DJ mix: Alan Fitzpatrick
A rising U.K. techno star hits us with his rhythmic mix.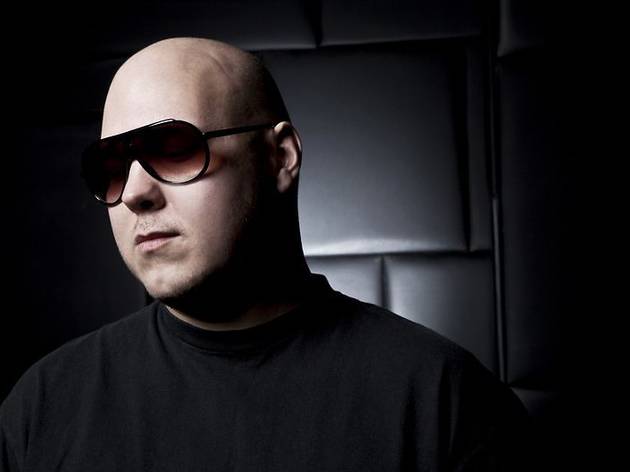 Alan Fitzpatrick probably isn't the first name that comes to New Yorkers' minds when they think of deep and driving techno—but pretty soon, the British studio whiz might find himself up electronic-Valhalla territory with the Carl Coxes and Adam Beyers of the world. He's spent the past few years pumping out propulsive productions for top-tier labels (most notably for Beyer's Drumcode and his own 8 Sided Dice), and—as one listen to this twisting builder of a mix will tell you—is a fab DJ who knows his way around a floor-filling, four-to-the-floor rhythm. Lucky us: The man will make his NYC debut at Sullivan Room on Friday, January 20, when he joins Sleepy & Boo at their bash.
RECOMMENDED: More DJ mixes from the world's top spinners