DJ mix: All Dom Wrong
Plant's Dominique Keegan lays down the house rhythms.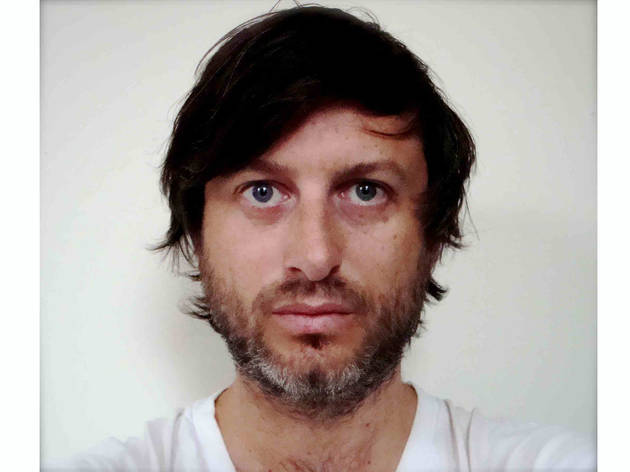 You can't go back again, and 205 Chrystie Street's new Cocktail Bodega—located at the same address as the much-missed 205 Club—isn't even trying. Rather than emulate 205's wondrous scuzziness (which was itself a bit of a throwback), the new place is a brightly-lit, candy-colored cocktail bar; instead of Colt tall boys, people sit around quaffing booze smoothies. But the two incarnations have one thing in common—a basement with DJs. We have our doubts that CBU (as the downstairs is now called) will become quite the scene hangout that 205 was, but you never know—Let's Play House's Jacques Renault, Have a Killer Time's Justin Miller, Prince Language and Kaviar Social Club's Beto Cravioto are among those who have already manned the decks in the intimate space. This Friday, September 21st, sees sets coming courtesy of All Dom Wrong, otherwise known as Plant Music vet Dominique Keegan, and Runaway's Marcos Cabral; the party should be rocking, as is this thumper of a set that Keegan has bestowed upon TONY, recorded live at a recent Le Bain gig.
RECOMMENDED: More DJ mixes from the world's top spinners