DJ mix: DJ Still Life and DJ Eleven at Str8 West Coastin'
Here's a live mix from the party dedicated to Cali-style hip-hoppin'.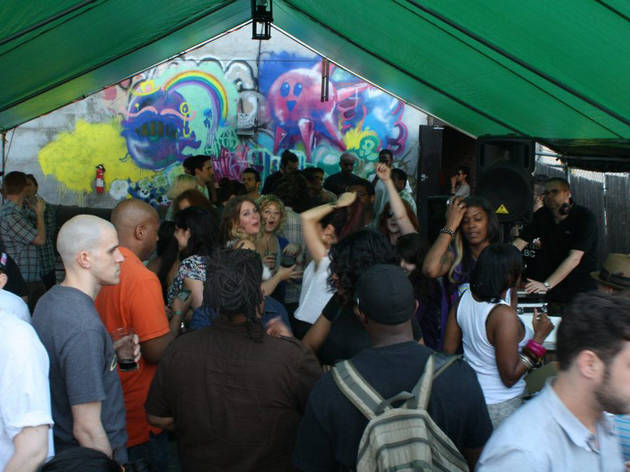 It's time for another edition of that ode to West Coast hip-hop, Str8 West Coastin', held in the back yard of Bed-Stuy's Project Parlor on Saturday, July 21—and to mark the occasion, we have this funk-fueled mix from the party's DJ Eleven and DJ Still Life. mixed live at the last month's season opener. In the words of the scene's professor emeritus, Dr. Dre: "Put your cups up, get your smoke in, baby—we partyin', ain't nobody loc'n."