Heads up! We're working hard to be accurate – but these are unusual times, so please always check before heading out.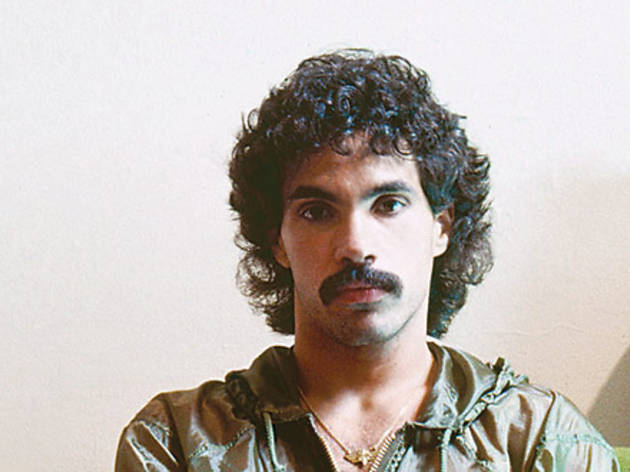 1/10
1 John OatesThe key to really wearing a mustache---rather than having it wear you---is confidence. Now clean-shaven, Oates wore his with the kind of bravado that Scotsmen bring to shortsless kilt-wearing: a caveman gleam in the eye, an open shirt and a fulsome explosion of bristles.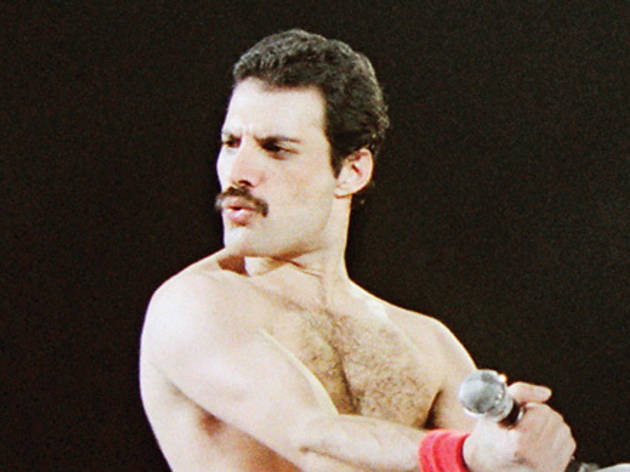 2/10
Photograph: Courtesy Hollywood Records
2 Freddie MercuryMost gents with an overbite will even out the facial plateau with a beard. Not Queen singer Mercury, who opted for this impressive thatch.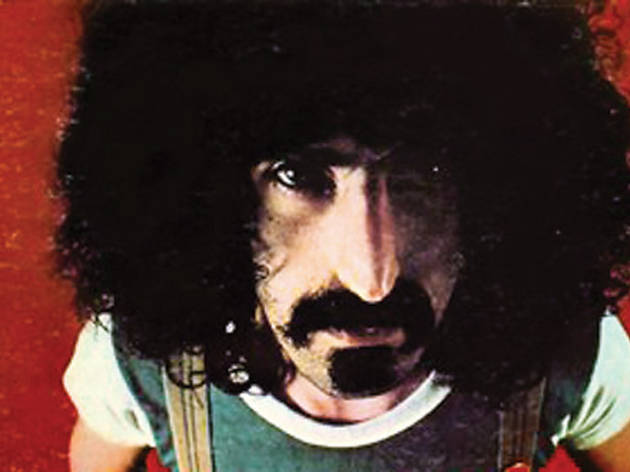 3/10
3 Frank ZappaThis all-over-the-map composer is the Salvador Dal of the entertainment world, in music and mustache.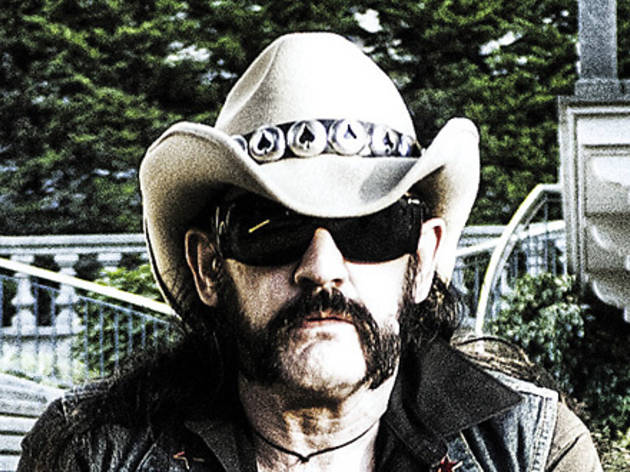 4/10
Photograph: Robert John
4 LemmyIf whiskers were Spice Girls, Motrhead man Lemmy's would undoubtedly be Scary.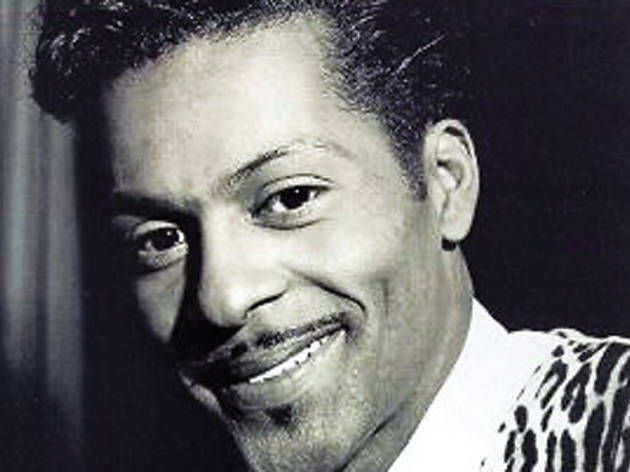 5/10
5 Chuck BerryRock & roller Berry offers the 'stache equivalent of overplucked eyebrows---taking from top and bottom until near nothing remains.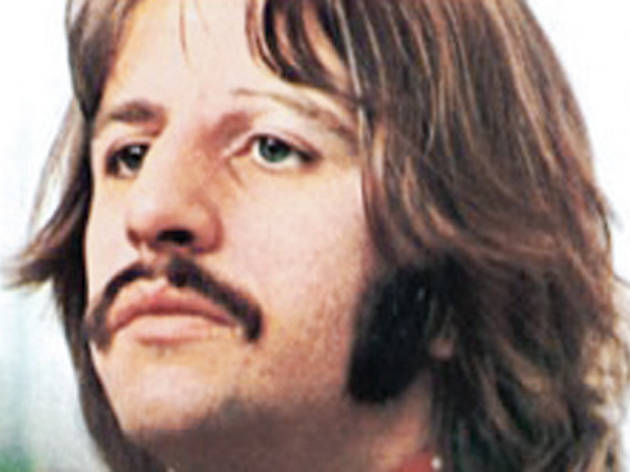 6/10
6 Ringo StarrWhat could top the drum fills on "Strawberry Fields Forever"? The fact that Ringo's eyes slope downward at the same angle as his mustache.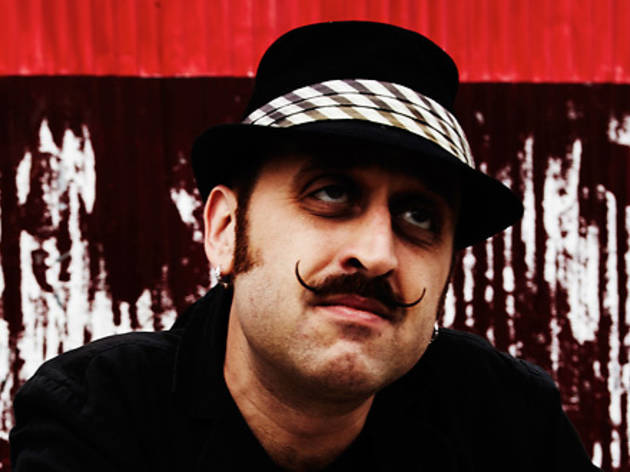 7/10
Photograph: Franz Miles Kerr
7 Franz NicolayThe erstwhile Hold Steady keys player now has a solo album titled Luck & Courage; as robust an approach to life as it is to facial hair.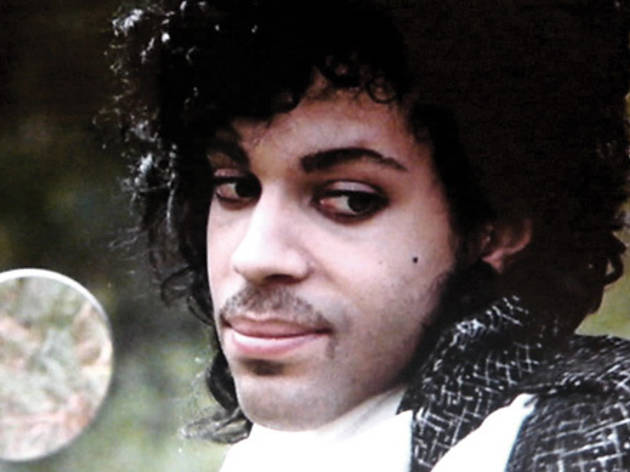 8/10
8 Prince Mustachioed, mulleted, wearing a shiny purple coat and still sexy. Mr. Prince, we salute you!
9/10
9 JD SamsonBoldness is rewarded again, in Le Tigre/MEN lady Samson. If face fuzz could talk: "Yes it is,  and yes I am."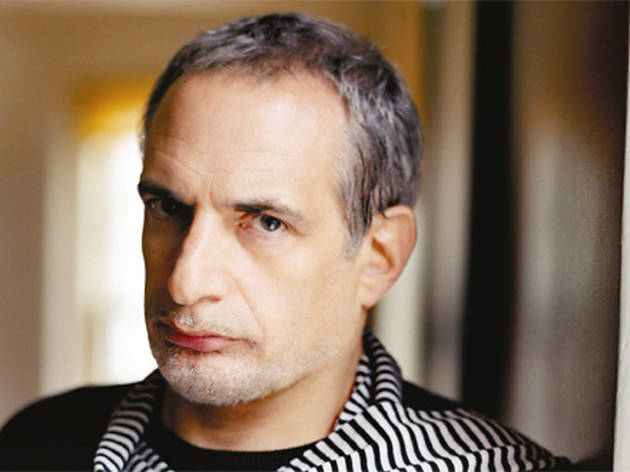 10/10
10 Donald FagenSo thin! So well groomed! As if  a single dreadlock has been glued to the Steely Dan singer's upper lip.
DJ Mix: Layo & Bushwacka!
The U.K. electronic-house superstars give us a mix.
That exclamation point isn't there to convey our excitement—it's an official part of DJ-producer Matthew Benjamin's nom de musique—but we are extremely amped about the Basic NYC--KGB gig that Benjamin and partner Layo Paskin will be playing on Saturday, November 20. The gig itself should be killer, with the U.K. duo spinning revved-up house rhythms alongside hosts Sleepy & Boo in Sullivan Room, and Carl Craig (with no less than Amp Fiddler on live keys) doling out his jazz-tech beats in the upstairs Sullivan Hall. But what makes this event really special is the venue's intimacy; these guys, whose path to superstardom wasn't hurt by the fact that Layo co-owned one of London's premier clubs, the End (may it rest in peace), usually ply their trade in niteries many times larger than Sullivan Room. It's as close to a don't-miss party as we get in NYC—and here's a deep-yet-jacking Layo & Bushwacka! mix to get you ready.
RECOMMENDED: More DJ mixes from the world's top spinners
1. Barnt - "Collection" (Magazine)
2. Ronan Portela - "Mute" (Bla Bla)
3. Dj Koze - "Sbooty" (Cocoon)
4. El Mundo & Satori - Jazz Tango" (Catwash Records)
5. Javi Bora/Melohman - "Bambata" (2020 Vision)
6. Dole & Kom - "Darkness" (Material)
7. Superpitcher - "Black Magic" (Kompact)
8. H.O.S.H. - "Cash The Chord" (Diynamic)
9. Ida Engberg - "Owl's Nest" (Truesoul)
10. Layo & Bushwacka! - "Black Jack Rabbit" (Plus 8)
11. Deadbeat - "Vampire" (Echocord)
12. Darabi - " Top Drop( Roman Flugel Remix)" (Get the Curse Music)