Heads up! We're working hard to be accurate – but these are unusual times, so please always check before heading out.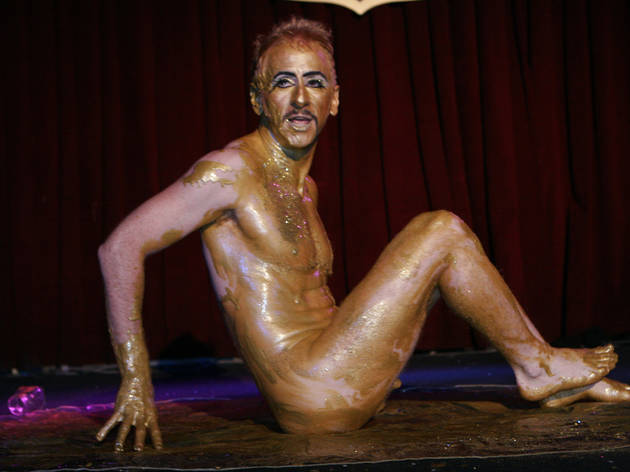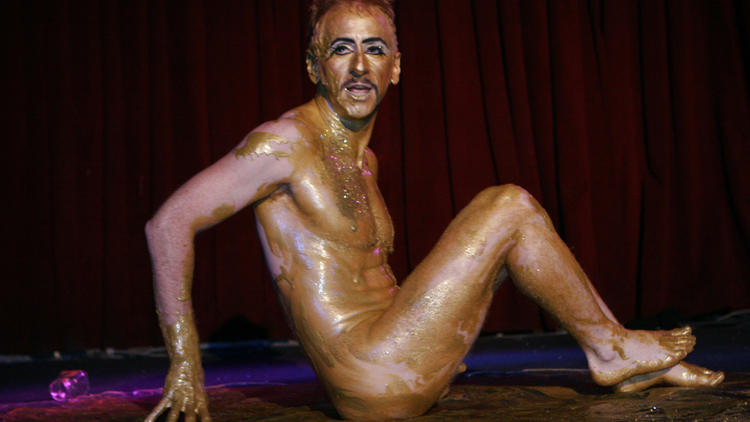 1/19
Tigger!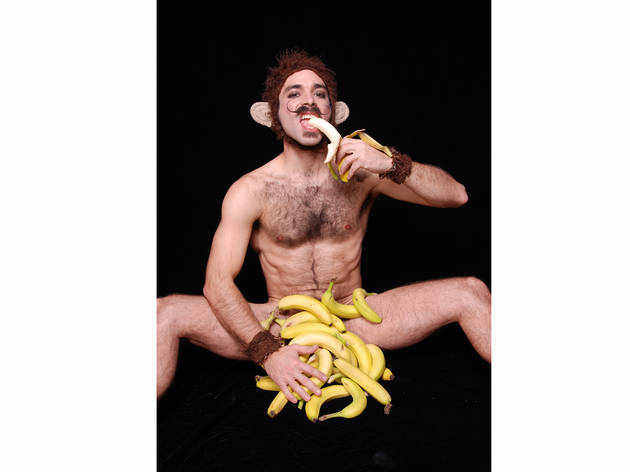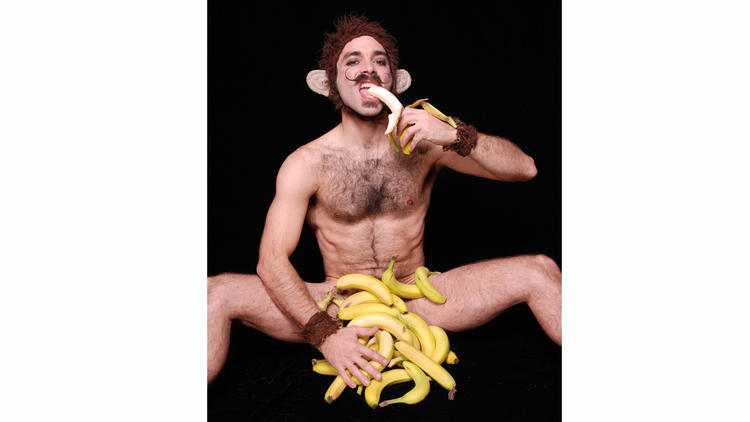 2/19
The Evil Hate Monkey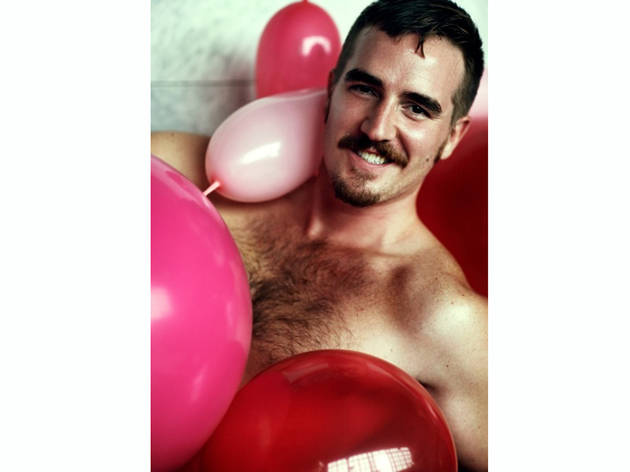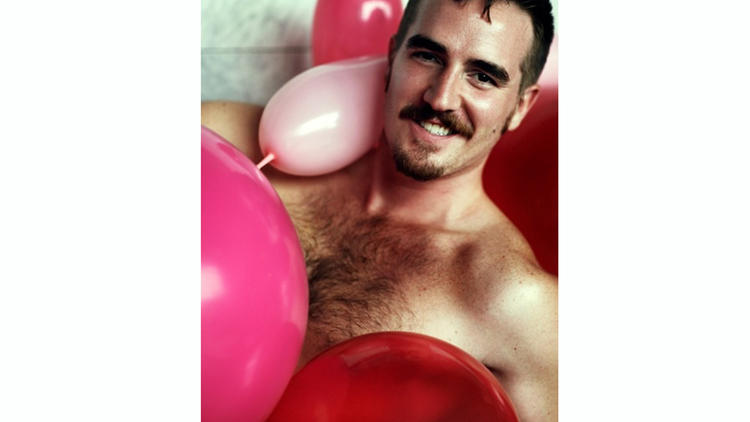 3/19
Brewster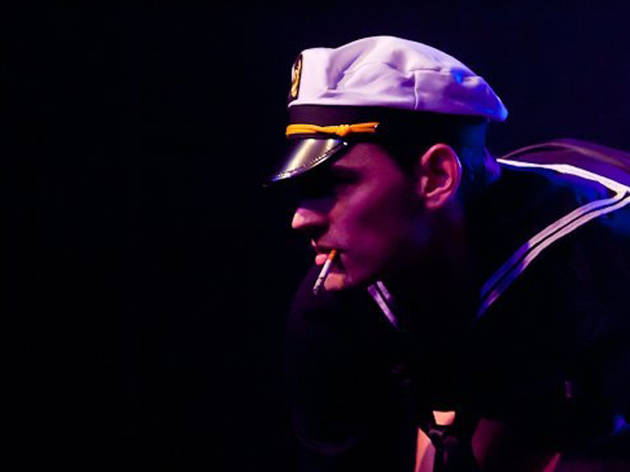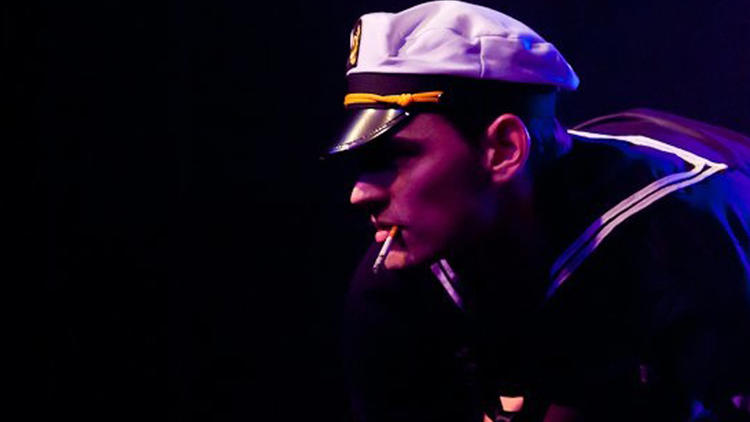 4/19
Dew Lily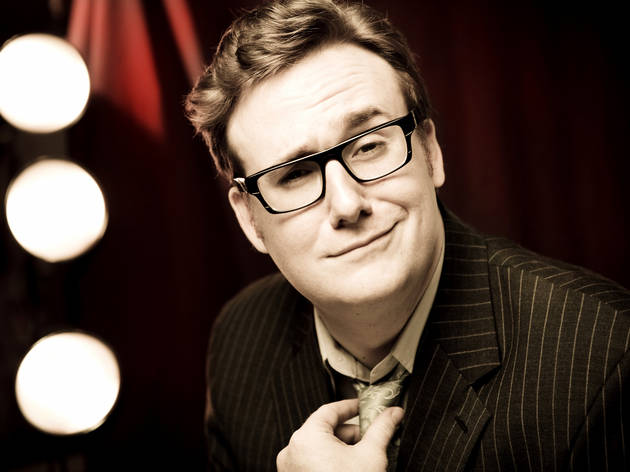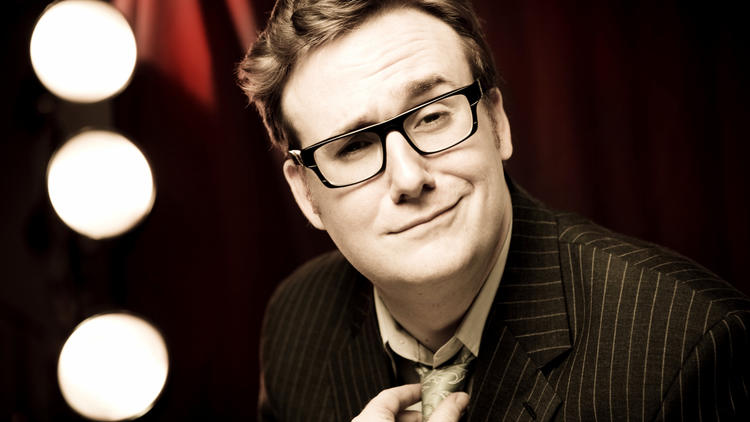 5/19
Bastard Keith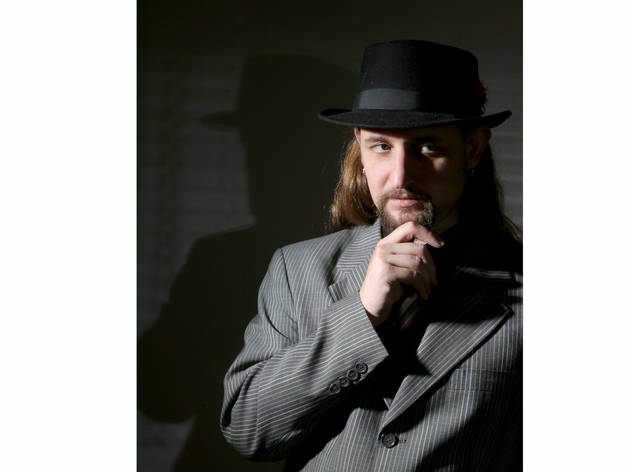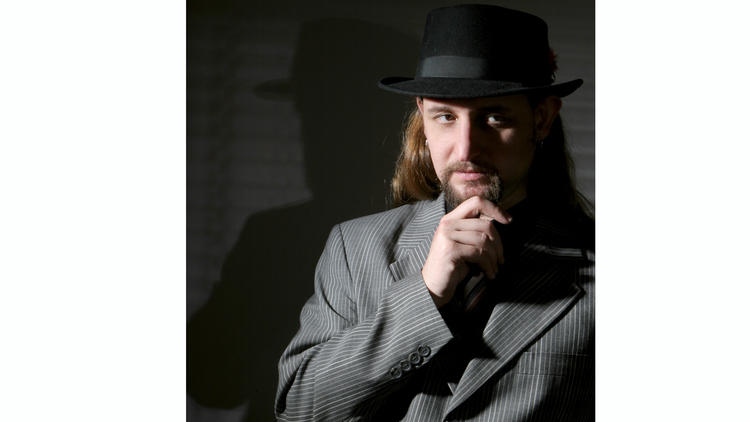 6/19
Jonny Porkpie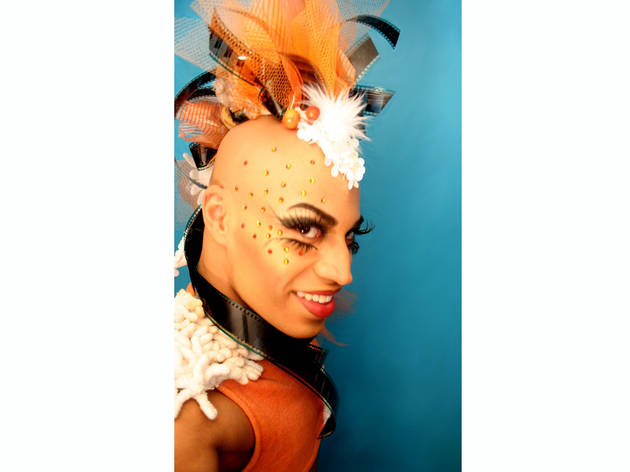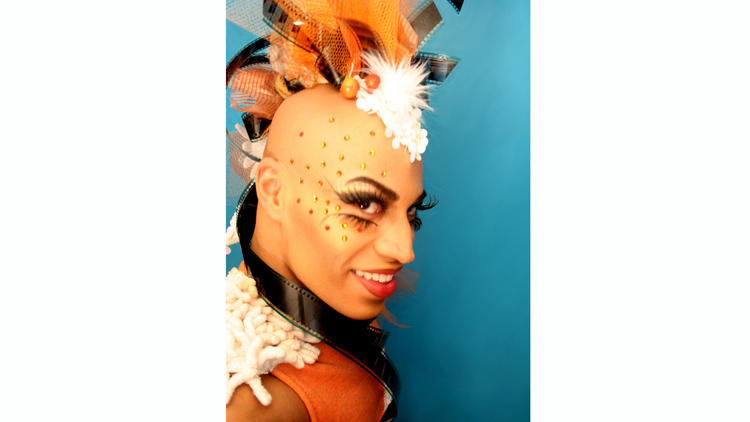 7/19
Luminous Pariah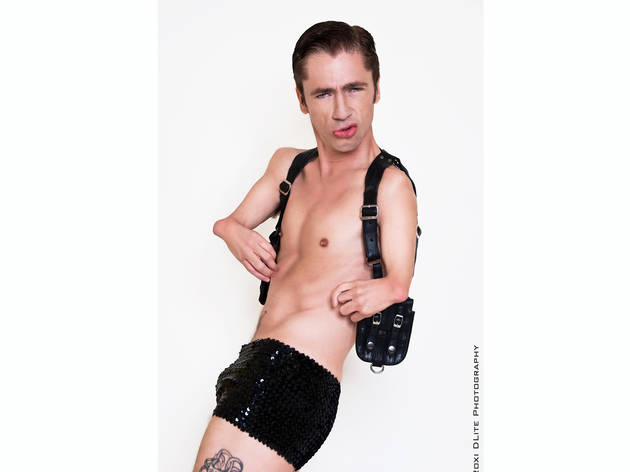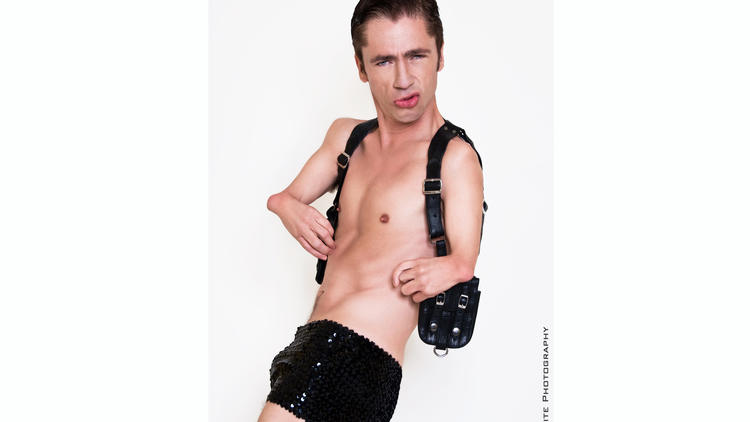 8/19
Photograph: Roxi DLite
Mat Fraser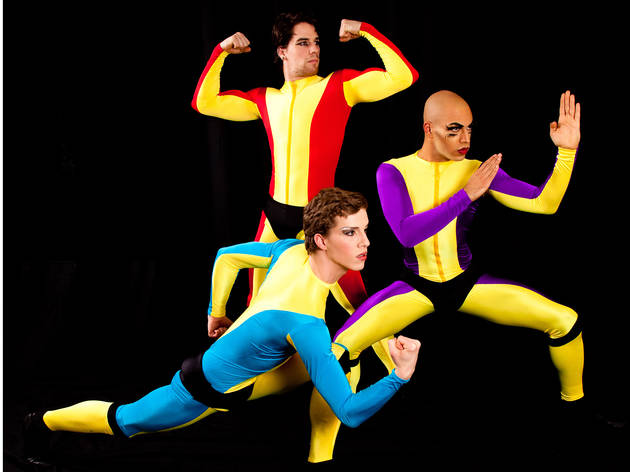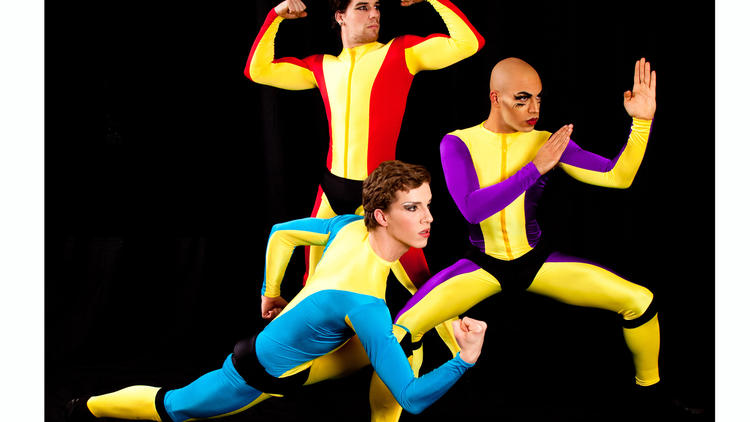 9/19
Joseph Lambert - JazzyPhoto.com, Photograph: Joseph Lambert
Mod Carousel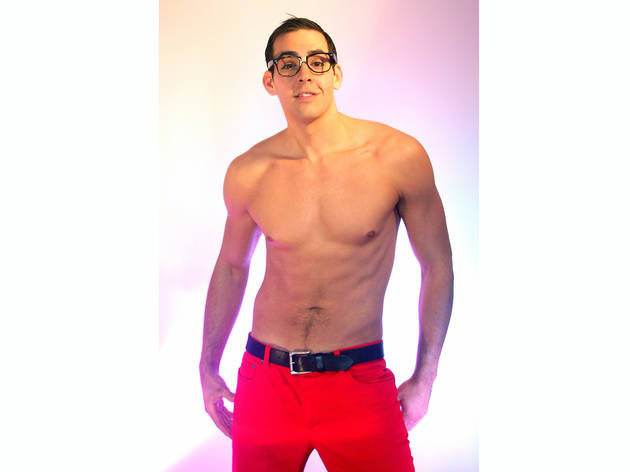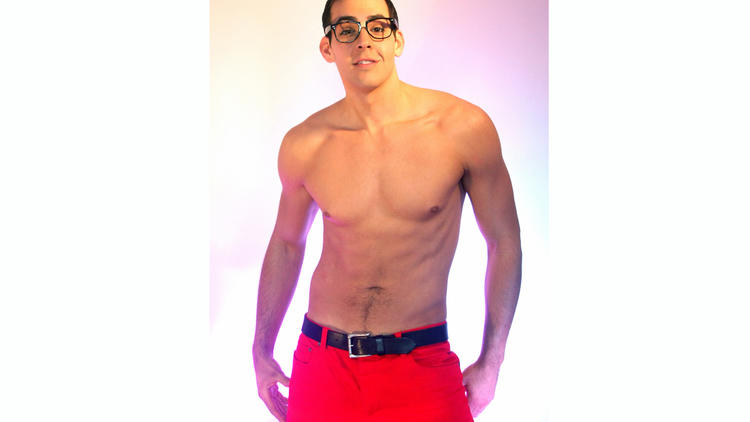 10/19
Mr, Gorgeous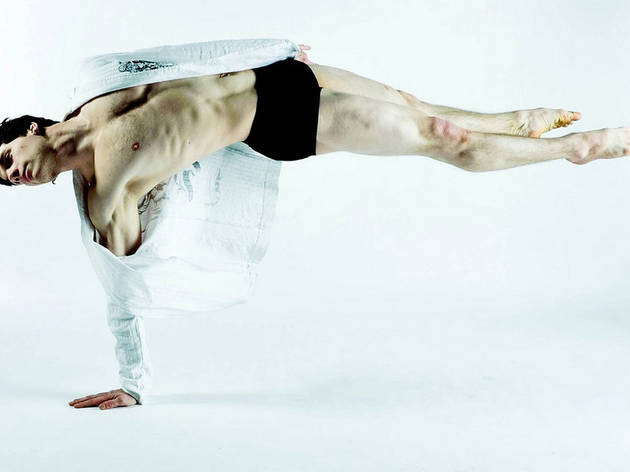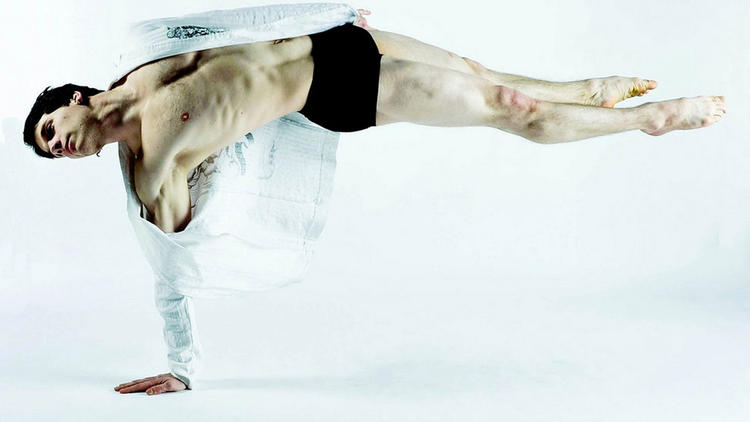 11/19
Photograph: Ernie Sapiro
Trojan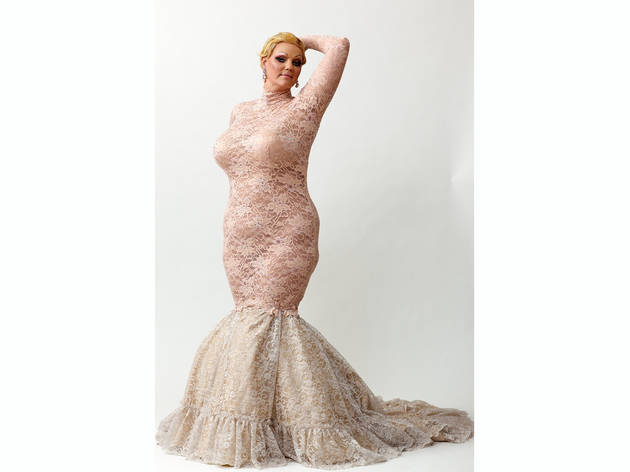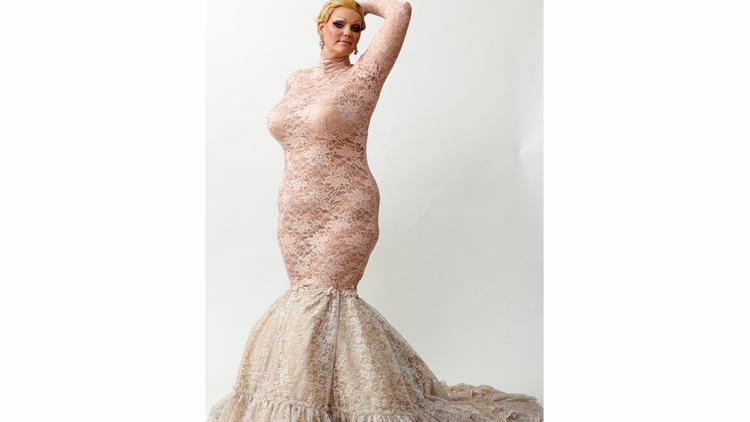 12/19
The World Famous *BOB*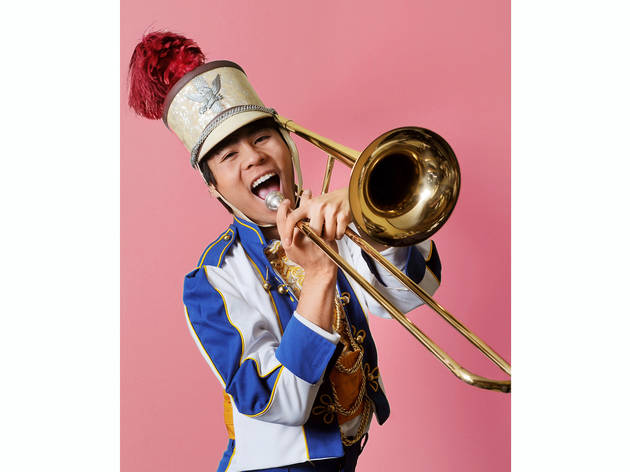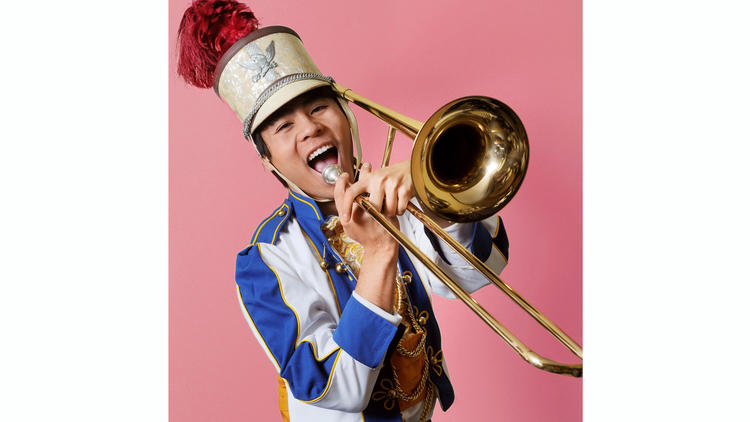 13/19
Wrong Note Rustie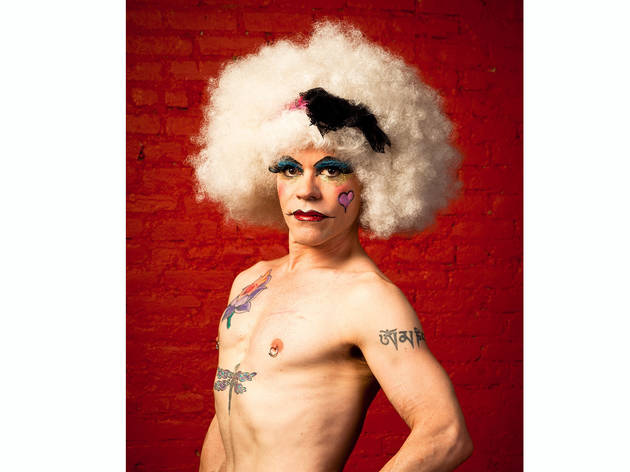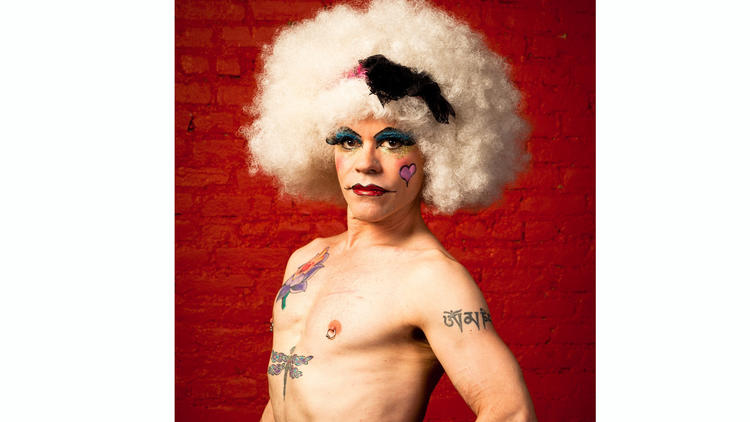 14/19
Copyright ? 2011 Kelly Williams, Photograph: Kelly Williams
Faux Pas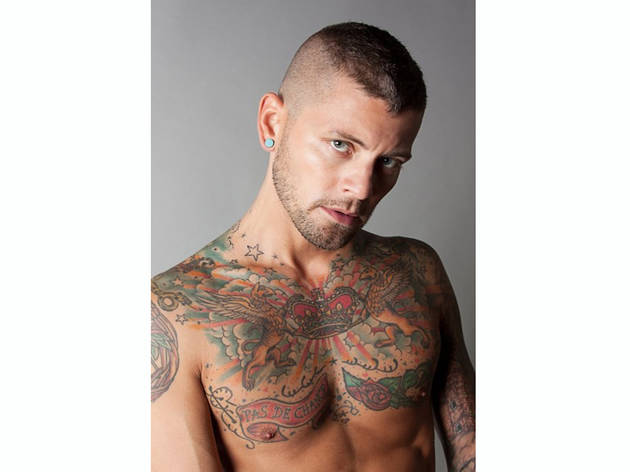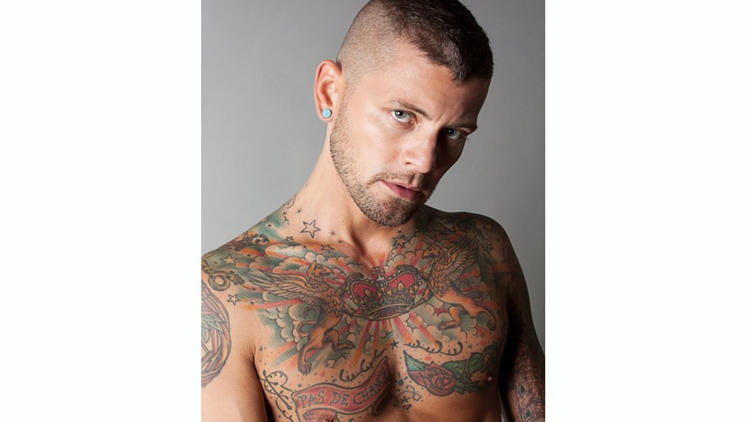 15/19
Photograph: Picasa
Ferro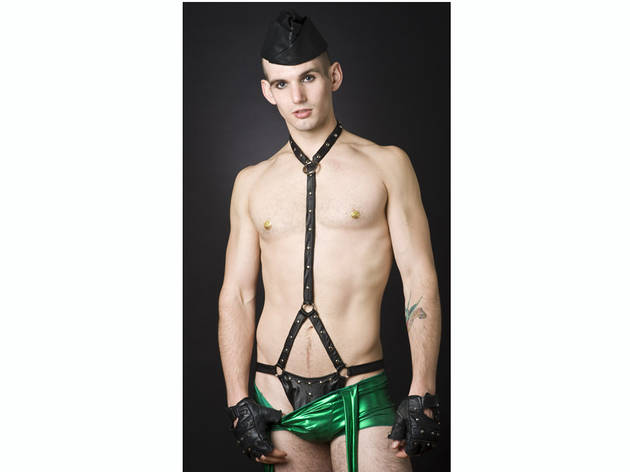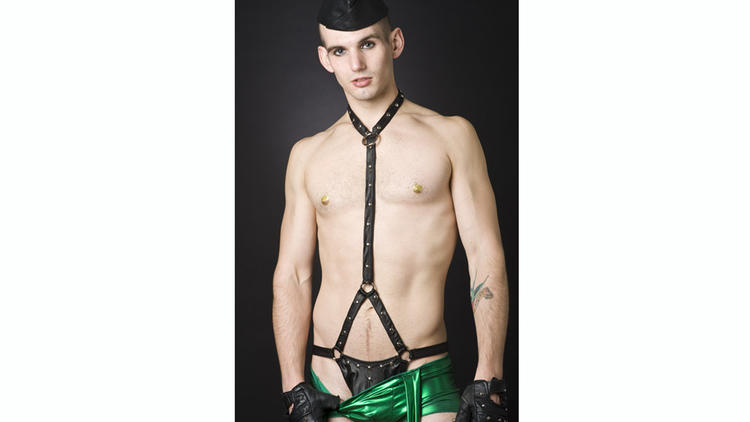 16/19
Go-Go Harder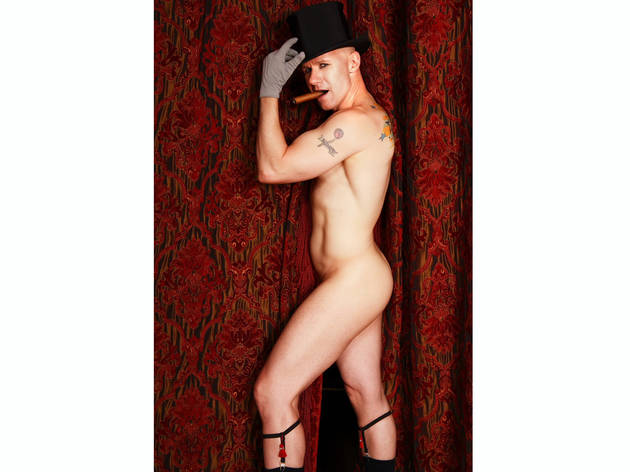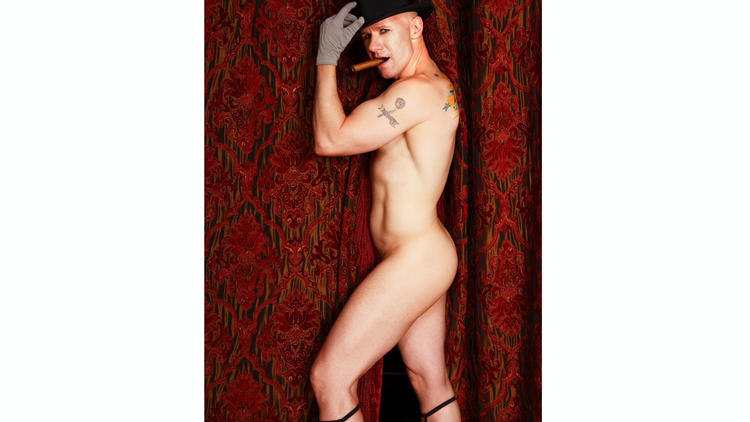 17/19
Hot Toddy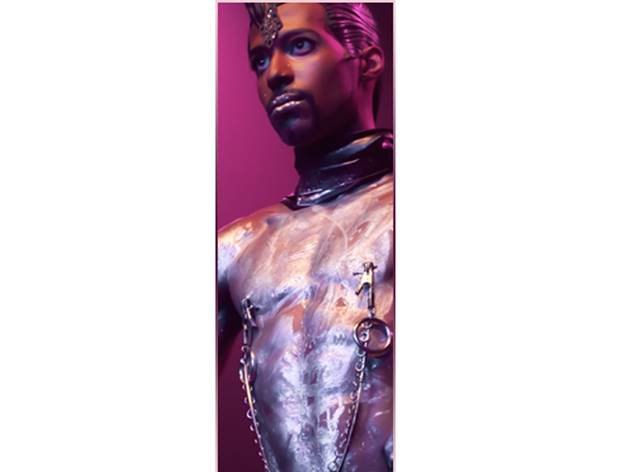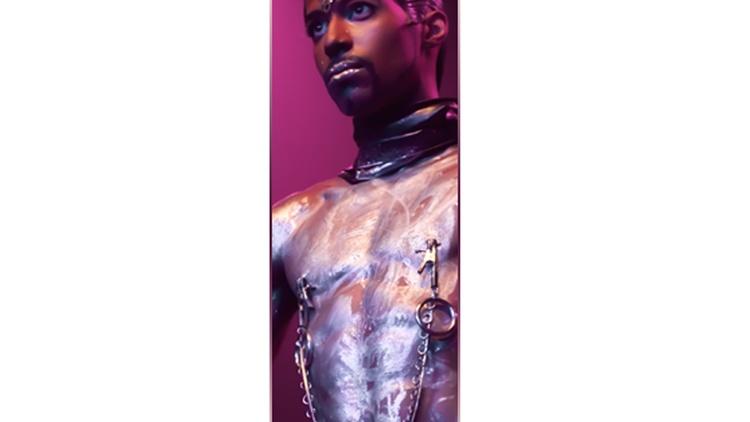 18/19
Mahogany Storm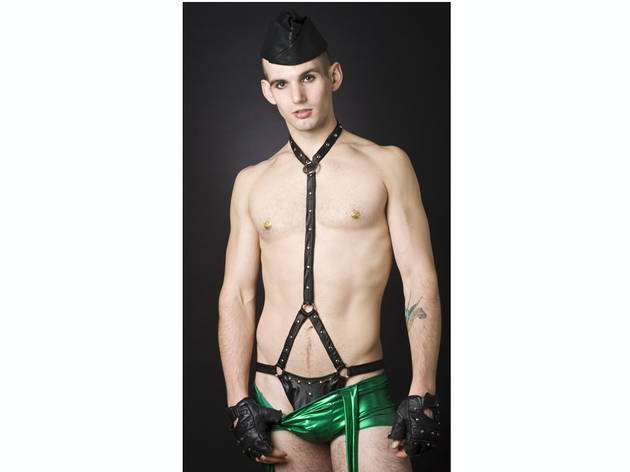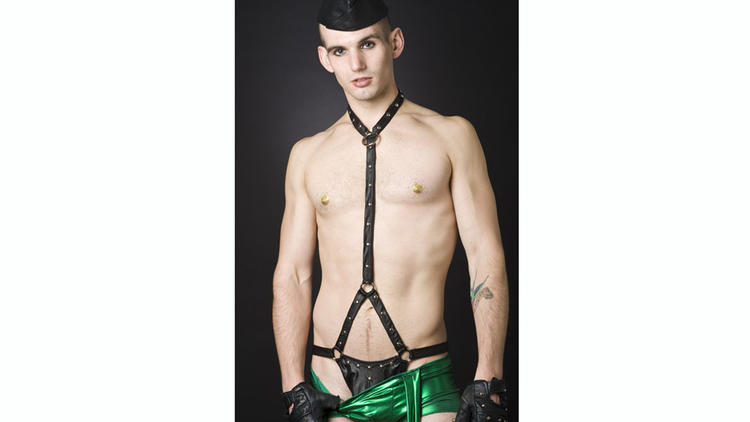 19/19
Go-Go Harder
Photos: New York Boylesque Festival
The spotlight shines on the men of burlesque.
Have you been wondering what this boylesque thing—which has morphed in the past few years from a "okay, let's give the fellas a little somethin' to do" to a major subset of the burlesque world—is all about? You're about to be schooled. On Friday April 27 and Saturday, April 28, Jen Gapay's Thirsty Girl Productions, in conjunction with Daniel Nardicio, is presenting the New York Burlesque Festival, bringing in an international cast of male-gender movers and shakers to work their magic. Participants range from the relatively Dapper Dan likes of Bastard Keith and Jonny Porkpie to the utterly out-there Evil Hate Monkey—with an owner of a double-X chromosome, the World Famous *BOB*, joining in the fun (she's serving as the host at Friday's opening party). If you feel like you need a bit of tutoring prior to the big show, here you go: lovely photos of almost all of the festival's participants.