DJ mix: Dimitri from Paris
Dimitri from Paris hits NYC for another edition of Super Disco Experience at Deep Space.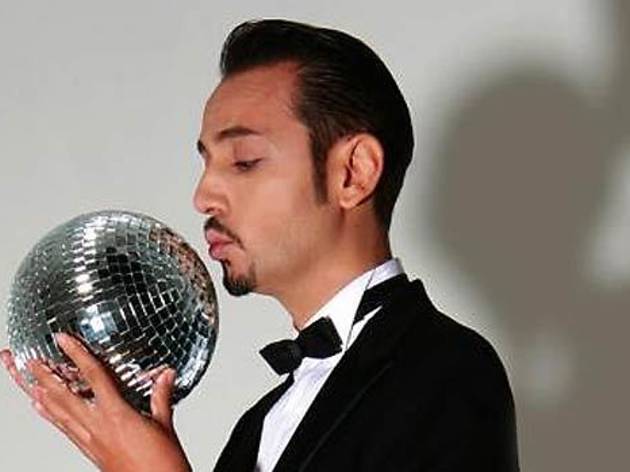 We have a feeling that 2014 is going to be a great year. Why? Because there's already a ton of great DJ dates penciled in on our Day Planner. (Yes, it doesn't take much to make us optimistic about the future. Also, we still do own a pencil and Day Planner). One of the best near-term bets is at Deep Space on Monday, January 6, when the inimitable Dimitri from Paris will be joining François K for another airing of the pair's Super Disco Experience. Just like the last time these two played together at Cielo, the night promises to be another excursion through creamy funk, boogie and (of course) disco—and to prep you for the big night, we present this groovesome Dimitri from Paris mix, recorded live at Ibiza's Booom! club this past summer. See you on the dance floor, kids!
Deep Space: François K + Dimitri from Paris is at Cielo Monday, January 6.
Follow Bruce Tantum on Twitter: @BruceTantum