DJ mix: Norm Talley
Norm Talley brings the Detroit heat to the next Discovery shindig.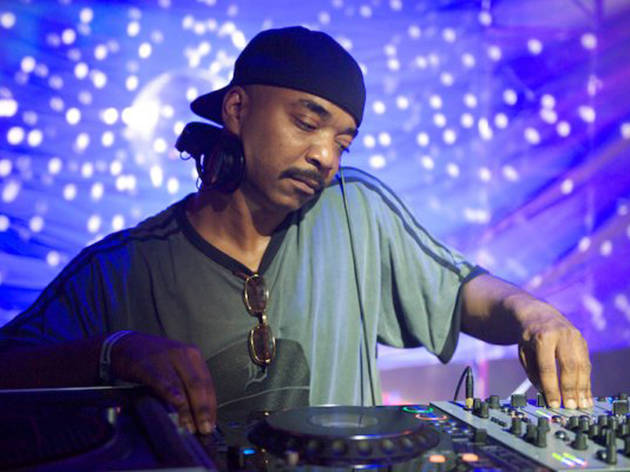 Holy moly, do the Discovery party's Free Magic and Faso have a hot one lined up for their next shindig or what? The pair is bringing in a pair of house music's prime movers: Tyree Cooper came up in the Chicago scene's formative years (i.e., the '80s) via such pioneering tracks as "Acid Over" and "Turn Up the Bass"; Detroit's Norm Talley—along with peers like Rick Wilhite, Delano Smith and Mike Clark—helped shaped the Motor City's house sound. Talley's vibe can range from wormhole-techno dubbiness to full-tilt disco-house joyfulness—and it's the latter that we present to you via this synapse-tingling Talley mix. But really, you have to hear him (and Cooper, for that matter) in person to get the full effect, so make sure you head to Glasslands on Saturday, November 16—and get ready to dance.

Discovery: Tyree Cooper + Norm Talley is at Glasslands Saturday, November 16.
Follow Bruce Tantum on Twitter: @BruceTantum