Stream the title track from the Field's new album
The Field's Axel Willner returns with a gorgeous new LP, Cupid's Head.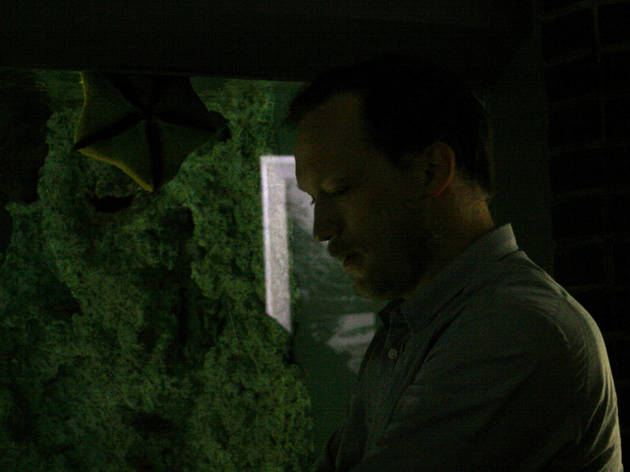 "There are a lot of heavy feelings involved with the music," Axel Willner—better known as Kompakt recording artist the Field—told TONY in 2011, talking about that year's Looping State of Mind. "When I have this feeling that something has to come out, that's when I go into the studio. And since it can be emotional, melancholic music, I guess that people can put the music into context in their own lives." He also said "If you listen to the Field with half an ear, you'd probably think, What the fuck is wrong with this record?"—but really, if you let yourself sink into his loop-based, heavily-layered, gauzy songs, it can feel like something close to a transcendent experience. The Field is about to release a new long-player called Cupid's Head, and apparently Willner's gotten more in touch with feelings than ever: The album is a sea of emotions—mournful, celebratory and everything in between—and is more intense and focused than anything that he's produced to date. The album comes out on Monday, September 30—until then, you can stream the LP's gorgeous title track and dream of the music to come. Though Willner has announced he won't be playing many dates to promote this album, he will be appearing at Williamsburg's 285 Kent Ave on Thursday, October 3—and we can't wait.
Follow Bruce Tantum on Twitter: @BruceTantum