Heads up! We're working hard to be accurate – but these are unusual times, so please always check before heading out.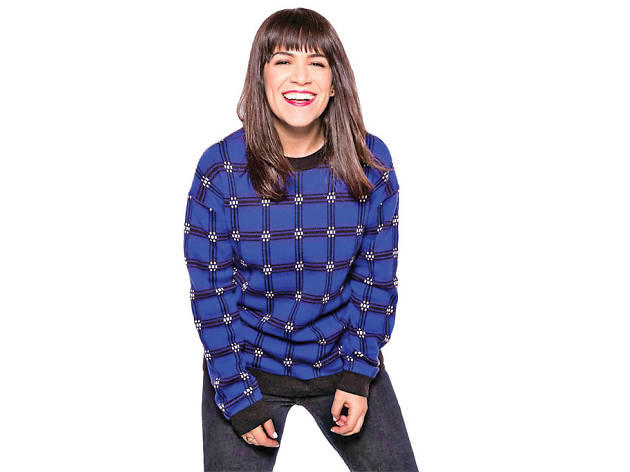 Abbi Jacobson runs down her most memorable New York moments
From passionate make outs to grave digging neighbors, the Broad City star has experienced everything the city can throw at you
If you live in New York, it's impossible to watch an episode of Broad City without having at least one moment of, "That's happened to me!" So far, the show has just nailed the feeling of experiencing things that could only happen in NYC. "If you live here, you really get it," says writer/star Abbi Jacobson. "And if you don't live here, you're getting a little sneak peek into the city." But what of Jacobson's own formative New York moments? Some have been amazing, while some of them, she's still trying to forget…

Her worst New York moment
"I was really, really broke and decided I would donate a lot of my clothes to Buffalo Exchange. I thought it would at least get me a little bit of money, so I went and they were just so terrible to me! It was a moment of, like, I'm so broke here, and they're judging my clothes! They weren't taking anything. I remember crying with a big duffel bag on the subway home. I lived far away from the subway then, too, so I had to carry it home. I was just thinking, But these are good clothes!"

Her most romantic New York moment
"I thought this was really romantic—I made out, late night, on the Brooklyn Promenade. It felt very cinematic, it was on one of those benches. It was a first date, but it was funny because it was such an inappropriate place—it was kind of a hard-core make-out. In the middle of it I was like, 'People are walking by still…' So it was romantic and very inappropriate."

Her weirdest NYC moment
"I lived in Astoria for a long time and I really thought that these neighbors of mine were burying bodies in their yard. They were digging holes and they looked really scary, sometimes I would run home [past their house] if it was late at night because these people scared the shit out of me—every time I'd catch their eye it was like, something is wrong. They might still be there.…"

Her most perfect New York moment
"I'm a big wanderer—my favorite thing is just walking with nothing to do. Before we got the show I would do that a lot more. So my perfect New York moment is being out around 9:30 on a weekend day when it's still really quiet, with a cup of coffee, walking around, about to meet up with friends for breakfast. That's the best."

Her grossest New York moment
"I was getting on the E train at Spring Street and walked into a car that was completely empty except for a pile of human shit. It was in the daytime! An empty car is always a bad sign, but I'd only been living in New York for a year and a half at that point, and I didn't know the rules of the rails yet. I was just like, This is how it is here!"
See the show!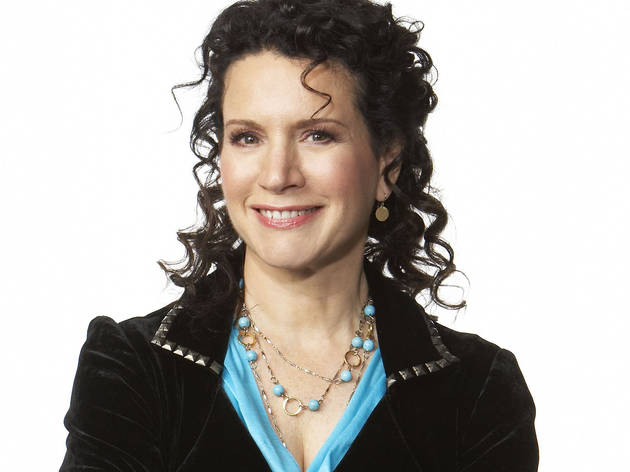 Susie Essman (Curb Your Enthsiasm) interviews Broad City's Abbi Jacobson about comedy, writing and her new book of illustrations, Color This Book: New York City.