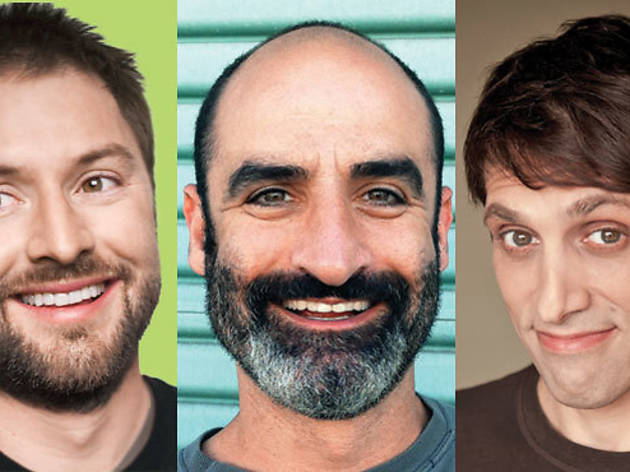 The Road 2 Oddball comedy tour
Catch a little strangeness with these three comedians, brought to you by Funny or Die
comedy
institution Funny or Die hit the road with the Oddball Comedy & Curiosity Festival, an eclectic mix of comics headlined by the mismatched pair of
Dave Chappelle
and Flight of the Conchords. Now Funny or Die is setting itself up for another year of weirdness with the 15-city
Road 2 Oddball Tour
. At each stop, headliners Brody Stevens, Howard Kremer and Adam Cayton-Holland will welcome a local comic as their opening act (in New York, UCB alum Brandon Scott Wolf will kick off the show). One of the openers will win the grand prize—touring with the real Oddball Fest all summer long. Unsurprisingly, Road 2 Oddball favors the stranger side of comedy, so here's what you need to know about the three performers topping the bill.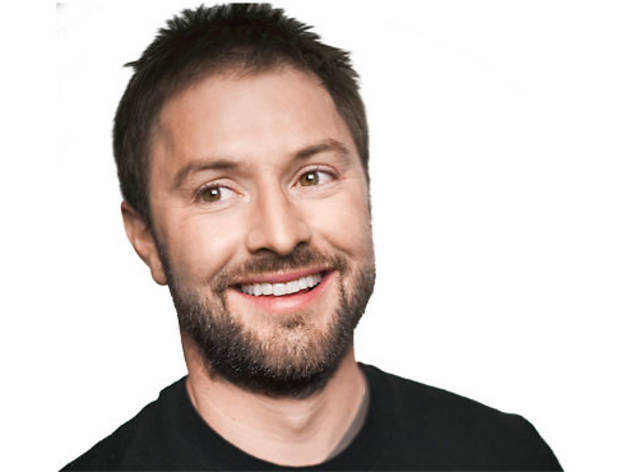 Photograph: Crystal Allen
One third of the Denver comedy group the Grawlix, Cayton-Holland is committed to making the Mile-High City a comedy hot spot, cofounding the High Plains Comedy Festival there last summer. While his stand-up may not have the overt strangeness of Kremer or Stevens, he knows how to keep his audience on their toes—he performed the first track on his 2013 album, I Don't Know If I Happy, mostly in Spanish, and recently ran a lengthy (but eventually successful) Twitter campaign to throw out the first pitch at a Rockies game.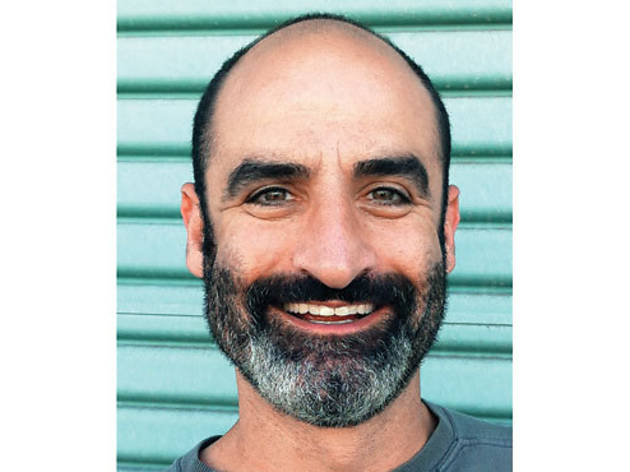 Stevens's onstage persona is as much crazed life coach as stand-up. His style can veer into frenzied energy, so audience members should expect yelling and at least a few references to his film career (you might recognize him from the first two Hangover movies). Perhaps his most oddball move to date was starring in quasidocumentary series Enjoy It! on Comedy Central, which covered the real-life manic episode that landed him in a psychiatric hospital, as well as his attempts to reestablish himself on the comedy scene.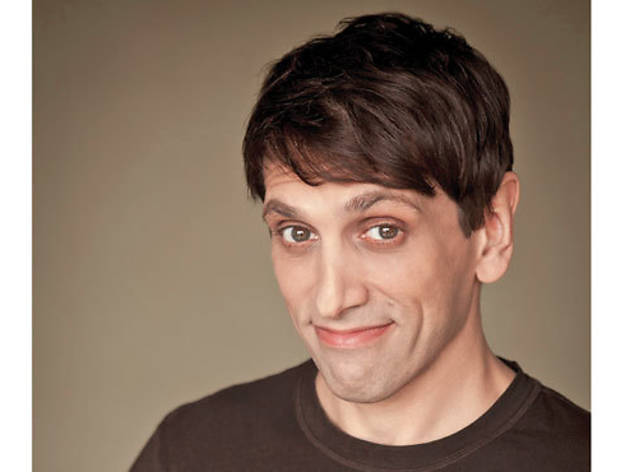 As his comedic-rapper alter ego, Dragon Boy Suede, Kremer has released three albums (including 2013's Douche Minutiae); under his own name, he's established himself as the King of Summah (check out his two other music records, Have a Summah and Have Anothah Summah). He can also be heard weekly on the list-based podcast Who Charted?, which features him and cohost Kulap Vilaysack taking well-aimed shots at the week's pop culture happenings.
See the tour
Catch Brody Stevens, Adam Cayton-Holland and Howard Kramer when Funny or Die's Road 2 Oddball Tour arrives in NYC. During the show, local comedian Brandon Scott Wolf will compete in a stand-up challenge, vying for a chance to join the lineup at this summer's Oddball festival.