Judson Dance Theater: The Work Is Never Done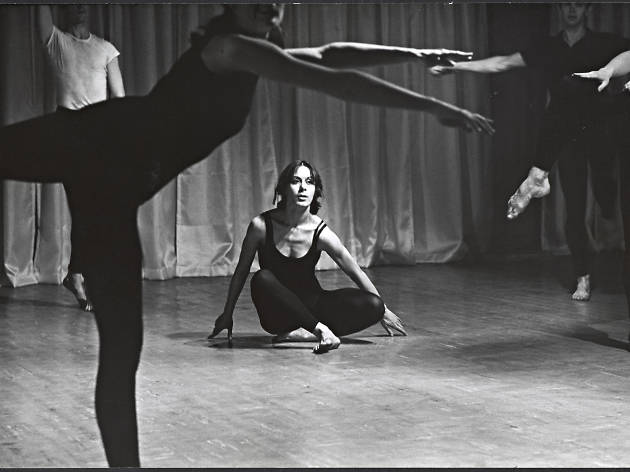 1/6
Photograph: Courtesy Peter Moore
Yvonne Rainer: Bach // Photograph: Courtesy Peter Moore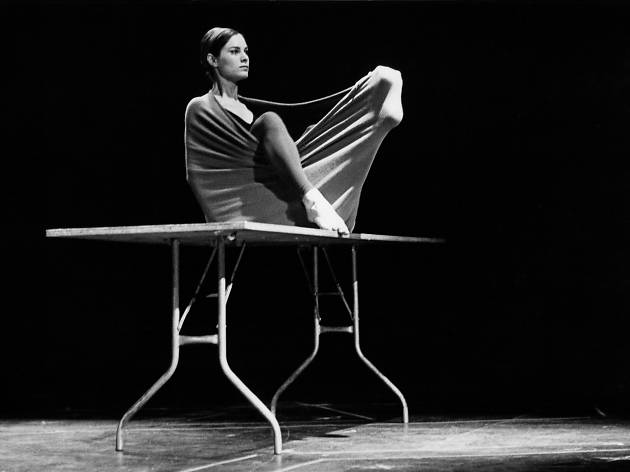 2/6
Photograph: Courtesy Peter Moore
Lucinda Childs in Pastime // Photograph: Courtesy Peter Moore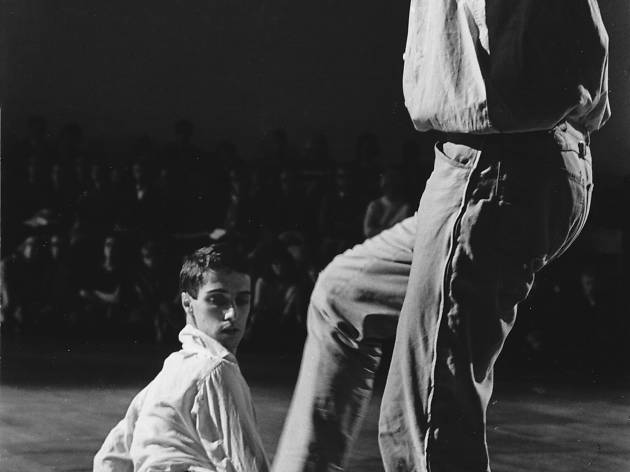 3/6
Photograph: Courtesy Stig T. Karlsson
Steve Paxton: Jag vill gärna telefonera // Photograph: Courtesy Stig T. Karlsson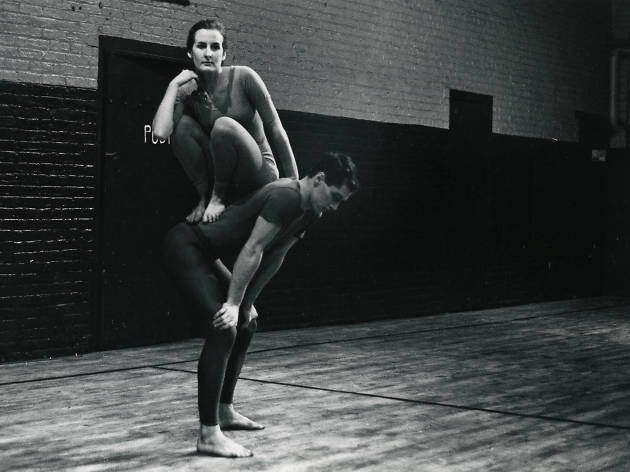 4/6
Photograph: Courtesy Peter Moore
Trisha Brown and Steve Paxton in Brown's Lightfall // Photograph: Courtesy Peter Moore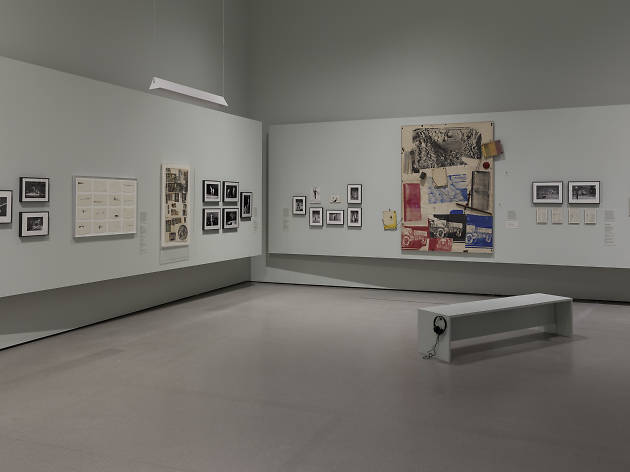 5/6
Photograph: Courtesy Peter Butler
Photograph: Courtesy Peter Butler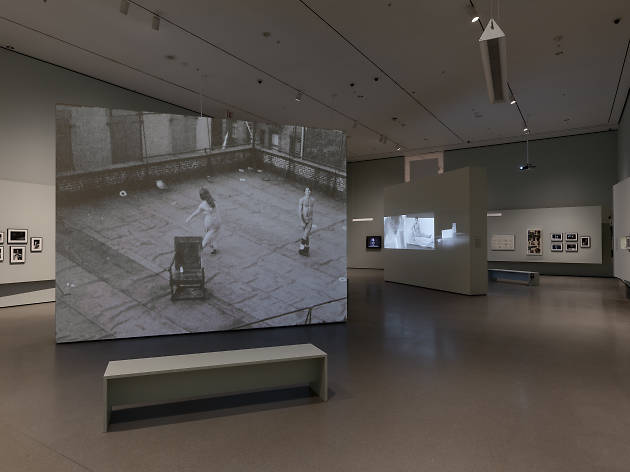 6/6
Photograph: Courtesy Peter Butler
Photograph: Courtesy Peter Butler
One of the New Yorkiest things about New York is how we all feel like we just missed the best part of it. "When did you get here?" "Oh, bummer! There was this incredible lightning-strike of culture—punk, the Soho loft scene, etc.—right before you arrived." For performance lovers, one of the holiest of such flashes was the Judson Dance Theater, a flourish of choreography that lasted from 1962 to 1964. In workshops and performances at Greenwich Village's Judson Memorial Church, visual artists and dance makers, inspired by the chance-based work of avant-garde composer John Cage, created a torrent of art that became the foundation documents of postmodern dance.
This avalanche built itself into a mountain—and though you may have heard the echoes of it everywhere, from Broadway to the Whitney, the theater itself has started to sound more like a legend than reality. So thank your lucky stars for the Museum of Modern Art's performance-heavy exhibition "Judson Dance Theater: The Work Is Never Done," which throws every modern documentary technique at the problem of bringing a 56-year-old movement back to life. The program includes archival materials, poetry, talks, films (including wonderful footage of one of the founders, Trisha Brown) as well as many live dances, all focused on the enduring influence of the Judson choreographers. Here are some of the performance highlights you won't want to miss.
Yvonne Rainer (Sept 16–Sept 22)
MoMA has presented Rainer before—and brilliantly so. In 2015, it commissioned her hilarious The Concept of Dust, danced in front of Henri Rousseau's painting The Sleeping Gypsy. Because MoMA is a very serious museum, two guards stood next to it; because Rainer has a naughty sense of humor, she had the guards sneak very, very slowly offstage, with the painting in tow. Rainer is now in her 80s and still tweaking institutional noses, so she will certainly entertain during her talk on September 20 (with the great critic Lynne Tillman). Her dances, like Three Satie Spoons and the famous Trio A from the '60s, are still fresh and surprising. Her movements are familiar from our everyday world—running, leaning, changing position—yet she shows us again and again how staggeringly complicated the human machine is—and how marvelous.
Lucinda Childs (Oct 29–Nov 4)
Much of midcentury modern dance had been abstract yet still theatrical—think of Martha Graham swooning as Medea—but Judson's new cool-eyed minimalist dance refused to "mean" anything at all; it was an attempt to look deeply at, say, a turning body or a bending leg without burdening it with the customary storytelling. Childs was also interested in how groups of bodies can look in quasi-military synchrony; she was the great geometer of the Judson era, devising phalanx-style movement for her ensembles, which glided across spaces like slides through a microscope's field. MoMA will present pieces from her Judson period (such as Pastime) as well as dances she made for her Lucinda Childs Dance Company in the '70s, including Calico Mingling and Radial Courses—sere, elegant, almost frightening works, performed without music.
Steve Paxton (Dec 9–15)
The experience of watching Paxton dance is as good for you as a full night's sleep. In Paxton's hands, the elements of chance and game structure used by many Judson artists turned into something palpably spiritual and Zen-like; in 1972, he invented contact improvisation, a touch-based form that I've seen dancers prescribe to stressed friends as if it were Xanax. Paxton came out of Merce Cunningham's legendary company, which meant he had both that sly avant-gardist's jazzy confidence and a collaborative relationship with the great artist Robert Rauschenberg. Together they made Jag Vill Gärna Telefonera (I Would Like to Make a Phone Call), a joyful improvisation drawn from photographs of athletes. Stephen Petronio Company re-creates that work at MoMA; Paxton himself will be there on December 13, in conversation with Artforum's David Velasco.