Heads up! We're working hard to be accurate – but these are unusual times, so please always check before heading out.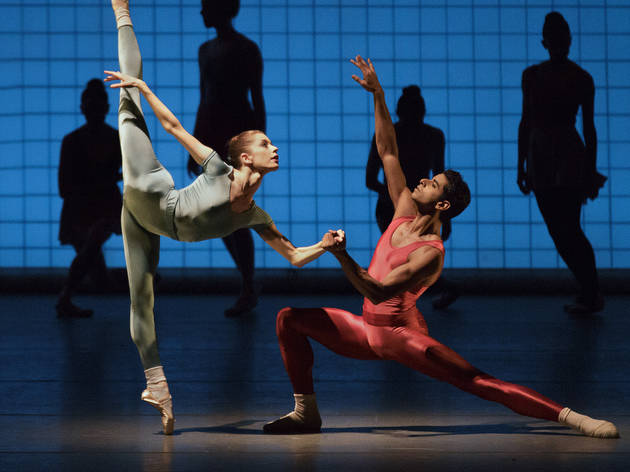 What to see during the New York City Ballet Winter 2016 season
The New York City Ballet Winter 2016 season doesn't skimp on spectacular dancing. Here's why you should get tickets ASAP.
The Nutcracker time may be over, but there are several more months of winter's slush puddles, freezing temps and the New York City Ballet Winter 2016 season. The company is putting on dance shows ranging from Balanchine's ballerina classics to contemporary choreography inspired by urban life. (Think: people rushing to catch the subway, but in satin tights.) The Winter 2016 season runs from January 19 to February 28, and these shows just may inspire you to grab a pair of slippers and head to a dance studio yourself.
RECOMMENDED: Read more on the New York City Ballet
New York City Ballet Winter 2016 events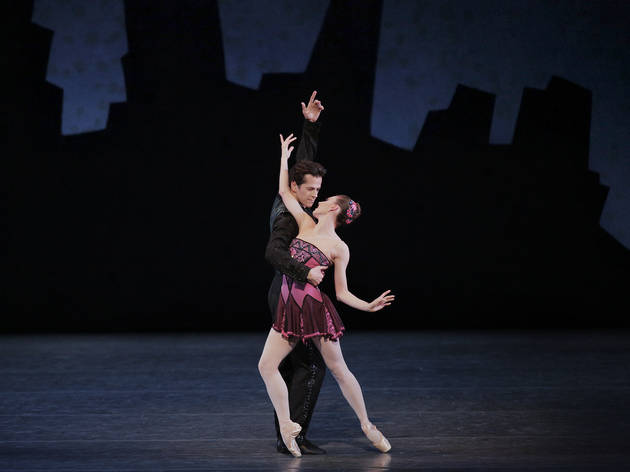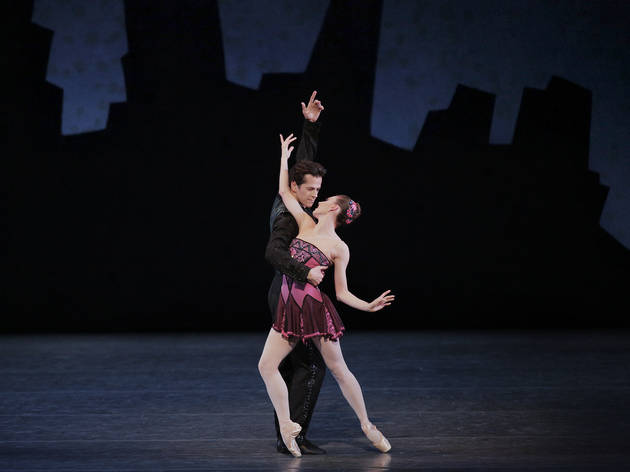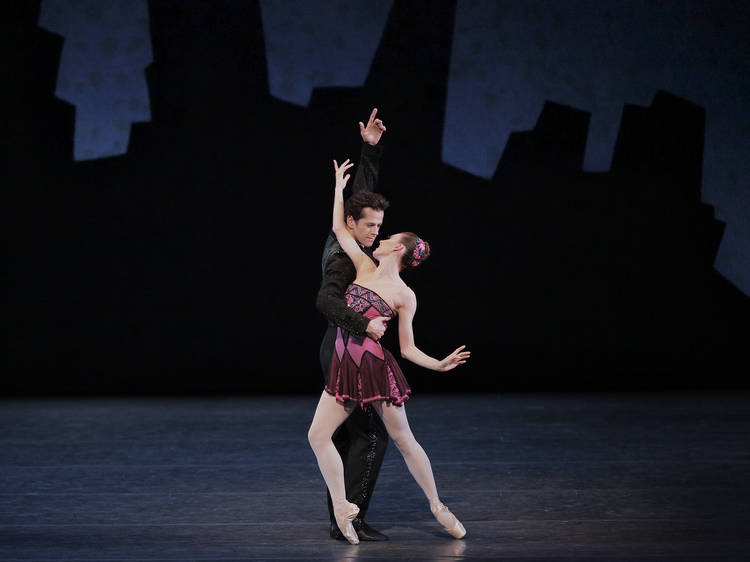 Photograph: Courtesy Paul Kolnik
January 28, 30, 31
NYCB's brand-new music director, Andrew Litton, has a masters in music from Juilliard, so he's no stranger to Lincoln Center. For this collection, he calls out his top three American composers, including Broadway legend Gershwin. The "Fancy Free" number will remind you of a certain other dance-heavy show: On the Town.
Photograph: Tiler Peck and Robert Fairchild in Who Cares?;

Courtesy of Paul Kolnick
January 29
There's only one performance left of this show from NYCB's original choreographers, George Balanchine and Jerome Robbins. (Yep, they're the masters in the title.) Proving that opposites attract, it starts with two balletic waltzes, one set to Brahms and one to a poem by Goethe. Then, in the second half, Robbins mixes in his famed urban moves.
February 3, 6, 7
All Balanchine II
January 30, February 4, 5, 27
There's so much Balanchine to be seen—and that's not a bad thing. His seven ballets here are split into two separate evenings, so take your pick (or just attend both). The first features a powerful solo from a prima ballerina along with a piece scored by ballet stalwart Tchaikovsky, and the second has several group numbers, including one with 50 Swarovski-covered dancers. So sparkly.
February 2, 6, 9, 10, 11
Lot of ballets draw inspiration from fairy tales (Sleeping Beauty, anyone?), and the standout in this show is the world premiere of Justin Peck's "The Most Incredible Thing." It's based on a dark Hans Christian Andersen tale, and it looks like a Woody Allen movie with less talking and more arabesques. Get ready to be blown away by a cast that includes 11 children who could dance circles around you.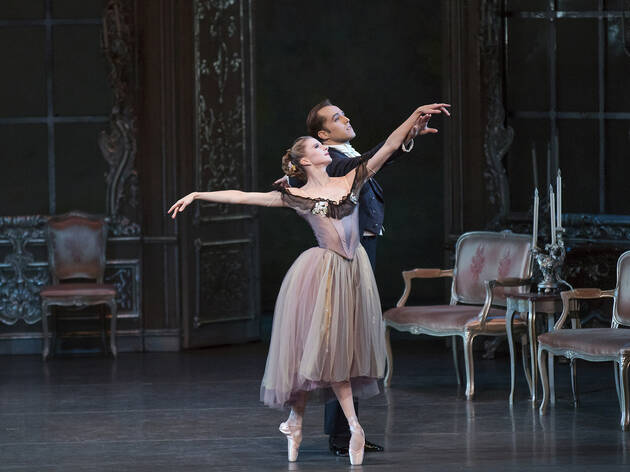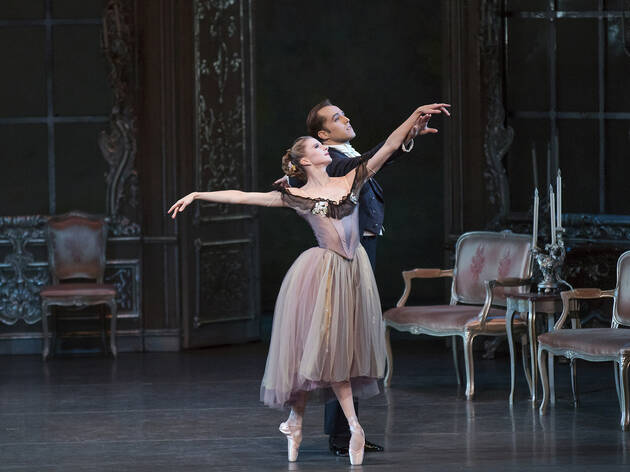 Photograph: Courtesy Paul Kolnik
February 12, 13, 14, 16, 17, 18
Though not quite as famous as the
Nutcracker
, this classic ballet has nearly as many fairies in snow-white tutus. And like all good fairy tales, there are also witches, weddings and mischief. For the second half of the show, it's followed by a good old Balanchine-Tchaikovsky piece.
Photograph: Sterling Hyltin and Jared Angle in Liebeslieder Walzer; Courtesy of Paul Kolnick
February 19
You only get one chance to see this one, and it has everything: group numbers, pas de deux and dancers dressed as birds. With five pieces from four contemporary choreographers, it's a best-of selection from the other NYCB shows, including a second shot at seeing Justin Peck's "The Most Incredible Thing" in its world premiere.
21st Century Choreographers
February 20, 21, 23, 25
Ballet doesn't have to be old and stuffy, as this collection from relative youngsters proves. In pas de deux "The Infernal Machine," the choreography gets a contemporary spin, and you may recognize Justin Peck's California-esque "Paz de la Jolla" from the 2014 documentary
Ballet 422
.
February 24, 26, 27, 28
If you can't tell a plié from a pas de bourrée, go see this show. It's ballet for beginners in the form of Balanchine's "The Four Temperaments," along with two other pieces. There aren't any massive tutus here (dancers wear classic black-and-white-and-pink getups), but that just means you can pay more attention to their sick moves.