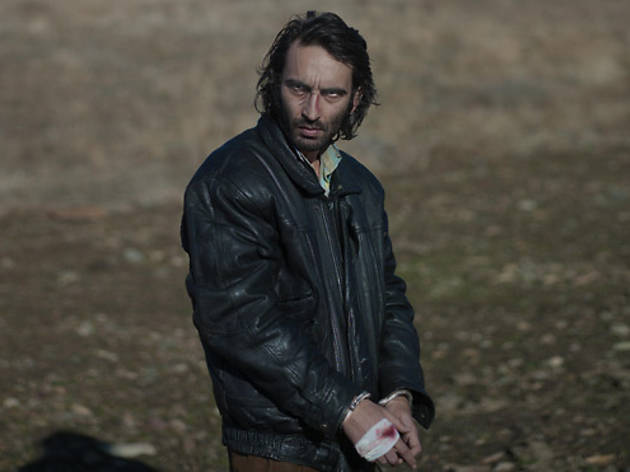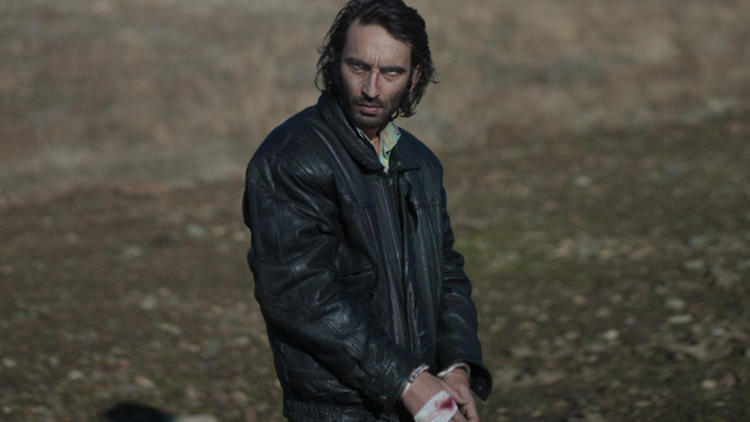 A police procedural paced somewhere between lazy-Sunday contemplativeness and leisurely dripping tree sap, Nuri Bilge Ceylan's moody exploration of a murder case poses some deep questions: Why are we driven to find reason in the unreasonable? What gives someone the right to take a life (including their own)? Can you convince an art-house audience to think something is profound simply because it's being presented via a slow-and-low aesthetic?
The award-winning Turkish filmmaker has used this meditative modus operandi before, to both extraordinary effect (Distant) and diminishing returns (Three Monkeys); his latest splits the difference, with a first half that expertly milks deliberate long takes and deadpan philosophical inquiries for mild existential dread. Cops scour the dusky Anatolian countryside for a corpse, with the hapless killer (Tanis) in tow. The police chief (Erdogan) chides his staff, while a doctor (Uzuner) and a prosecutor (Birsel) wonder about the Great Cosmic Why of it all. Everyone gropes helplessly in the literal and metaphorical dark, waiting for answers and a body to appear. It's like an episode of Hill Street Blues written by Samuel Beckett.
Once the case moves to the forensic stage, Anatolia wanders into an open-ended verbal bout between the laws of nature and the laws of man, yet the sense of actual musing, much less the mythic storytelling jokingly suggested by its title, dissolves from being to nothingness. There's too much beauty and ballast in the movie's early stages to dismiss Ceylan's cerebral cop drama, and too much genuine banality in its latter acts to justify a sluggish slouch into the shallow end.
Follow David Fear on Twitter: @davidlfear
Watch the trailer
Release details
| | |
| --- | --- |
| Release date: | Wednesday January 4 2012 |
| Duration: | 157 mins |
Cast and crew
Director:
Nuri Bilge Ceylan
Screenwriter:
Nuri Bilge Ceylan, Ebru Ceylan
Cast:
Yilmaz Erdogan
Taner Birsel
Ahmet Mümtaz Taylan
Muhammet Uzuner