Heads up! We're working hard to be accurate – but these are unusual times, so please always check before heading out.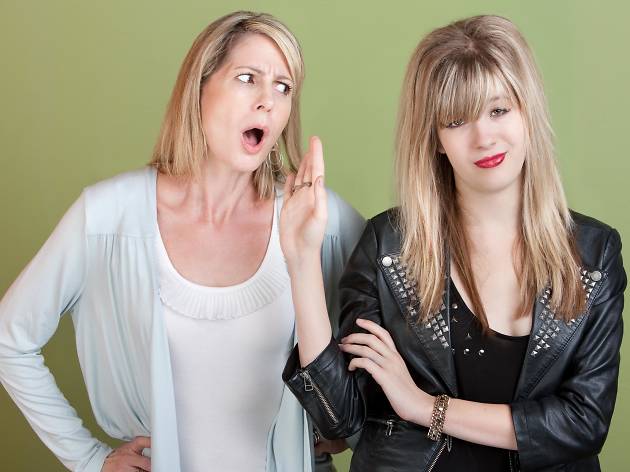 The top five places in NYC to come out to your mom
Mom's visiting and you haven't come out yet. Find the right spot in the city to tell her. (Spoiler: She already knows!)
Twinks, U-Haul lesbians, gym queens, circuit boys, granola dykes: You left your hometown behind to become your own shade of the rainbow in the Big Apple. Now—Gasp!—Mom is coming to visit. Or maybe dear Mother lives in New York too, and really wants to know why you never seem to meet anybody nice. So instead of taking down the Nick Jonas posters and rescheduling your Real Housewives viewing party or worse, keeping up the charade that your "roommate" sleeps in your bed with you only to save cash, come out to her—right here in NYC! Put some thought into what you're going to say, but don't neglect to plan where you'll say it. If you let your coming-out location do some talking for you, that's less talking you'll have to do. From the High Line to one of the best spas in NYC, find the outdated, mildly offensive stereotype below that you most identify with and make a date with Mom and destiny.
Places to come out to your mom