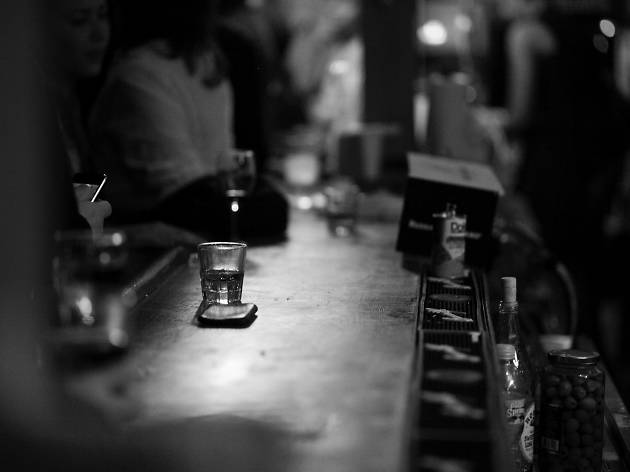 Jazz clubs in NYC: The five best spots to discover new talent
Get ready for a sonic adventure, as you peruse our list of the best NYC jazz clubs showcasing cutting-edge artists.
Sometimes you're looking for that classic NYC jazz-club experience, the kind you'll find at old standbys such as Village Vanguard. On other nights, though, you're feeling a little adventurous, interested in catching a promising unknown rather than a time-tested veteran. Whenever the latter mood strikes, try out one of these top incubators of up-and-coming jazz talent.
RECOMMENDED: Full coverage of jazz in NYC
Jazz clubs to find new artists