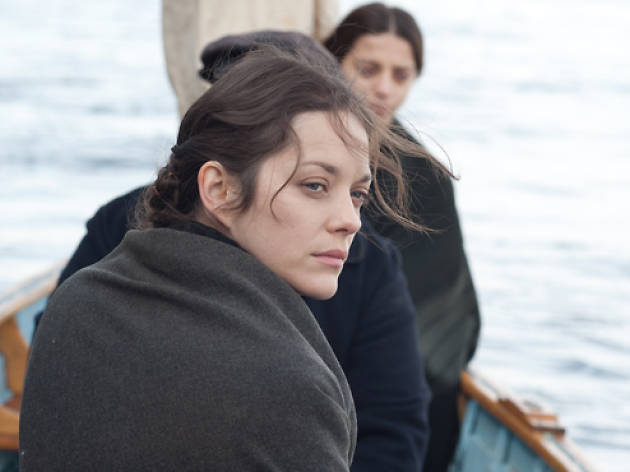 The 21 best dramas on Netflix
Get serious with our list of the best dramas on Netflix streaming, including Oscar winners and tough indies
In seeking the absolute best dramas on Netflix, we defined drama pretty broadly: If it doesn't make you laugh (comedies), if spaceships and horses don't appear (sci-fi movies or Westerns) and if supernatural evil isn't confronted (horror), you're probably watching a drama. And good news: Netflix streaming has plenty of somber Academy Award winners to choose from, from Hollywood, the indie fringe and around the world. All 20 of the films below are great—of that we have no doubt—even if, after watching some of them, you'll want to take a trip to your favorite bar. Get serious with the best dramas on Netflix.
RECOMMENDED: See all of the best movies on Netflix
Looking for more movies on Netflix?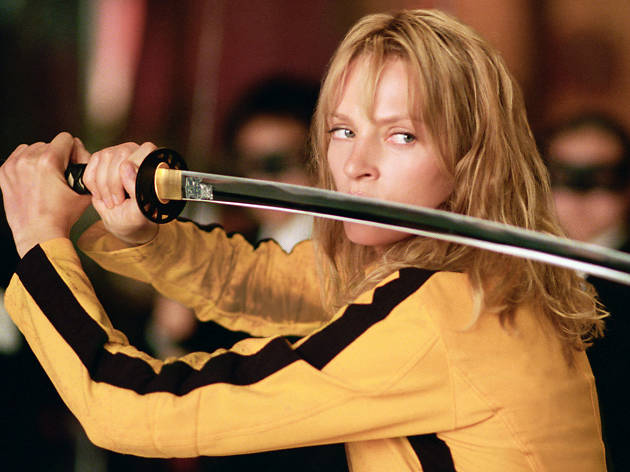 Netflix stocks the month with a brilliant quintet of modern-day classics, perfect for a night at home on the couch