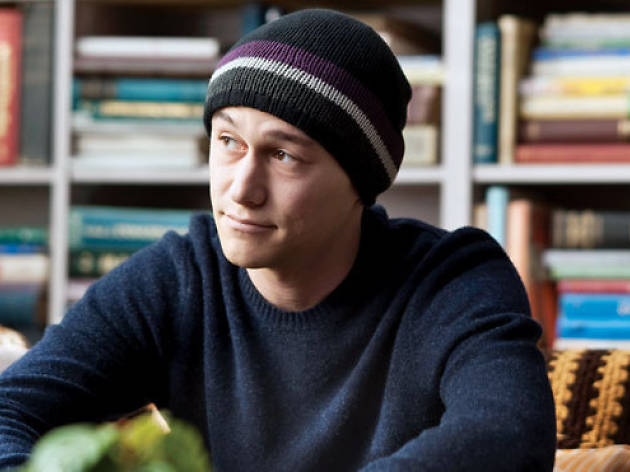 The 10 best Joseph Gordon-Levitt movies
The best Joseph Gordon-Levitt movies range from self-directed comedies to one of the biggest superhero movies ever
There's a long list of the best Joseph Gordon-Levitt movies and shows, but the actor first captured our attention in the '90s as a teenaged alien on 3rd Rock from the Sun. Now, he's graduated to Hollywood star, writer, director and all-around creative cool guy. JGL is stealing scenes whether he's turning a cancer patient into a leading man, performing a balancing act in a recent New York movie or waiting in the wings in the best superhero movies. His impressive credits list didn't make it easy to narrow them down, but these titles are where he really shines.
Best Joseph Gordon-Levitt movies
Want to watch a Harrison Ford movie?
The best Harrison Ford movies prove that he can embody multiple iconic characters with ease. Here's what to watch.