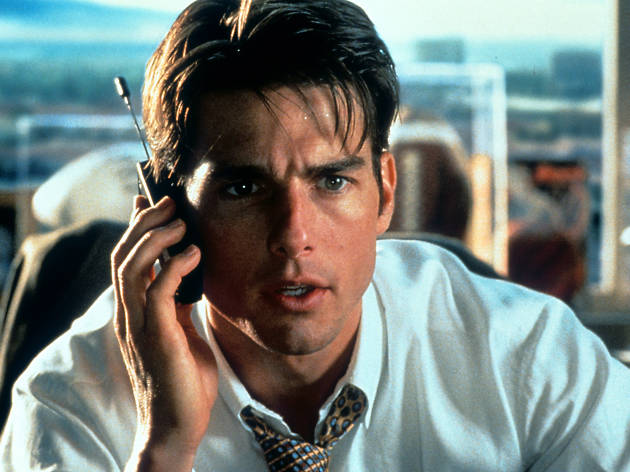 The 21 best Tom Cruise movies
Over 35 years, the Hollywood power icon has been in a shocking number of decent films—and a few truly great ones
Tom Cruise is not slowing down: Jack Reacher: Never Go Back, an action sequel, is now in theaters, and the 54-year-old megawatt star has no fewer than three more movies in various states of pre- or post-production. Casting over his body of work, one finds classic action movies, Academy Award-winning dramas and plenty of high-prestige sci-fi. He's worked with the best of the best and that's got to have rubbed off somewhere. Put aside the Scientology stuff for a sec and take a look at the 21 best Tom Cruise movies.
Looking for a horror movie?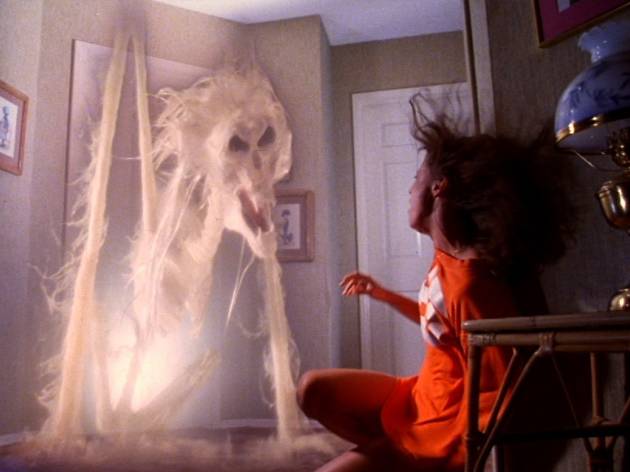 When it comes to the best Halloween movies of all time, we take horror as seriously as a heart attack. So trick or treat. We'll let you decide which is which.