The best Halloween movies of all time
If you're looking to get scared—really scared—on the spookiest night of the year, you can't do better than these movies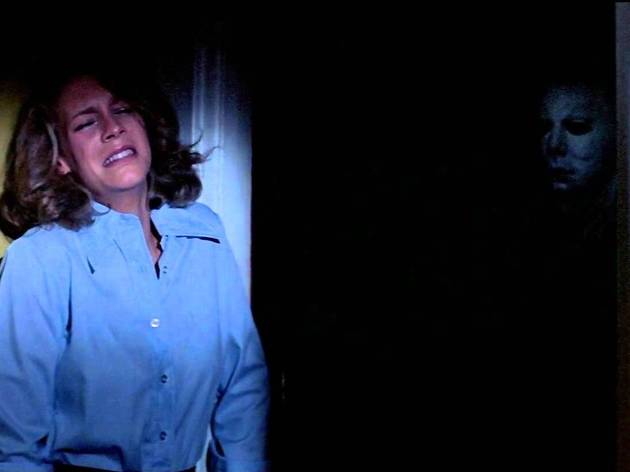 We watch the best Halloween movies year-round—that's how crazy we are for horror films, from old-school classics like Night of the Living Dead and Rosemary's Baby, to the latest in cutting-edge fear (we're living through a new golden age, one that's only now picking up steam with Get Out and Hereditary). Come October 31, we welcome you to the party. This is the nightmare fuel you're going to load up on, and no amount of candy will sweeten the deal. Limiting our list to an ice-cold 33 titles wasn't easy; ranking them was even harder. But the effort was worth it: You won't find any Screams or Chuckys here. If pure trauma—all treats, no tricks—is what you want, you've come to the right dark doorstep.
RECOMMENDED: Full guide to Halloween in NYC
Looking for more movies?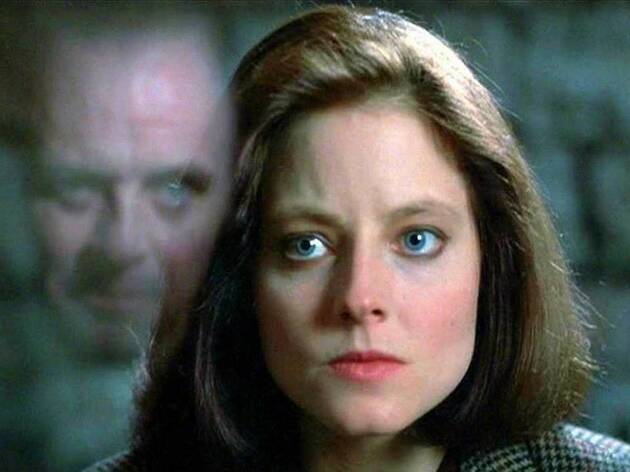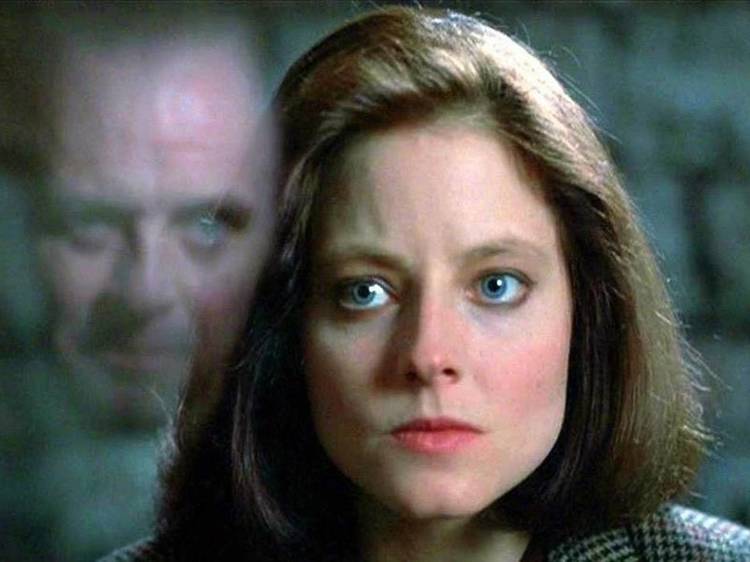 Dirty cops, femme fatales, grinning killers and bone-deep paranoia: Welcome to our ranked list of classic thrillers