The 31 best Halloween movies of all time
If you're looking to get scared—really scared—on the spookiest night of the year, you can't do better than these movies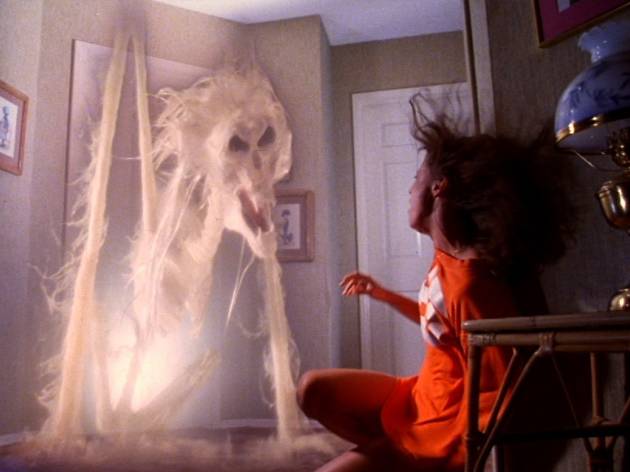 When it comes to the best Halloween movies of all time, we're obviously talking about horror, which comes in all shapes and sizes—just like candy, right? We could make a list filled with sweetness and fluff: horror musicals like The Nightmare Before Christmas or chatty comedies like Scream. Or we could give you the down-and-dirty stuff, the really bad-for-you stuff, the candy your dentist has nightmares about (which you love to scarf down in the darkness anyway). That's what we've done with this list. Some of these are blockbuster summer movies, some have won Academy Awards, some are foreign-made. All of them are guaranteed to terrify you. So trick or treat. We'll let you decide which is which.
RECOMMENDED: Full guide to Halloween in NYC
Looking for more movies?
The best movies ever made, from great comedies and classic romances to blockbusters and foreign gems
Read more