Four questions with the four original stars of Trainspotting
Twenty years after cult classic Trainspotting rocked cinema, director Danny Boyle gets the band back together
Director Danny Boyle's 1996 breakthrough Trainspotting was an indie comedy bubbling with humor, attitude and pounding techno (it now feels like a classic). We'd be super worried about a sequel, but the whole original cast has decided to come along for the ride. What can fans expect from T2 Trainspotting, due in March? We caught up with its four stars to talk about the past, present and future. Judging from their enthusiasm, it's not time to quit the habit.
Photographs: large portraits: Jaap Buitendijk; small portraits: Moviestore/REX/Shutterstock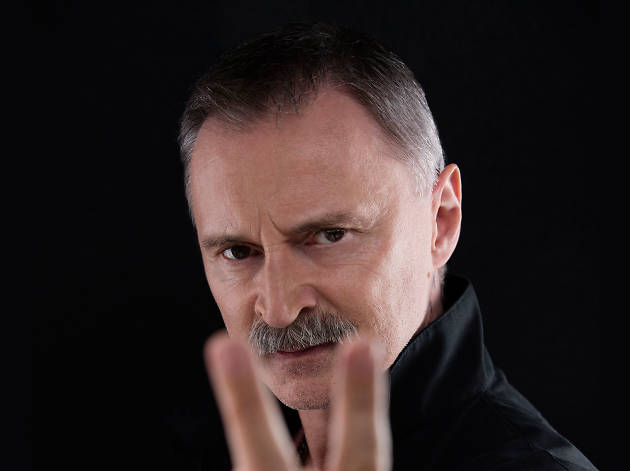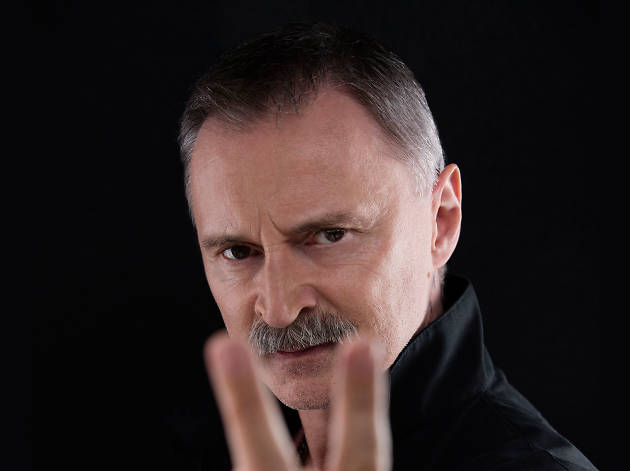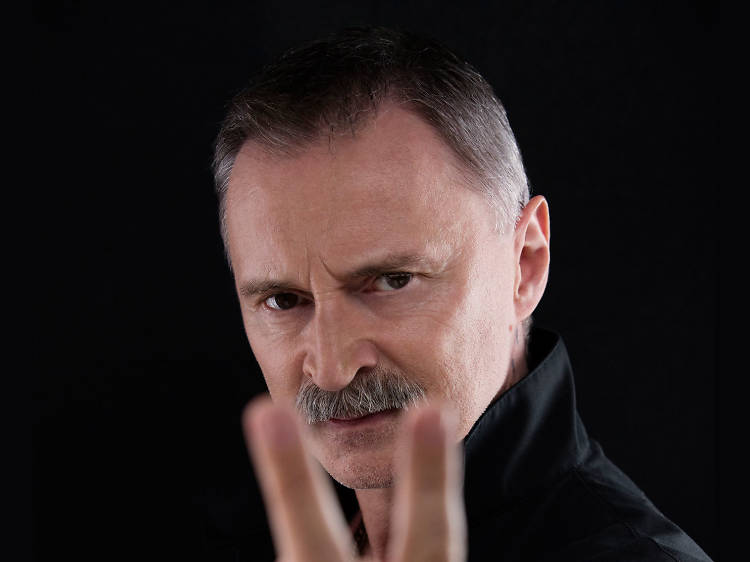 Image: Jaap Buitendijk
1. Robert Carlyle as Begbie
Begbie is a monster, but everyone loves him. What's up with that?
I know, it's really weird. He's got absolutely no redeeming features, but audiences seem to love the guy. Literally wherever I go, people talk about Begbie. A few years after the film came out, I was in Bulgaria. I thought I'd have a look around. I got two steps out of the hotel and heard: "Oooh, Behgbieeeee!" Every country I go to, people love this maniac.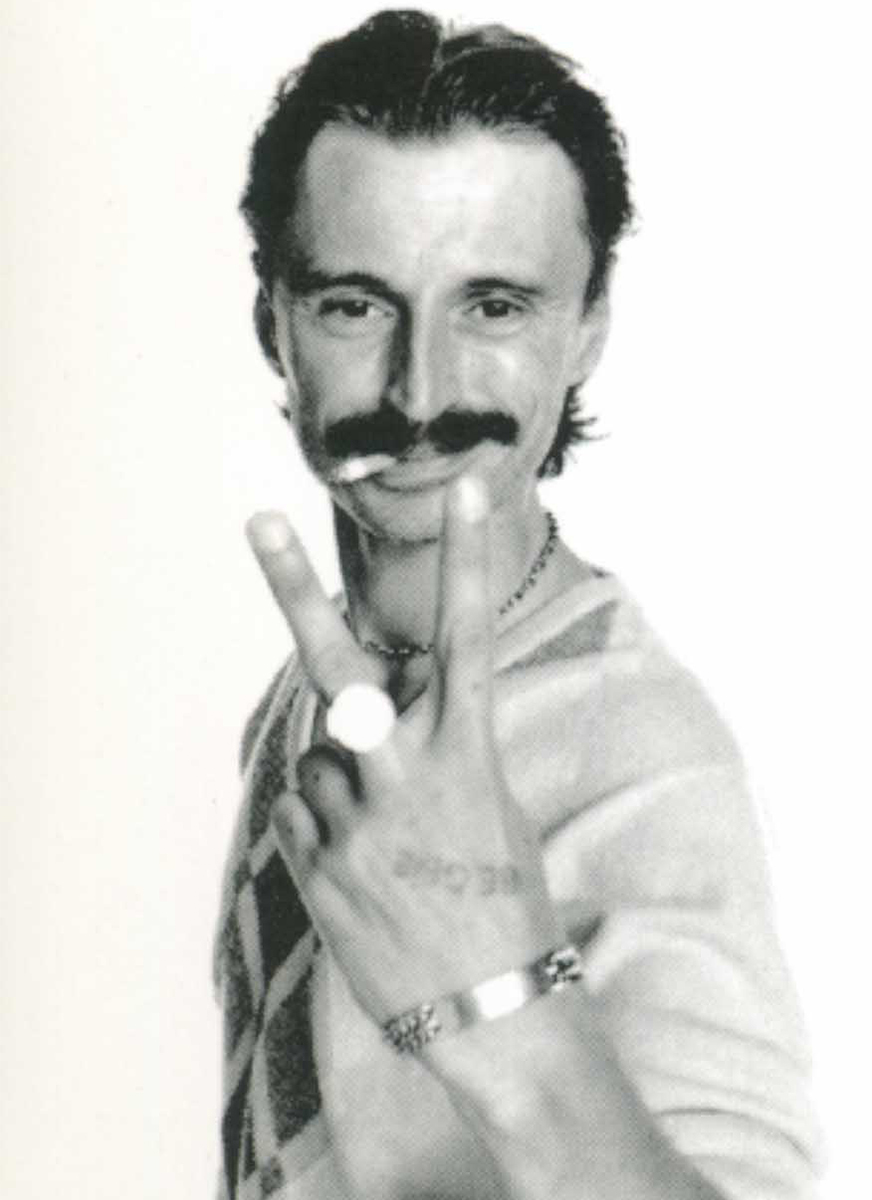 THEN Psychotic tough guy. Mullet. Moustache.
NOW Psychotic ex-prisoner. No mullet. Mustache.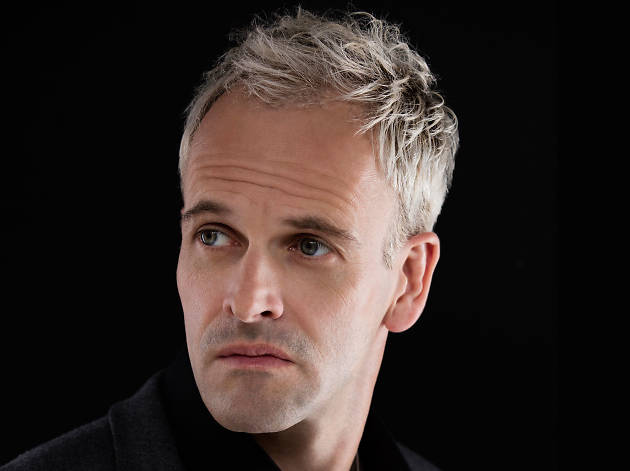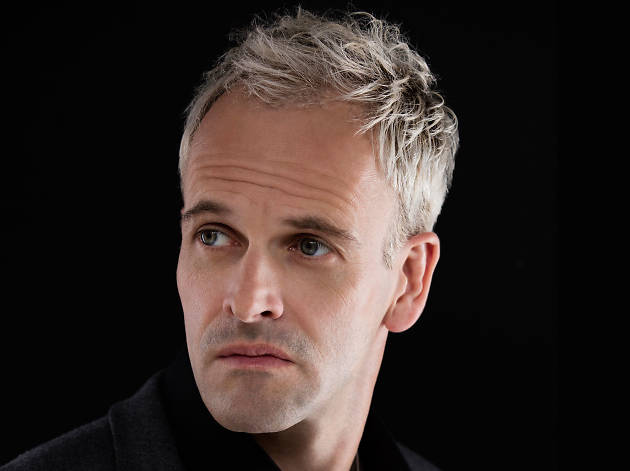 Image: Jaap Buitendijk
2. Jonny Lee Miller as Sick Boy
Does it surprise you how much people in their twenties, who were barely born when the first film came out, adore it?
Yes! All the kids who work as production assistants on the TV show I do [Elementary], they're in their early twenties, and they all love Trainspotting. I'm always amazed by that. And then you get depressed. You're like, "How old were you when the film came out? Six? Fuck." Hopefully that's a good sign. It means that it stands up as a good movie.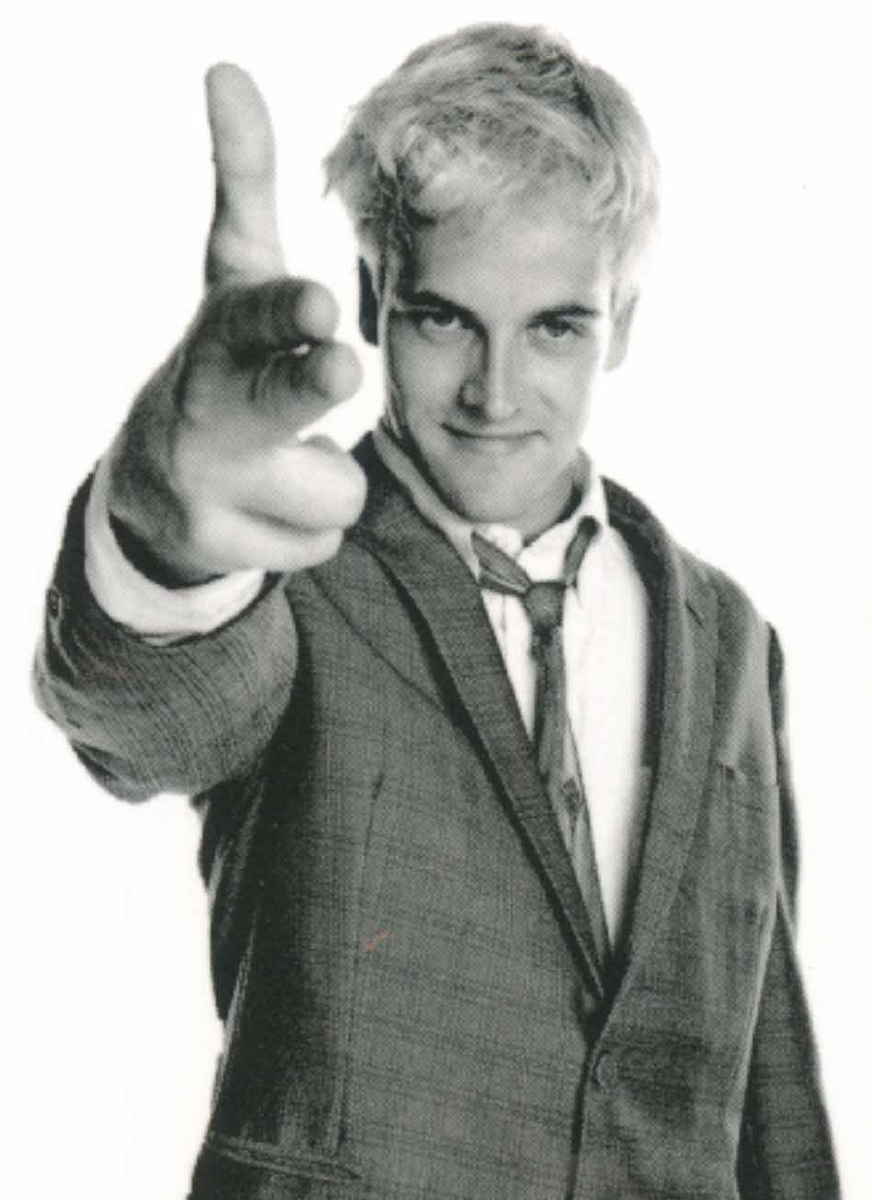 THEN Platinum blond. Pretty boy. Heroin addict.
NOW Tattooed. Pub owner. Heroin addict.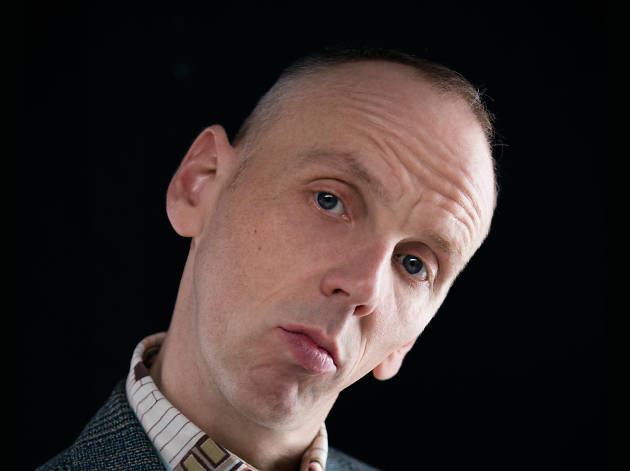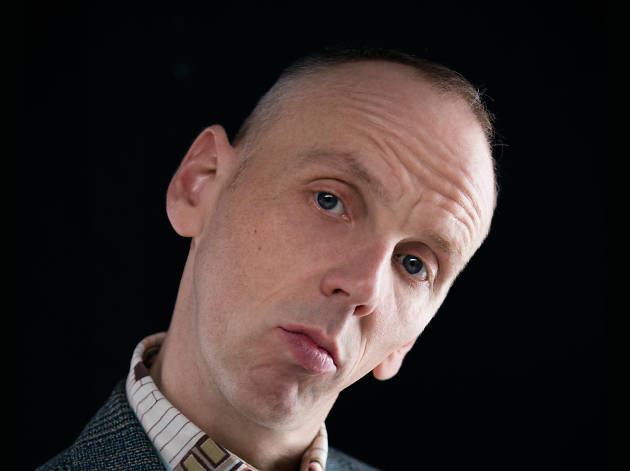 Image: Jaap Buitendijk
How was making T2 similar to the original?
In a lot of cases, we were putting on the same clothes, the same trousers from 20 years ago. And it felt good! Actually, our costume designer Rachel Fleming basically invented skinny jeans for men with Trainspotting. They didn't exist before! She would take women's jeans and restitch them, or men's jeans and cut them apart and restitch them. That was down to her, that whole movement.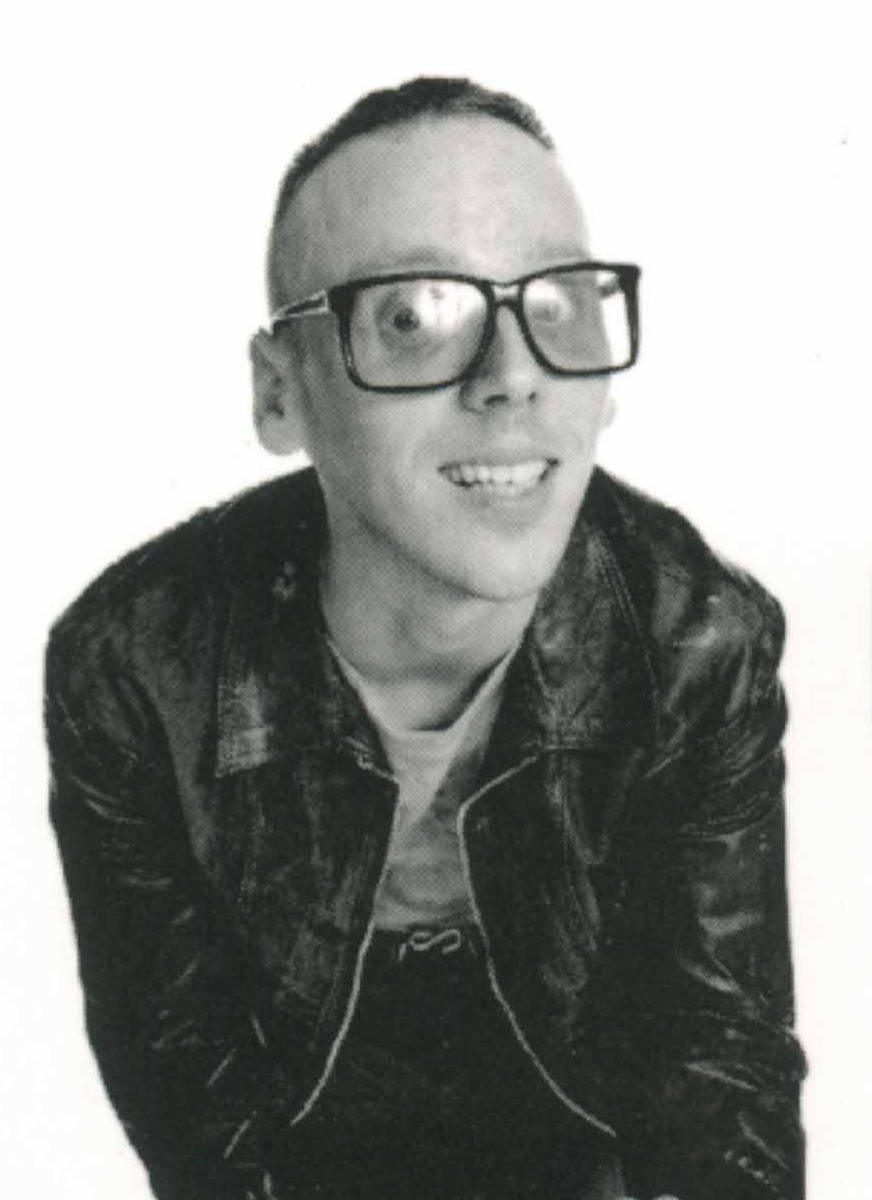 THEN Gangly. Prone to shitting the bed. On heroin.
NOW Depressed. Still on heroin.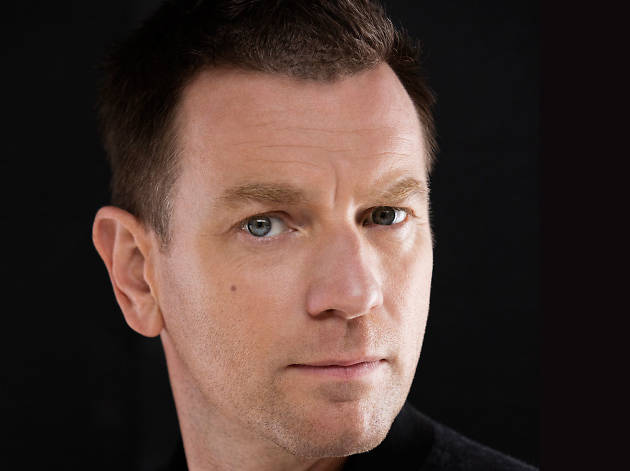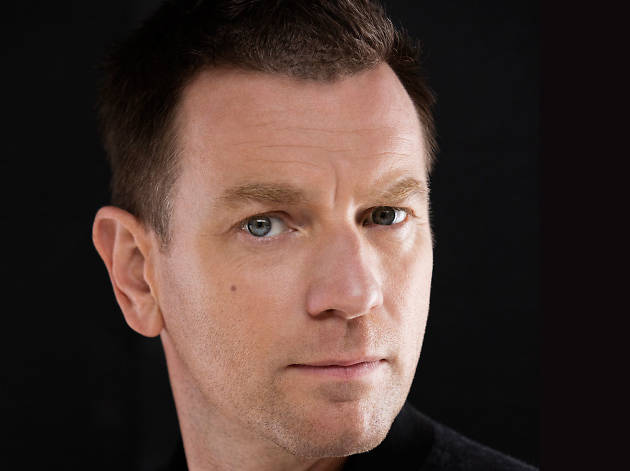 Image: Jaap Buitendijk
4. Ewan McGregor as Renton
How was working with Danny Boyle again? You hadn't made a film together since 1997's A Life Less Ordinary.
Danny Boyle is Trainspotting. He's the reason it was so successful. It's all him. He always gives the sensation that he knows exactly what you're doing, like he's inside your head. I really missed him. I missed being on his sets. I was happy to be back.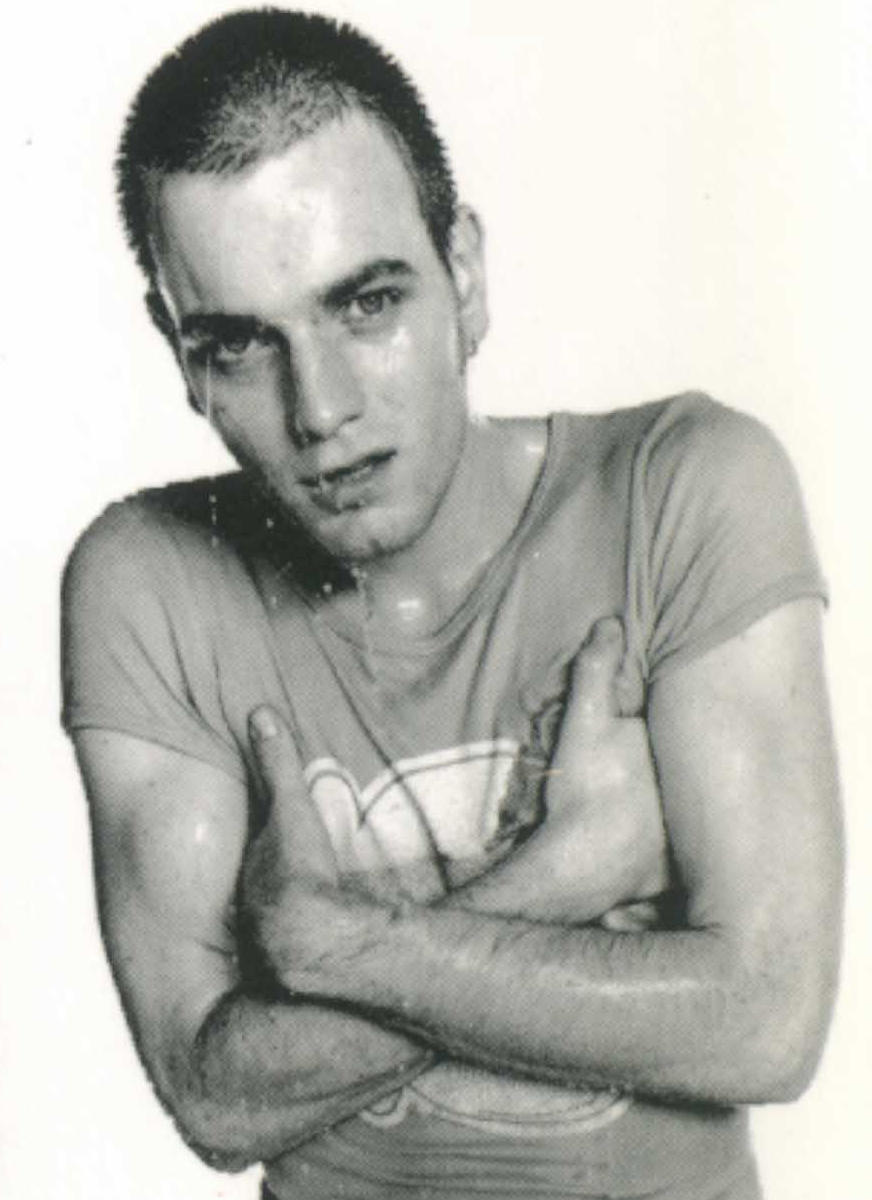 THEN College dropout. Heroin addict.
NOW Gym toned. Respectable citizen.
Looking for more of the best in film?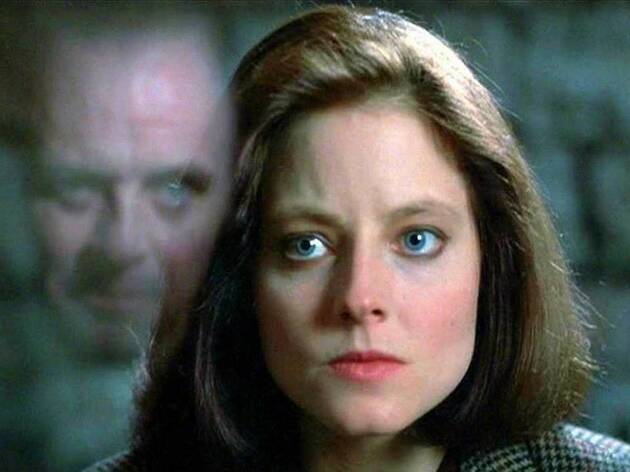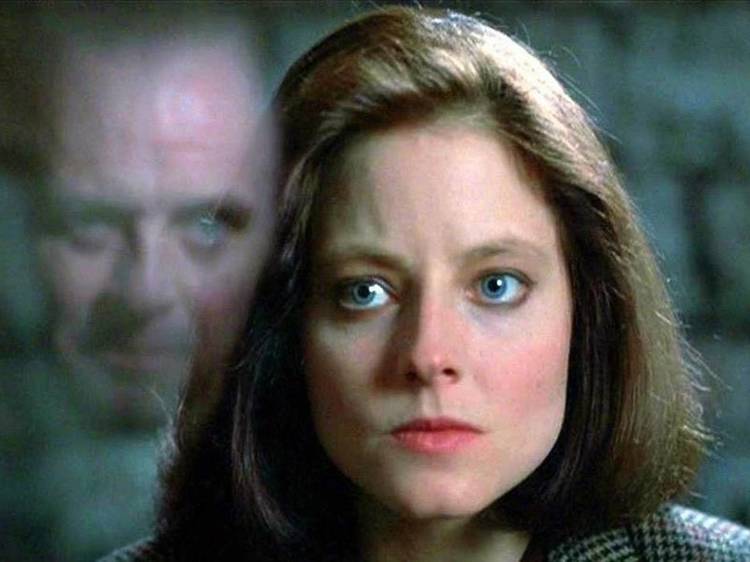 Dirty cops, femme fatales, grinning killers and bone-deep paranoia: Welcome to our ranked list of classic thrillers