100 best NYC songs: Nos. 70–61
Watch music videos for iconic NYC songs by the Village People, Barry Manilow, Glenn Miller and more.
In his velvety baritone, the National's Matt Berninger begs for his arms to be broken while he's holding tight to his beloved. We think this song is more about an emotional riot of the heart than an actual violent flare-up: "How can anybody know how they got to be this way?" Berninger wonders coolly. "You must have known I'd do this someday." Anyone who has ever been single and jilted in NYC has asked themselves the same thing.—Sharon Steel




Play "Daughters of the Soho Riots" on Spotify


---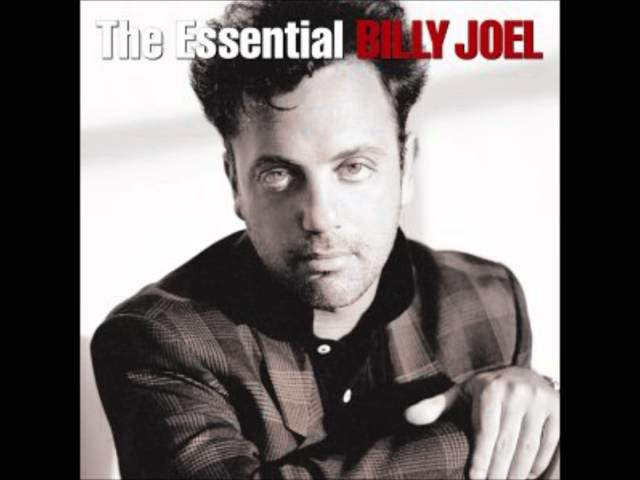 Among the few good things spawned by New York's notorious financial crises of the '70s was this goofy dystopian fable in which Billy Joel recounts the tale of an abandoned Manhattan: its citizens evacuated to Florida, the Mafia now running Mexico. Even in its collapse, the city remains defiantly dysfunctional: Striking union workers won't let escape boats set sail from the Battery.—Steve Smith




Play "Miami 2017 (Seen the Lights Go Out on Broadway)" on Spotify


---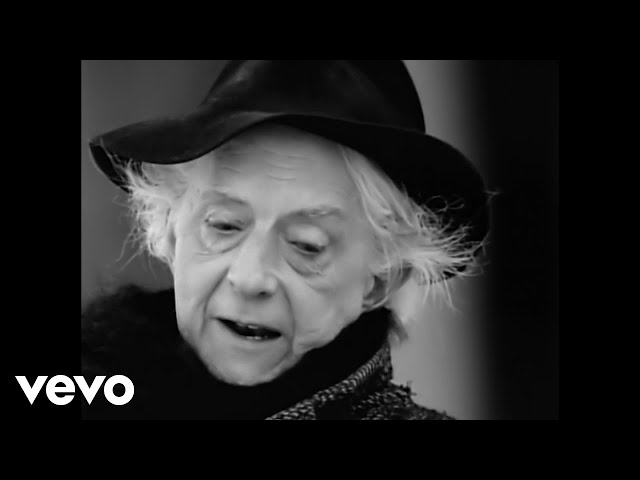 Sting's inspiration for this song was his friend, late British eccentric Quentin Crisp. A writer, raconteur and gay icon who decamped (so to speak) to live on the Bowery. While this jazzed-up ditty is full of quaint Anglicisms ("I don't drink coffee, I take tea, my dear") it's also an elegant insight into Crisp's experiences as a young gay man: "It takes a man to suffer ignorance and smile/Be yourself no matter what they say."—Sophie Harris




Play "Englishman in New York" on Spotify


---
Forest Hills' finest revealed the sordidness beneath their bubblegum exterior in this supposedly autobiographical Dee Dee--penned shocker—the epitome of pre-PC frankness—about a Midtown East corner teeming with male escorts. The chorus trades in deadpan comedy—"53rd & 3rd, you're the one they never pick"—but the bridge, in which our narrator murders his john in a homophobic rage, can't be laughed off. Still, the song as a whole is an invaluable relic, a profoundly ugly slice-of-life in the Mean Streets era.—Hank Shteamer




Play "53rd & 3rd" on Spotify


---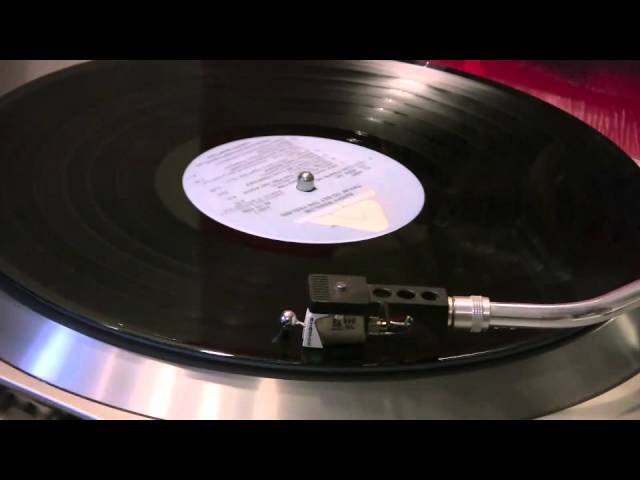 Barry Manilow was pounding the streets of Williamsburg decades before it became hipster central. Anyone seeking proof of the fabled entertainer's Gotham bona fides need look no further than this minor 1975 hit, flush with nascent disco rhythms, a Latin-funk bridge with shouts of "Nueva York!" and a shopping list of urban-jungle affectations. "I live my life with strangers, and the danger's always there," he sings, "But when I hit Broadway and it's time to play, you know that I don't care." Oh yes, Barry...we know.—Steve Smith




Play "New York City Rhythm" on Spotify


---
RECOMMENDED
Live photos: The National at Beacon Theatre
Live photos: Sting at Roseland Ballroom
Tommy Ramone's favorite Jewish punks
---
No, no, it's not about Pennsylvania! It's about the Hotel Pennsylvania in New York—which claims to this day to have the oldest still-operating phone number in the city (6-5000), dating back to the '30s. Songwriters Jerry Gray and Carl Sigman came up with this now-classic for hotel regulars the Glenn Miller Orchestra, and it became a hit in 1940. We're keen on the Andrews Sisters version, too; but at Glenn Miller tribute shows, it's always a treat to see a bunch of starched older fellas lay their instruments down to shout out the chorus.—Sophie Harris




Play "Pennsylvania 6-5000" on Spotify


---
A nation's stony innocence and navet notwithstanding, this colorfully hunky disco troupe boldly, bravely and tunefully drove gay pride to the top of the pop charts. Witness songs like "Fire Island," a cheery paean to Long Island's most hedonistic queer vacation retreat. It's hard to blame outsiders for not catching on: "Don't go in the bushes, someone might grab ya" sounds like a precautionary advice, doesn't it?—Steve Smith


---
Suzanne Vega's Beauty & Crime, issued by Blue Note in 2007, is an extended love letter to New York City that deals with its celebrity patina, outlaw artistry and mundane reveries. Throughout the record, Vega makes the personal universal. Nowhere more so than on this album-closing track, in which she makes peace with the ghosts of 9/11—and with a brother who died eight months after the attacks—with dignity, compassion and a gravity specific to those who were here and endured.—Steve Smith




Play "Anniversary" on Spotify


---
If you still needed clarification as to where hip-hop got its start, Soundview Houses duo Lord Tariq and Peter Gunz (the father of current Young Money rapper Cory Gunz) cleared up any confusion with "Deja Vu (Uptown Baby)." The summer '98 anthem gets even more NYC points for sampling Steely Dan's "Black Cow," a veritable treasure trove of obscure local references.—Jesse Serwer




Play "Deja Vu (Uptown Baby)" on Spotify


---
Lines like "City living ain't all it's cracked up to be" snowball with sad significance when you factor in this late soul poet's notoriously self-destructive lifestyle. But as in all great Scott-Heron odes, you can hear a crooked smile breaking through the rue—a familiar sense that no matter how much this city runs you ragged, you just can't bear to turn your back on what Nas refers to (in a remix) as "the sideshow where many eyes are low."—Hank Shteamer




Play "New York Is Killing Me" on Spotify


---
RECOMMENDED
Video: Suzanne Vega performs in the TONY office
Video: Watch Gil Scott Heron's "Where Did the Night Go"
---

100–91 | 90–81 | 80–71 | 70–61 | 60–51 | 50–41 | 40–31 | 30–21 | 20–11 | 10–1

See the full list of 100 best NYC songs