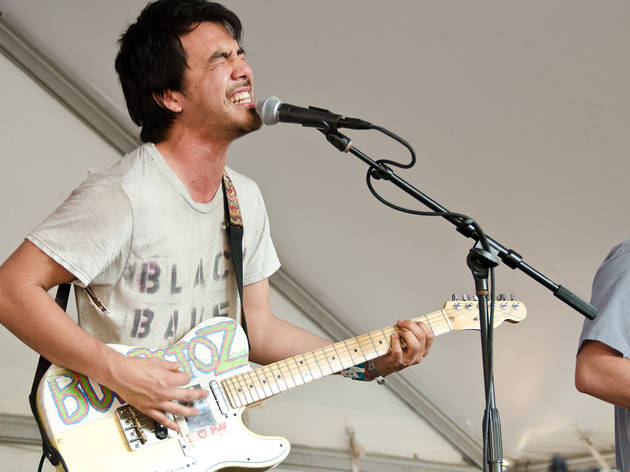 1/35
Photograph: Marielle Solan
FIDLAR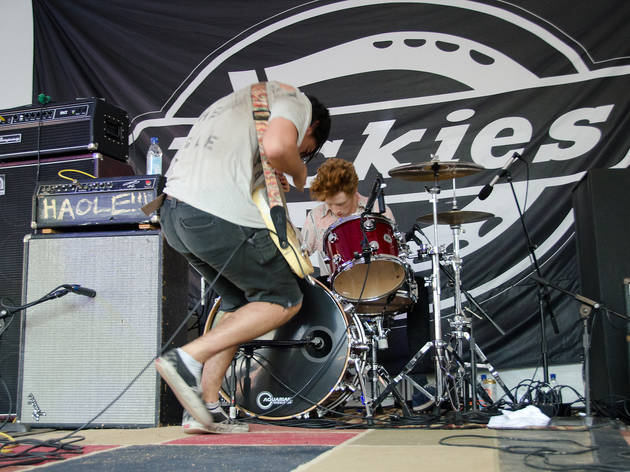 2/35
Photograph: Marielle Solan
FIDLAR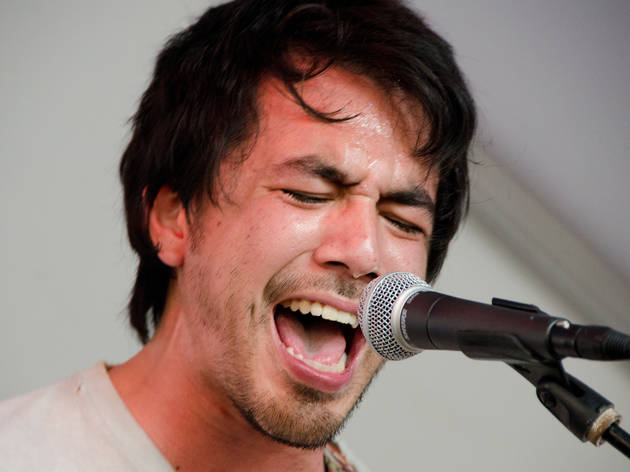 3/35
Photograph: Marielle Solan
FIDLAR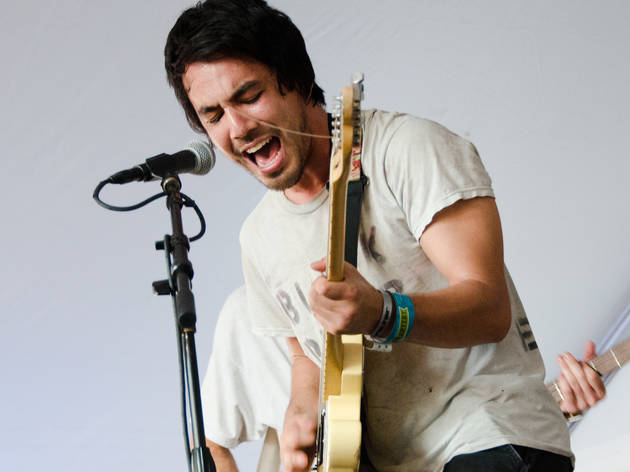 4/35
Photograph: Marielle Solan
FIDLAR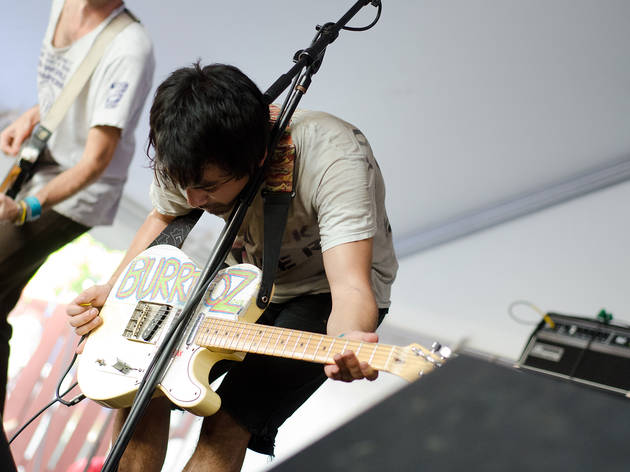 5/35
Photograph: Marielle Solan
FIDLAR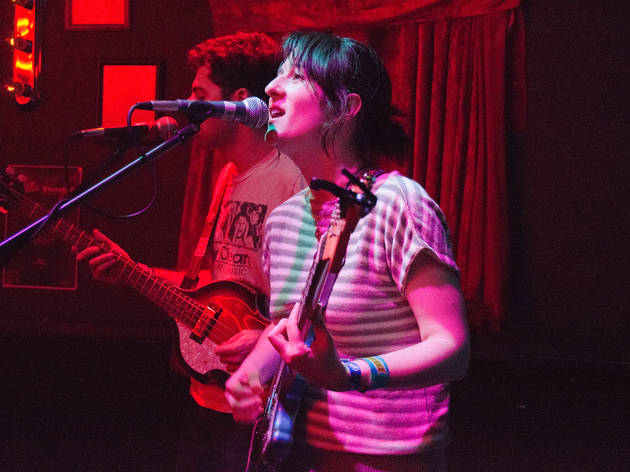 6/35
Photograph: Marielle Solan
Hospitality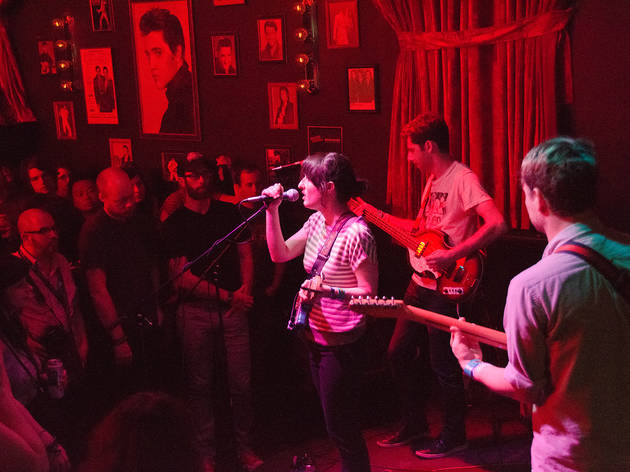 7/35
Photograph: Marielle Solan
Hospitality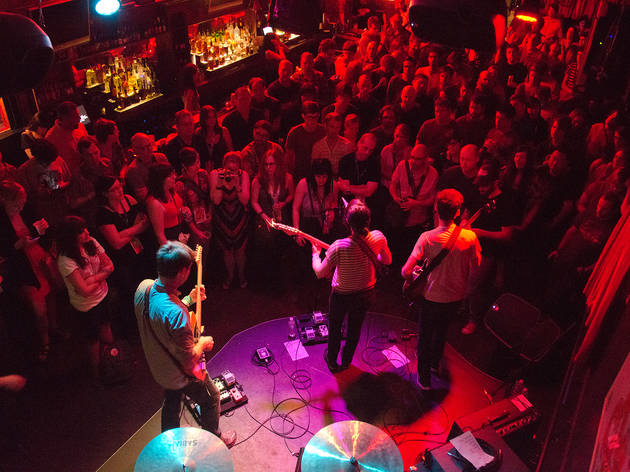 8/35
Photograph: Marielle Solan
Hospitality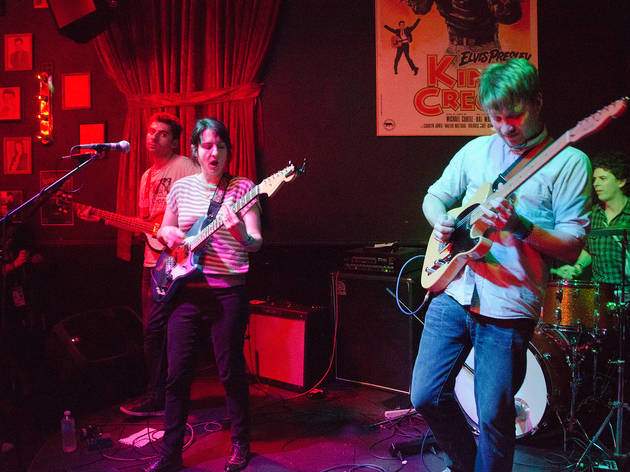 9/35
Photograph: Marielle Solan
Hospitality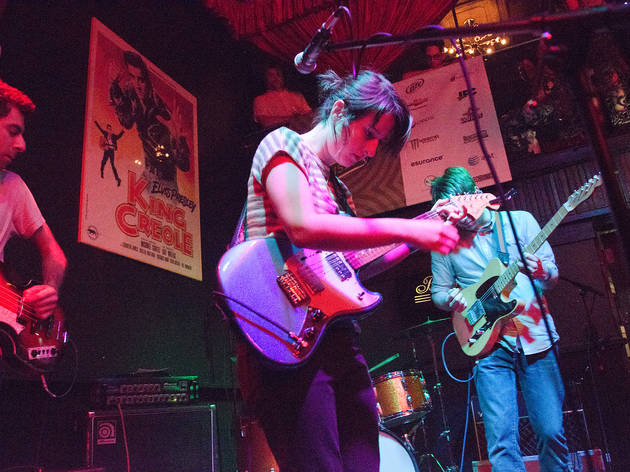 10/35
Photograph: Marielle Solan
Hospitality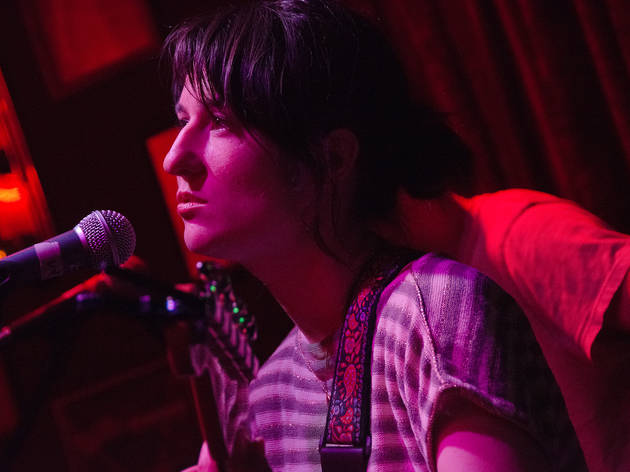 11/35
Photograph: Marielle Solan
Hospitality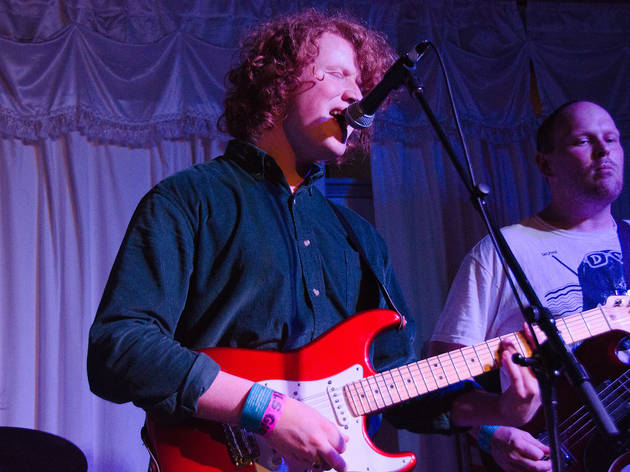 12/35
Photograph: Marielle Solan
Spectrals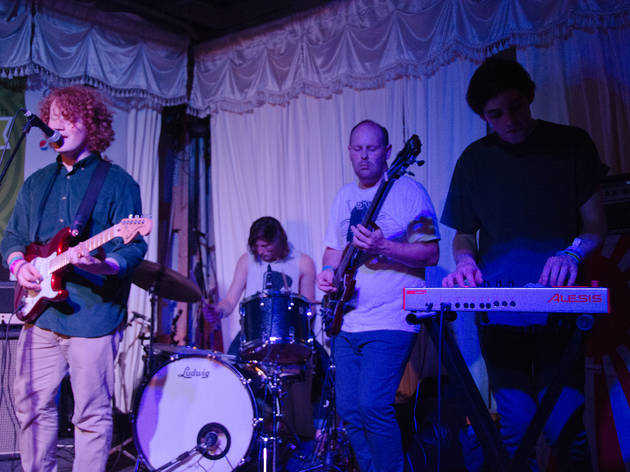 13/35
Photograph: Marielle Solan
Spectrals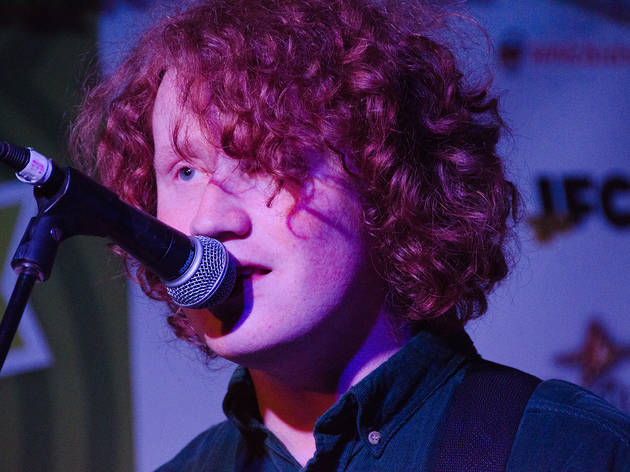 14/35
Photograph: Marielle Solan
Spectrals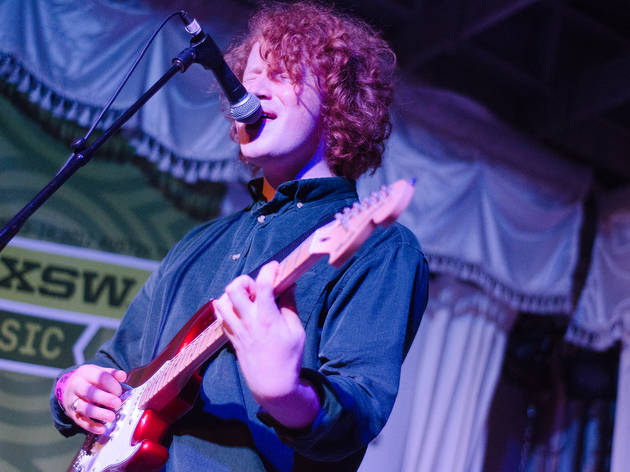 15/35
Photograph: Marielle Solan
Spectrals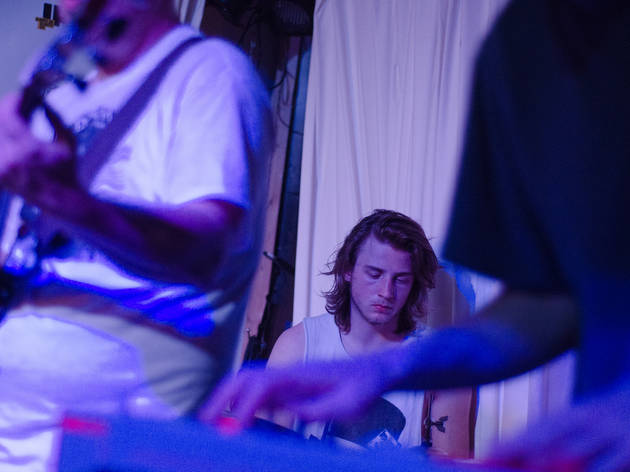 16/35
Photograph: Marielle Solan
Spectrals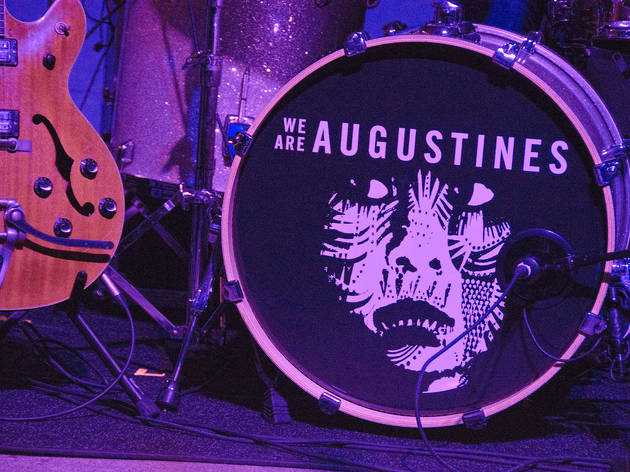 17/35
Photograph: Marielle Solan
We Are Augustines
18/35
Photograph: Marielle Solan
We Are Augustines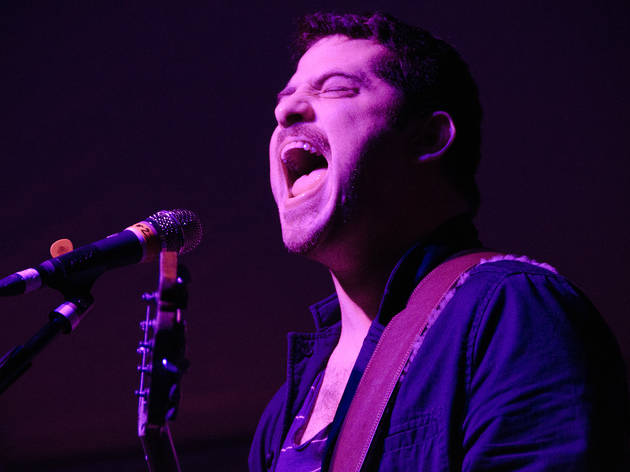 19/35
Photograph: Marielle Solan
We Are Augustines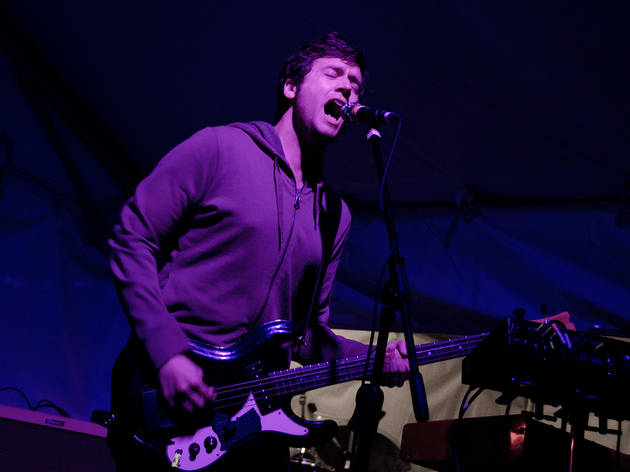 20/35
Photograph: Marielle Solan
We Are Augustines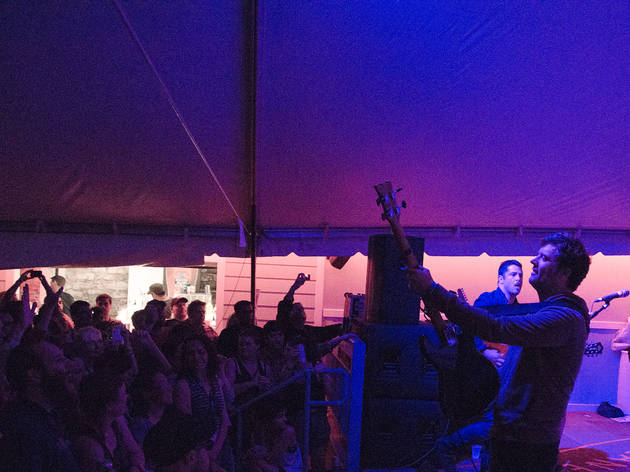 21/35
Photograph: Marielle Solan
We Are Augustines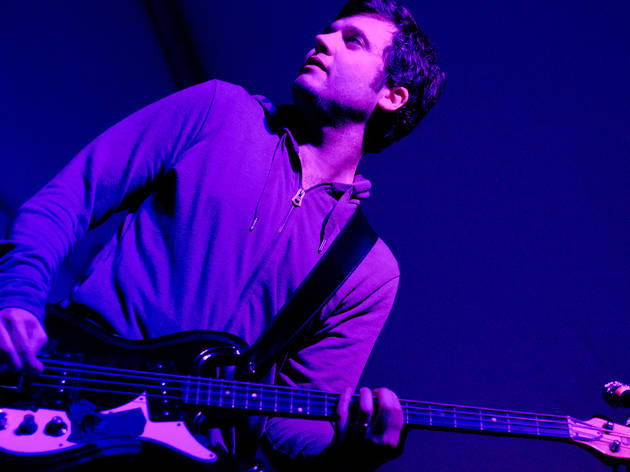 22/35
Photograph: Marielle Solan
We Are Augustines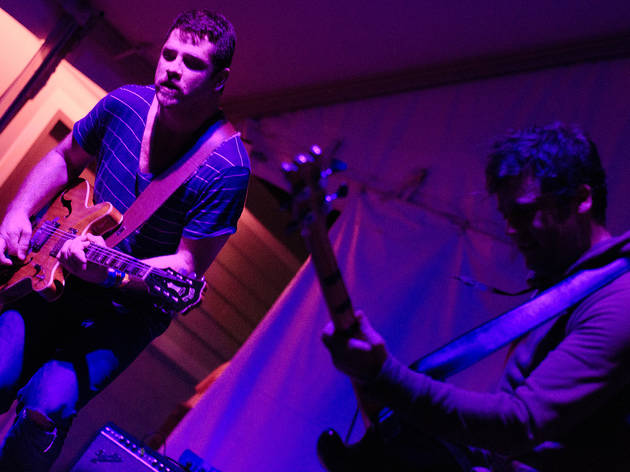 23/35
Photograph: Marielle Solan
We Are Augustines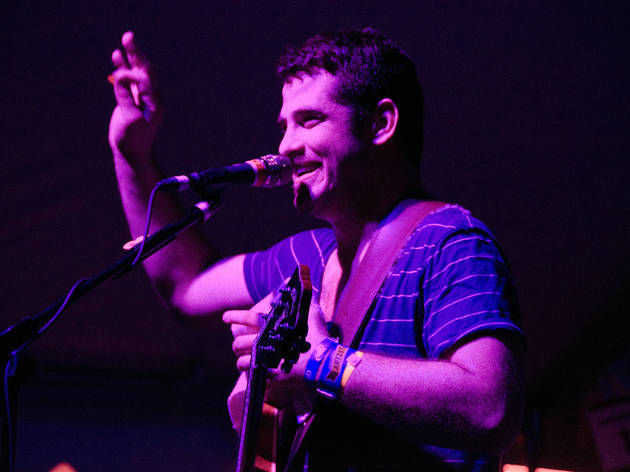 24/35
Photograph: Marielle Solan
We Are Augustines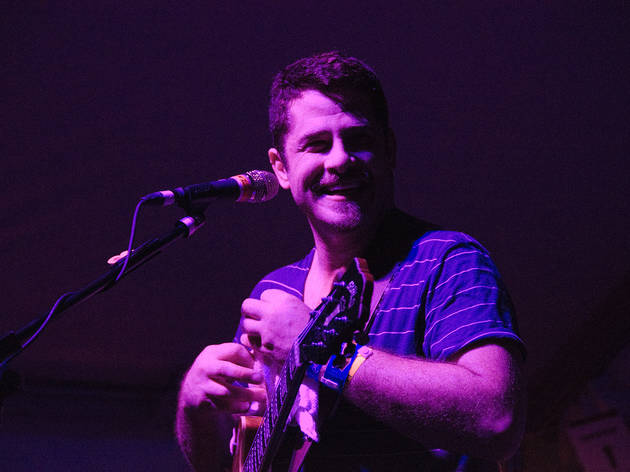 25/35
Photograph: Marielle Solan
We Are Augustines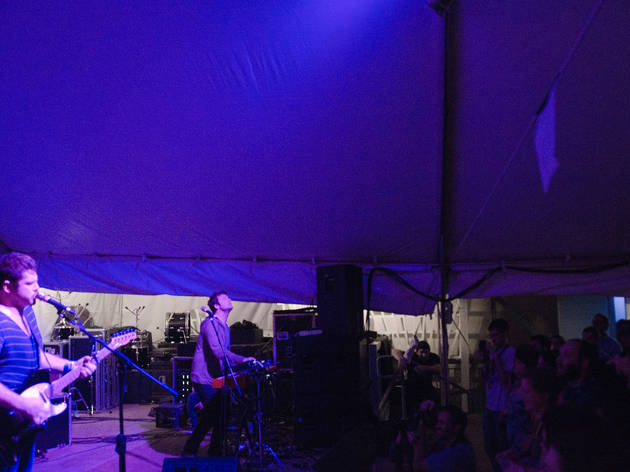 26/35
Photograph: Marielle Solan
We Are Augustines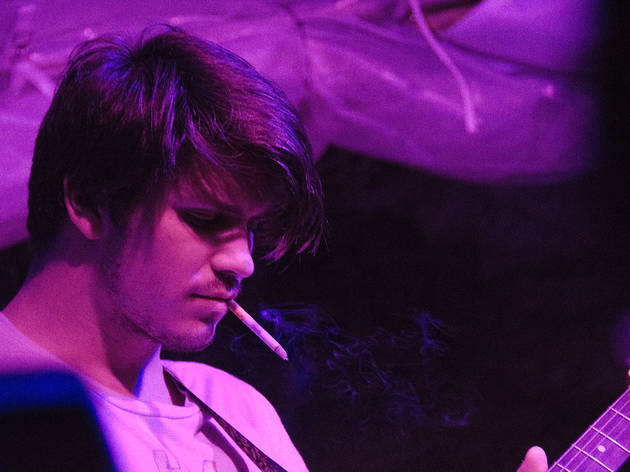 27/35
Photograph: Marielle Solan
Youth Lagoon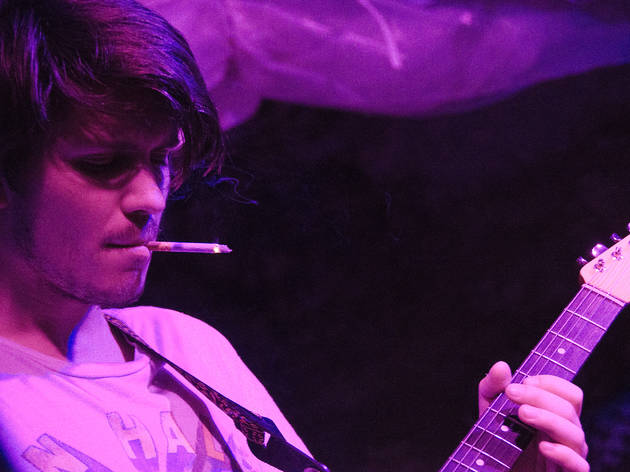 28/35
Photograph: Marielle Solan
Youth Lagoon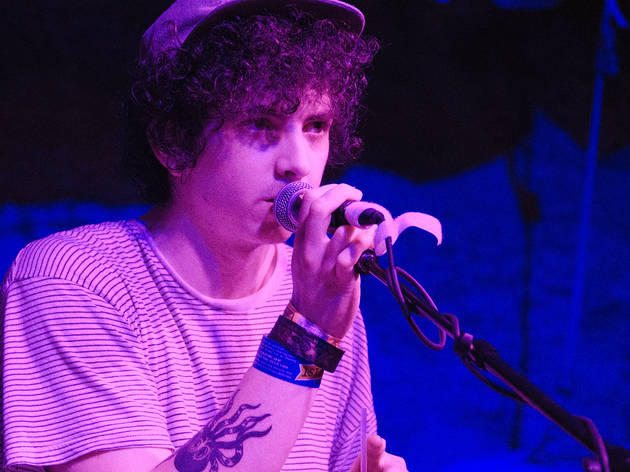 29/35
Photograph: Marielle Solan
Youth Lagoon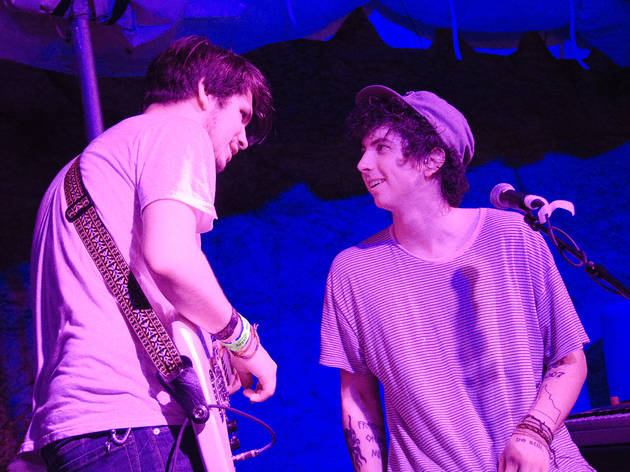 30/35
Photograph: Marielle Solan
Youth Lagoon
31/35
Photograph: Marielle Solan
Youth Lagoon
32/35
Photograph: Marielle Solan
Youth Lagoon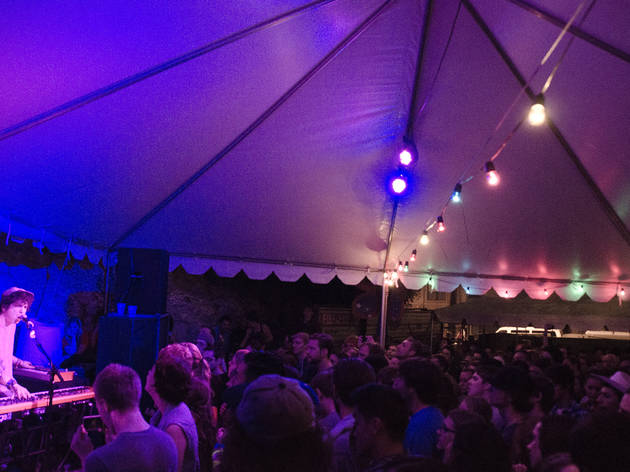 33/35
Photograph: Marielle Solan
Youth Lagoon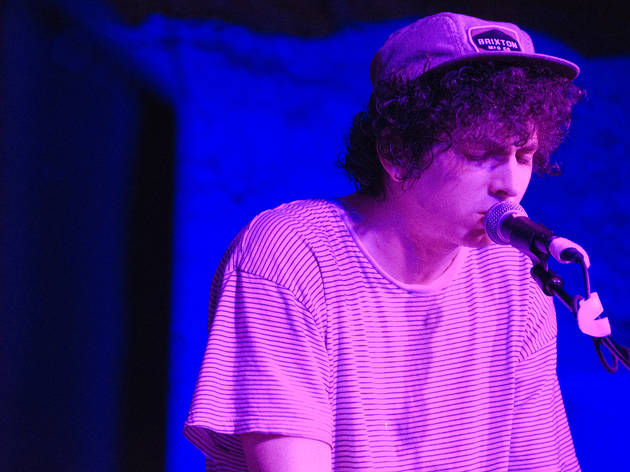 34/35
Photograph: Marielle Solan
Youth Lagoon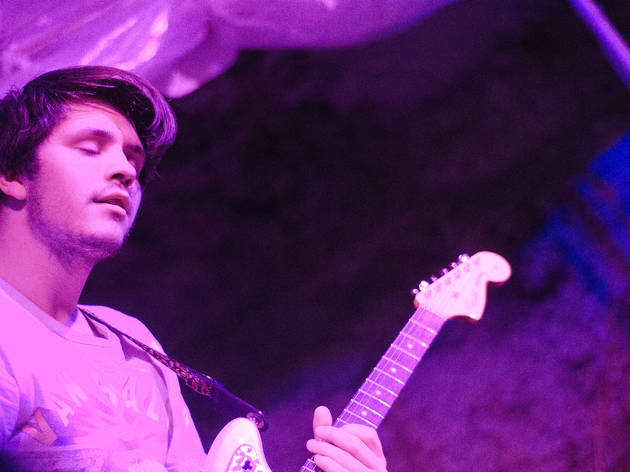 35/35
Photograph: Marielle Solan
Youth Lagoon
SXSW music review & photos: We Are Augustines, White Rabbits, Poliça and more
Our intrepid reporter courts blisters upon blisters to provide your play-by-play.
Thursday's festivities began at Lustre Pearl, a Rainey Street bar southeast of downtown Austin, where drinking holes are interspersed with residential houses. The venue itself was sort of like a bar in a house itself, with a big outdoor yard where clusters of people stood waiting for Fidlar, the headliner at the Filter and Dickies day party. "According to Filter, we're Fildar," frontman Zac Carper said, smirking at a typo that must have been on a flyer. "I guess we're from Sweden." The band is actually from Los Angeles, and played an energetic set of punk rock punctuated with tongue-in-cheek insults. "God, you guys are old," Carper said at one point; it was a good-natured scolding that seemed to be his way of inviting us to mosh. Nobody did, but when Fidlar launched into a cover of Warren Zevon's "Carmalia," the dude in a Pogues shirt grooving alone in the corner looked as if he was truly loving life. (We think we saw one of the owners of VICE shaking ass there, too.)

RECOMMENDED: All SXSW coverage

The Pearl of Rainey Street somehow led me to the International House of Pancakes on Cesar Chavez, where no bands were playing but General Public's stunning "Tenderness" came up on the radio. (General Public could have killed it at the Pitchfork party.) Next up was Poliça at the IFC Roadhouse: female-fronted dream pop with two drummers, a bass and no guitars. The sound was a warm bubble bath, but the venue reached capacity right after I pushed through the crush inside; since it was too crowded to see, I left for Spectrals at Swan Dive, where I was treated to lo-fi doo-wop garage rock fronted by a 21-year-old British ginger named Louis Jones. "Get a Grip," a boy anthem that repeated the title's refrain, stuck in my head as I made my way over to Maggie Mae's rooftop for We Are Augustines, a Brooklyn band guitarist Billy McCarthy and bassist Eric Sanderson formed out of the ashes of local band Pela. (We Are Augustines, you'll remember, were among TONY's 10 NYC Bands to Root For.)

"South by Southwest, motherfuckers!" McCarthy shouted at us, smiling and bowing slightly as, weirdly enough, members of the audience clambered onstage during the set to use the bathroom at the back of the space. They tried to creep around McCarthy, but he trailed them to and from the can, playing to them and probably making them wish they hadn't drank that last beer so quickly.
"South by Southwest—what the fuck are you gonna do?" McCarthy asked, shrugging at all the people with full bladders, after telling a story about how he's spent the last two days in his room, drinking tea and trying to save his voice. His muscular vocals betrayed no sign of strain tonight; McCarthy's throat is the kind that can open for volume without losing intimacy or expressiveness. "We are heading into the abyss," he sang during "Augustine," one of the standout tracks on the band's debut, Rise Ye Sunken Ships. "Well to hell with New York City then / New York City can go to hell." (Only a New Yorker could say this with such sorrowful resignation, since it's still the place we want to go home.) All of We Are Augustine's songs are stories; most are tinged with loss, but they're primarily about triumphing over it than sinking into it. The crowd around me felt it; the floor literally shook during "Chapel Song." McCarthy is the kind of frontman I wish more bands had, and it's rare to look around after a true rock & roll set like that and see so many smiling faces.

Beale's Tavern was next, where another Brooklyn band, Hospitality, took the stage quietly and cycled through the angular, clever and unadorned songs on its self-titled debut. Frontwoman Amber Papini writes sensitive, charming odes that chronicle the woes and wishes of Generation Catalano, with British-inflected vocals and bittersweet guitar hooks. The three-piece played several new tracks, including "Monkey" and "Drift," as well as favorites like "Eighth Avenue," "Betty Wang" and their set closer, "All Day Today." At one point I looked up and saw a skinny young man staring at Padini with a hang-dog look in his eyes and a sloppy grin on his face, his arms clasped to his chest, his drink forgotten and tipped over on the floor.

My last stop of the night was Club DeVille on Red River Street, which was packed with drunken revelers, food trucks and buskers. My third Brooklyn band of the night, White Rabbits, was setting up as I arrived. Two drummers (a guy on a kit and a percussionist) provide a backbone for the group's dark, blues-and-funk infused melodies, and it's easy to hear the influences of Spoon's Britt Daniels, a former White Rabbits tourmate and the producer of the band's second full-length, It's Frigthening. Idaho's Youth Lagoon wrapped up the showcase with a rainbow-colored palette of piano trills, which had groups of guys dancing, head-bopping and hugging each other simultaneously. Baby-faced 22-year-old frontman Trevor Powers didn't interact much with the audience—fine with me, because I was too captivated by his arrangements of songs from The Year of Hibernation; "17" and "Posters" were especially lovely. It can be rather nice when the last song you hear before your feet carry you back to bed sounds more like a lullaby than a demand to dance until your blisters have blisters—which, at this point, mine definitely do.