Pride Weekend was everything we'd hoped it would be: a colorful and joyful celebration of identity, love and activism.
New Yorkers showed up en masse at Manhattan's Pride March and at events across the city, including Pride Island at Brooklyn Army Terminal. We waved our flags, donned our hottest and loudest fits and were out and proud!
We've rounded up 30 photos and videos from Pride Weekend, from Pride Island and the Pride March, that capture the weekend's joy and activism.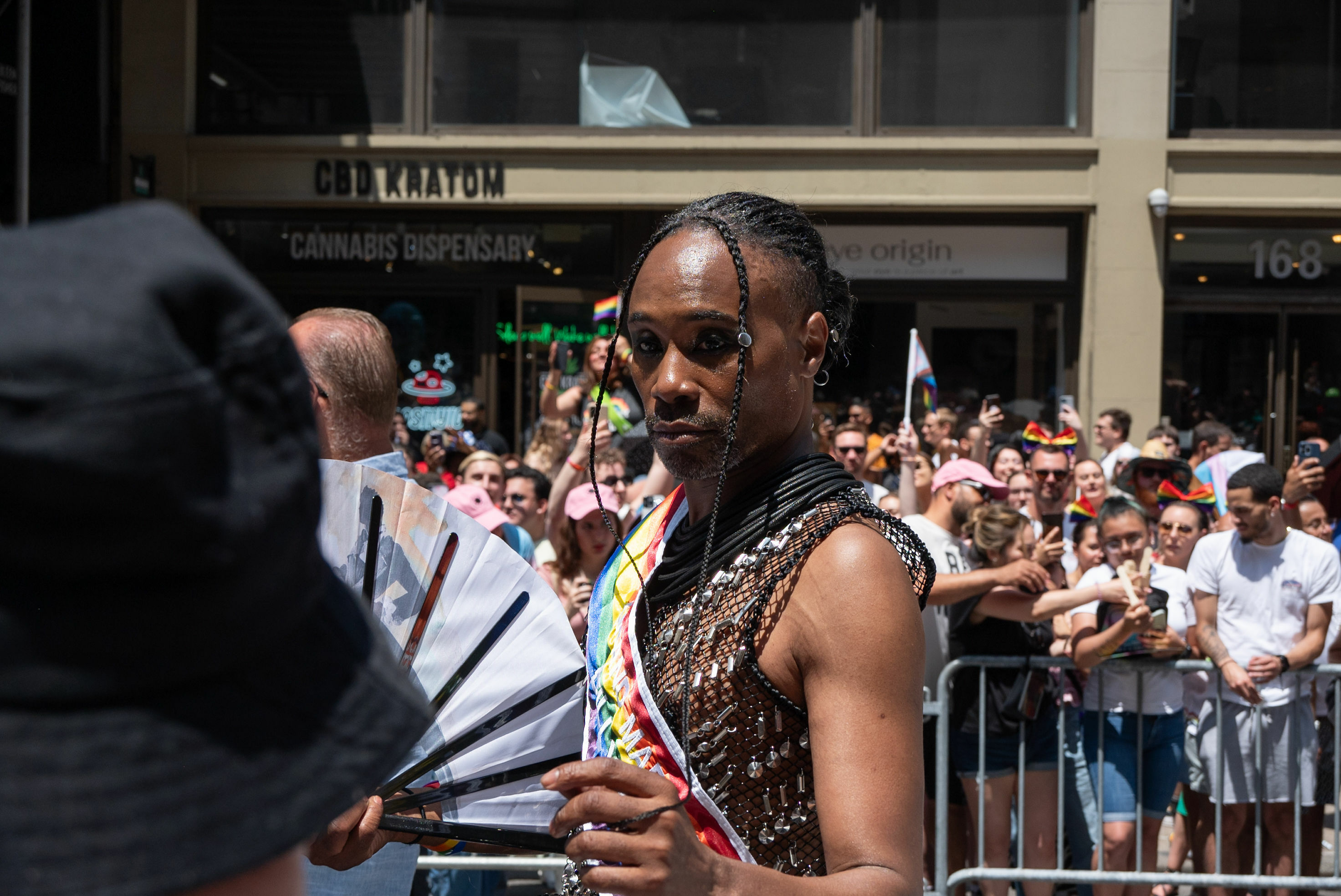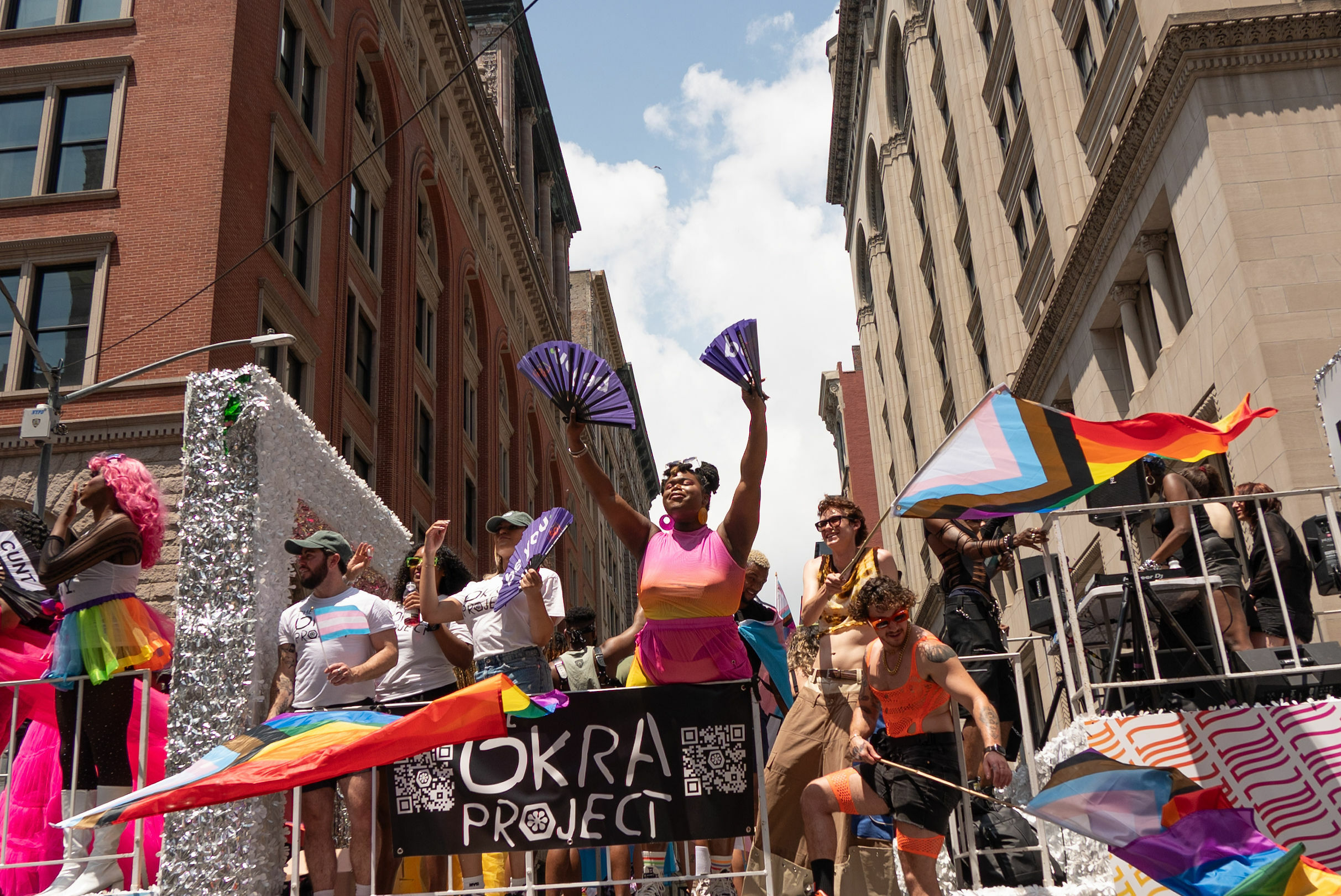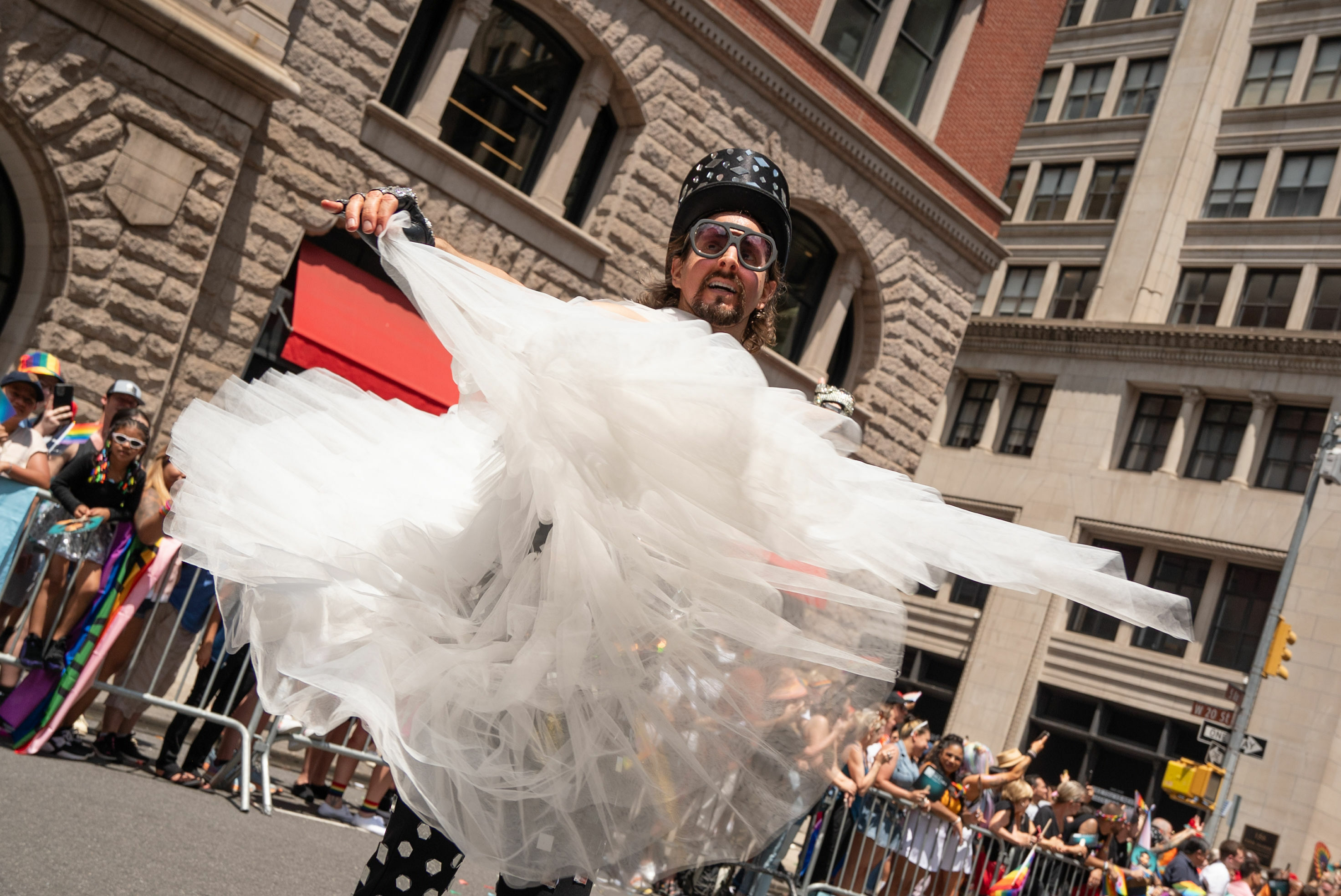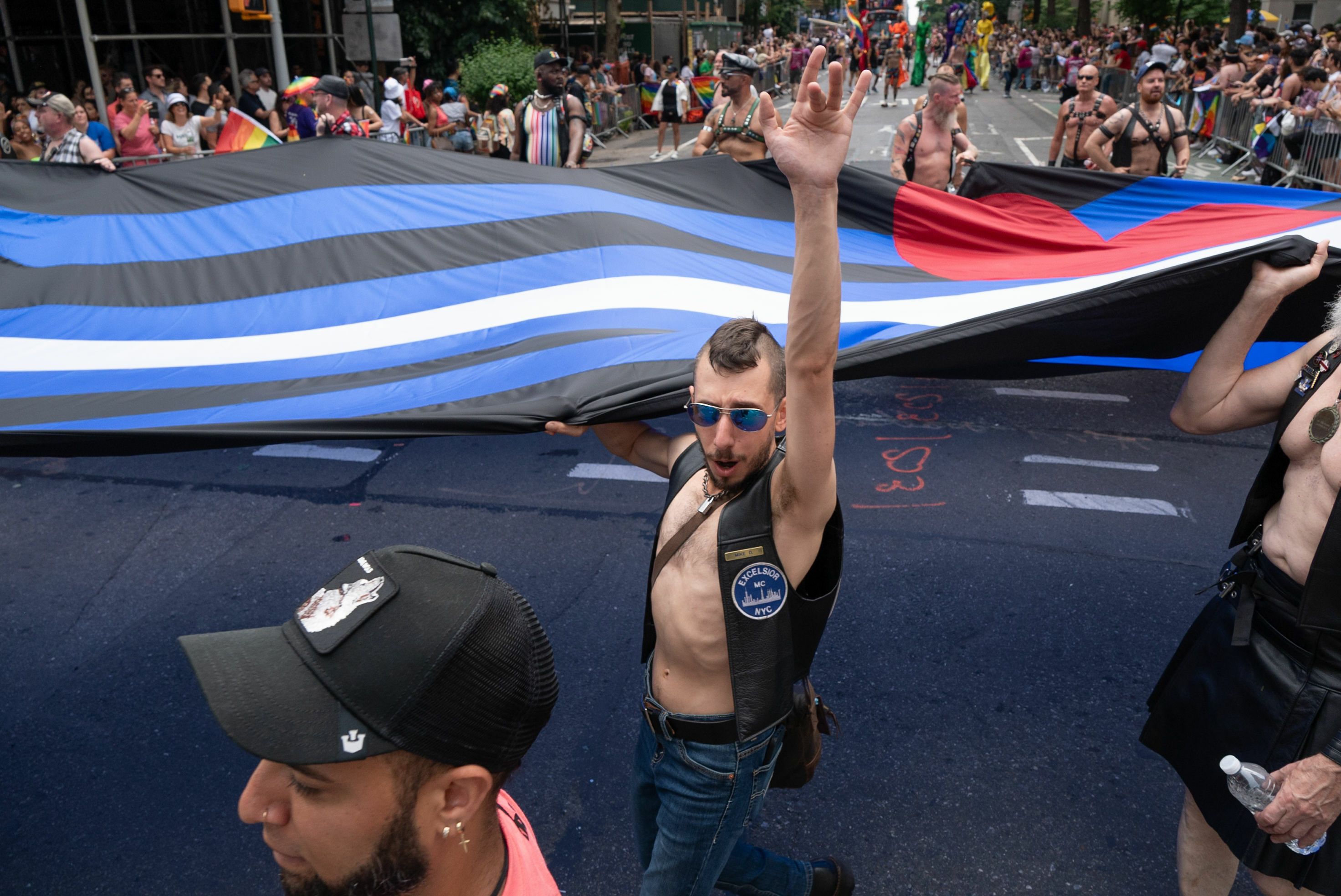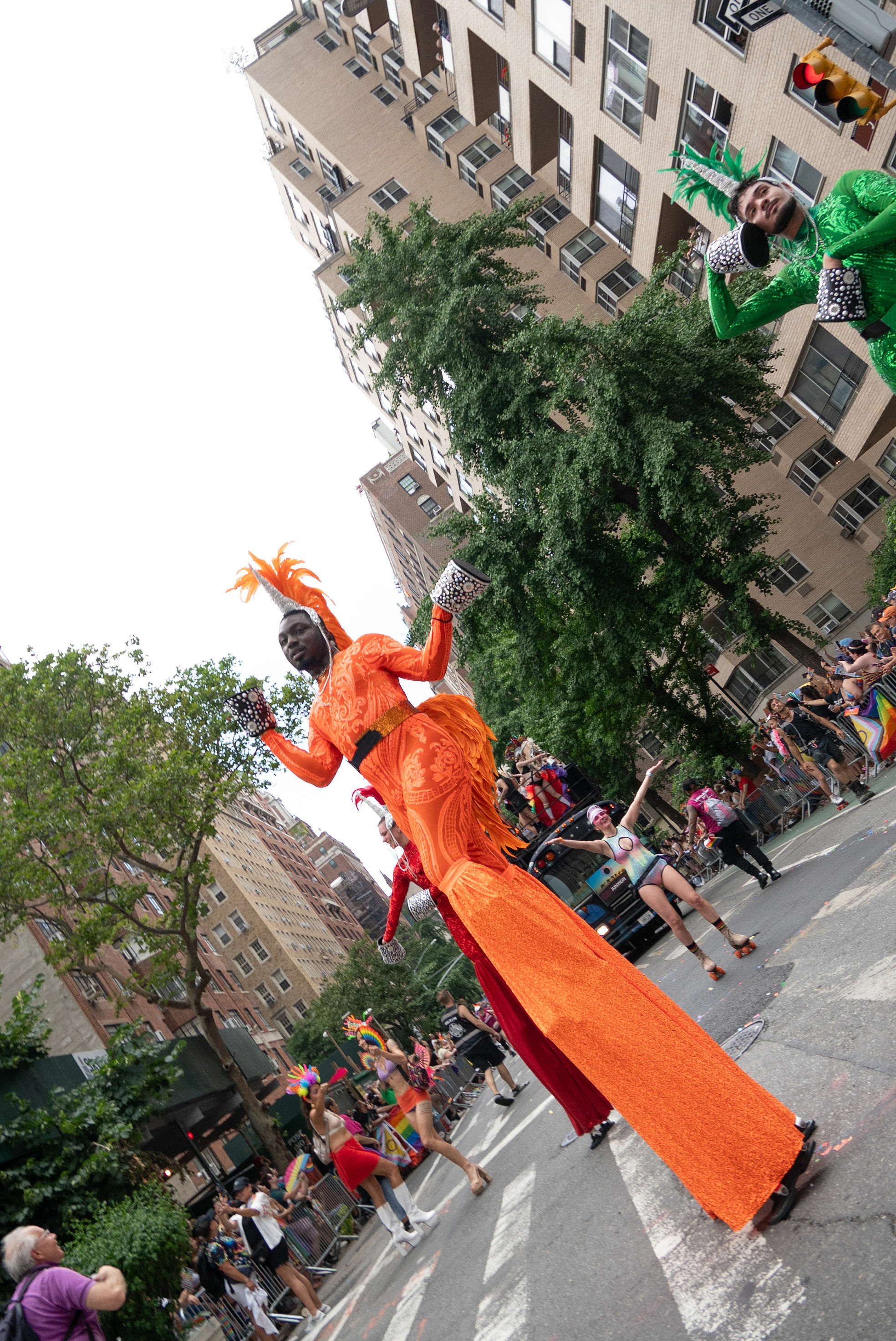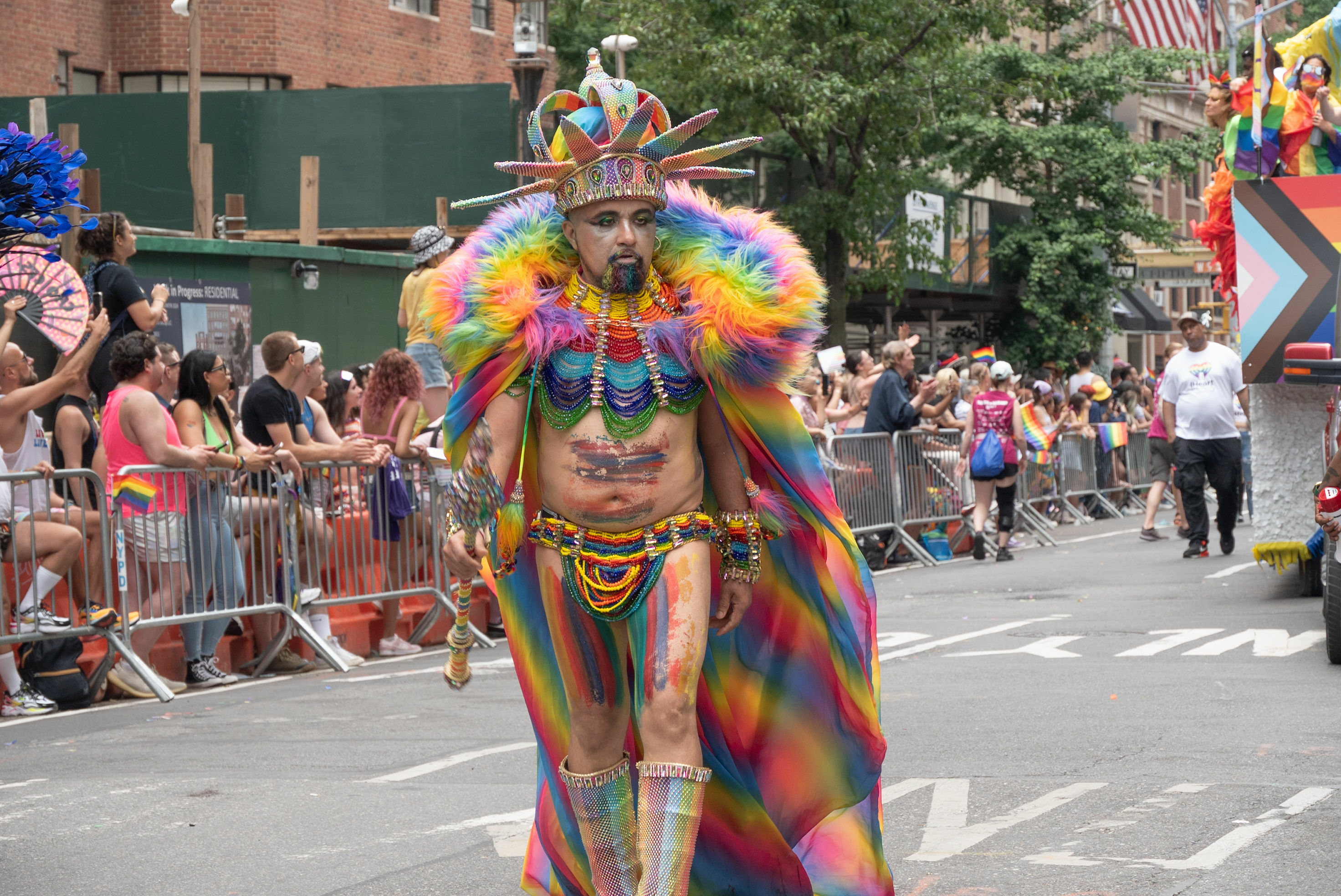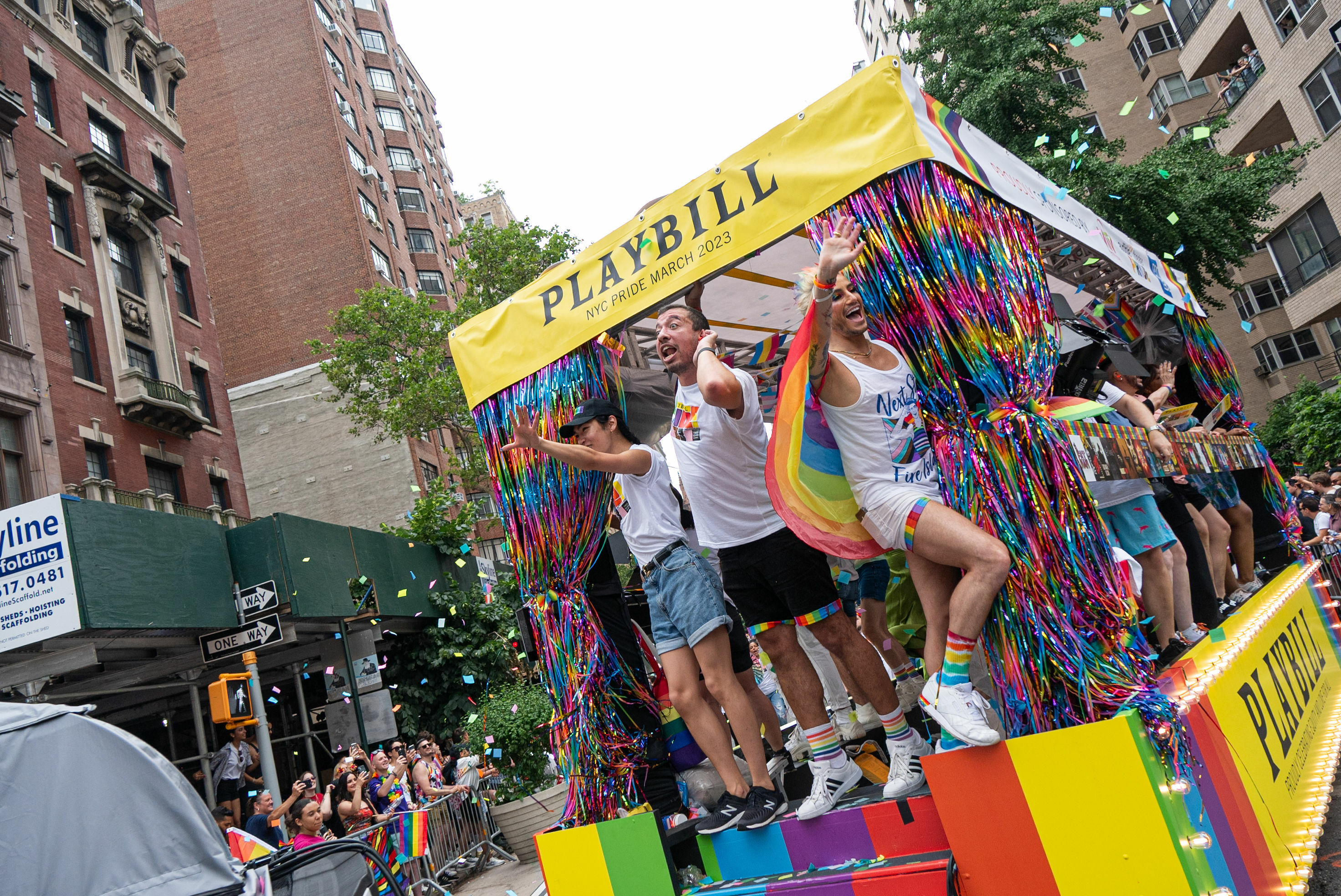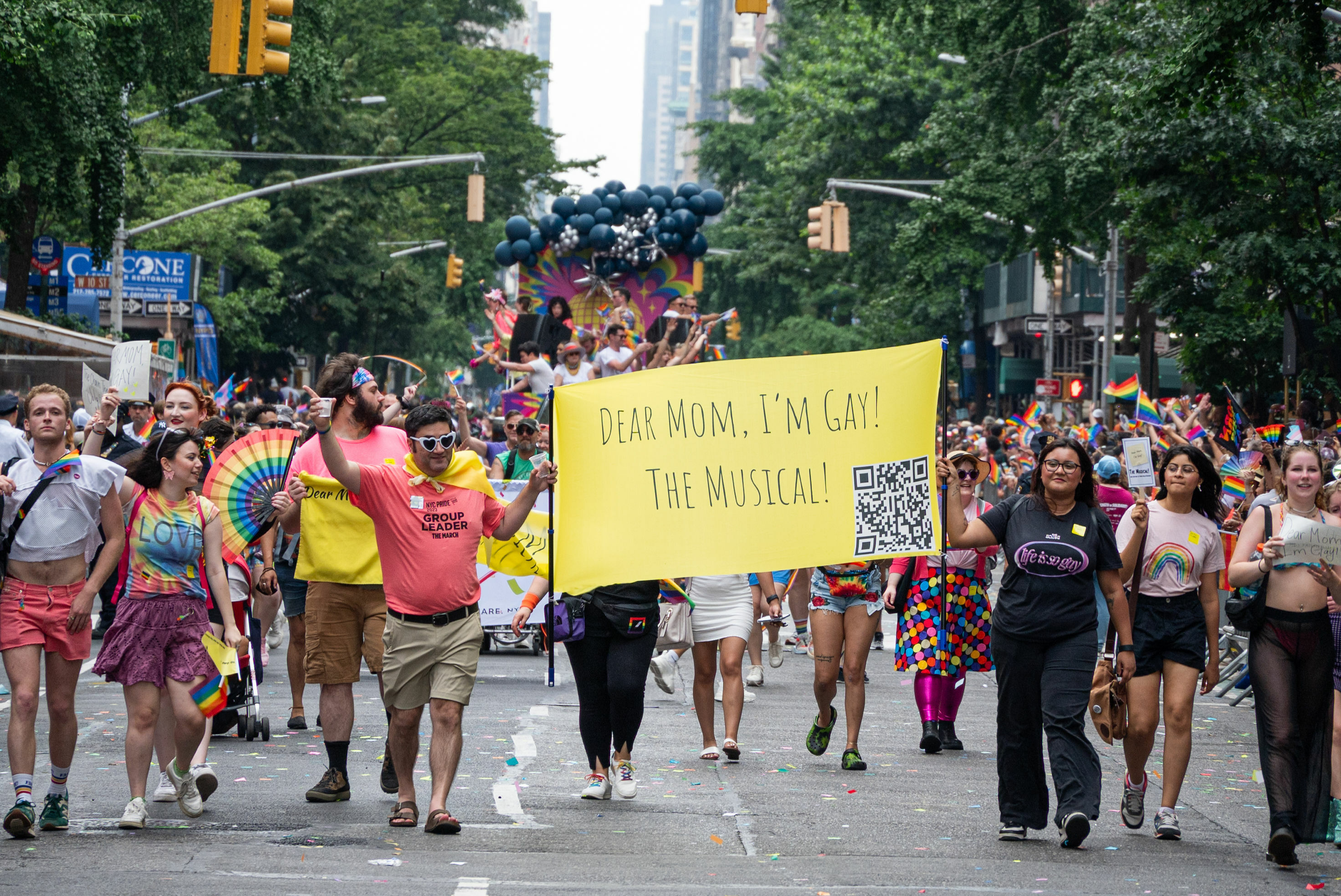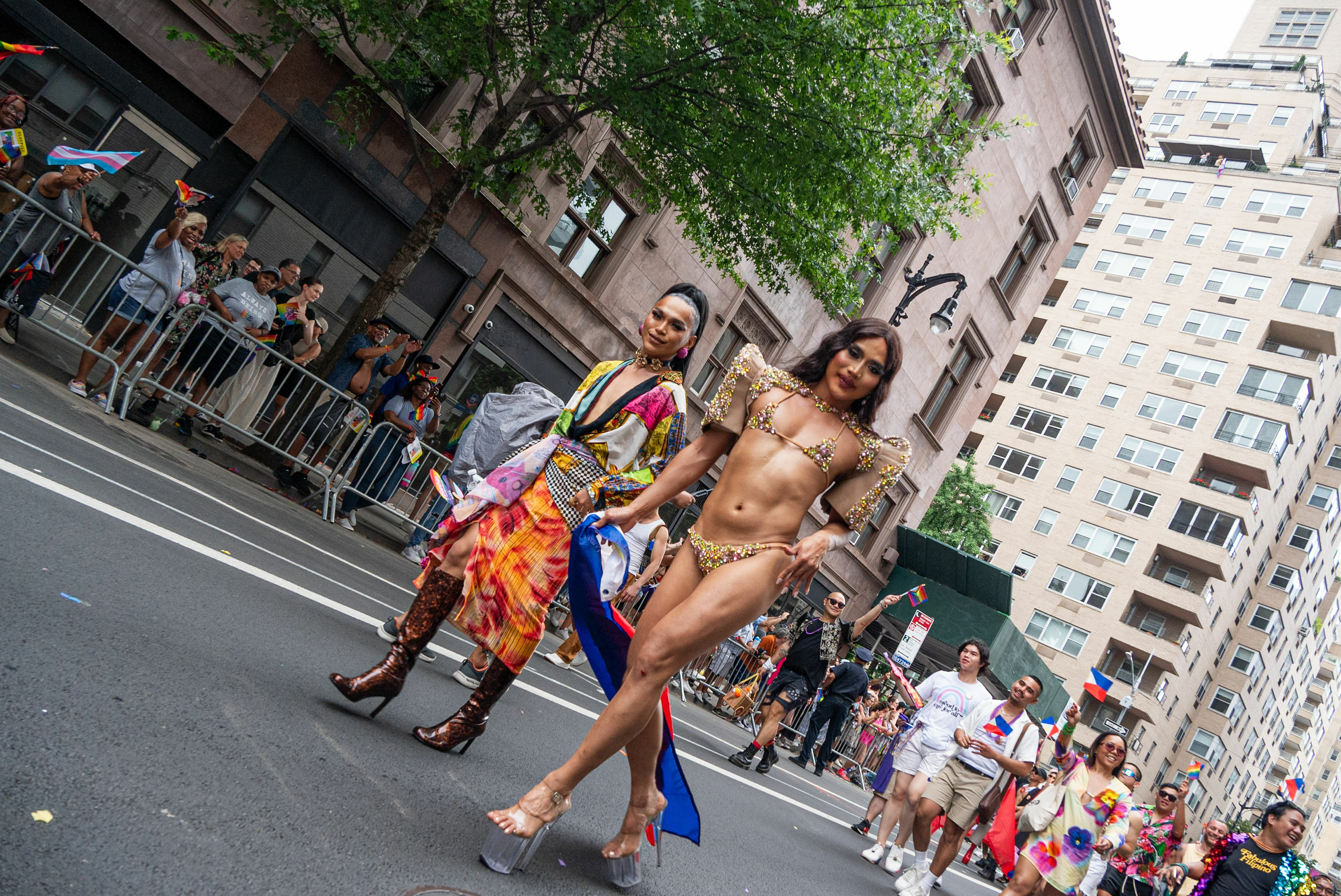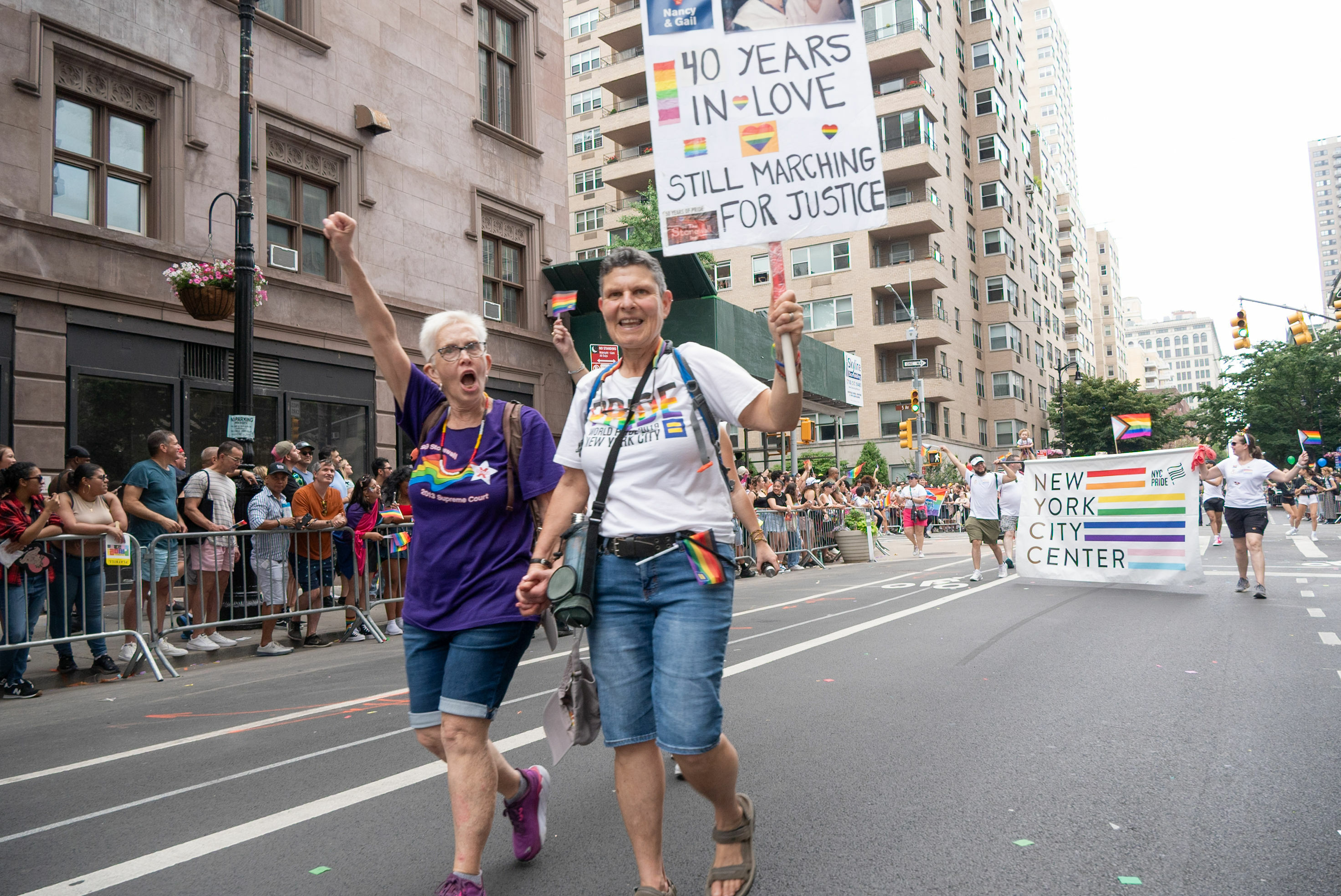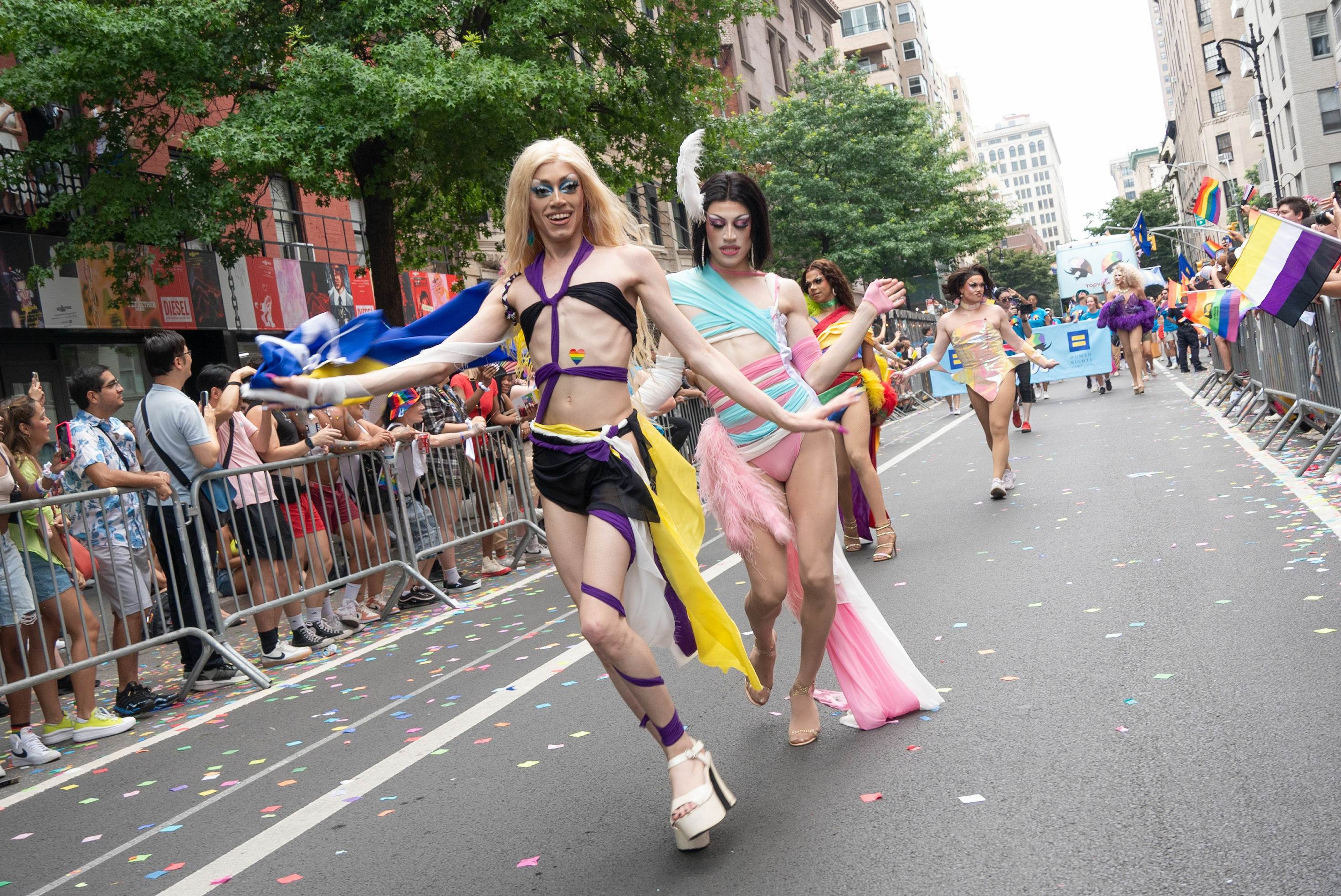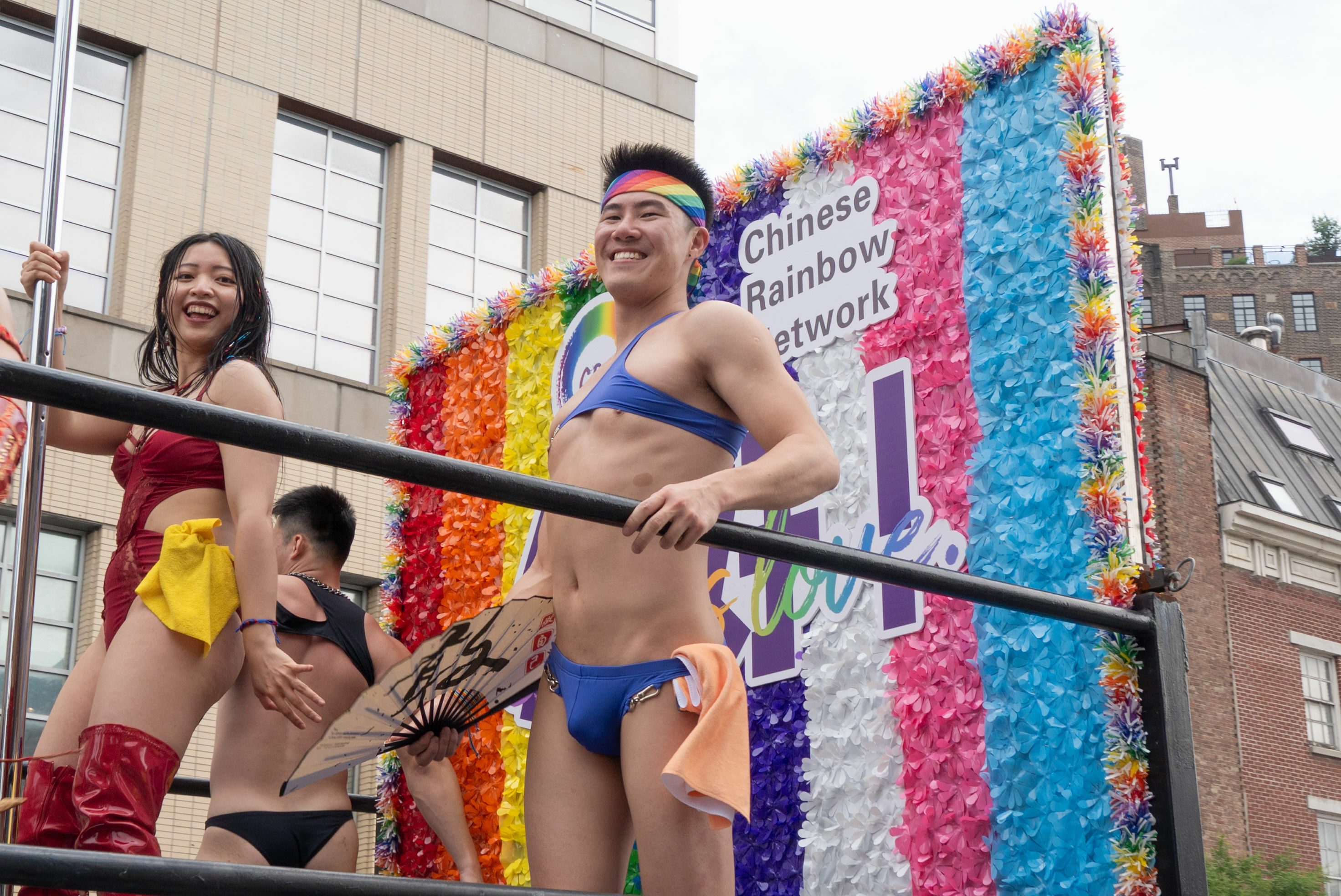 #NYCPride For your enjoyment. Thank you for the love pic.twitter.com/SHt1YZ2T2Q

— Thotkay (@Neekay_Haylee) June 25, 2023
NYC Pride Parade @NBCNewYork #NYCPride pic.twitter.com/WEYhKszGJe

— andrew dallos (@adallos) June 25, 2023
#Xtina #pride2023 #PrideMarch2023 #Pride2023 #pride #NYCPride #ChristinaAguilera #AdamLambert pic.twitter.com/tHa6w1tXx6

— darrenmichaelxo (@darrenmichaelxo) June 26, 2023
And we march on!!! #NYCPride 🏳️‍🌈 pic.twitter.com/PuvDpJqjqv

— smööchie (@DillonJaden) June 26, 2023
#HappyPride!

Anthony Rubio and #Chihuahua duo #BogieAndKimba at the #PrideMarch #Pride2023 #WHPRainbow #PrideParade #loveislove #PrideNYC #NYCpride #PrideWeekend #abc7nypride #dogsofnyc #DogFashion #WeeklyFluff #DogsOfTwitter #WorldPrideNYC #WorldPride #Stonewall #ABC7NY pic.twitter.com/6NLdbAGjPj

— Anthony Rubio (@AnthonyRubio01) June 26, 2023
Then a few hours later, after a leisurely brunch, the #NYCPride parade still going strong with the Flaggots. #nyc #gaypride pic.twitter.com/31IB1vSKy3

— Robert Wash (@RobertJWash) June 26, 2023
Sashay! Shantay! Panther on the runway! 🩷🖤🐆

Wishing you all a fabulous and fierce NYC Pride Sunday. As Glenn Close said, "LOVE and the power of a united community will see us through these turbulent and challenging times." 🌈

Photo cred: Ruvan#NYCPride #Pride pic.twitter.com/dni5EuOhIo

— Jonathan Valdez (@JonathanValdez) June 25, 2023
I am here crying every minute at the amount of love at the #NYCPride parade pic.twitter.com/fv0XSdlwLX

— Manisha (@ManishaDot) June 25, 2023
#Pride is here @NYCPride kicks off! #nycpride #nycpridemarch pic.twitter.com/m11H6ZdtIG

— Kiran Dhillon (@KiranDhillonTV) June 25, 2023
I've been to almost all the parades and marches in NYC (and many across America). NOTHING is more positive, happy, creative, kind, fun, fierce, and welcoming to kids than #NYCPride. The environment is overflowing with happiness, fun, music and joy… pic.twitter.com/KfzszNv3FS

— Paul Rieckhoff🇺🇸🇺🇦 (@PaulRieckhoff) June 26, 2023
@nycpride WE'RE READY FOR YA!! 🏳️‍🌈 Catch us in the march STARTING NOW dancing along to the beats from DJ @girlonthe_rocks and @channelsandwinds! 🏳️‍⚧️ #FeedYourPride #NYCPride pic.twitter.com/FyB90pzTjc

— God's Love We Deliver (@godslovenyc) June 25, 2023
Beautiful. @xtina gave us so much at @NYCPride tonight. #xtina #NYCPride #PrideIsland pic.twitter.com/9lkS5HfQ0T

— Joe 🏳️‍🌈 (@joegualtiere) June 26, 2023