This holiday season, we're dreaming of gum drops, lollipops... and booze. Lots of booze. Get them all at the holiday pop-up bar, dubbed the Holiday Factory, at the LOCL Bar at NYLO Hotel (2178 Broadway), where cocktails inspired by Willy Wonka will dazzle and delight.
The bar, open every day through February 1, features candy-like decor (candy-cane handrails, giant lollipops and mushroom seats), a Champagne Bubble room in the piano area and a sweets shop found in the library. And, of course, creative cocktails worthy of an Instagram post. The drinks were all made by Cody Goldstein, creator of that gorgeous snow globe cocktail that became an internet sensation last year. This year's stunner is the Goodie Goodie Gumballs, made with Codigo 1530 Tequila, St. Germaine, bitter lemon, white cranberry and, uh, gumballs ($17).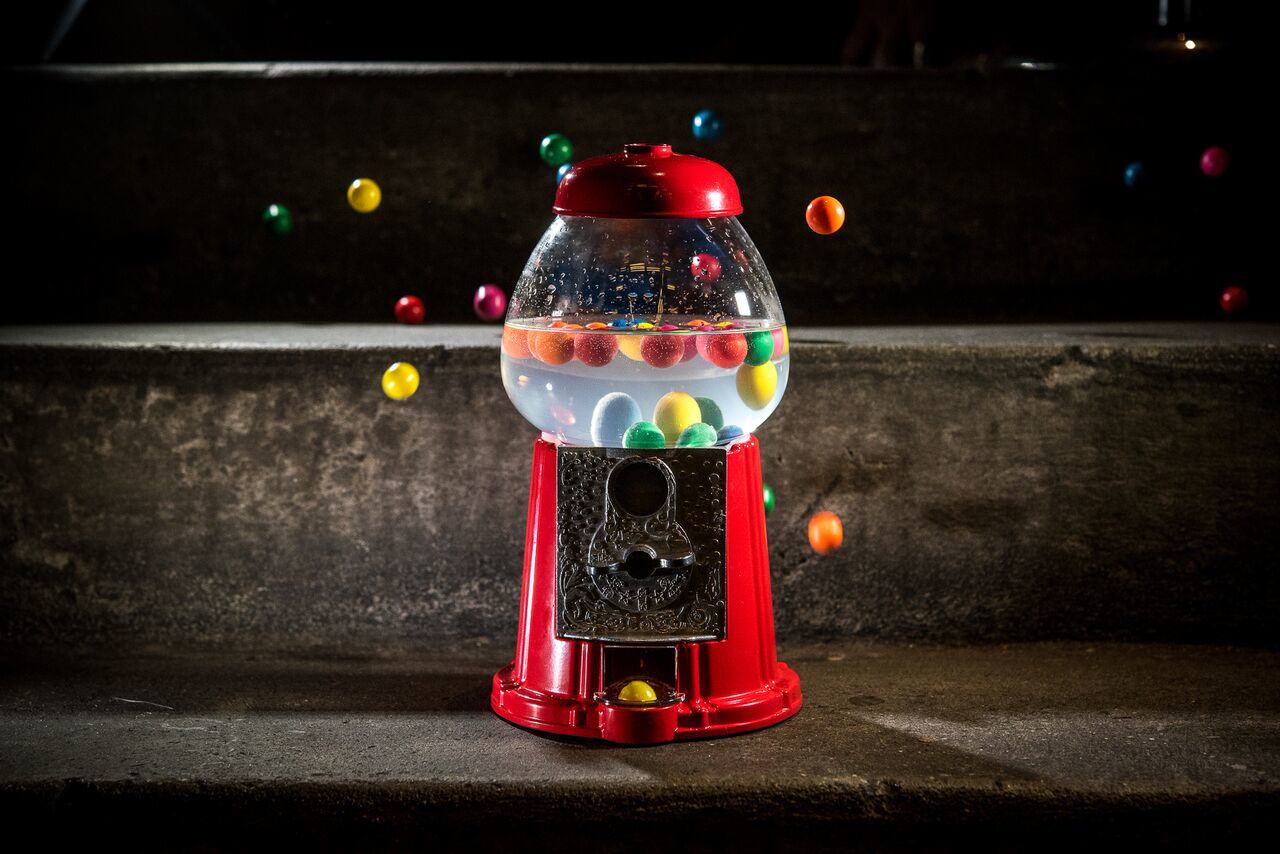 Then there's the Violette You're Turning Violette—a berry cocktail made with Don Julio tequila, pineapple, lime, creme de Violete, ginger beer and Blue Pea Tea that won't turn you into a giant blueberry—the Snozzberries Taste Like Snozzberries—made with Four Pillars gin, lemon, Jägermeister, cinnamon foam and whatever snozzberries are, with a lollipop on top. There's more playful drinks to check out, plus $1 from every cocktail will be donated to Save the Children.
Check out more of the drinks here, and don't forget to tag your Instagram posts with #timeoutnewyork!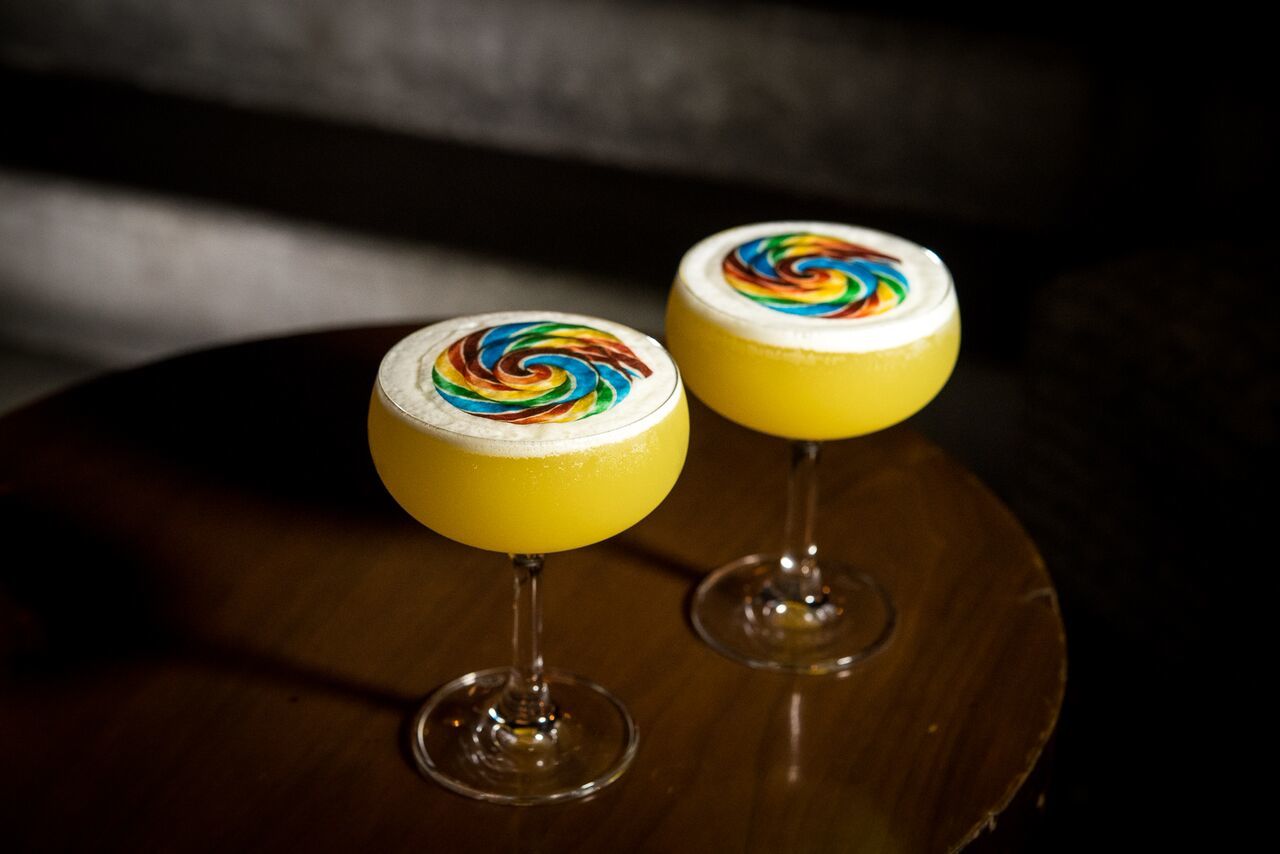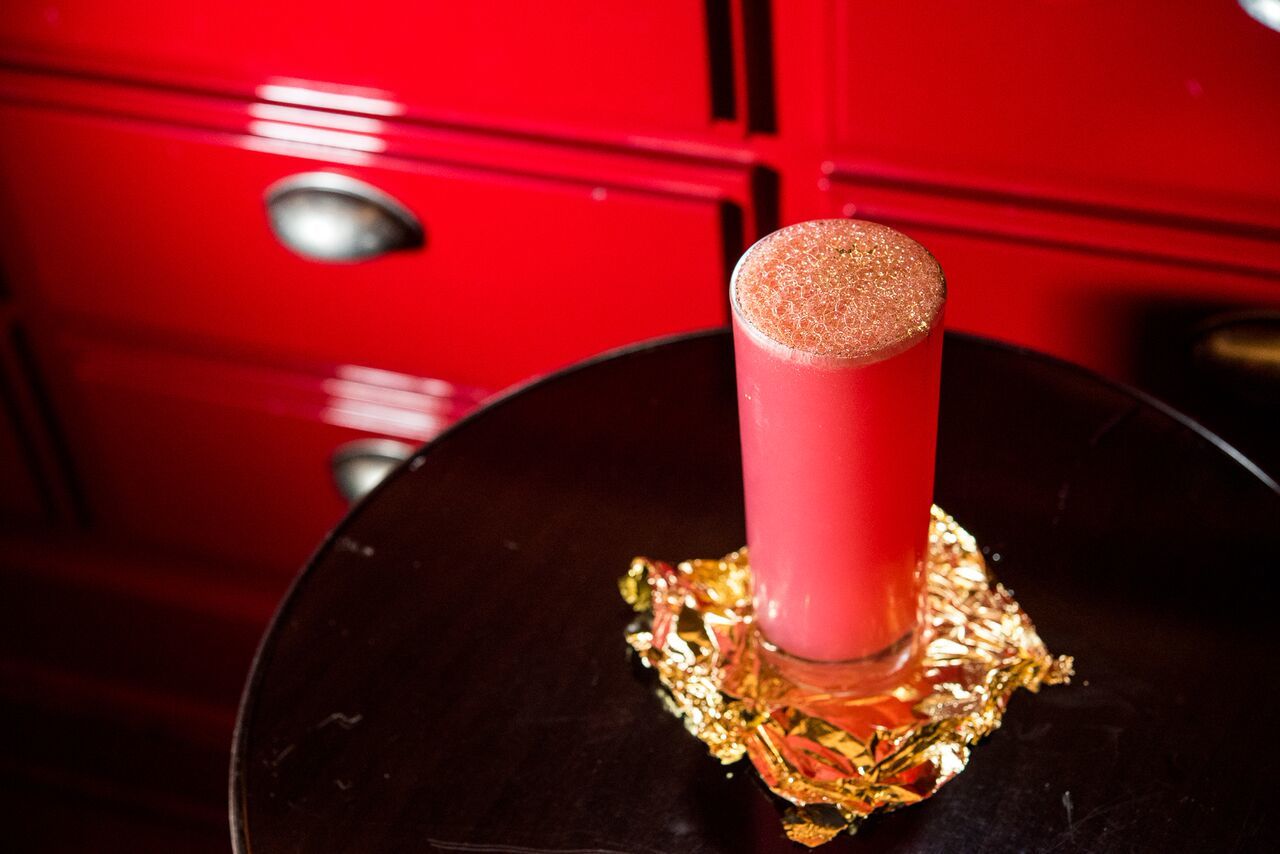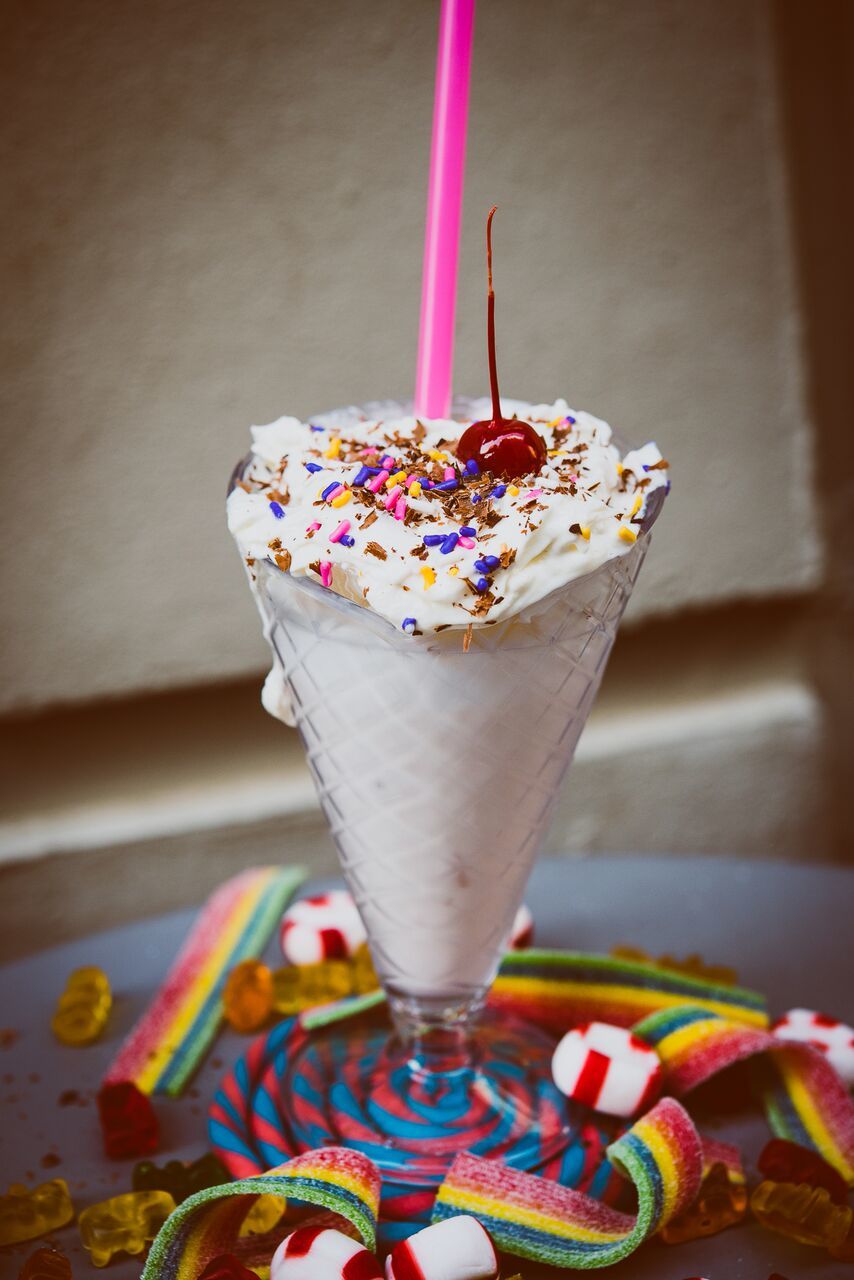 Sign up to receive great Time Out deals in your inbox each day.