Merlot
22, artist and model living in Hell's Kitchen
Your debut single, "Bad for You," came out this year. What inspired it?
I was having mixed emotions for this person. There's a lot of hot-and-cold and contradictions. In some verses I'm begging the person to stay, and in some verses I'm saying, "I'm leaving you." It was almost a conversation between two people.
How did you become a musician?
I went to Berklee College of Music for two years, but I knew New York was my end goal, so I moved here to be an assistant. I've always sang and played the saxophone, and I was making music and built a following. I also got immediately involved in nightlife, and that translated into hosting parties and meeting people in the fashion industry.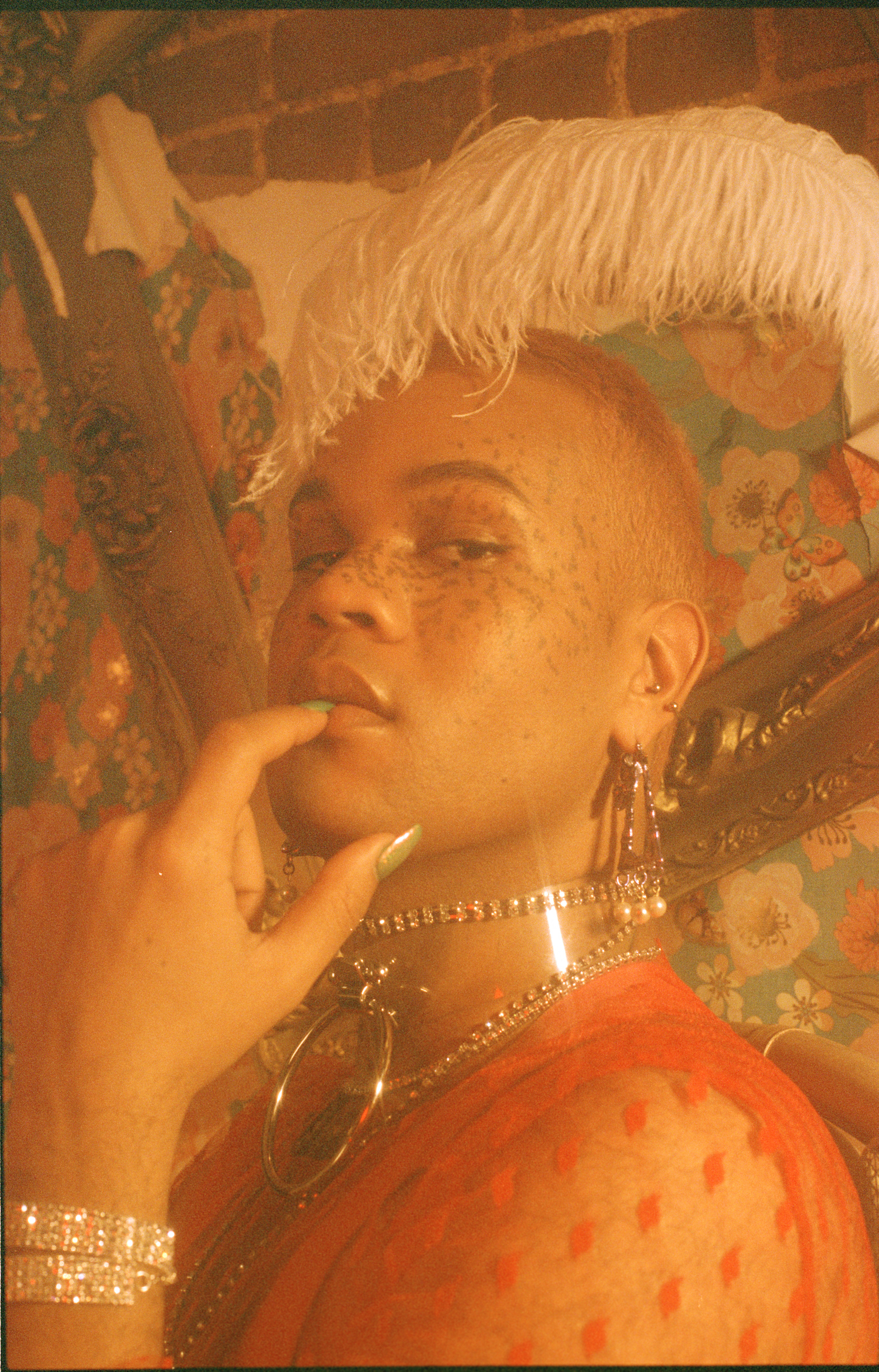 And that's how you became a model?
Random people would ask me to do photo shoots, then it became paid shoots for magazine features or clothing or makeup. If you know the right people and you're confident and exude that—I'm happy people receive that and want to document it.
You didn't have friends when you moved here, so how did you meet people by just going out?
I knew the layout of New York from Instagram and Tumblr, so I got a little fake ID and went out every night. I discovered looks were a huge part of how people perceived you. I explored my own style and makeup and dressed more interesting, and it became easier. People would remember me and approach me. It was earning my spot.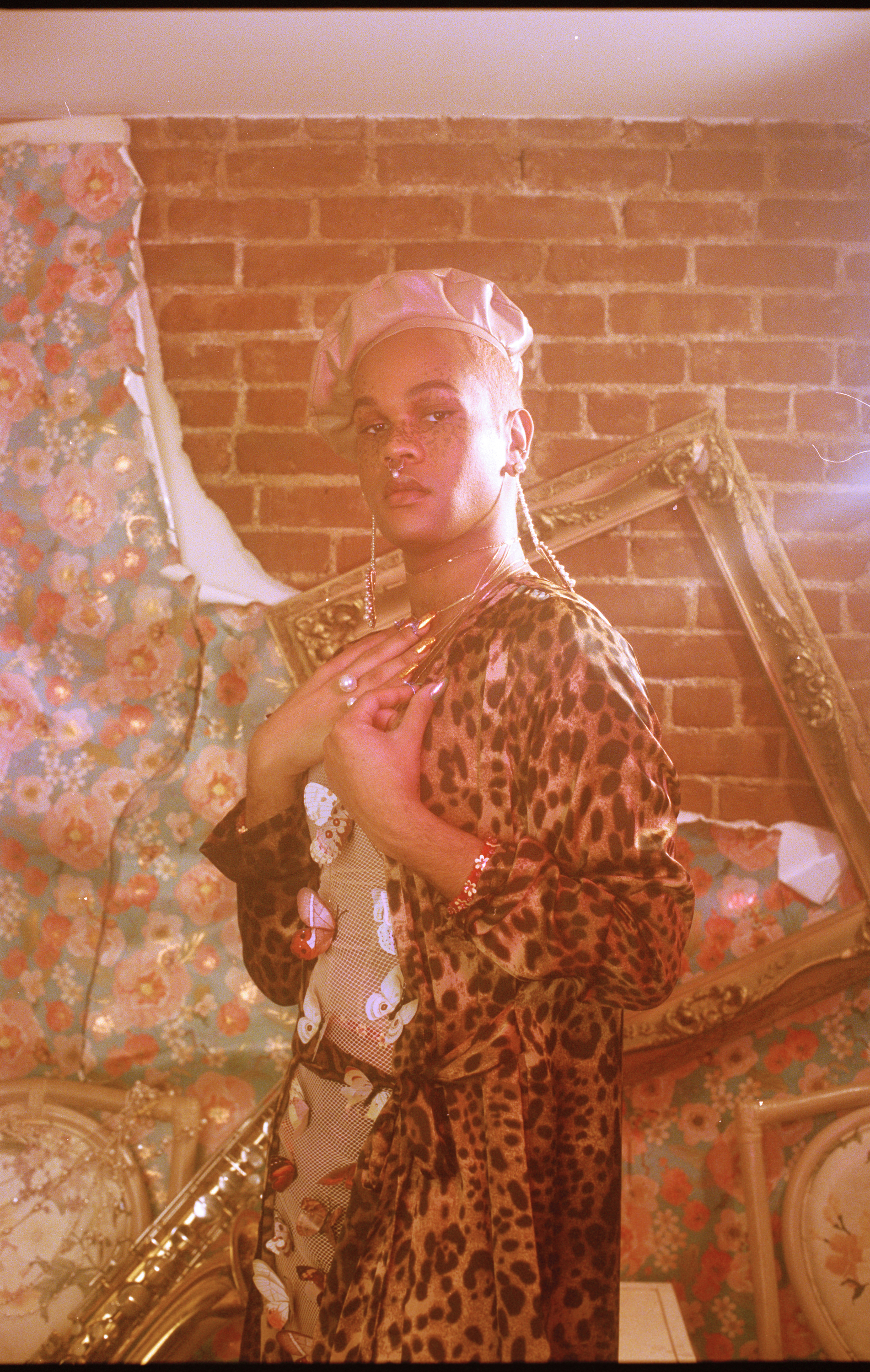 Sign up to receive great Time Out deals in your inbox each day.