If you're into soft serve and waffle fries (of course you are), you're in luck. Starting April 28, Andrew Carmellini's food truck, Mister Dips, makes its return to the park outside the William Vale Hotel in Williamsburg. In contrast to Leuca, serving southern Italian fare, and Westlight, serving craft cocktails, Mister Dips is unlike anything else Carmellini offers at the hotel, doling out playful takes on summer classics.
With all the summer cookout vibes, the menu includes griddled burgers (including a five-grain black bean mushroom veggie burger, since you are in fact in Brooklyn) and waffle fries, with or without queso (though when are you going to not opt for queso?). However, as their name implies, Mister Dips also has a variety dipped soft serve cups and cones (think DQ, but so much better).
New this season is their banana split dip, a twist of banana and strawberry soft serve that's dipped in chocolate and topped with banana chips, fudge, and whipped cream ($6). And if you're really trying to get into a tropical state of mind, there's a pineapple-coconut sundae topped with something called Hawaii 5-0 sauce.
It's the perfect spot to soak up the sun or relish in the warm summer evenings, especially if your attempt to get into Westlight was completely unsuccessful (yep, you should have made a reservation). They'll be open from noon to 9pm daily for the entire summer, and potentially into early fall depending on weather.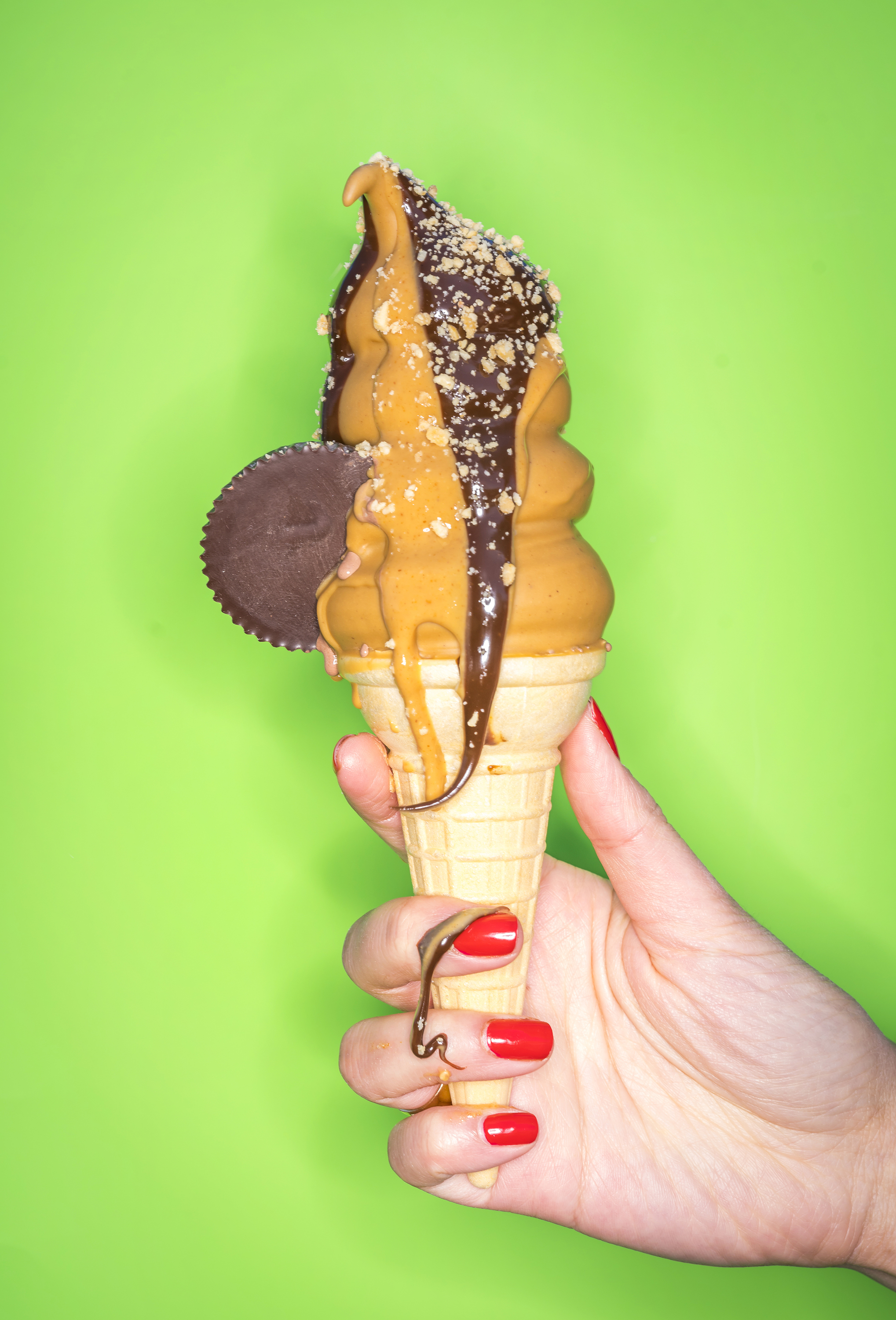 Sign up to receive great Time Out deals in your inbox each day.