The iconic and lovely Tiffany & Co. is back open on Fifth Avenue and 57th Street. And The Landmark, as it's now been dubbed, has perhaps never been chicer, spiffier or more expensive. Custom artwork, never-before-seen jewels and immersive displays define the newly restored landmark, which stands as one of the city's largest retail stores at 100,000 square feet.
"The reopening of the iconic Fifth Avenue Landmark is a major milestone for our house," said Anthony Ledru, Tiffany & Co.'s president and CEO. "Symbolic of a new era for Tiffany & Co., the Landmark is much more than a jewelry store—it is a cultural hub with an exquisite showcase of architecture and superior hospitality, as well as cutting-edge art and design. It sets a new bar for luxury retail on a global scale."
RECOMMENDED: See inside the American Museum of Natural History's massive new expansion
When you enter the 10-story shop, you'll be greeted by an expansive main floor of jewelry cases illuminated by an innovative skylight, a ceiling installation almost as long as the room.
New video walls project sweeping views of Central Park and the Manhattan skyline when turned on and serve as mirrors when turned off. Wood parquet flooring throughout the building harkens back to the original 1940s design.
A new Tiffany & Co. clock, inspired by the original Atlas statue and clock, is also on the ground level. Between floors 3 and 8, guests can also ascend a sculptural spiral staircase with undulating transparent balustrades adorned with rock crystal, inspired by Elsa Peretti.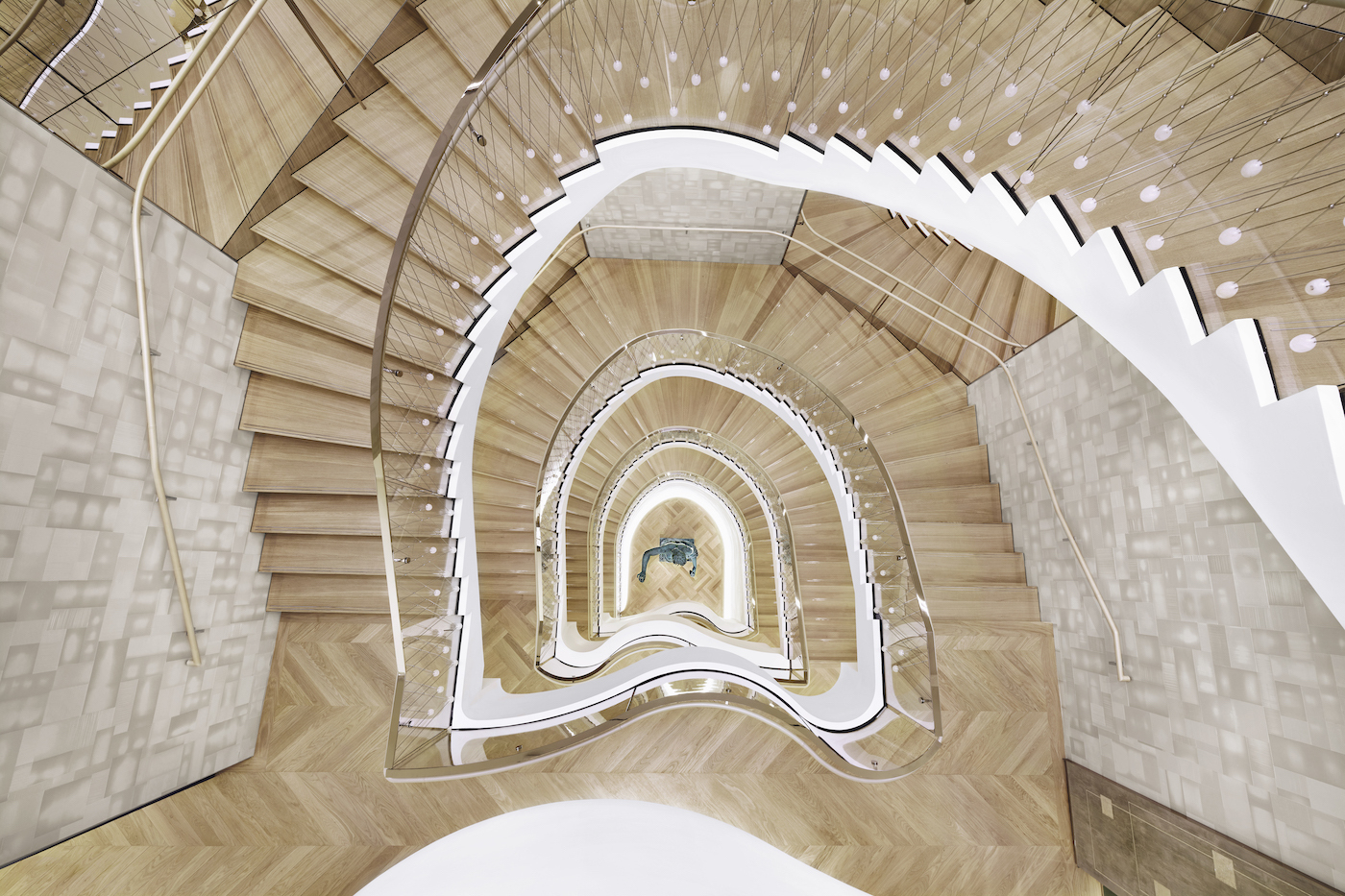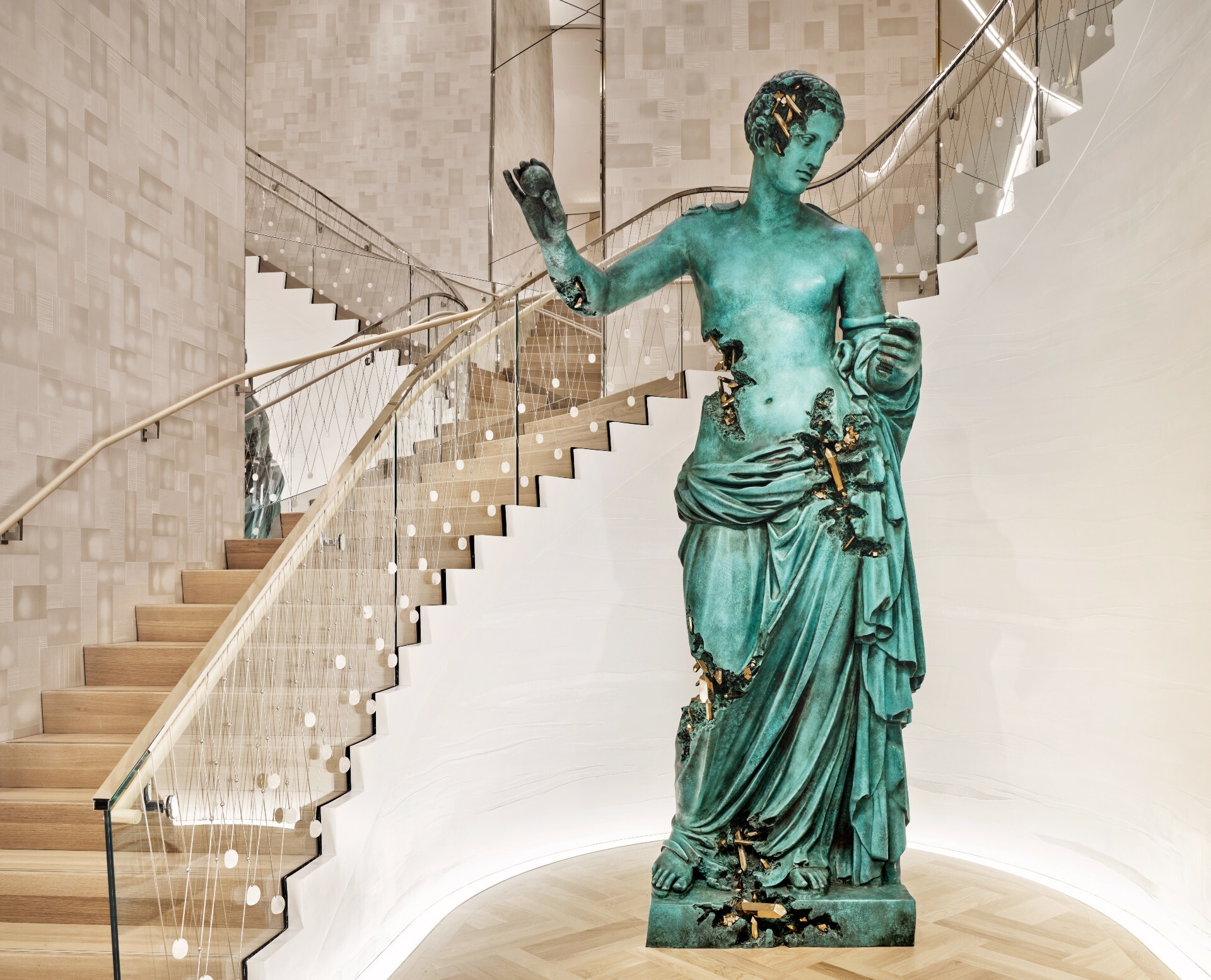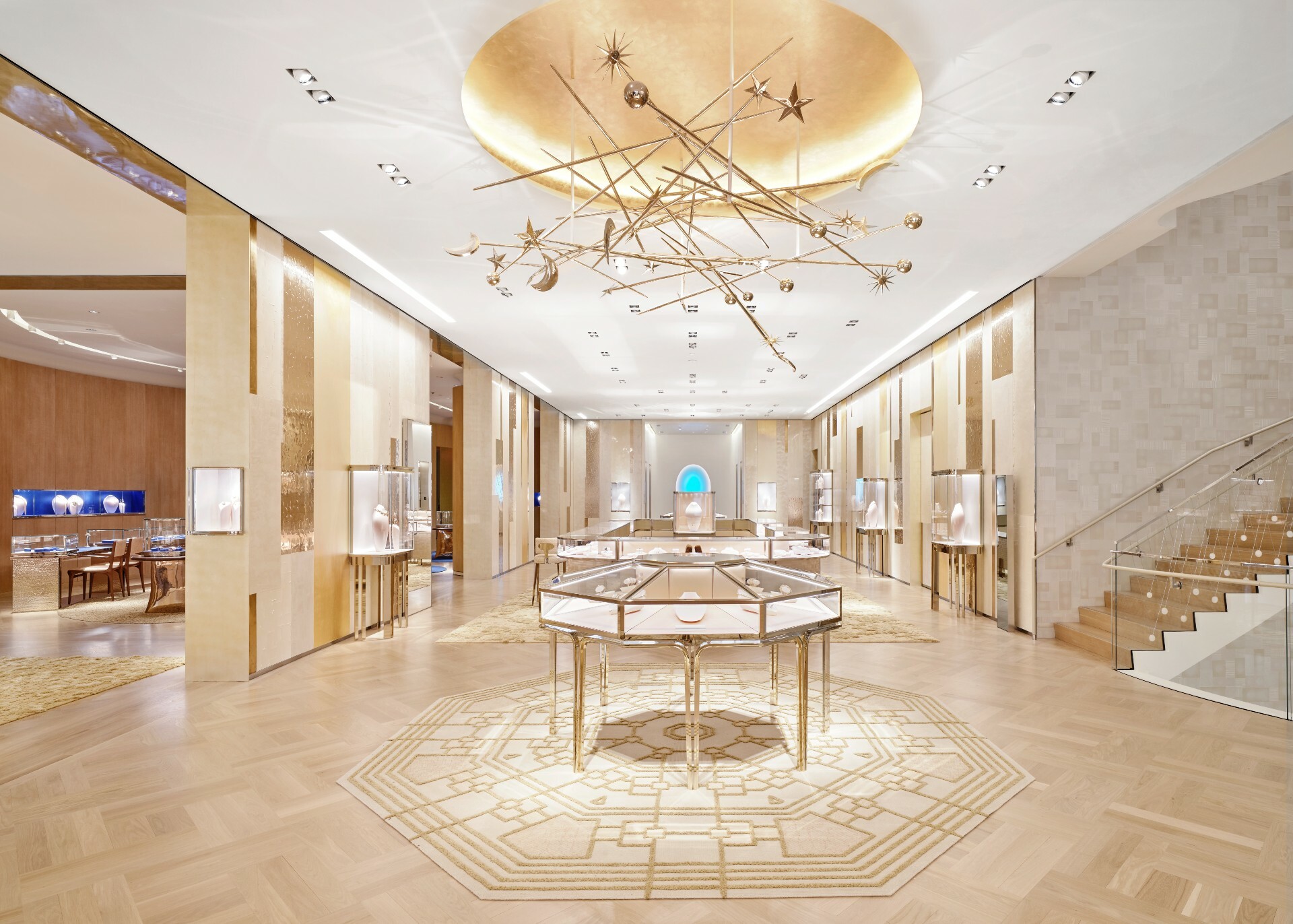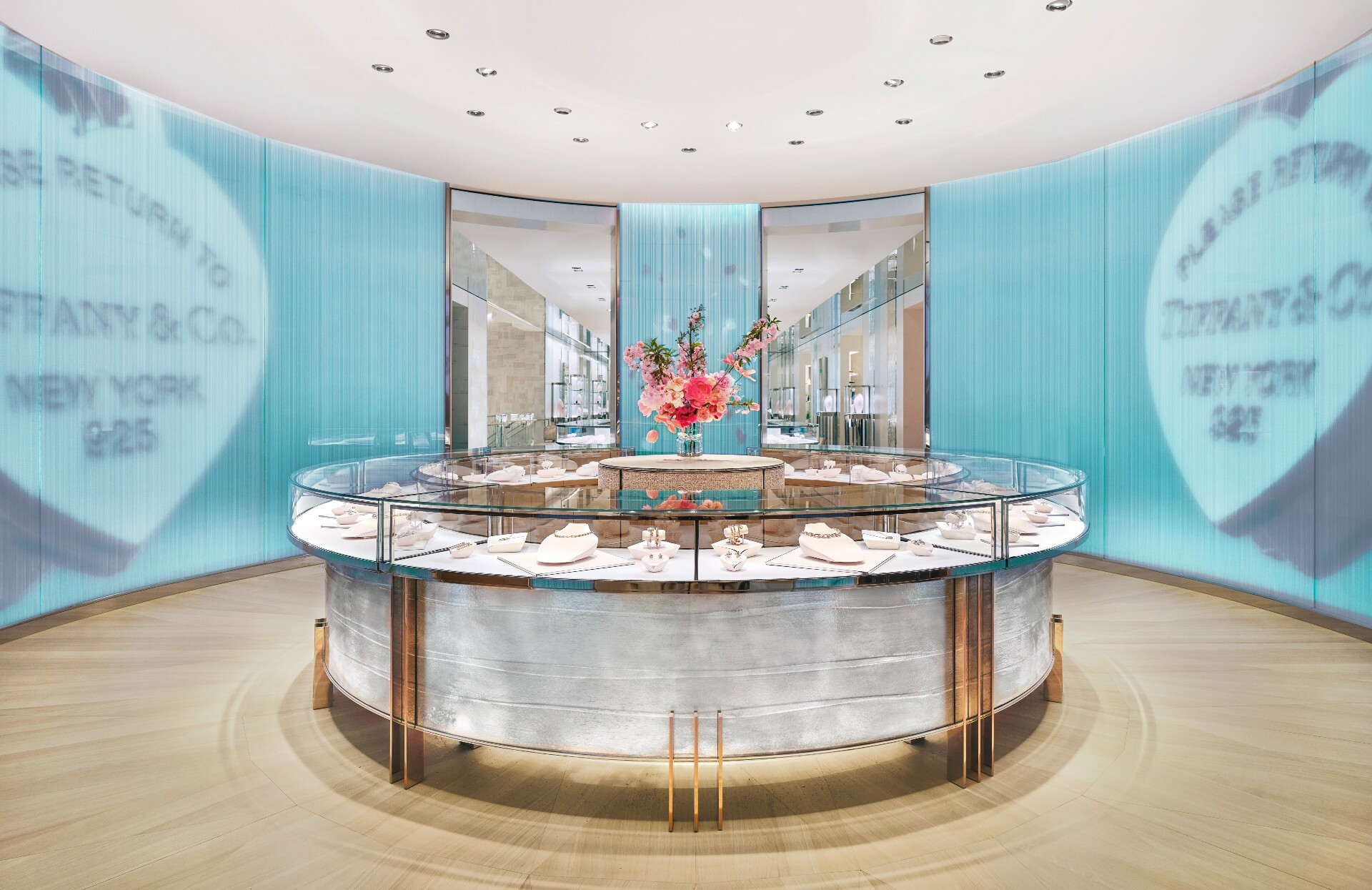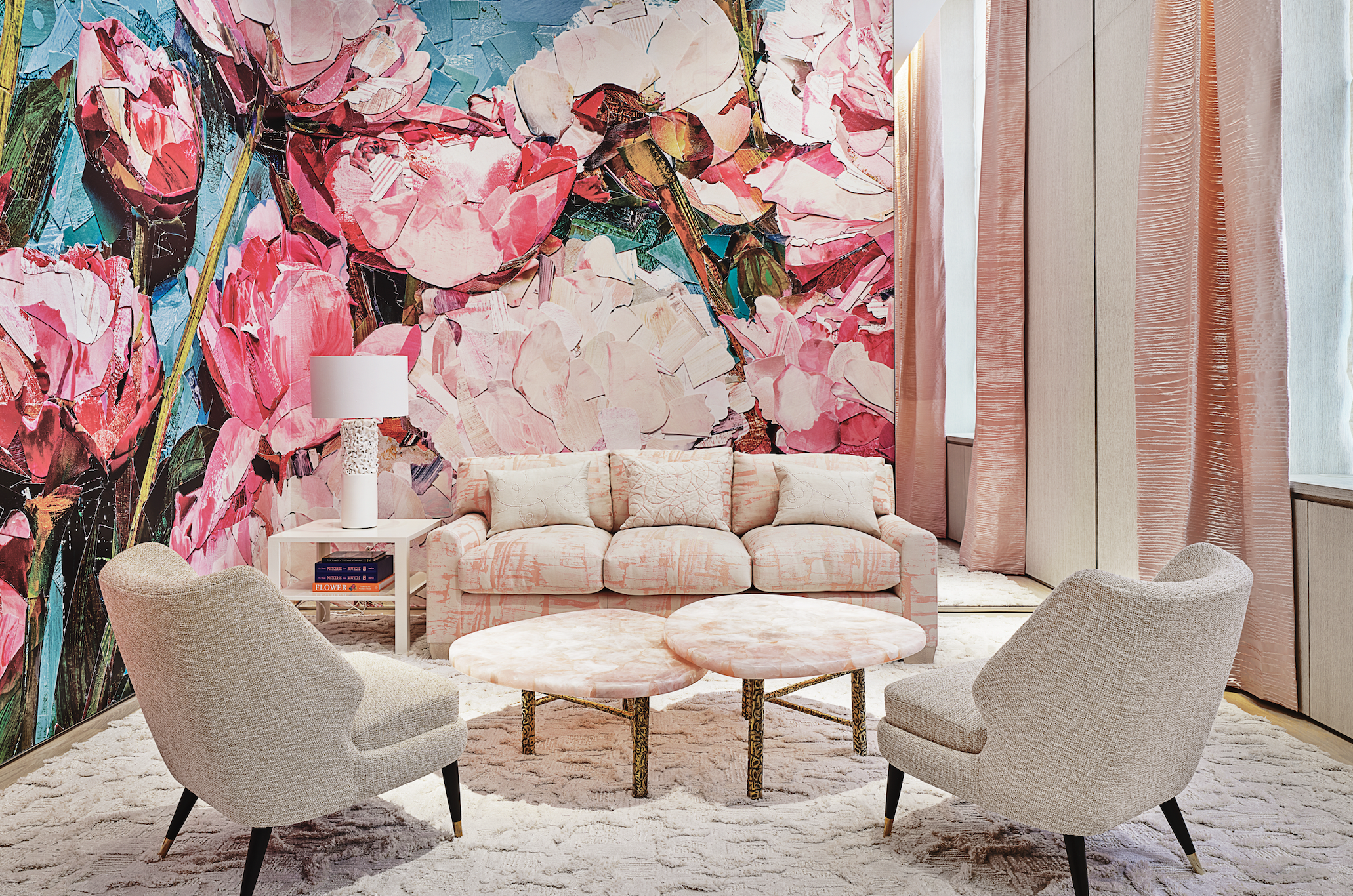 You don't have to buy anything or even pretend to browse to enjoy The Landmark: Museum and exhibition spaces on the eighth and ninth floors offer a rotation of exhibits and experiences, free to the public.
Perhaps most appealing to Holly Golightly fans will be the soon-to-open renovated Blue Box Cafe, now overseen by Michelin-starred chef Daniel Boulud.
The Landmark is open Monday-Saturday from 10am-8pm and Sundays from 11am-7pm. In-store and virtual appointments are available for diamond consultations, gifting expertise, cleaning, repairs and more.