New Yorkers are tormented by those blessed people who managed to secure a rent-controlled apartment in the coolest neighborhood, years before everybody else. We desperately want to be one of those lucky few someday. Since we don't have a Magic-8 Ball that can reveal the hottest nabe of 2068, we were forced to do the next best thing: make an educated guess.
We spoke with Warburg Realty agent Kemdi Anosike to get an idea of what sort of infrastructure an area needs to flourish. For the most part, according to Anosike, people are looking for exactly what you might expect: affordability, space, safety and proximity to transportation. The main feature that potential buyers and renters want in a neighborhood? "Parks," he says. "For the longest time, people have always wanted to be close to the park, no matter which one it is."
With those parameters in mind, we turned to a 2013 study by the Department of City Planning to gain some insight. That document projects that, through 2040, New York City's population will grow by 9 percent, with the Bronx boasting a robust 14 percent growth; in the same period, that borough is expected to add 72,000 housing units. In other words, the Bronx is really going to blow up over the next 50 years.
Finding a good deal in the South Bronx is already becoming difficult, but a nabe a bit farther north, like Norwood, seems perfectly poised to peak in about a half century. Right now, housing prices are quite affordable there—in 2017, the median home price was $358,000, according to StreetEasy—so it's currently in the sweet spot.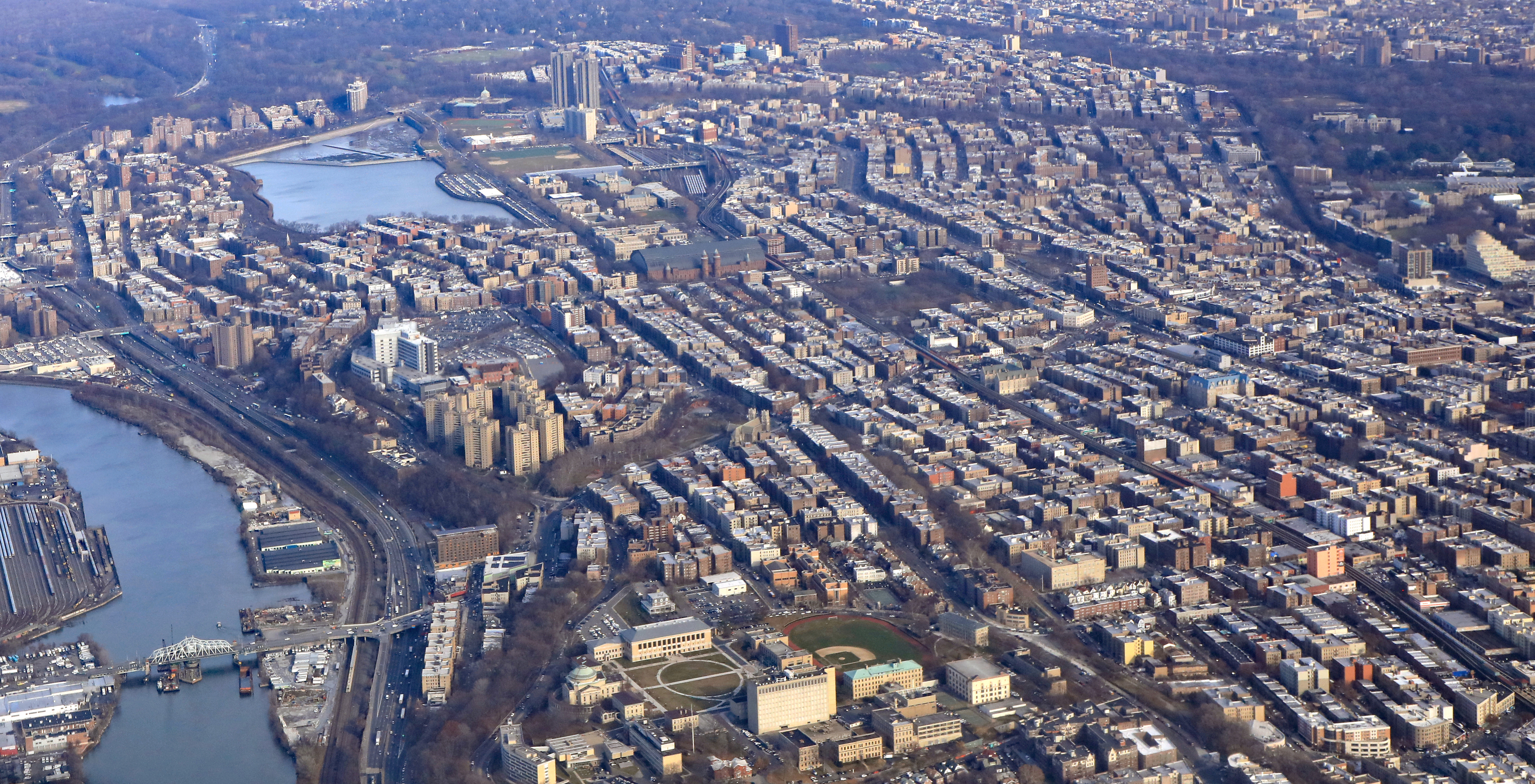 Further, Norwood has all the necessary infrastructural bones to attract transplants: It's connected to multiple train lines and near the Mosholu Parkway. Almost completely surrounded by parkland, Norwood is also only steps away from the New York Botanical Garden and CitiBike's new dockless bike-share zone. And the culturally diverse nabe offers proximity to great tacos, which is a determining—though perhaps unspoken—real estate clincher for all New Yorkers.
Remember that, 50 years ago, you would have been laughed out of the room for daring to suggest that Brooklyn would transform into a coveted destination. (It's so hard to predict the future!) But with a little knowledge of past trends and city development statistics, we believe that we may soon be movin' on up—north, that is.