Desk-drawer pantry: Spices, salts and sauces to keep at work
Stock up on shelf-stable essentials for the definitive gourmand work larder—you'll never have a bland office lunch again thanks to this desk-drawer pantry.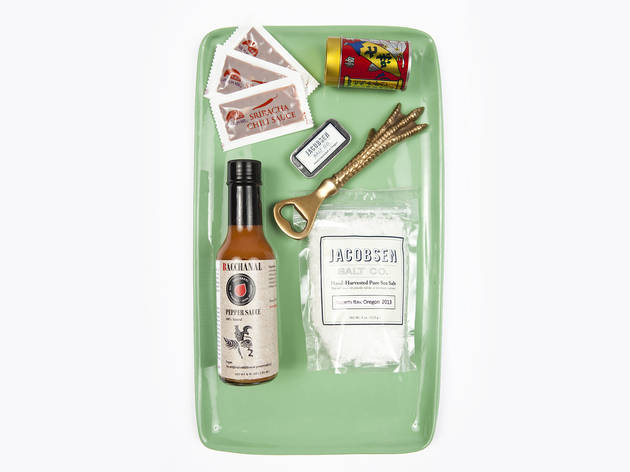 1/6
Photograph: Jessica Lin
You've geared up for fall with grown-up lunchboxes and accessories—now it's time to kit out your cubicle with the ultimate at-work larder. Keep pantry essentials like salts, spices and sauces on hand to add zip to everyday lunches and snacks. The workday might be boring, but your office eats won't be.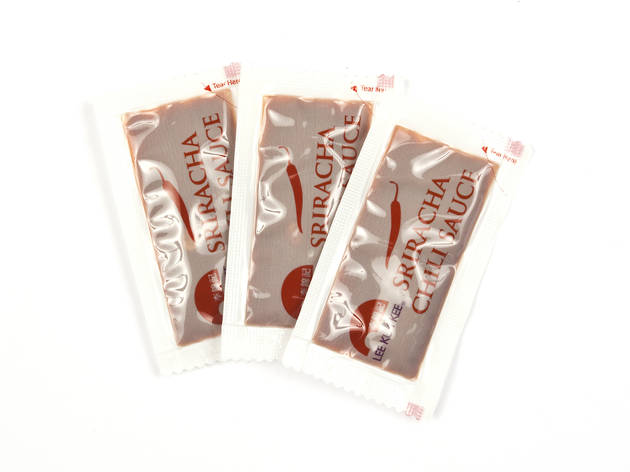 2/6
Lee Kum Kee sriracha chili sauce Can't get enough of the Asian-inflected condiment? Tuck away some of these convenient, travel-sized packets. Available at minimus.biz. 11¢ each.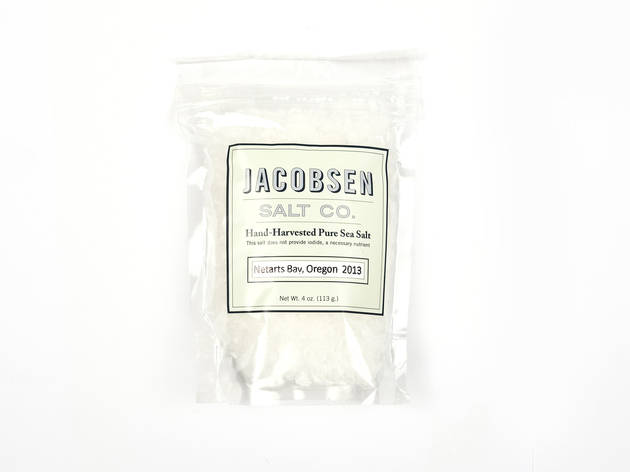 3/6
Jacobsen Salt Co. Hand-harvested using pure salt crystals straight from Oregon waters, this clean chef's favorite boasts a bright minerality and a Maldon-like crunch. Available at food52.com/provisions. 4oz bag $12, slide tin (four-pack) $14.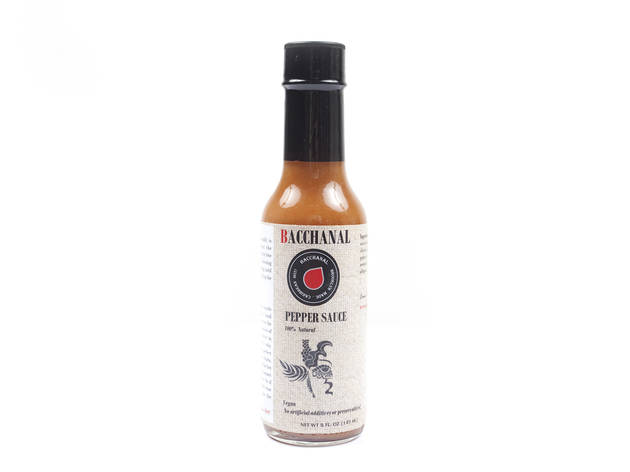 4/6
Bacchanal pepper sauce Scotch bonnets and habanero chilies add rip-roaring heat to this Caribbean-style, Brooklyn-made hot sauce, while tropical ingredients (like tamarind, lime and ginger) smooth it out. Available at By Brooklyn, 261 Smith St between DeGraw and Douglass Sts, Carroll Gardens, Brooklyn (718-643-0606, bybrooklyn.com). 5oz bottle $12.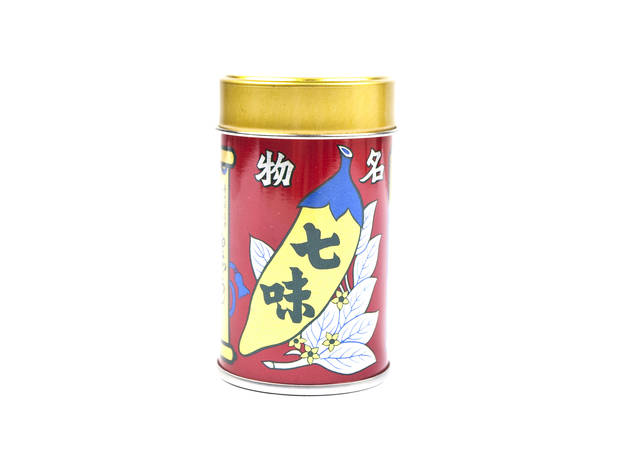 5/6
Kiosk seven-pepper spice A Japanese izakaya staple, this flavor-boosting mix contains black pepper, ginger, hemp seed, red pepper, roasted orange peel, sansho and shiso. Use it to amp up soups or proteins. Available at Kiosk, 95 Spring St between Broadway and Mercer St (212-226-8601, kioskkiosk.com). $12.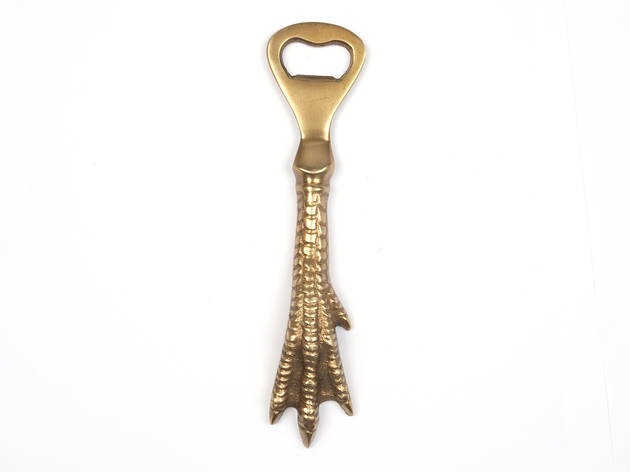 6/6
Brass claw bottle opener Pry off Pellegrino caps—or something harder if you're having a rough day—with this funky bird's-claw bottle opener. The hefty brass lever can also moonlight as a paperweight. Available at A&G Merch, 111 North 6th St at Berry St, Williamsburg, Brooklyn (718-388-1779, aandgmerch.com). $19.
Sponsored listing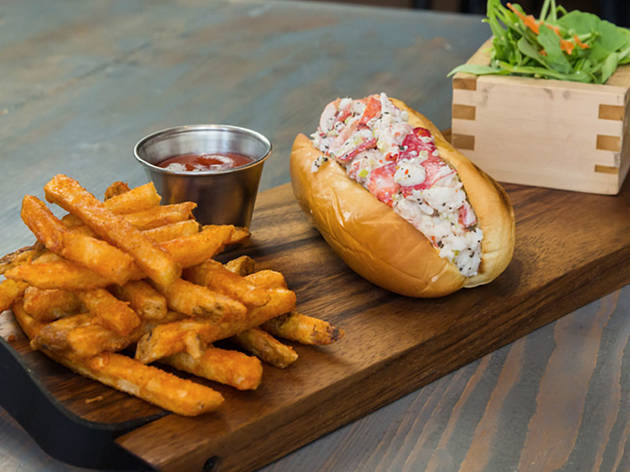 This seafood restaurant in downtown Flushing offers all kinds of ocean-based delicacies, but is perhaps best known for its Cajun-style seafood boils. Start by choosing your seafood: Options include mussels ($13 per pound), crawfish ($15.99 per pound), shrimp ($14 per pound), Dungeness crab (market price) and lobster (market price). Then add a sauce like garlic butter, Schezuan, lemon pepper or Cajun and decide whether you like it mild, medium, spicy or doused with Carolina Reaper peppers. Don't feel like you can eat that much? You might be tempted by smaller dishes like the lobster roll ($19.50), eel burger ($16), squid ink pasta ($23) or rack of lamb ($28). Add on sides like brussels sprouts with garlic and bacon ($7), mac and cheese ($7), bone marrow with toast ($10) and grilled corn with cheese ($4) to round out the meal.
Venue says Happy Hour Specials EVERYDAY 4-7pm! While you're at it, bring a group and try our signature Louisiana style seafood boils.