Best gift shops: Carroll Gardens
Find out where to shop for gifts in this Brooklyn neighborhood.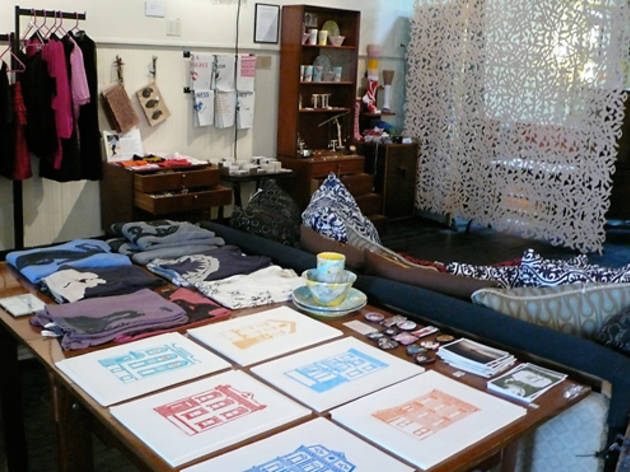 Critics' picks
In a big ol' eff-you to the proverbial Man, Brooklyn Collective opened its doors to artists who wanted to showcase their work without the pressures of corporate retail. Members bear the brunt of the rent and keep 100 percent of their profits. Check out the whimsical illustrations by Delaney Larson or impossibly delicate gold-leaf earrings by Jess Yam.
Read more
More shops for gifts in Carroll Gardens, Brooklyn