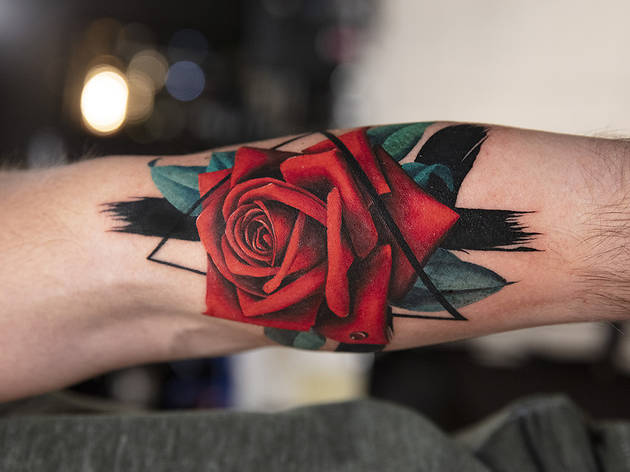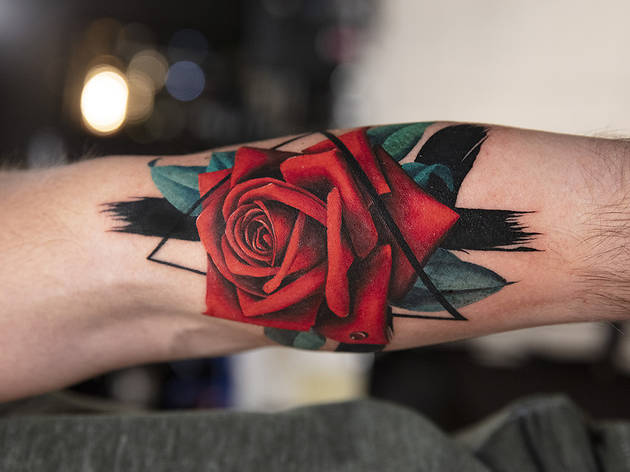 1/10
First Class Tattoo 1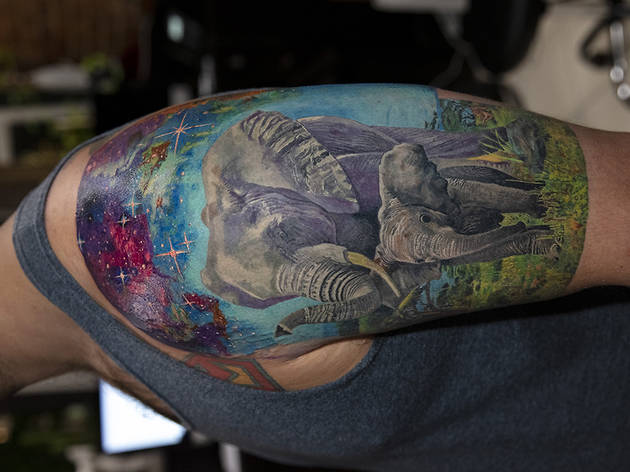 2/10
First Class Tattoo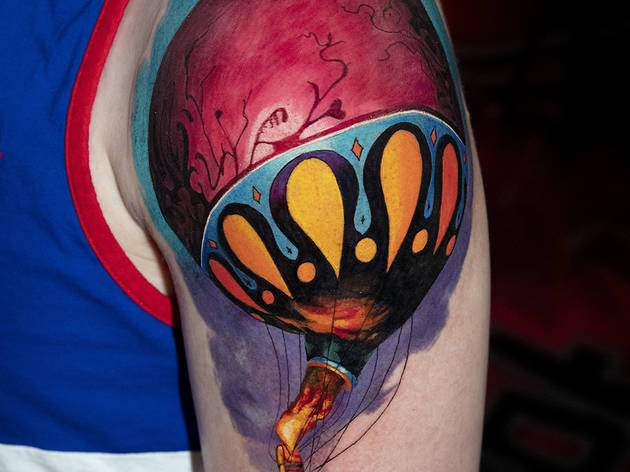 3/10
First Class Tattoo 3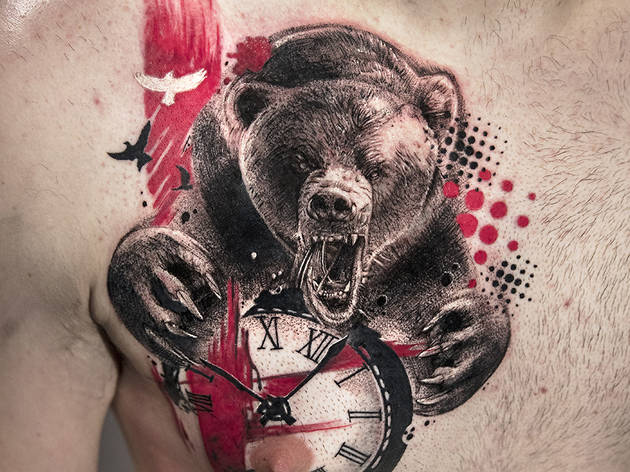 4/10
First Class Tattoo 4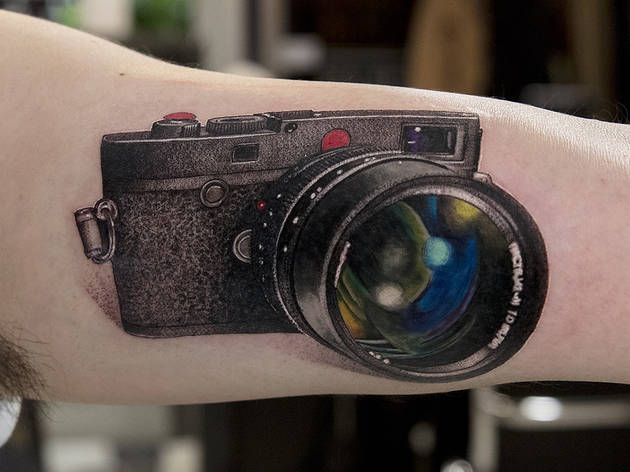 5/10
First Class Tattoo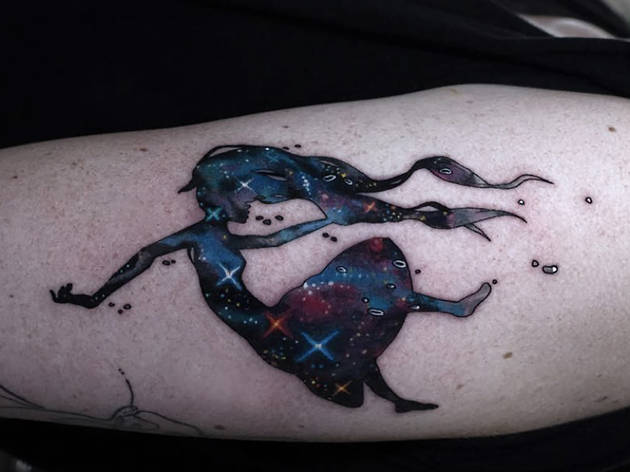 6/10
First Class Tattoo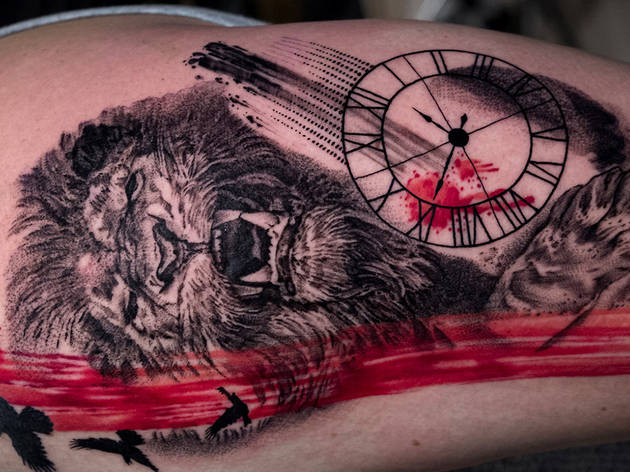 7/10
First Class Tattoo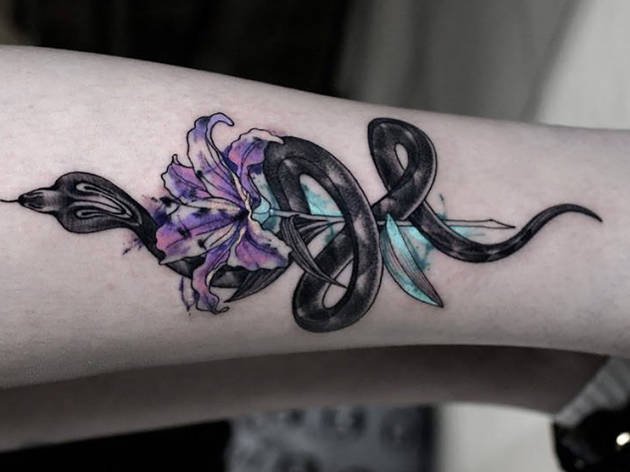 8/10
First Class Tattoo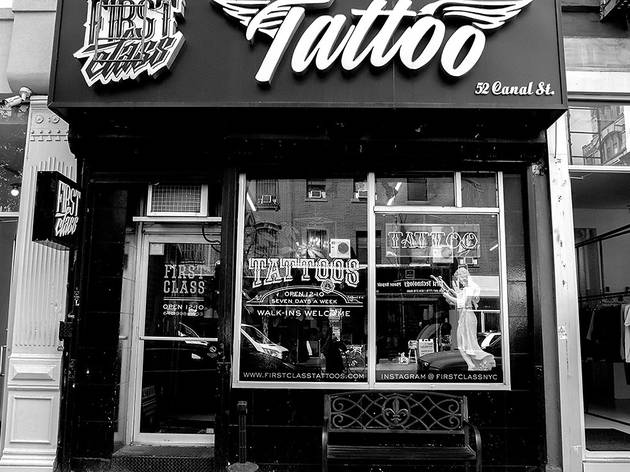 9/10
First Class Tattoo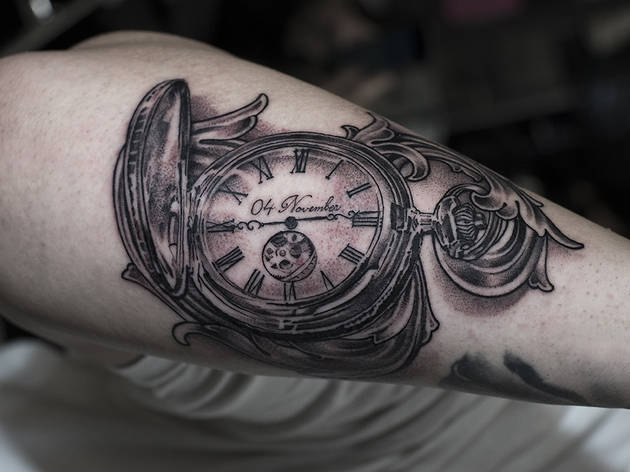 10/10
First Class Tattoo
Time Out says
This Chinatown tattoo parlour has an eight-strong roster of artists, with more invited in from around the globe. That means there's quite a lot of expertise available, with a focus on different styles, from black and grey or color realism to fine line, neo traditional and, well, anything you want, pretty much.
They'll sort you out with a custom piece and artistically rendered pieces that leverage that expertise. And if you want some cosmetic tattooing to enhance your lips or eyebrows? They can do that now, too. Check out their Instagram to see their work. Looks pretty arty to us.
First Class Tattoo says
Focusing on custom designs and artistically rendered pieces, First Class Tattoos quickly established itself as a shop of excellence. Bringing in talent from across the globe, First Class Tattoos employs artists with varying styles to accommodate any piece our clients want to get inked.

Our artists focus on different styles from Black and Grey or Color Realism to Fine Line, Neo Traditional and everything in between. Each artists individual style is meant to not only look stunning when you first get your piece but also for many years to come. With that, our artists stand behind their work.

First Class Tattoos now offers Cosmetic Tattooing meant to enhance lips and eyebrows.
Details