Adios, winter wardrobe! Storage ideas for your big spring clean
No storage? No problem. Here's some expert advice on how to put away your cold-weather clothes.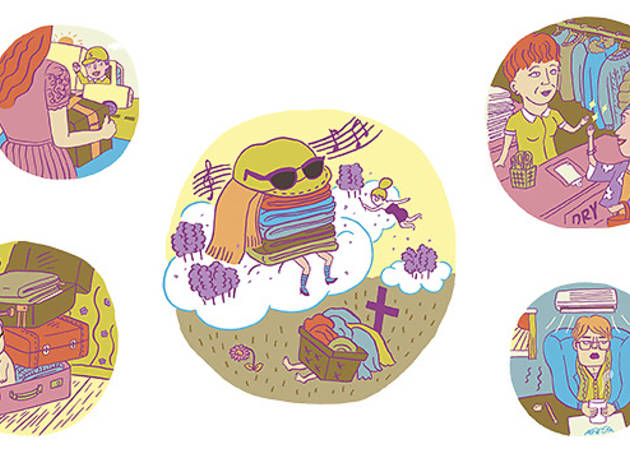 winter coat
. (Don't get us started on
sweaters
, scarves and gloves.) The good news is that
spring
is right around the corner, which means—assuming the weather cooperates—you won't be needing your winter items for much longer. It's time to put them away—but how to do it if your apartment is like a shoebox? We asked
NYC's finest professional organizers for their storage ideas and expert tips.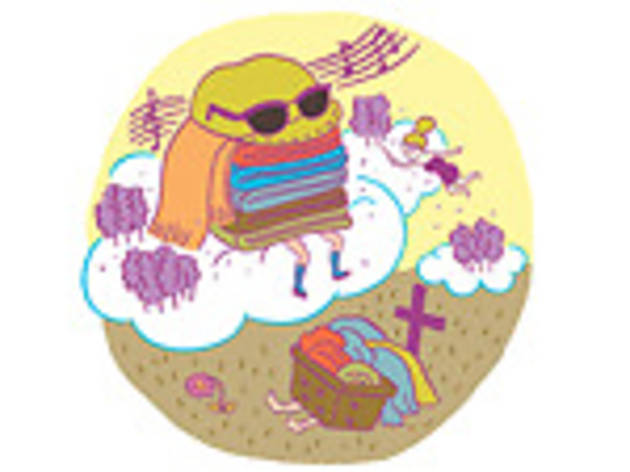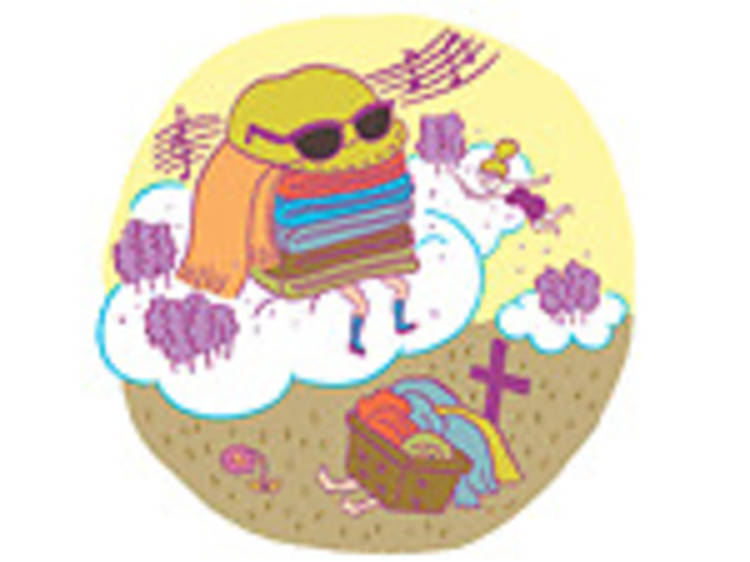 Illustration: Dingding Hu
"Clean your clothes before storing," advises professional organizer Laura Cattano (lauracattano.com). "That will help keep moths away and keep unseen stains from setting." Once they're clean, toss in some lavender or cedar sachets to help repel bugs and keep your favorite outfits smelling fresh. Lisa Zaslow, founder of Gotham Organizers (gothamorganizers.com), recommends adding silica-gel desiccant packs to absorb moisture that can damage clothes.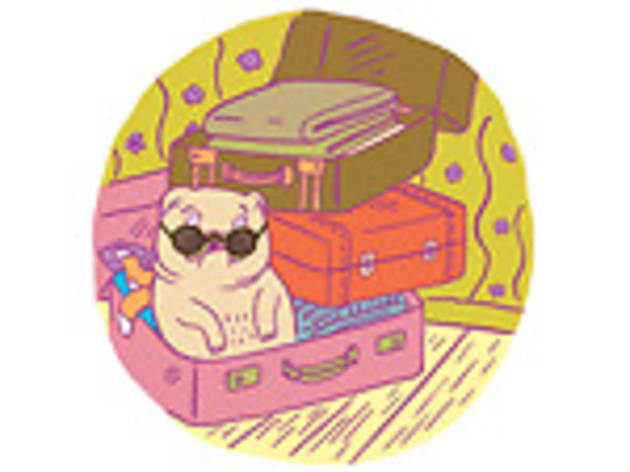 Illustration: Dingding Hu
"If you don't travel often, store your winter items in your luggage," Zaslow suggests. "Or pick up some vintage suitcases at a thrift shop and stack them for visual interest." Another tip: Toss a tablecloth over a stack of boxes and you've got an instant nightstand.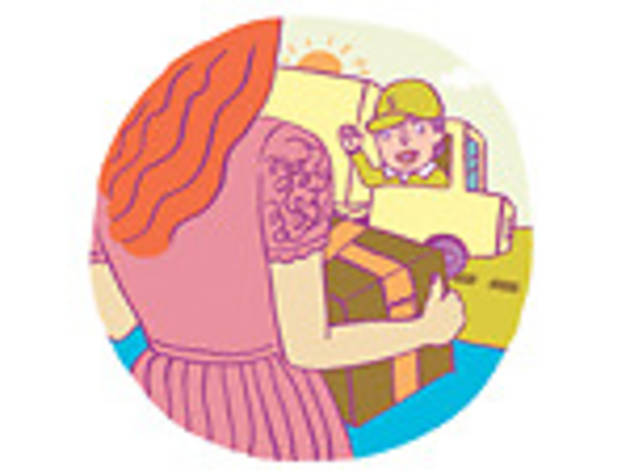 Illustration: Dingding Hu
In a city where you can have everything delivered, it's no surprise that storage-pickup service exists. Check out the Box Butler (boxbutler.com) and MakeSpace (makespace.com), which will pick up your boxes and return them when needed. "It's a great solution for storing ski clothes and equipment," says Sharon Lowenheim of Organizing Goddess (organizinggoddess.com).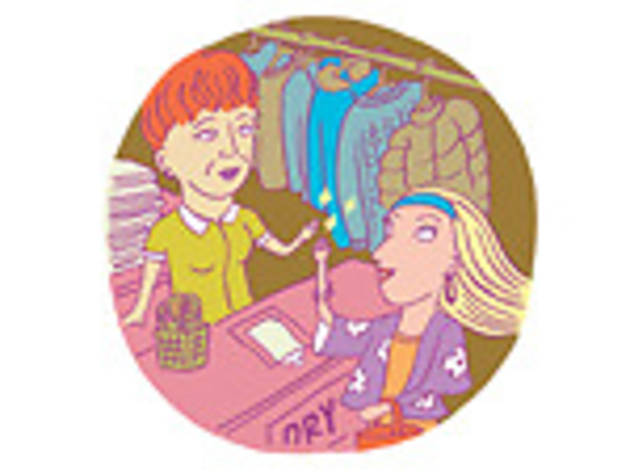 Illustration: Dingding Hu
Befriend your dry cleaner
Here's a fact every New Yorker should know: Most dry cleaners will store things for the season if you pay to have them cleaned. "It's a fantastic way to save space," Cattano shares, "and you don't have to buy any special containers." Make a note of where you dropped your clothes off so you don't forget over the summer.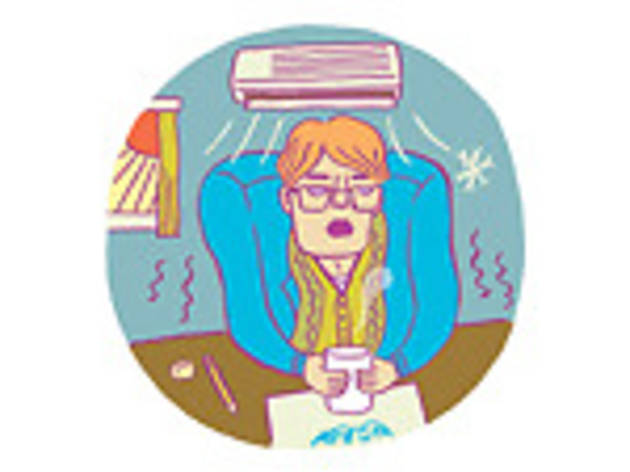 Illustration: Dingding Hu
But don't store everything!
"Keep some of your winter clothes available all year-round," Lowenheim urges. Cardigan sweaters also work in the spring and fall, and come in handy in the summer when office buildings crank up the air-conditioning.