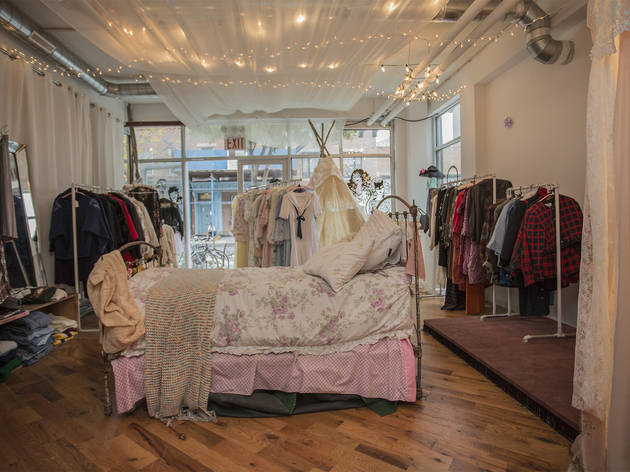 1/28
Photograph: Jenny Evans
Hush Hush Closet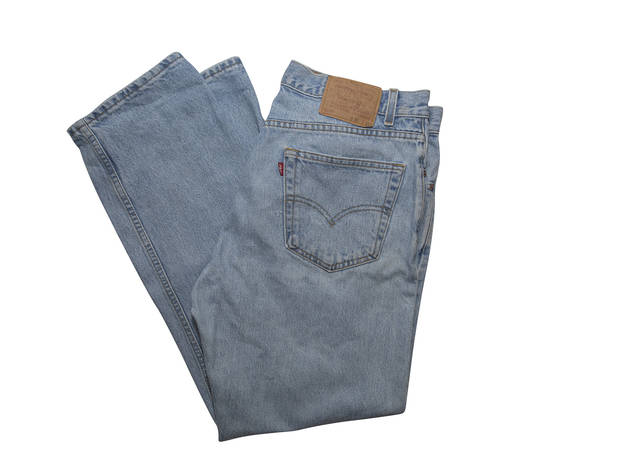 2/28
Photograph: Jenny Evans
Levi's boyfriend-fit jeans, $42, at Hush Hush Closet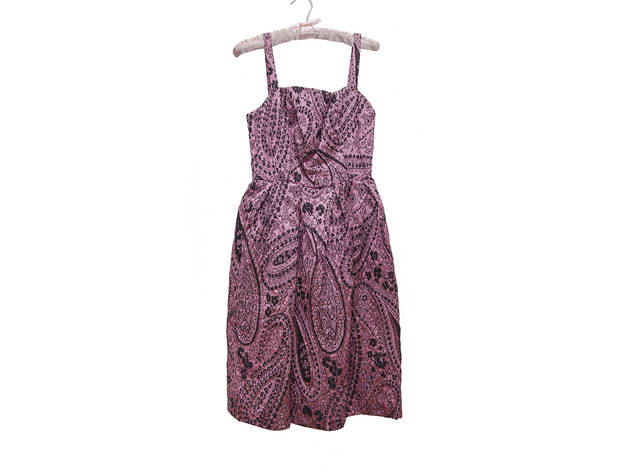 3/28
Photograph: Jenny Evans
'50s brocade dress, $225, at Hush Hush Closet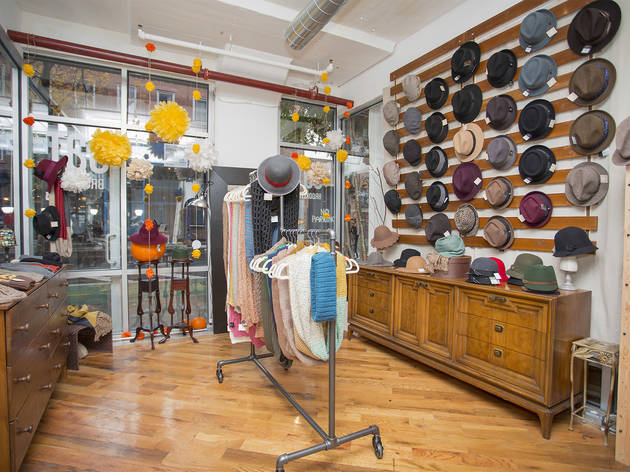 4/28
Photograph: Jenny Evans
Oat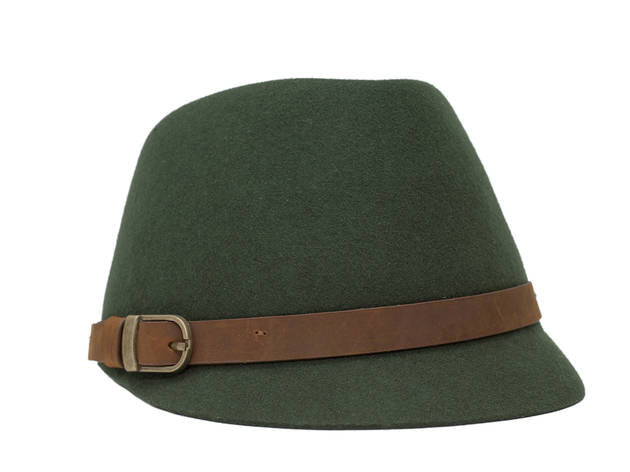 5/28
Photograph: Jenny Evans
San Diego Hat Company felt cloche, $48, at Oat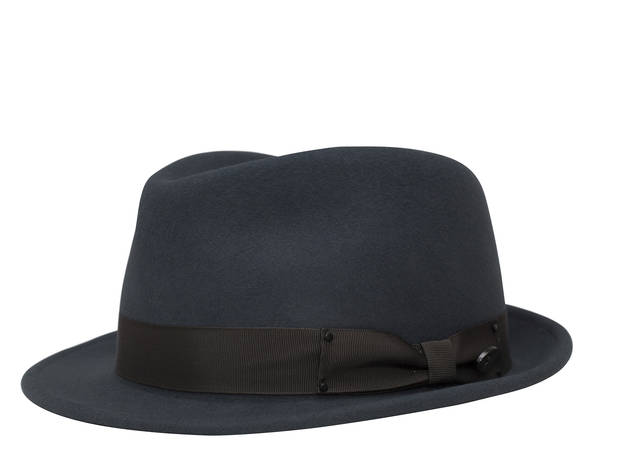 6/28
Photograph: Jenny Evans
Bailey Hat Company classic fedora, $75, at Oat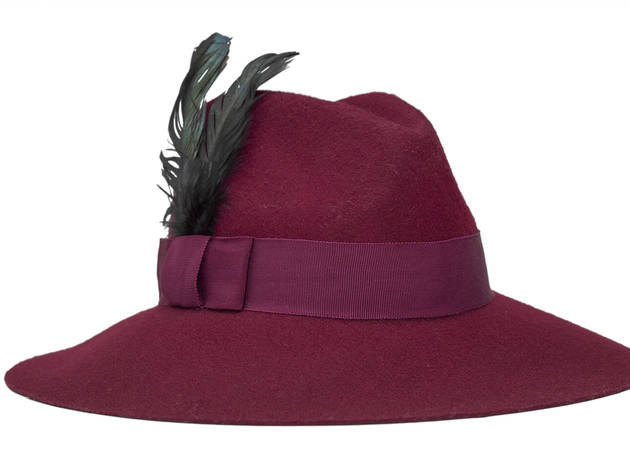 7/28
Photograph: Jenny Evans
San Diego Hat Company feather-adorned wide-brimmed floppy hat, $69, at Oat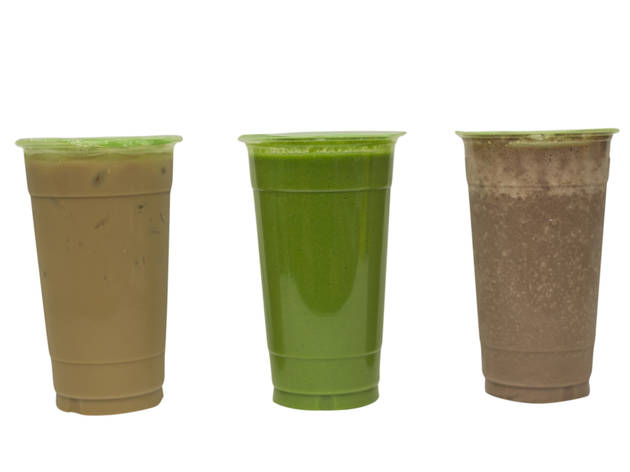 8/28
Photograph: Jenny Evans
Smoothies, $7 each, at Essbar Juicing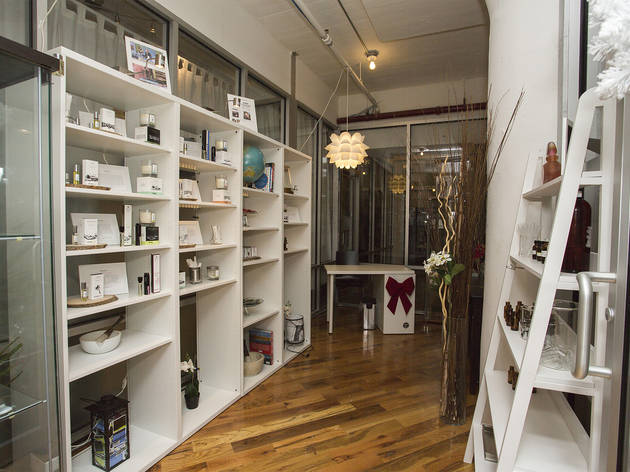 9/28
Photograph: Jenny Evans
Nomaterra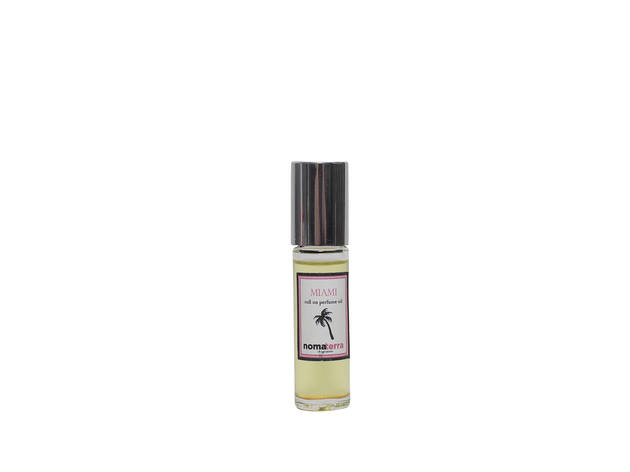 10/28
Photograph: Jenny Evans
Nomaterra Miami roll-on perfume oil, $55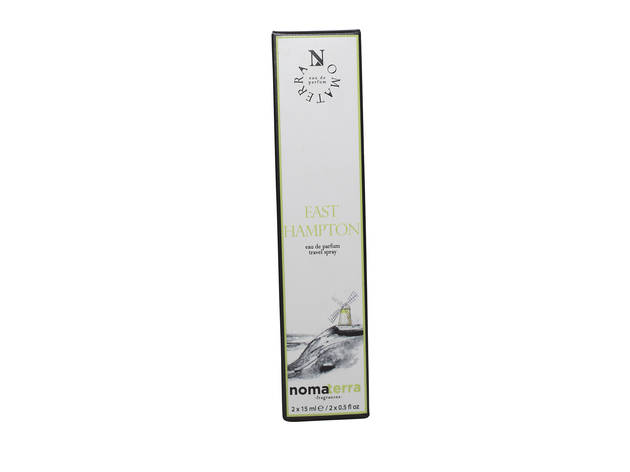 11/28
Photograph: Jenny Evans
Nomaterra East Hampton eau de parfum travel spray, $86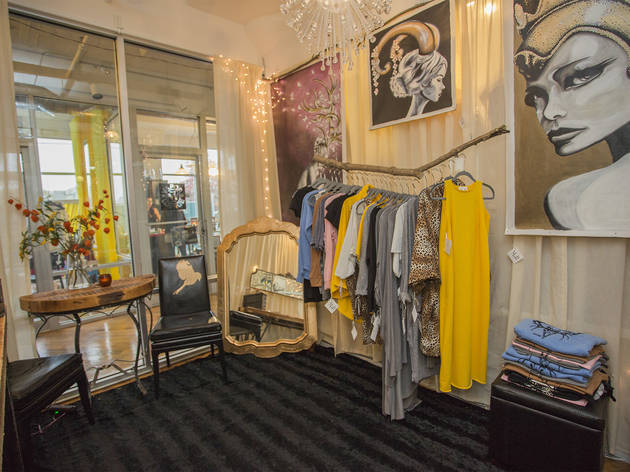 12/28
Photograph: Jenny Evans
Brooklyn Ochun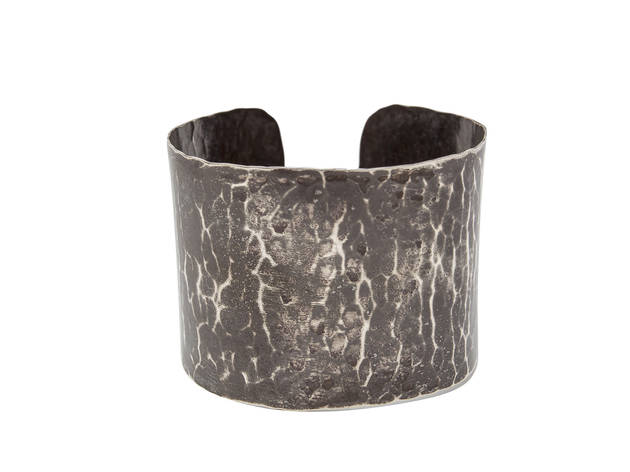 13/28
Photograph: Jenny Evans
Brooklyn Ochun scalloped wavelike cuff, $175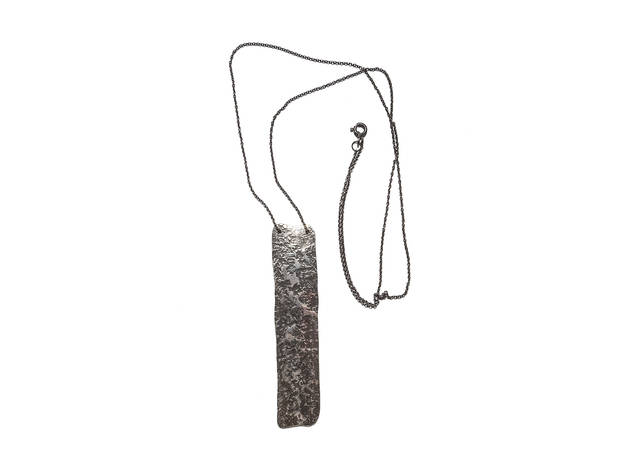 14/28
Photograph: Jenny Evans
Brooklyn Ochun birch-bark necklace, $85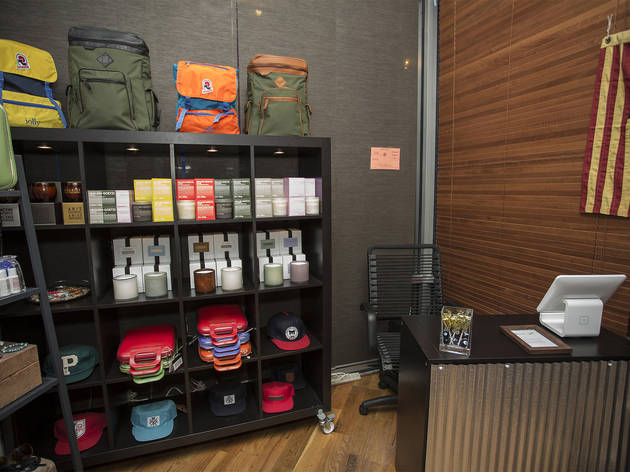 15/28
Photograph: Jenny Evans
Hudson Supply Co.
16/28
Photograph: Jenny Evans
Hasso leather-and-nylon rucksack, $205, at Hudson Supply Co.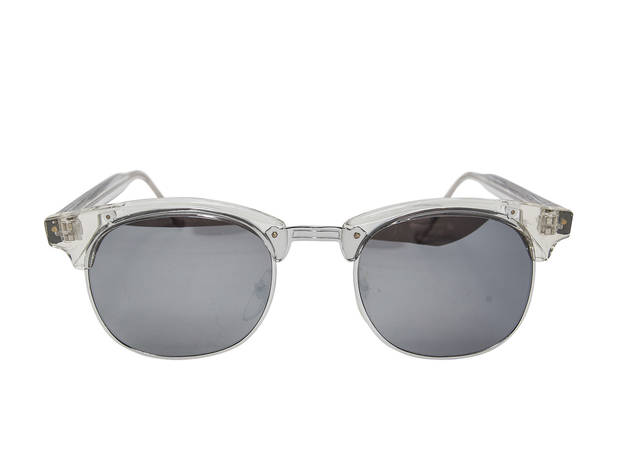 17/28
Photograph: Jenny Evans
Vintage sunglasses, $32, at Hudson Supply Co.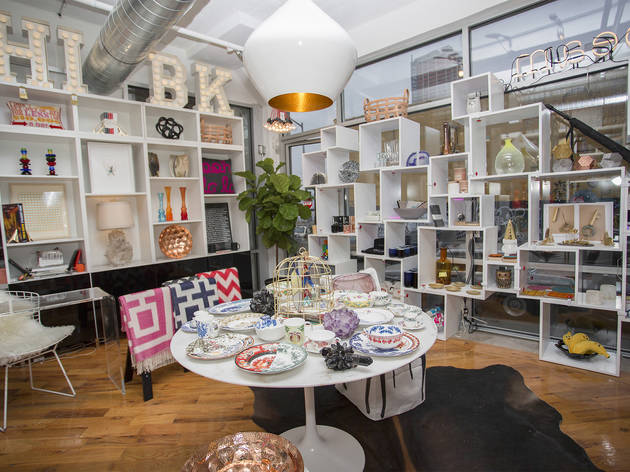 18/28
Photograph: Jenny Evans
BEAM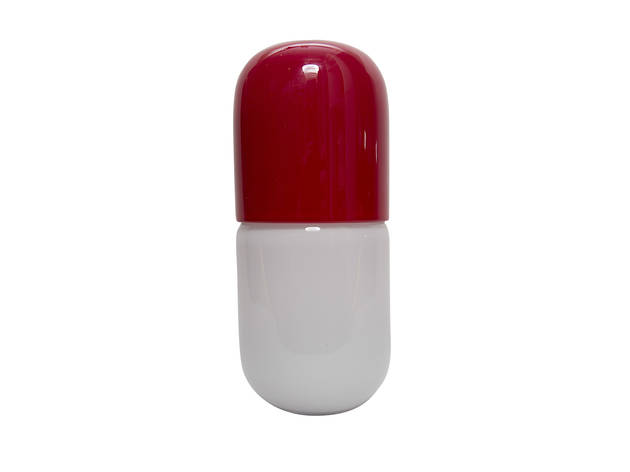 19/28
Photograph: Jenny Evans
Jonathan Adler pill-shaped carafe, $48, at BEAM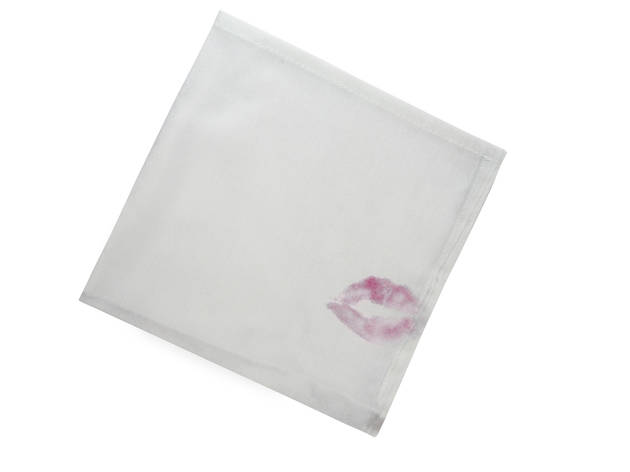 20/28
Photograph: Jenny Evans
Daycollection lipstick-print linen napkin, $16, at BEAM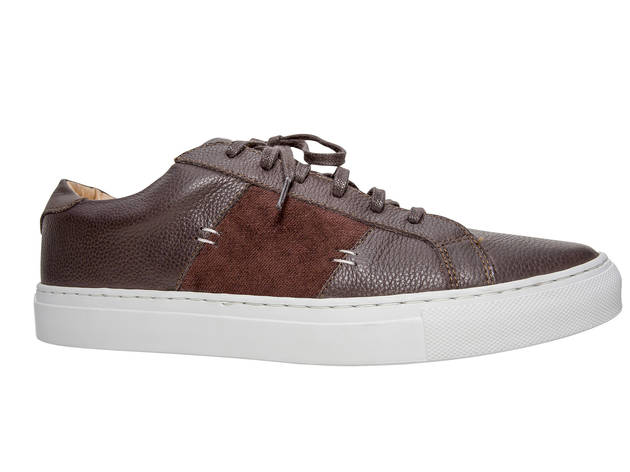 21/28
Photograph: Jenny Evans
Greats deerskin-leather sneakers, $99, at the Field House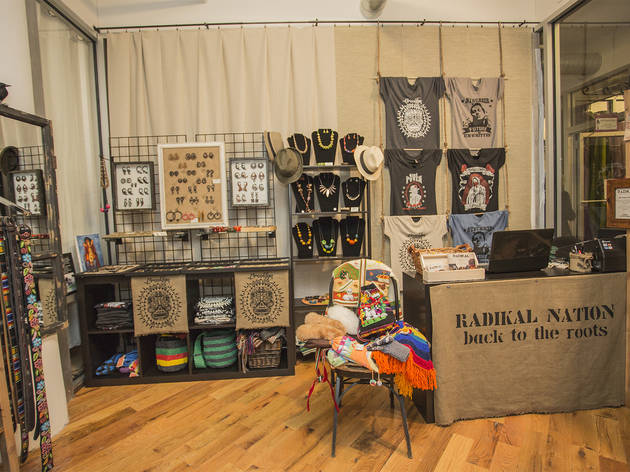 22/28
Photograph: Jenny Evans
Radikal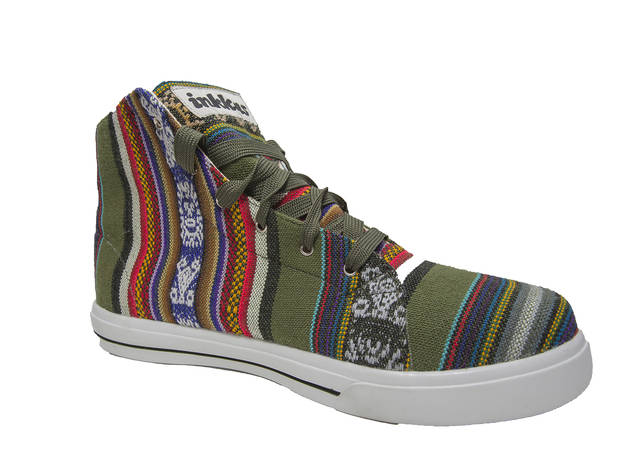 23/28
Photograph: Jenny Evans
Inkkas colorful unisex shoes, $66, at Radikal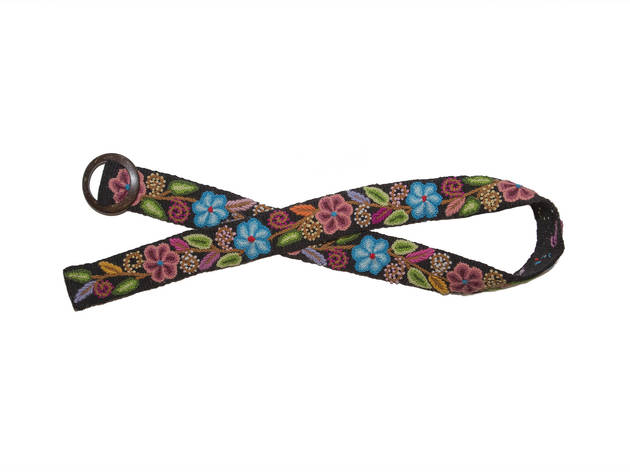 24/28
Photograph: Jenny Evans
Hand-woven floral belt from Ecuador, $25, at Radikal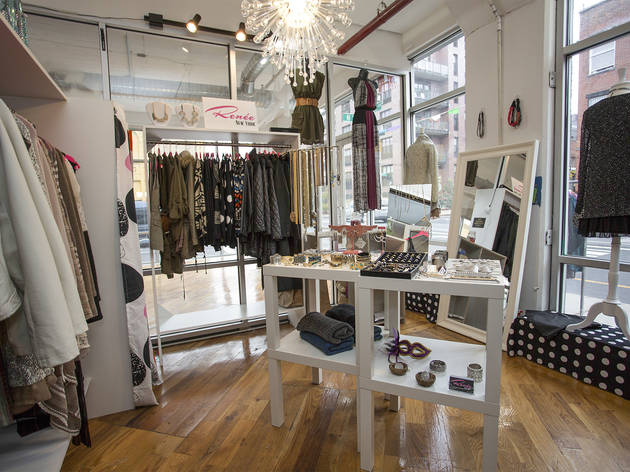 25/28
Photograph: Jenny Evans
Renée New York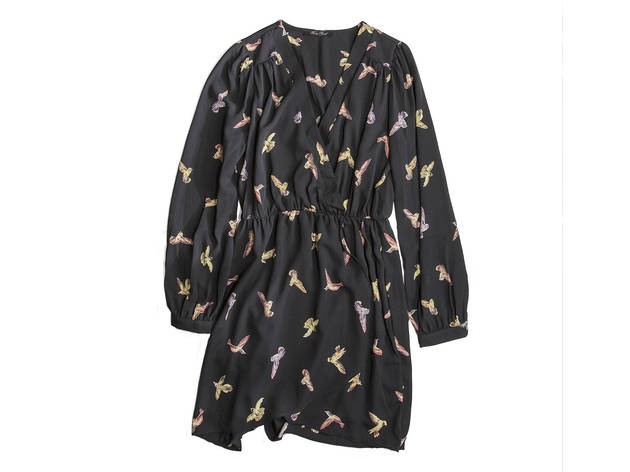 26/28
Photograph: Jenny Evans
Honey Punch bird-print wrap dress, $69, at Renée New York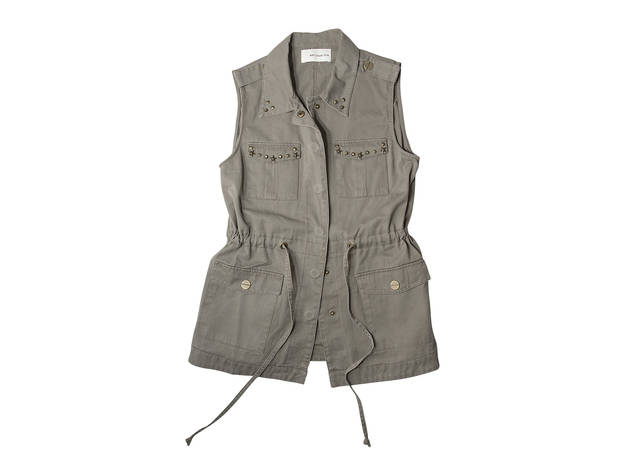 27/28
Photograph: Jenny Evans
B.P. Collection army vest, $69, at Renée New York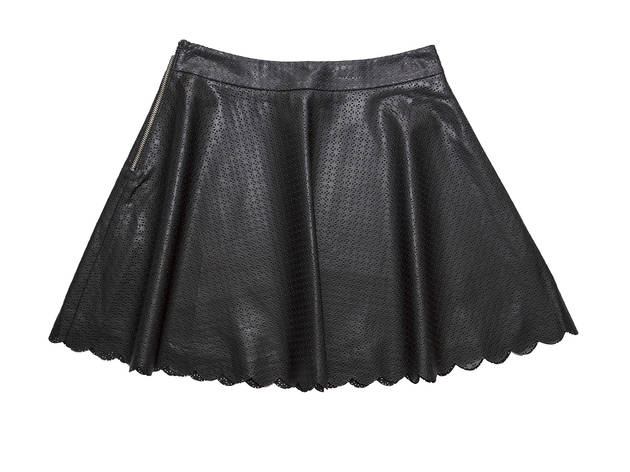 28/28
Photograph: Jenny Evans
Potter's Pot faux-leather perforated skirt, $39, at Renée New York
Ten things we love about the Shops at 240 Kent
At the Shops at 240 Kent, Williamsburg's new mini-mall, discover global accessories, affordable clothing and whimsical home goods.
Vintage women's threads at Hush Hush Closet
A cross-country road trip inspired model Danna Lee and stylist Ashley Isaacs to find a home for their remarkable treasures, culled from the United States, Canada and Europe. Items from the turn of the 20th century through the early '90s demonstrate a fondness for all things feminine—most evident in a rack of romantic slips ($23–$98). But that doesn't stop the duo from carrying more tomboyish items, such as band tees ($19–$60) featuring Bob Marley and AC/DC, and stacks of boyfriend-fit Levi's ($42). While the majority of the store's merchandise is under $100, there are a few noteworthy pieces worth the extra splurge, such as a '50s brocade jacket ($550) and a matching dress ($225). Unit 1 (347-863-6741, hushhushcloset.com)
When graphic designer NaLee Kim, buyer Henzi Kim and merchandiser Jacqueline Yu wanted a career change, they put their noggins together and opened this hat boutique. Dismiss bad hair days with a classic fedora ($75) or a wool newsboy cap ($55) from American-made brand Bailey Hat Company, or a San Diego Hat Company feather-adorned wide-brimmed floppy ($69) or a felt cloche ($48). Best-selling Christys' loose-fit knit beanies work double duty as neck warmers ($32). Oat also carries a small collection of sterling-silver gold-filled earrings ($65) and rings ($35) from Williamsburg designer By Boe. Unit 2 (646-284-0296)
Healthy beverages at Essbar Juicing
Michelle Ho's juice joint uses local ingredients from the Union Square Farmers' Market for its primarily organic menu. Refuel with nutritional concoctions, including Super Beet Juice (beets, carrots, ginger and apple; $7); the Moroccan Rockin' ($7), a blend of avocado, banana, ginger, orange, lemon and almond milk; or seasonal sips such as Fall Passion ($7), containing carrot, persimmon, strawberry and Himalayan pink-crystal salt. Unit 3 (718-686-0955)
Luxury fragrances at Nomaterra
Former Glamour beauty assistant Agnieszka Burnett and husband Ben Burnett, a Columbia-educated chemist, conjured up a line of eight vegan unisex fragrances, inspired by destinations they adore. All of the scents are available as travel sprays ($86), roll-ons ($55), wipes (box of 12 $26) and candles ($60), including Boston, which captures the deep tobacco essence of the Harvard Club's leather-bound books. Miami—the first place Agnieszka ever visited in the United States after leaving Poland—features notes of pink grapefruit, pepper and sandalwood, while the mix of magnolia and grapefruit in Savannah serve as a tribute to her late mother-in-law's favorite place. Sample the full line with the Adventure Set (eight 1ml vials $20), which will take you on an olfactory cross-country road trip. Unit 14 (516-353-4352, nomaterra.com)
Sterling-silver baubles at Brooklyn Ochun
Named after the Yoruba goddess of love and creativity, this boutique features sculptor and jeweler Erin Hewgley's hand-shaped and -hammered adornments ($40–$300), which are heavily inspired by nature. Scalloped wavelike cuffs ($175), twig-shaped earrings ($40) and large birch-bark necklaces ($85) are displayed on tables ($650–$2,200) that the Tennessee native crafts from reclaimed wood, sourced from an early-1900s Brooklyn brownstone. Unit 32 (360-473-3557, brooklynochun.com)
Worldly add-ons at Hudson Supply Co.
"If I don't use it personally, I won't carry it" is owner Kyle Bergen's retail motto. Luckily, his stylish aesthetic lends itself to handmade and high-quality accessories ($14–$205) found during his global travels. Hasso Colombian-made leather-and-nylon rucksacks ($205), Bombata Italian-designed vegan-leather iPad cases ($45) and five-panel hats ($32–$35) from NYC's own Profound Aesthetic Academy are geared toward Brooklynites on the move. Hand-woven silk scarves ($45–$55) from an Istanbul bazaar, vintage sunglasses ($32) and leather card holders ($52) handcrafted by one-man operation Corter Leather & Cloth in Cape Cod will help make even mundane commutes more stylish. Unit 8 (646-389-8760, hudsonsupplyco.com)
Humorous housewares at BEAM
Formerly known as Brick + Mortar, this home-decor shop stocks whimsical items that balance fun and function. Tongue-in-cheek accessories include Jonathan Adler pill-shaped carafes ($48) and Imm Living stackable totem bowls (four for $79). Daycollection lipstick-print linen napkins ($16) and Ruff House Art coasters letterpressed with mustaches and dice (ten for $10–$12) are sure to elicit smiles from dinner guests. Unit 34 (917-434-2302, brickplusmortarbk.com)
Budget-friendly men's kicks at the Field House
Owners Ryan Babenzien and Jon Buscemi worked in marketing at Puma and as a developer at DC Shoes, respectively, before launching their own brand, Greats, this past August, offering the quality of name-brand sneakers without the sticker shock. Their flagship shoe hub (named after the indoor sporting facility typically found on college campuses) solely stocks their own designs—currently, a deerskin-leather sneaker ($99) made with the same thick Italian Margom soles used by luxury brands Lanvin and Balenciaga, and a canvas low-top ($59). Both styles are available in multiple colors, but there's plenty more on the horizon, including a sweatshirt made in collaboration with sportswear brand Trophy Athletics and six more kicks being added to the roster for 2014. Unit 22 (greatsbrand.com)
Equatorial-sourced accessories at Radikal
Husband and wife David Garcia and Ivona Krzywicka wanted a shop that reflected their roots while introducing worldly cultures to younger demographics, so they opened this boutique featuring carefully chosen handmade wares from South America and Asia. Highlights include Inkkas colorful unisex shoes from Peru ($66), handwoven floral belts from Ecuador ($30) and tribal earrings from Indonesia ($15–$35). A rainbow of raw-silk and wool Indian scarves ($26) make for great gifts. Unit 7 (347-602-2739)
Under-$100 ladies' garb at Renée New York
Greek-born FIT grad Lemonia Petris always wanted a boutique of her own to carry classic looks for every woman at a fair price. She achieves that goal by stocking fashionable threads from brands such as Ark & Co., A'reve and Ligali, all for less than a Benjamin. Amp up your wardrobe with Honey Punch bird-print wrap dresses ($69), Billy by Flying Tomato tribal-print sweaters ($49), Potter's Pot faux-leather perforated skirts ($39) and B.P. Collection army vests ($69). Unit 19 (516-439-7978, reneenewyork.com)
Show more