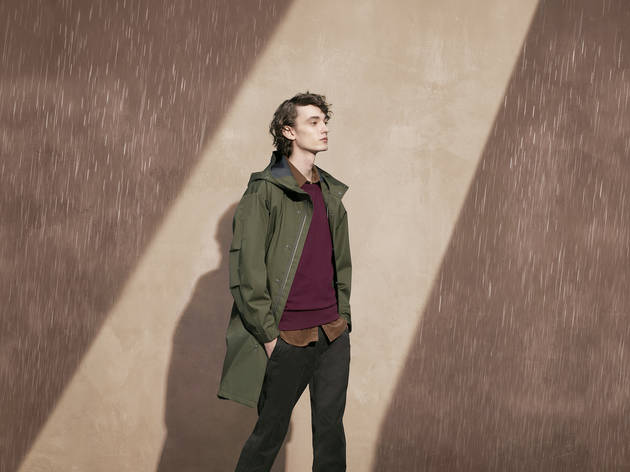 1/6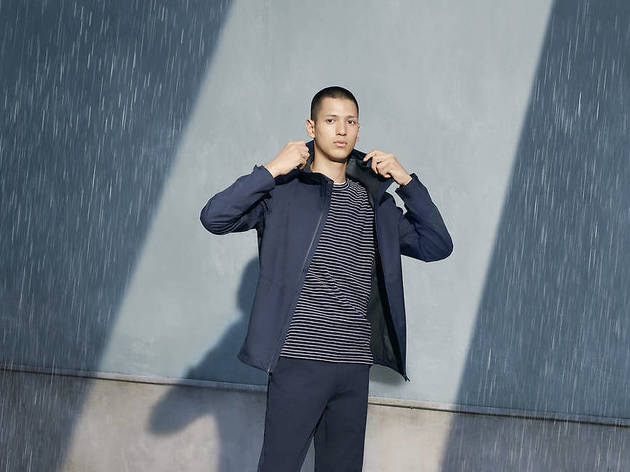 2/6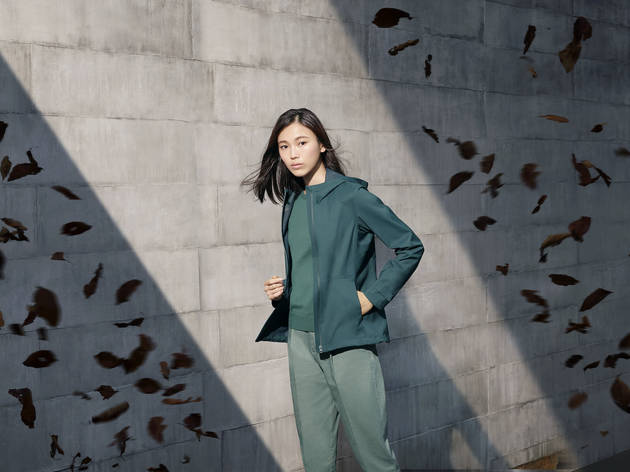 3/6
HyperFocal: 0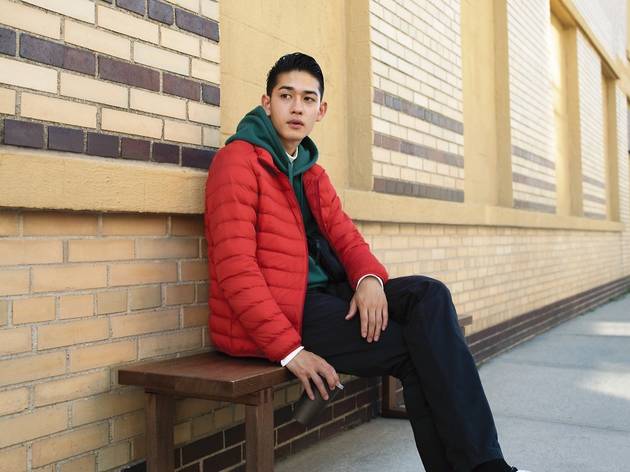 4/6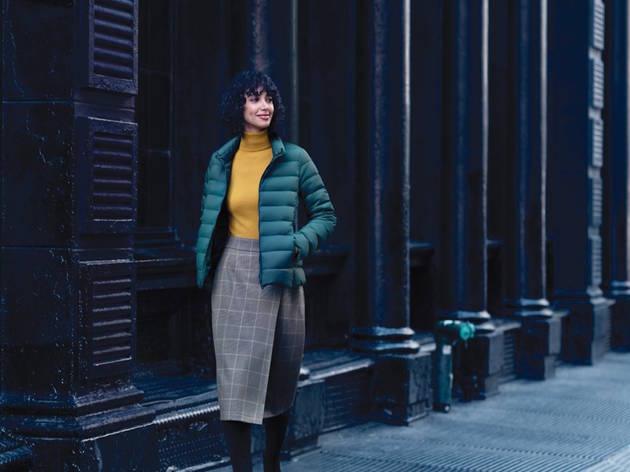 5/6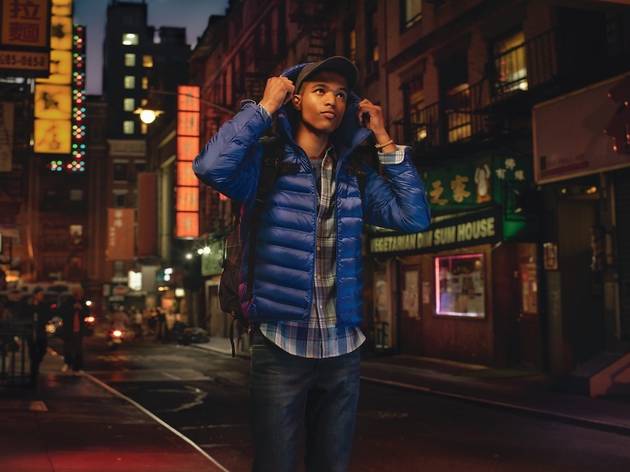 6/6
Three wardrobe essentials every New Yorker needs
Because your outfit is your armor against the city's non-stop grind
For all the amazing perks of being a New Yorker, we city-dwellers sure tolerate a lot of inconvenience. Need groceries? Only buy what you can carry on two hands. Procrastinated on laundry? Haul your entire closet back up to your fifth-floor walkup. Going from the gym to work to dinner? Too bad you don't have a car trunk to store ten different changes of outfits.
Luckily, we've found ways to hack these daily annoyances, like learning how to dress smarter. By this, we mean filling our wardrobes with easy-to-match, any-weather essentials that allow us to pack light while still looking sharp as we transition from morning to night. And when it comes to comfortable, versatile clothing, Uniqlo is a New Yorker's best friend. The Japanese casual-wear retailer offers items meant specifically to improve the lives of urban dwellers, like breathable basics and light, compact outerwear you can throw in your backpack. Made with the highest standards of quality and craftsmanship, you can be sure your Uniqlo staples will stay intact (and fashionable) year after year.
Ready to declutter those three bags you drag along your subway schlep every morning? Here are three wardrobe essentials for the on-the-go New Yorker.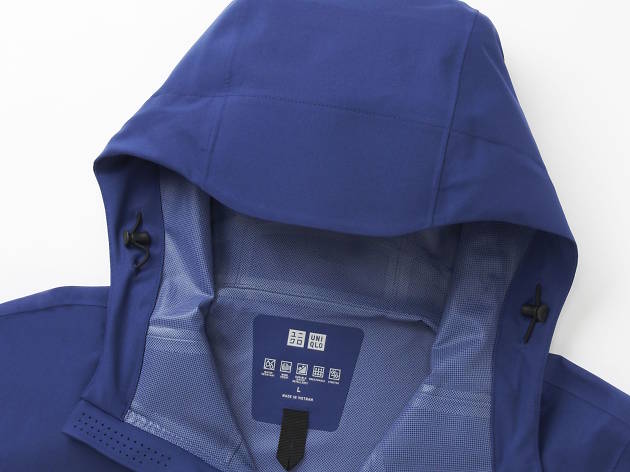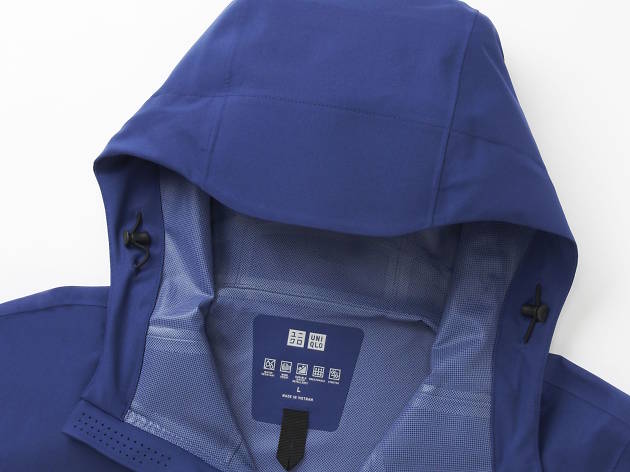 Photograph: Uniqlo
Available for men and women, the Uniqlo BLOCKTECH Coat serves equal parts fashion and functionality with its waterproof, windproof, and breathable material. Designed with a crimped seam tape to keep water out, this adaptable cool-weather staple is seemingly made with New Yorkers in mind. After all, how many times have you been caught off guard without an umbrella during a downpour or found yourself unexpectedly chilly after leaving the office? Offered in a variety of colors and styles, from hooded coats to parkas and dressier collared coat, you can match your BLOCKTECH with a casual T and jeans or easily dress it up with a smart business outfit.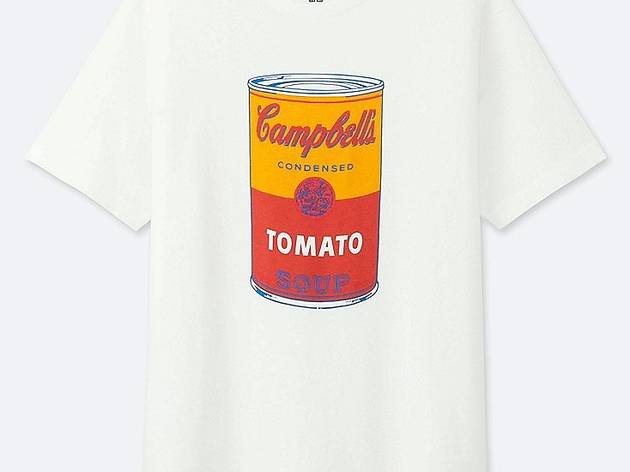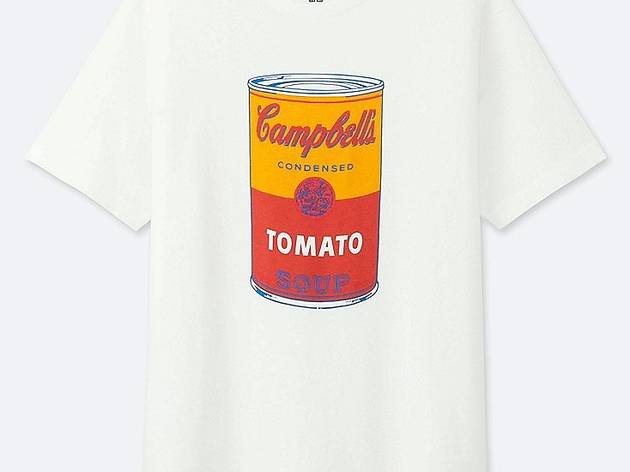 UNIQLO
2. Uniqlo Graphic T-Shirt
While solid basics can help simplify an already-hectic life in the fast-paced city, we New Yorkers pride ourselves on being bold, creative, and outspoken. At Uniqlo, the UT collection of unisex graphic T-shirts caters to individual expression with meaningful, authentic art that transcends culture, genre and era. Is contemporary art your thing? Uniqlo's got a collection that touches major creators from Warhol to Basquiat and Keith Haring. Are you a '80s film freak? Pick up one of the T-shirts with iconic imagery from five American classics including Star Wars and Back to the Future. Whatever your beat, they've got something perfect for you.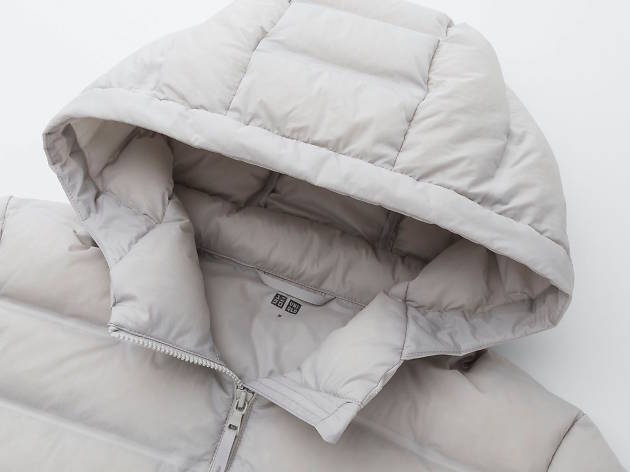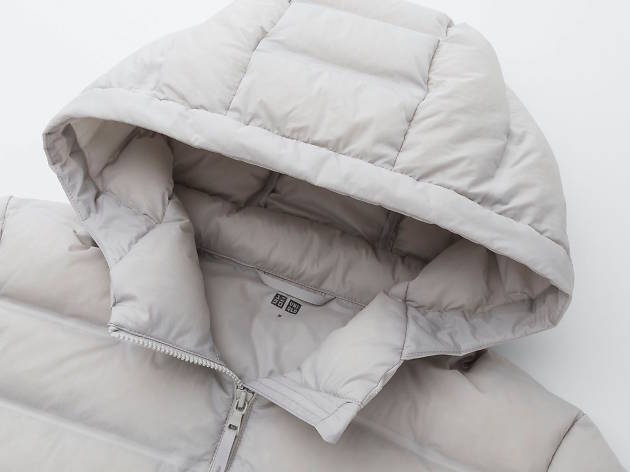 Photograph: Uniqlo
Limited space is one of the biggest challenges of living in New York. To that end, Uniqlo's Ultra Light Down is a revolutionary form of outerwear built with cutting-edge technology to keep men and women warm without adding bulk. Each compact jacket, vest, or parka is fully waterproof but can easily be folded up and stowed in its own carry pouch for portability. A godsend for the city's unpredictable transitional weather, the Ultra Light Down comes in handy when you're unsure what to pack. Get it in a variety of colors ranging from gray and navy to olive, red, and bright blue.
Where to find these New York wardrobe essentials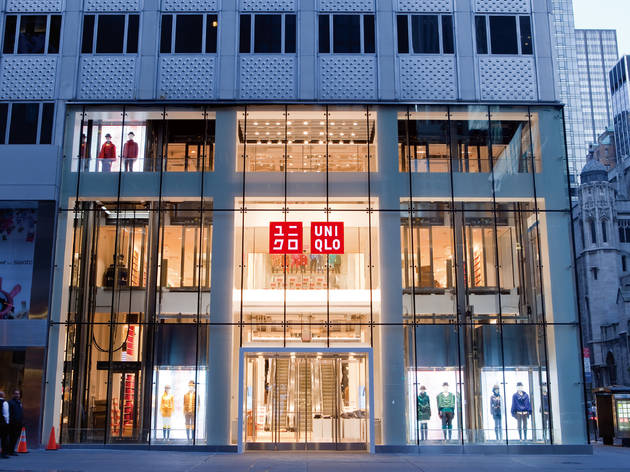 You'll find eight Uniqlo stores in New York – with three located in Manhattan. Pick up your winter essentials at Uniqlo's expansive, bright stores in 5th Avenue, Soho, and 34th Street.