Ben Rimalower: Bad with Money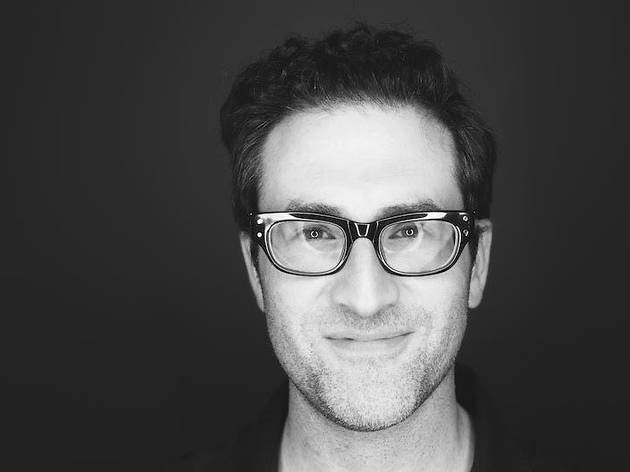 Time Out says
Theater review by Jenna Scherer
There's so much confessional theater out there, it's easy to think we've gone past fussing over taboos. But there remains one topic that dare not speak its name: money. Solo performer Ben Rimalower (Patti Issues) exorcises his financial demons in this one-man show, a purgative hour-long monologue in which he entertainingly (and excruciatingly) itemizes his monetary sins.
Rimalower's financial odyssey starts out innocently enough: maxing out his low-limit teenage credit card, swiping CDs from the record company where he works. But before long, it's unreported grand larceny with his boss's Visa and a gradual erosion of the trust of everyone around him. Rimalower is light, funny and unabashed when he talks about dark stuff such as alcoholism and his foray into prostitution; it's his compulsive, corrosive spending habits that are the source of shame. "You're not supposed to talk about money," he says. "It's tacky." Rimalower's choice to do just that is a brave one, and—in a time when many people suffer in silence under crushing debt or find themselves unable to live within their means—a vital one.
Bad with Money (Off-Off Broadway). By Ben Rimalower. Directed by Aaron Mark. With Rimalower. Running time: 1hr. No intermission.
Details
Best selling Time Out Offers