Heads up! We're working hard to be accurate – but these are unusual times, so please always check before heading out.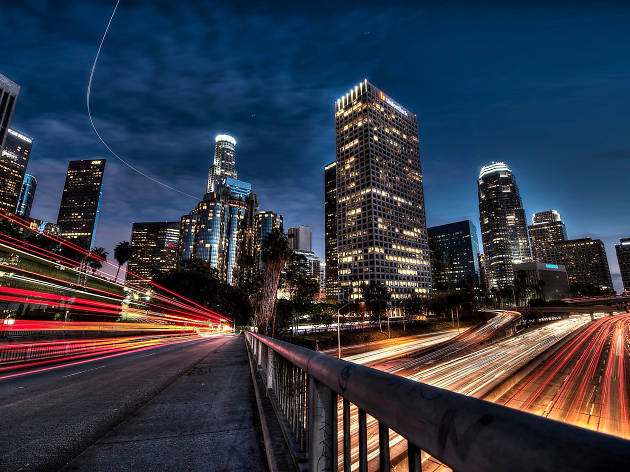 #4: 18 Signs you're a true Angeleno
Check out the great guest blog from one of our Win the Ultimate New York Life contest finalists
1. You own 20 pairs of shorts, 20 T-shirts, 20 pairs of open-toe shoes, and zero business suits.
2. When visitors ask where they can see stars, you take them to the Griffith Observatory.
3. You never use your turn signals or honk your horn. Tourists need to know who is "King of the Road."
4. The first thing you eagerly share when you arrive at a party is your journey. How long it took, what freeways were jammed, how many accidents you caused – oops!
5. Your social life revolves around Sig Alerts and the Dodger schedule. Can't go, the Dodgers are home tonight. Traffic will be murder!
6. You know it's not how old you are, but how old people think you are.
7. "Formal wear" means long sleeves and designer jeans.
8. Your car is nicer than your apartment, but you keep it dirty for the drought.
9. You'll do anything to meet your soulmate until your friend offers to fix you up with someone who lives on the other side of the 405. Suddenly, the single life rocks!
10. When people ask if you're a California native, you respond no, but you're drought-resistant.
11. You know California does, in fact, have four seasons: Earthquake, Santa Ana Wind, Fire, and Mudslide.
12. You diet, run, spin, zumba, hike, cross-fit, juice, cleanse, do bikram yoga and pilates – then you go to an industry party and feel fat.
13. A day at the beach is a day of sunshine, but a day of rain makes you jump for joy.
14. Your favorite restaurant is in a strip mall, but it still costs $150 per person.
15. You get invited to five Oscar parties and zero Super Bowl parties.
16. You know what a persimmon is, and have actually eaten one.
17. You tell people you write for the theater, and they ask you what film you wrote.
18. When all else fails, you blame everything on traffic. Sorry I forgot your birthday, honey, I was stuck on the 405.
See the other contestants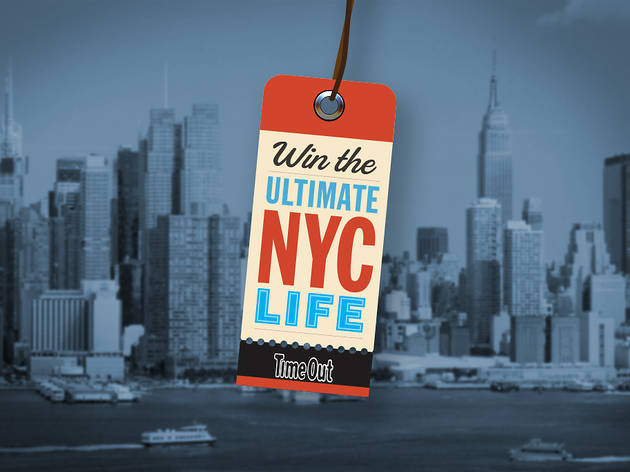 We've narrowed the contestants, now it's your turn to vote for your favorite blog post and choose our winner