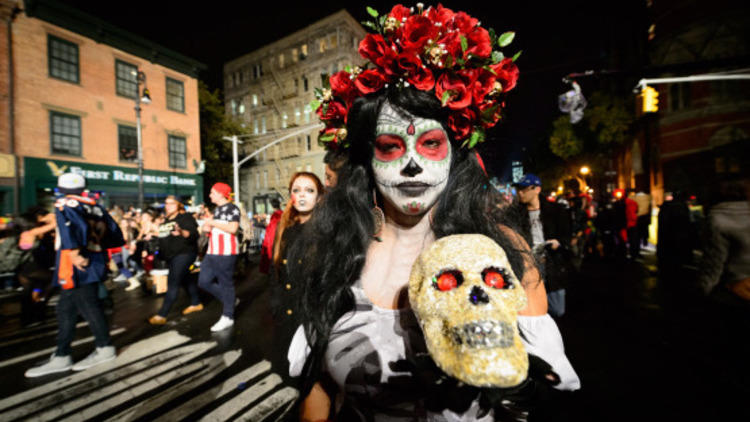 22 things you will definitely see this Halloween in NYC
Ready for Halloween, New York? Here's why Gotham City is the greatest place on earth to celebrate, give or take a few awkward moments...
1. People dressed as some important-but-hard-to-translate NYC event (like a pack of now-legal ferrets or the Climate March).
2. The kind of team-costume effort that makes you proud to be American/English/Mongolian/wherever you're from.
3. The kind of "sexy" costume that makes you ashamed to be a cat/devil/mouse, etc.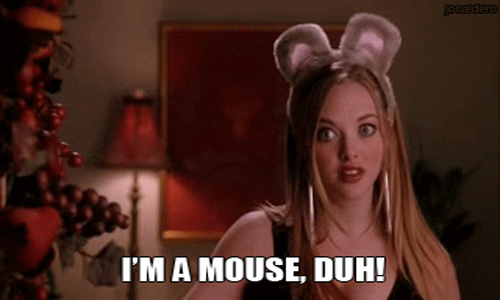 4. Annoyed non-Halloweeners fulminating as they push through revelers at the Halloween Parade to reach one of the rare streets where they can cross Sixth Avenue.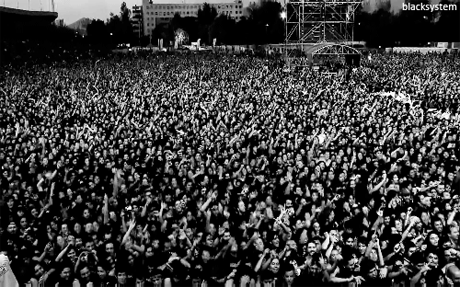 5. Those dudes who turn up to that LES house party having made no effort. "I'm my friend Dave. He looks like me."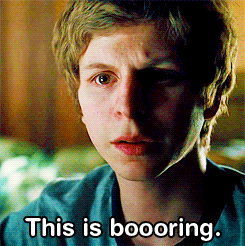 6. The person who's been waiting for tonight ALL YEAR, wearing a costume that takes eight people to remove.
7. Drunk girls on the Bowery crying into their witch hats/Holly Golightly champagne flutes.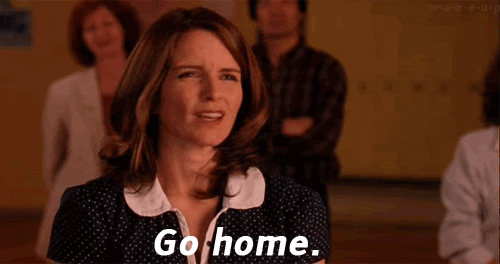 8. The best couples costume you've ever seen, which makes you wish you weren't single just so you could do an awesome couples costume.
9. A couple in costume having an all-out fight. Awkward.
10. Someone vomiting…and you can't tell if it's part of the costume or not.