25 awesome things you should know about Equinox
America's premier fitness club is now a quarter-century old—here are 25 reasons its members have been coming back for 25 years
As the obsession with fitness reaches new heights, its most luxurious and high-performance fitness club chain, Equinox, celebrates a major milestone: 25 years in the game. And 2016 marks its fastest-growing year, with 10 new clubs expected to open by year's end in iconic locations ranging from Vancouver to Hollywood. While that success is certainly astounding, it's rooted firmly in the very same ideals that have led to the individual success stories of its members. Grounded in substantive principles of movement, nutrition and regeneration—yet elevated by well-curated style—the fitness club has become internationally recognized for its combination of luxury, fitness and wellness. From state-of-the-art equipment and master trainers to high-end amenities and engaging lifestyle content, here are 25 reasons Equinox stands out from the pack and will continue to do so. And here's how you can sign up today.
25 awesome things to know about Equinox
1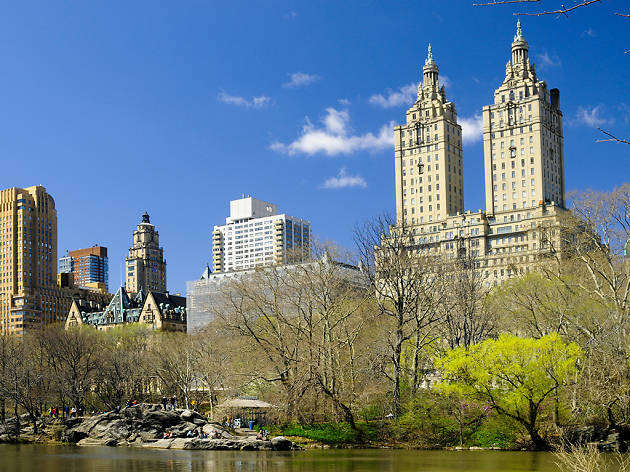 Photograph: Shutterstock
Equinox
is a
self-made, New York–born company
. Founded in 1991 as a single health club on Manhattan's Upper West Side, Equinox now boasts 83 clubs in three countries.
2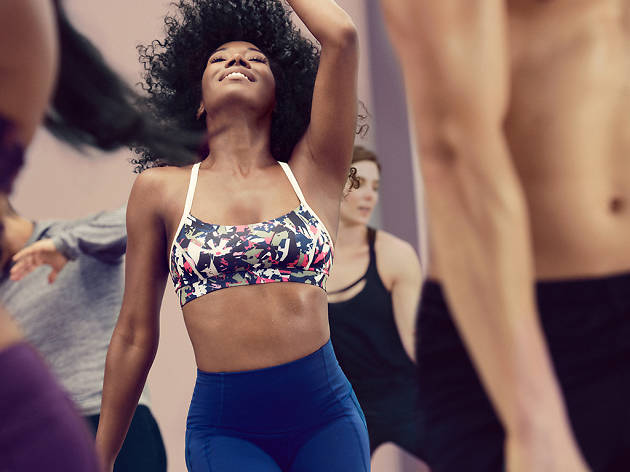 Photograph: Courtesy Equinox
The gym has built up an impressive community of hundreds of thousands of members and 15,000 employees globally over the past 25 years, making you really feel like part of an international fitness and health movement, no matter where you're working out.
3
It's Giving Back: As the founding partner of Cycle for Survival, Equinox has helped raise over $100 million in the fight against rare cancers—every single dollar goes directly to cancer research and clinical trials led by Memorial Sloan Kettering Cancer Center.
4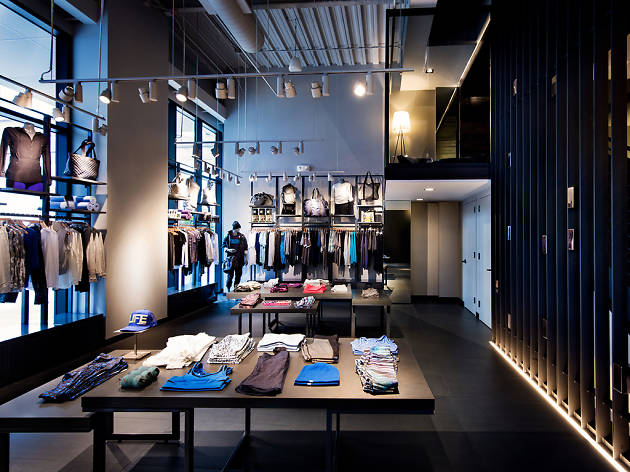 It's fashion-forward. From Spiritual Gangster to Monrow, Equinox frequently collaborates with the top designers and labels in sportswear and athleisure to make sure its members are dressed to impress (and kick ass), while being able to transition seamlessly from life inside to life outside of the club. In true Equinox fashion, the brand will commemorate its quartercentury with the debut of a 25th Capsule Collection, featuring 10 pieces of men's apparel, women's apparel, bags and accessories, available exclusively at The Shop @ Equinox locations.
5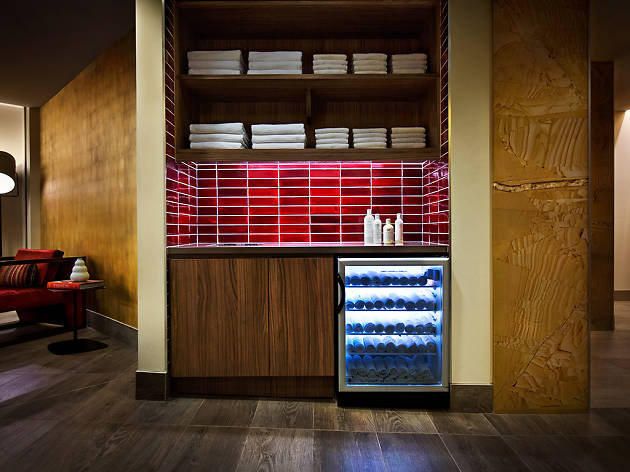 Photograph: Courtesy Equinox
Eucalyptus-soaked towels. Yes, you read that right. They are ice-cold, rolled and stored in mini-fridges for all to use. Enough said.
6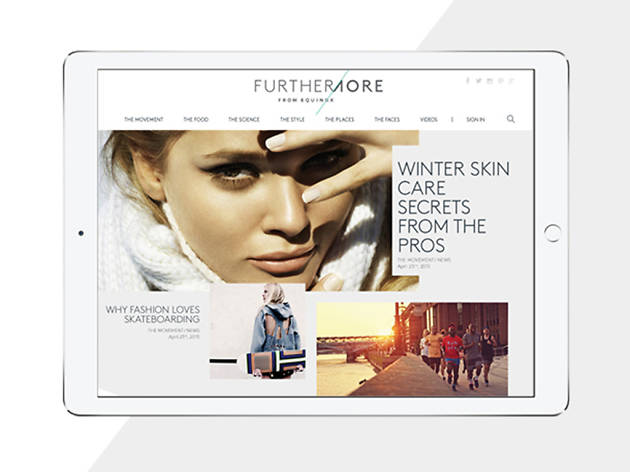 Photograph: Courtesy Equinox
Beyond the gym, they've got killer content. Furthermore.equinox.com keeps members in tune with the high-performance mentality 24/7. The site's got everything from handy workout tips to healthy recipes and even wellness-minded travel inspiration.
7
Got kids? No problem. Kid's Clubs allow the little ones to stay occupied while you're getting your workout on. Equinox understands that fitness is essential for busy parents.
8
They've got spas.
Regeneration is one of the key components of the Equinox experience—after all, you need to recover before you can go your hardest again. From relaxing massages to revitalizing facials, the Equinox spa program offers top-notch re-gen at its very core.
9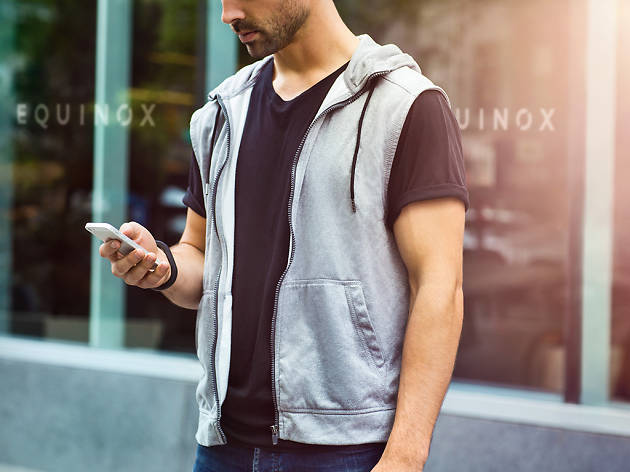 Photograph: Courtesy Equinox
Equinox is tech-friendly. The Equinox mobile app allows you to track your appointments, book a bike for your cycling class and stay connected to the healthy lifestyle, even when you're not at a club. Plus, it's personalized: The content and local member events you find on the app are curated specifically for you.


10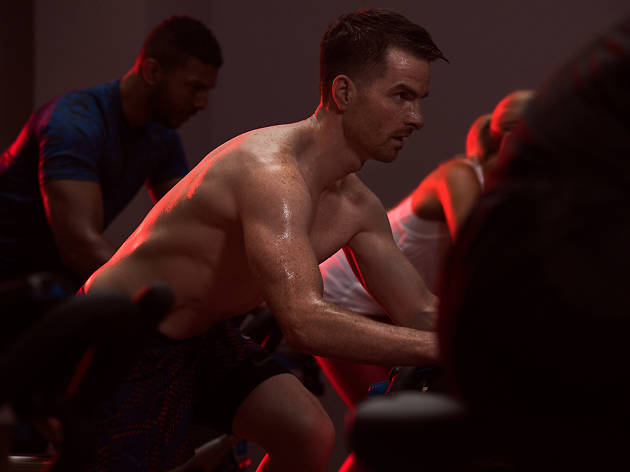 Photograph: Courtesy Equinox
Speaking of cycling class, Equinox's unique indoor-studio cycling class, THE PURSUIT BY EQUINOX, is an immersive studio cycling experience that uses state-of-the-art in-studio "gaming" and data visualization to drive friendly competition and inspire peak levels of performance. Every bike features connected cycling technology, meaning that every mile, calorie, watt and personal record can be tracked and stored for reference. It's a data-driven approach to self-improvement.
11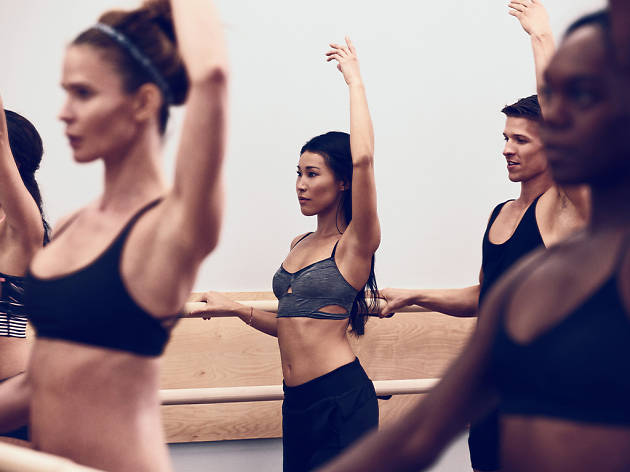 Photograph: Courtesy Equinox
Group fitness classes. Get more out of your membership by taking advantage of yoga, Pilates and other more high-intensity class offerings like The Cut—a cardio-forward boxing workout with no bags, no wraps and no ring. It's just you, light hand weights and your own killer instinct, set to an explosive playlist that powers you through five relentless, rhythmic rounds. This one-of-a-kind class will train you to move, look and feel like a champion. Through Equinox's group fitness program, you get all the expertise you need under one roof.
12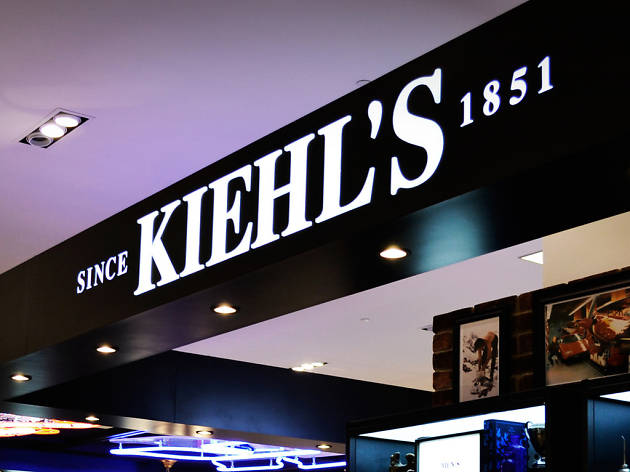 Photograph: Courtesy CC/Flickr/bargainmoose
Kiehl's
. Many people spend much more than a gym membership's worth on fancy body products anyway, but it's all part of the locker-room deal when you
sign up for Equinox
. From cream de corps lotions to amino acid shampoos, this is top-of-the-line stuff to keep your skin and hair looking as slick as your muscles.
Photograph: Courtesy CC/Flickr/
bargainmoose
13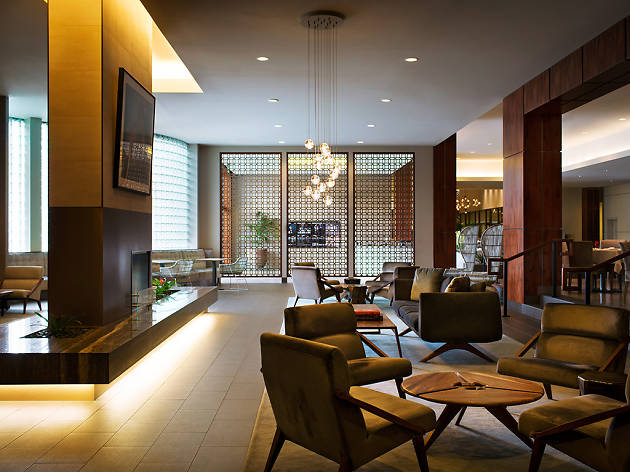 Photograph: Courtesy Equinox
A real third space. For successful career-oriented individuals, fitness can feel like a chore that gets crammed in between the hours of work and home. Equinox turns that notion on its head, offering a true social atmosphere to relax. Many locations have pools, rooftops, steam rooms and other luxe ways for you to de-stress before and after you work out.
14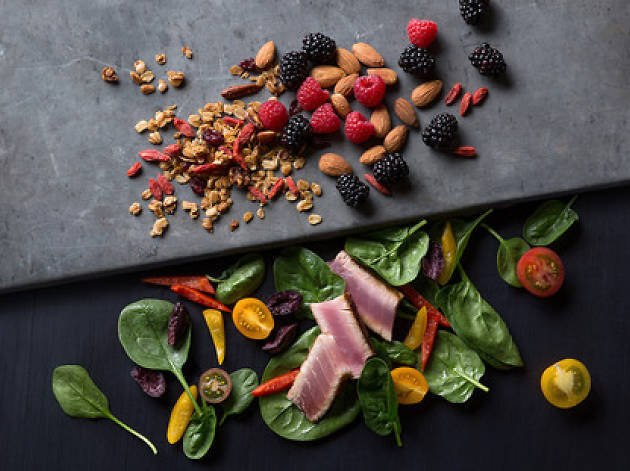 Photograph: Courtesy Equinox
All of Equinox's nutrition and wellness programs are backed by science. The company has an in-house Health Advisory Board made up of leading health professionals to inform fitness and nutrition programming.
15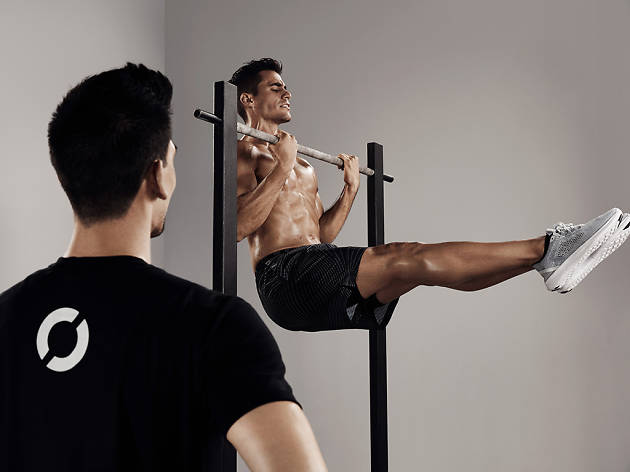 Photograph: Courtesy Equinox
There is a personal training program built just for you. Training at Equinox is offered in various Tiers and for different schedules—so there's a starting point that's right for you. And the trainers are among the most professional and educated in the country, each completing 150 hours of education at the Eqinox Fitness Training Institute and additional education as they move through the Tiers. Plus we know their methods work. UCLA's Geffen School of Medicine has conducted a study that shows that just three sessions a week with an Equinox trainer for 12 weeks resulted in increased muscle strength and aerobic performance and reduced body mass.
16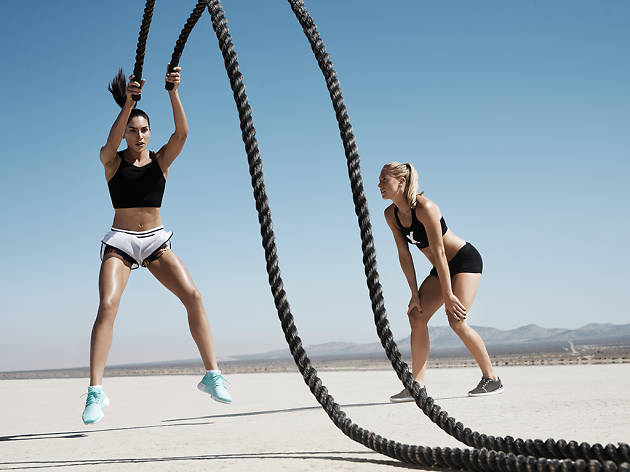 Photograph: Courtesy Equinox
Tier X. This one deserves its own section. Possibly one of the most comprehensive training regimens out there, Tier X is an elite experience for those looking to improve all aspects of their health and wellness—from strength training to nutrition and stress management. After a deep-dive assessment and screening of your health, you're presented with your results—and most important, your coach will create a custom plan to achieve your fitness and wellness goals and help you unleash your infinite potential.
17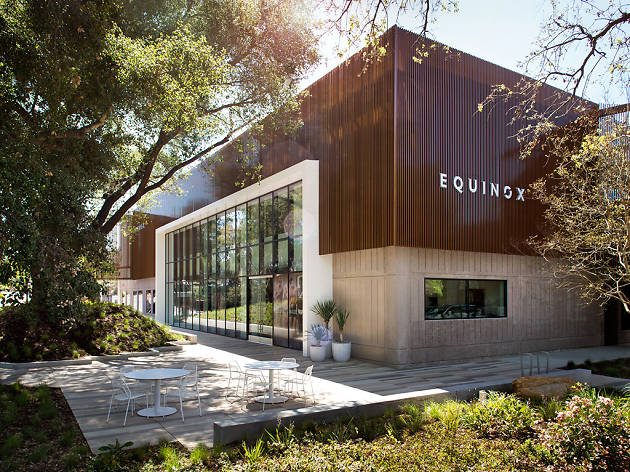 There's an Equinox near you
. If you haven't noticed, convenience is king at Equinox. As we said before, Equinox has
83 locations
across North America (and one in the U.K.!) and the list is growing. Choose the Destination membership to take advantage of all Equinox facilities across the country and abroad, in addition to your base city.
18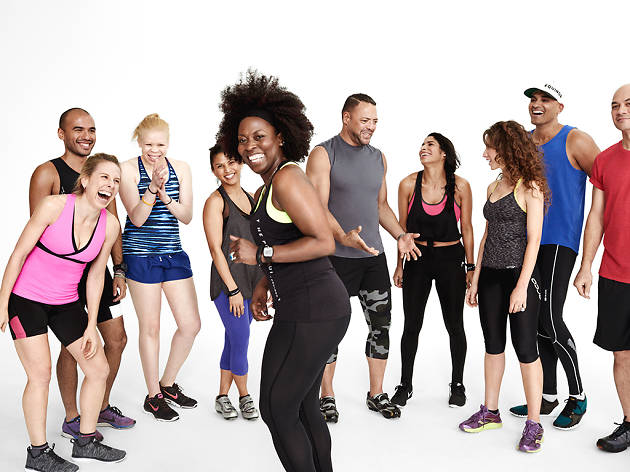 Photograph: Courtesy Equinox
It's friendly! Now we don't want to oversimplify this, but people who are intimidated by such an upmarket fitness experience need not be worried. From the warm staff to the members to a slew of social events—think run clubs, networking events and rooftop yoga, sometimes with a plus-one option—Equinox truly thrives as a community.
19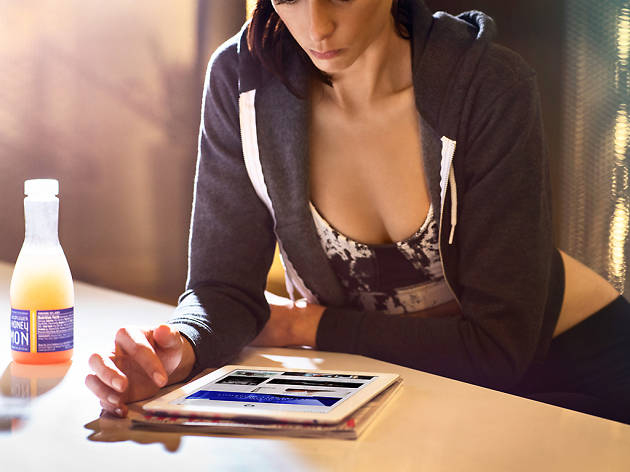 Photograph: Courtesy Equinox
Wi-Fi. It's 2016 and still much too difficult to find Wi-Fi in the city. That's not a problem at Equinox, where you can catch up on work and stay connected.
20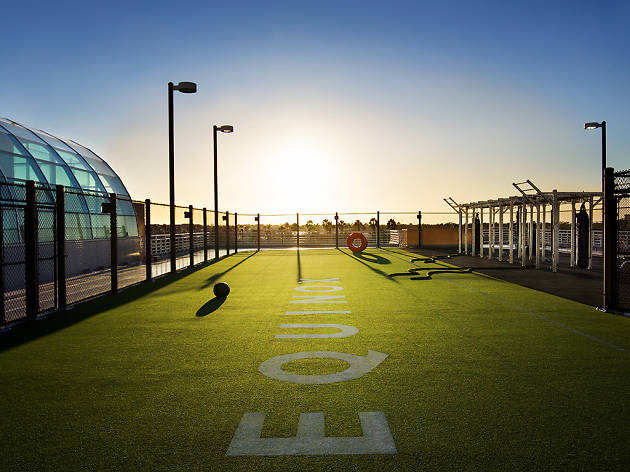 Photograph: Courtesy Equinox
Equinox Sports Club goes above and beyond the standard locations, offering an immersive multichannel environment that includes superior fitness equipment, custom work spaces, additional amenities and health-forward cuisine. Go beyond traditional fitness at these high-performance communities by taking advantage of state-of-the-art basketball courts, rock-climbing walls, indoor swimming pools and year-round programming (like social clubs) that really make the Equinox Sport Club stand out from the pack.
21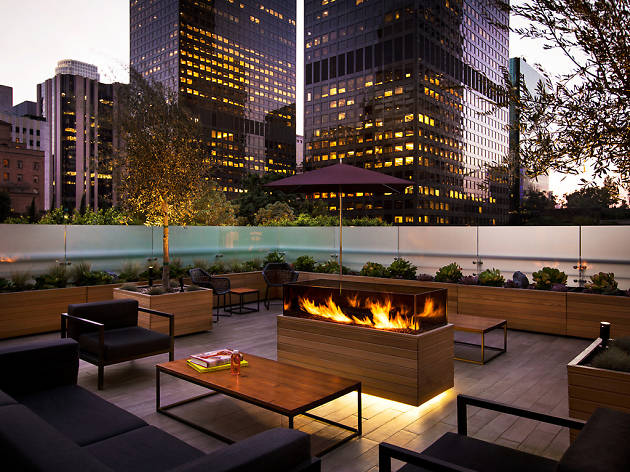 Views. Depending on your location, you'll be working out with some sick city views. And the design at every Equinox is always on point and tailored specifically to that neighborhood.
22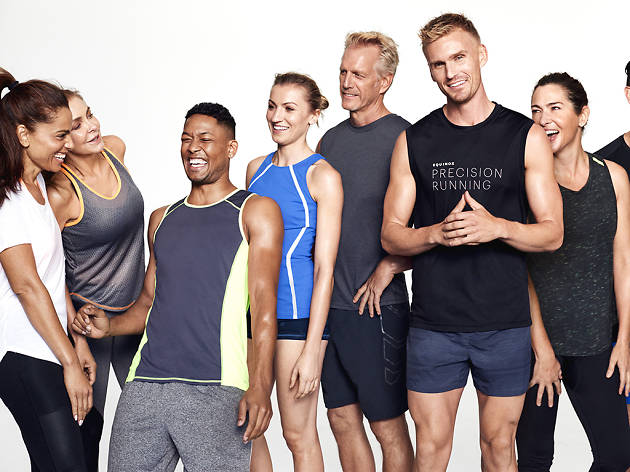 Photograph: Courtesy Equinox
Behind the results that Equinox delivers is a team of instructors, group fitness teachers and personal trainers who are masters of their discipline. Their relationship-oriented approach makes it easier for them to understand your specific needs and apply their expertise toward your goals.
23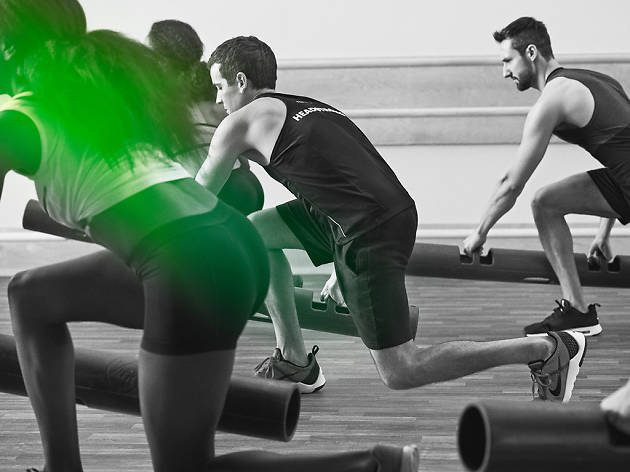 Photograph: Courtesy Equinox
Innovation. Want to stay ahead of the latest fitness trends? Equinox is consistently leading the pack when it comes to being in the know about what's next in fitness, whether it's a buzzy and innovative new activity—like the four-part HeadStrong workout, which engages and strengthens both the body and the brain—or new developments in gear, like wearable tech.
24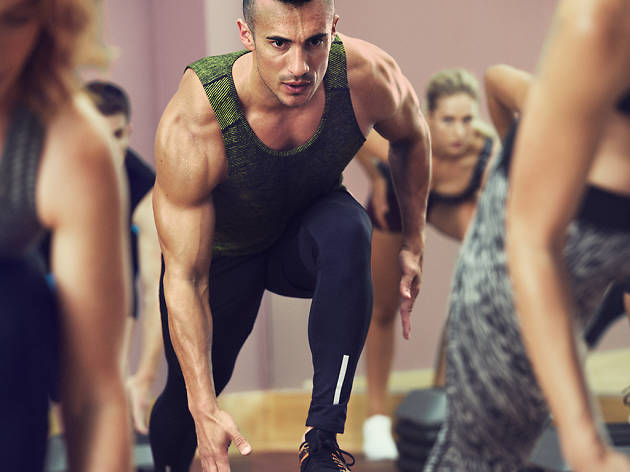 Photograph: Courtesy Equinox
Motivation. More important than all the amenities combined is the sheer energy you can feel throughout every Equinox. From the motivating imagery of their Commit To Something campaign shot by world-renowned photographer Steven Klein to their battle-ready playlists, every session at Equinox has you feeling—and looking—better than you did when you walked in.


25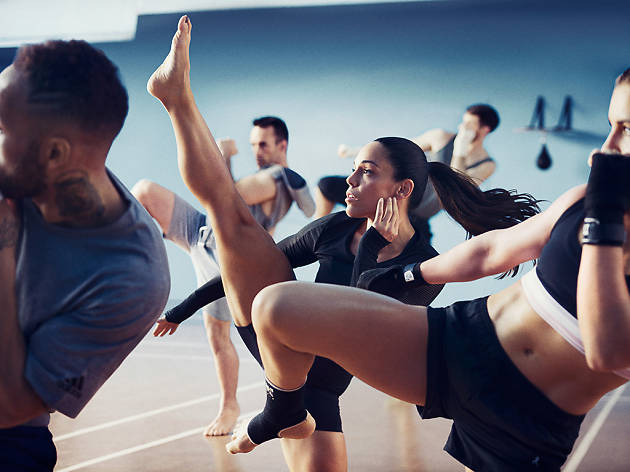 Photograph: Courtesy Equinox
Equinox loves new members. On the fence about joining? Here are some incentives: All Equinox newbies receive a complimentary Equifit assessment, personal training session and studio Pilates session. What are you waiting for?