The best wineries in NJ
At these wineries in NJ, sample some of the Garden State's finest vintages while you admire the green scenery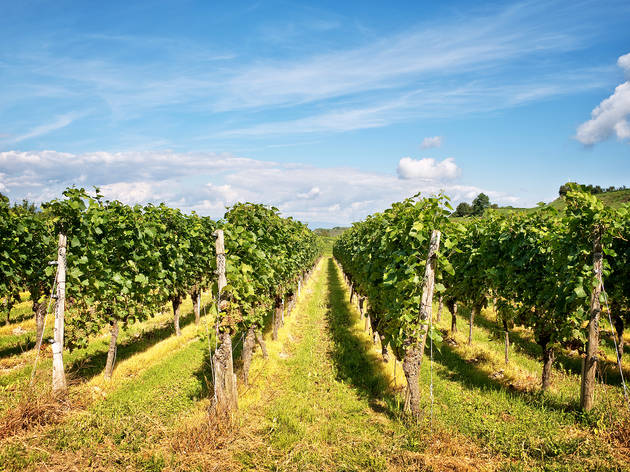 We New Yorkers like to thumb our noses at our neighbor New Jersey, but the fact is, there are some pretty cool places in New Jersey for New Yorkers. Take, for example, Jersey's rich tradition of winemaking: With sandy soil, mild winters and a long growing season—aka perfect grape-growing conditions—the state turns out some exemplary wines. For a fun day trip, take a drive out to one of the best wineries in NJ—all located about 100 miles from the city—to sip, swirl and sniff. Or just keep an eye out for bottles at your favorite local wine bars.
RECOMMENDED: See the full New Jersey guide
Find bed-and-breakfasts in New Jersey
Whether you're just looking for weekend R & R or a week's worth of summer vacay shenanigans, New Jersey's vast selection of B&Bs has you covered.