Heads up! We're working hard to be accurate – but these are unusual times, so please always check before heading out.
Documentary-narrator power rankings
Who is the apex predator of nature-documentary voiceovers? Here are our unscientifically determined standings, in honor of the AMNH's new Penguins IMAX show.
Penguins
, screening now at the American Museum of Natural History. But is he the greatest ever? We've tallied the latest trends to find out which disembodied voice is king of the jungle film. (Okay, it's Attenborough, but read on!)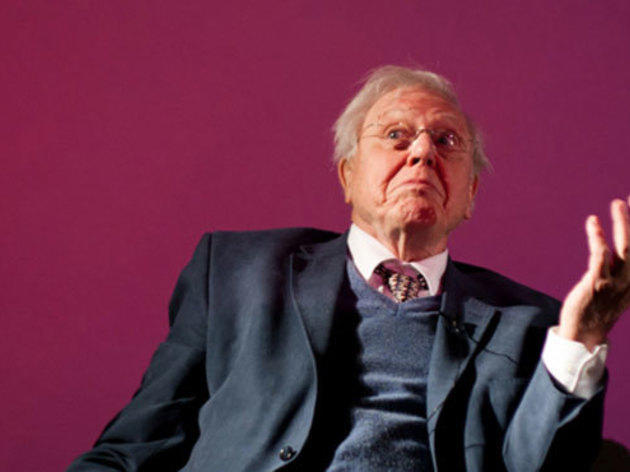 Photograph: Wikimedia Commons user 'Mikedixson'
David Attenborough (Penguins, 2013)
Sir David Attenborough is like the Hulk Hogan of nature-documentary narrators; his reign is occasionally upset by pretenders to the throne, but you can be sure that he will, at some point, "Hulk out" and leg-drop his competitors (figuratively, in the 87-year-old Attenborough's case). In his latest,
Penguins
, the erudite Brit lends his dignified voice to the trials of a young king penguin as it attempts to find a mate and raise an adorable little penguin family. With six decades of award-winning nature programming under his belt—including
Life
and
Planet Earth
—
Penguins
should be another championship ring on Attenborough's jewelry-laden digits.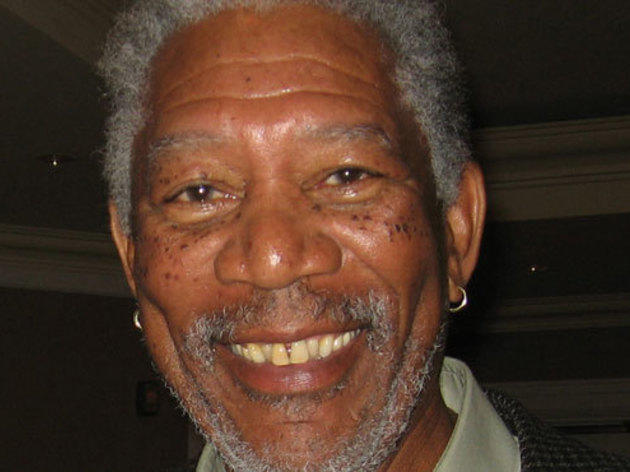 Photograph: Wikimedia Commons user 'David Sifry'
Morgan Freeman (March of the Penguins, 2005)
Let's be clear. The only reason Morgan Freeman is number two and Sir David is number one is because of Attenborough's larger body of work. Freeman, after all, has a lot of other irons in the fire—Batman movies, wormholes, undiagnosed narcolepsy—and has yet to devote himself exclusively to nature docs. It's like comparing Michael Jordan and LeBron James: Freeman, a robust 76, still has time to boost his legacy, should he choose to apply himself. If it came down to a
Zoolander
-style voice-off, Morgy might be too much for the dignified British octogenarian to handle.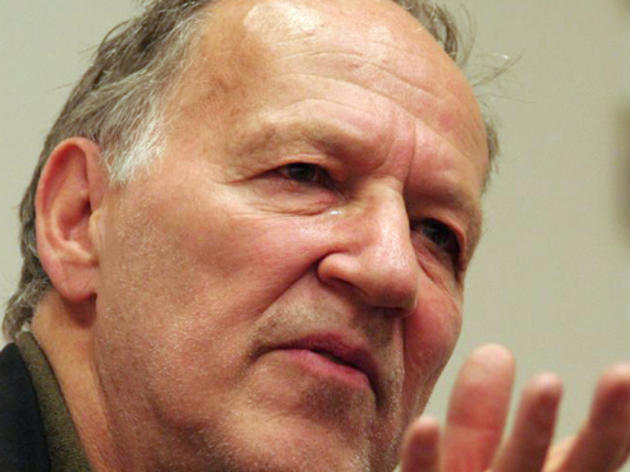 Photograph: Flickr Creative Commons user 'erinc salor'
Werner Herzog (Encounters at the End of the World, 2007; Grizzly Man, 2005)
—
What Herzog's Teutonic-inflected voice lacks in gravitas, he makes up for in possibly intentional hilarity. He is also the only one on this list whose singular elocution regularly outshines the documentary subject itself. Whether he's chronicling the strange and tragic journey of Timothy Treadwell in
Grizzly Man
, or investigating gay penguins in
Encounters at the End of the World
, you can count on Herzog to make an already strange subject infinitely stranger.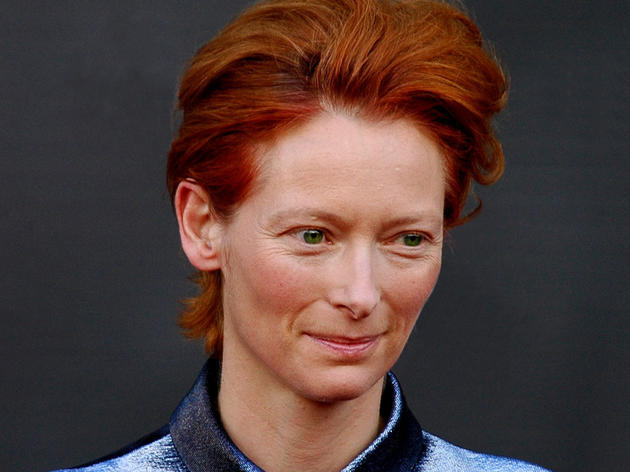 Photograph: Wikimedia Commons user 'Al'
Tilda Swinton (Climate of Change, 2010)
Listening to the Academy Award–winning actress narrate this film about climate change is like hearing Galadriel (the ethereal
Lord of the Rings
elf queen) advise Frodo on the dangers of hydraulic strip mining: Her tone is soothing yet authoritative. Plus, she has turned taking a nap into an art form with her performance piece
The Maybe
over at
MoMA
. Just very impressive, all around.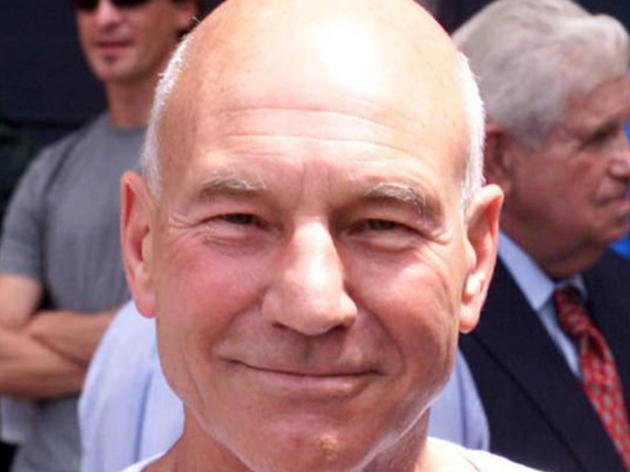 Photograph: Cadet Patrick Caughey/courtesy U.S. Army
Patrick Stewart (Dragon's World: A Fantasy Made Real, 2004)
Most people believe that dragons never existed. This film presupposes that maybe they did. It's a bit far-fetched, but with Sir Patrick Stewart lending his Shakespearean voice to the topic—one accustomed to the rigors of starship command, no less—a viewer is compelled to take it seriously.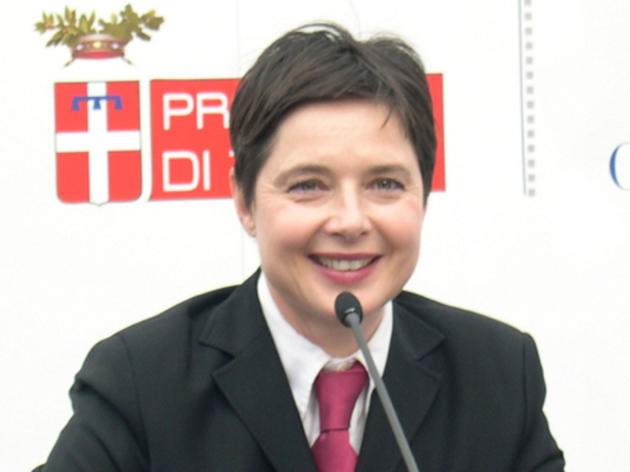 Photograph: Flickr Creative Commons user 'lauracinema'
Isabella Rossellini (Green Porno, 2008)
Rossellini takes on the essential task of chronicling the sex lives of nature's creatures, but creepy crawlies doing each other stinkbug-style doesn't have the same shock value it once did. Let's not minimize, though, Rossellini's contribution to the form; she shares something of Herzog's matter-of-fact European zaniness, which is well suited to such an exotic topic. You haven't seen anything until you've seen Rossellini run around in a Teletubbies-esque bedbug costume.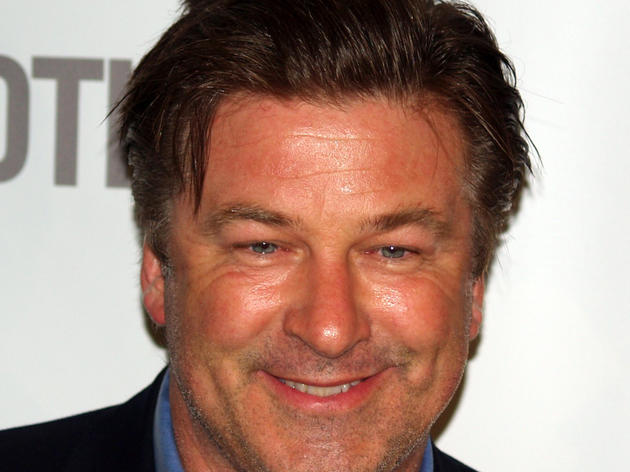 Photograph: Wikimedia Commons user 'David Shankbone
Alec Baldwin (Frozen Planet, 2012)
Now that
30 Rock
has ended its impressive run, it's difficult to say what Alec Baldwin will do outside of the occasional play or increasingly grating Capital One commercial. (Lint is in my goddamned wallet, Alec. Thanks for asking.) Baldwin, it seems, has much in common with his
Frozen Planet
subjects. While narrating a caribou lovers' spat, he says, "Now that [the big male] has earned the respect of the vanquished bulls, they've become part of his entourage. One look from the boss, and the young bloods freeze in their tracks." Always be closing, caribou. Always. Be. Closing.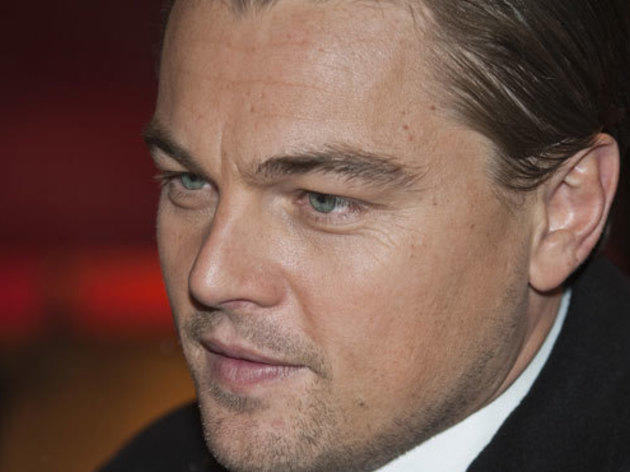 Photograph: Wikimedia Commons user 'Siebbi'
Leonardo DiCaprio (The 11th Hour, 2007)
Does Leo and his newly minted
Gatsby
fortune really care that much about saving the environment? Well, he did produce and cowrite the doc, which surely says something about his noble intentions. Additionally, Leo was recently spotted riding a Citi Bike around Manhattan, which lends a certain roguishness to his activism. Good show, old sport.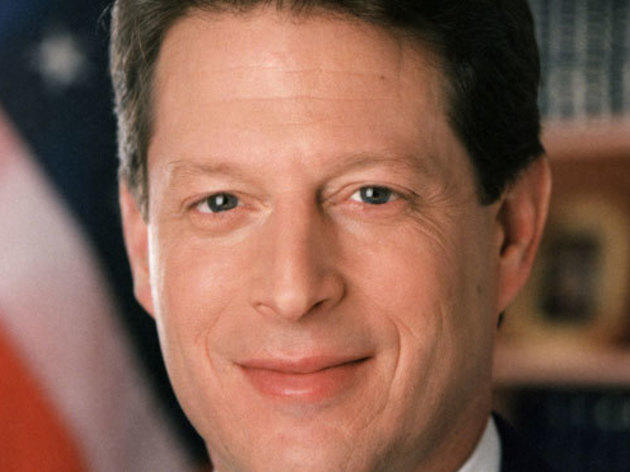 Al Gore (An Inconvenient Truth, 2006)
Everyone's favorite former vice president and Internet inventor founded Current TV, then promptly sold it to the petroleum-backed news network Al Jazeera. Talk about inconvenient truths.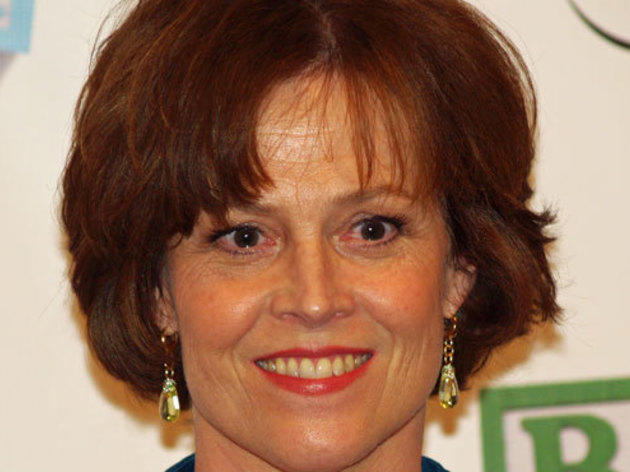 Photograph: Wikimedia Commons user 'David Shankbone'
Sigourney Weaver (Planet Earth [Discovery Channel version], 2007)
Let's just forget that Ripley ever tried Americanizing Sir Attenborough's masterful
Planet Earth
text. Still, the
Aliens
star thrives in certain scenarios, like when she's describing
Vampyroteuthis infernalis
, "the vampire squid from hell," a terrifying creature that would be at home in a foreboding extraterrestrial environment. We're going to need more space marines.