An interactive guide to the best day ever in NYC
We teamed up with Google to launch a series of interactive tours to the best day imaginable in New York City.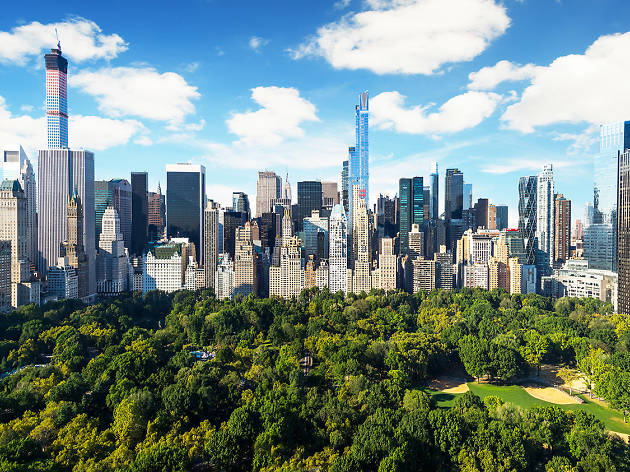 By

Time Out New York editors
|
Time Out New York has teamed up with Google for the launch of the company's new Tour Creator, a feature that provides 360-degree experiences of some of the world's most glorious locations. The experience allows you to digitally interact with locales around the world (and if you have a VR headset, you can literally be immersed in each place).
We took the tech to a whole new level, and built a tour of the best day ever in New York City. Explore the locations below, starting at the majestic New York Public Library main branch and ending with a performance at Lincoln Center. As you explore the tour, click on the onscreen icons to uncover even more facts about each location.
Whether you're planning a trip New York or are a local, the new technology allows you to explore the city like never before. Check it out below.
Experience a perfect day in NYC