Heads up! We're working hard to be accurate – but these are unusual times, so please always check before heading out.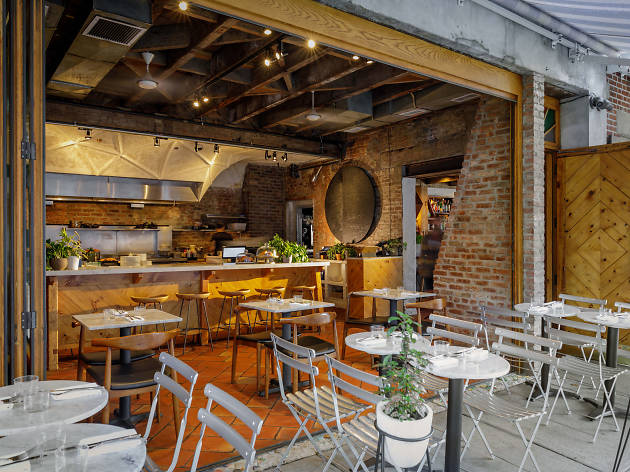 New York businesses need to calm down with the air conditioning
This is what's driving us bonkers in NYC right now and making us (almost) want to move
Strolling the sidewalk on a sweltering June day, you suddenly feel a cold breeze wafting over you like an arctic blast. Is it a mirage? A dream? Has the humidity risen so high that it's ripped a hole in the space-time continuum and you've crossed over to another dimension in which New York isn't sweat-lodge–level hot come summer?
RECOMMENDED: See more New York rants
All possible. Then, you round the corner and see it: a busy seafood spot with all its windows and doors ajar, blasting AC as if it's trying to lower the temperature of the entire East Village. It's understandable that restaurants attempt to lure summertime customers inside with AC. But even during the season when most New Yorkers feel it's their god-given right to eat outside—or at least be presented with the option—it's insane to expect both alfresco aperitifs and air-conditioning. Sorry, my hot, hungry friend hoping to work on your tan: Sometimes you can't have it all.
So, as we once again enter the days of drippings AC units, let's all agree to choose either inside or outside—not both. And, restaurants, please be a little more responsible with your energy usage and shut those giant doors. It's a lost battle, anyway. As much as you might try, there's no beating the heat in New York.
Not all of NYC is annoying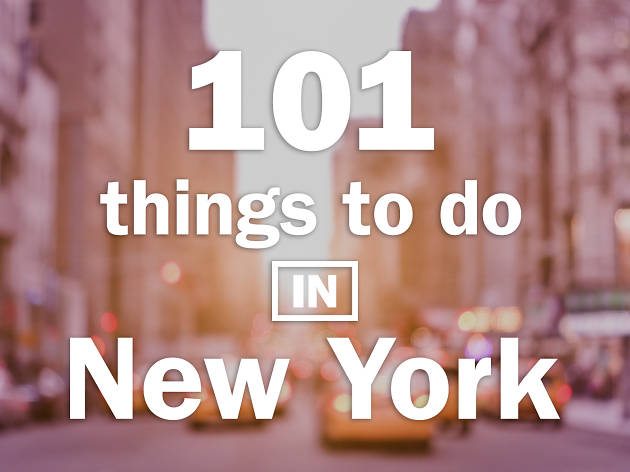 Experience the best things to do in NYC using this epic insider's guide to restaurants, bars, clubs, museums and more