New York scandals: A brief guide to notorious NYC crimes
Check out a brief timeline of Gotham's dehumanizing, money-grubbing, brutal and downright sick past.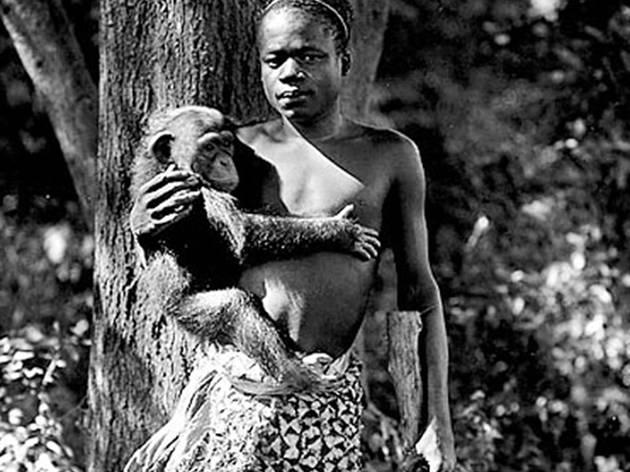 1/7
1906: Human exhibited in the Bronx Zoo
A 23-year-old Congolese pygmy named Ota Benga is billed as an attraction in the zoo's Monkey House. Ten years later, Benga takes his own life.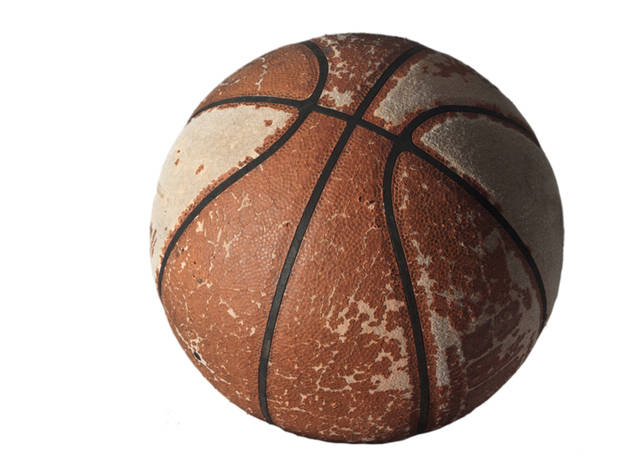 2/7
1951: New York college basketball sells out
Three players for the City College of New York Beavers are arrested on charges of point-shaving. Four of the seven schools eventually indicted in the scandal are in New York.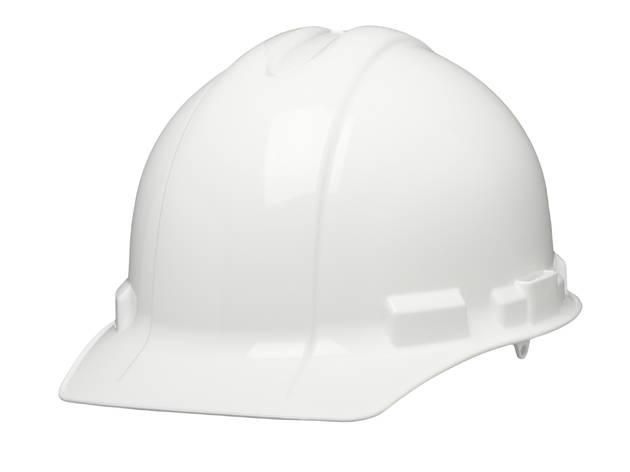 3/7
1970: Hard Hat Riot
Four days after the Kent State shootings, protestors gather to memorialize the dead students. An opposing group of construction workers attacks the crowd with their hard hats, injuring dozens.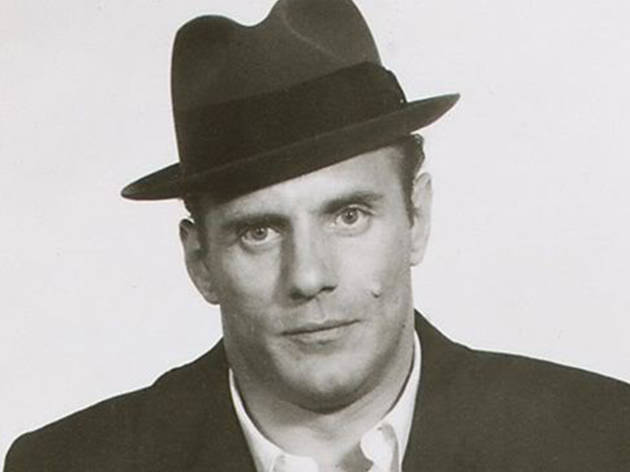 4/7
1972: Accidental mob hit on the UES
To avenge the murder of "Crazy Joe" Gallo, pictured, a gunman is hired to take out four members of the Colombo family, but mistakenly shoots four innocent bystanders instead.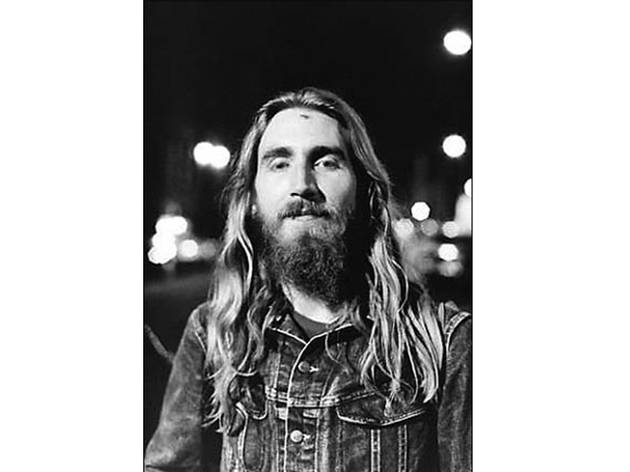 5/7
1989: Butcher of Tompkins Square Park
Alphabet City oddball Daniel Rakowitz tells locals that he cut up his live-in girlfriend, boiled her remains and served them as soup. A jury acquits him by reason of insanity.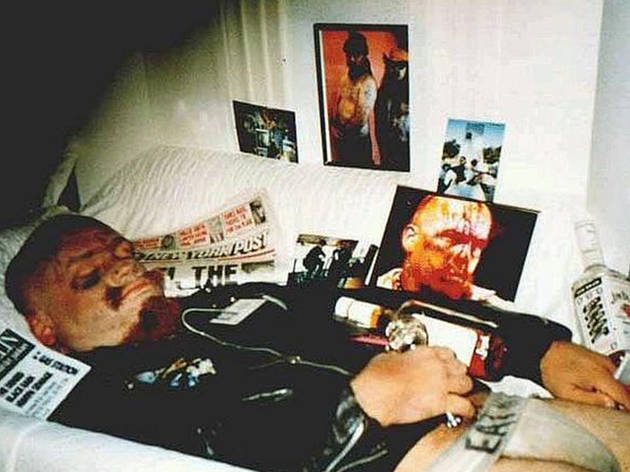 6/7
1993: GG Allin, RIP
Fans follow shock-rocker GG Allin from a gig at the Gas Station to a friend's pad, where he fatally overdoses on heroin. Party guests take photos next to what they assume to be his passed-out body.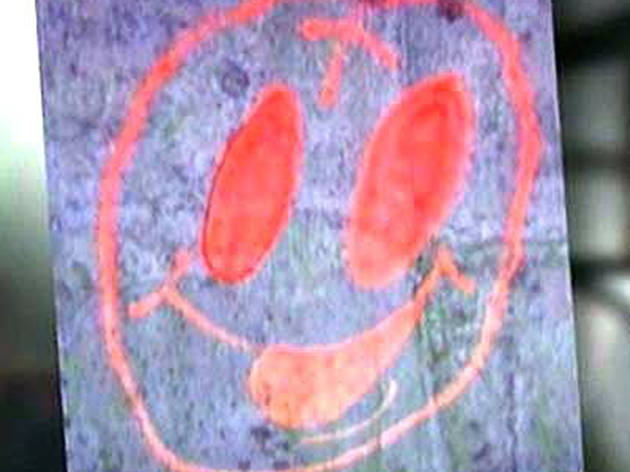 7/7
1997: Fordham student goes missing
The remains of Patrick McNeill are discovered off the shore of Bay Ridge; in 2008, two retired NYPD detectives theorize that he was the victim of a serial-killing spree dubbed "the Smiley Face Murders."
New York's history is long, colorful and, inevitably, chock-full of creepy, somewhat icky true-crime anecdotes. Here, Time Out New York has compiled some of the city's lesser-known—but no less abhorrent—scandals, including the death of a scuzzy punk rocker, a mob hit gone bad and a dark spot in the Bronx Zoo's past.
RECOMMENDED: Full list of secret places in NYC
Sponsored listing
The Barn
Looking for a casual bite to eat in Astoria? Head to The Barn, a local bar and restaurant specializing in new American cuisine. To start, split small plates like the tuna tartare with cucumbers and avocados ($11), pulled pork sliders with sauerkraut ($6) or the manchego-stuffed meatballs served with tomato sauce ($9). For the main course, you might go for the pierogies sauteed with brussels sprouts, bacon, red peppers and onion ($13) or the heartier braised short ribs served with roasted beets and garlic mashed potatoes ($19). The restaurant only serves homemade desserts, including key lime pie ($5), crepes topped with Nutella and fresh fruit ($6) and panna cotta ($5). As for drinks, you can take your pick of draft beers, wines by the glass or bottle and even a few signature cocktails. Stay past 11pm on Fridays, and you'll enjoy the restaurant's late-night happy hour: $2 off any drink until it closes at 3am.
Venue says: "The true definition of the hidden gem in Astoria.Happy hour, After dinner or unlimited Brunch deals. Visit thebarnastoria.com for more info"