NYC's 20 most iconic street views
We've gathered the storefronts and vistas recognizable from photographs and film.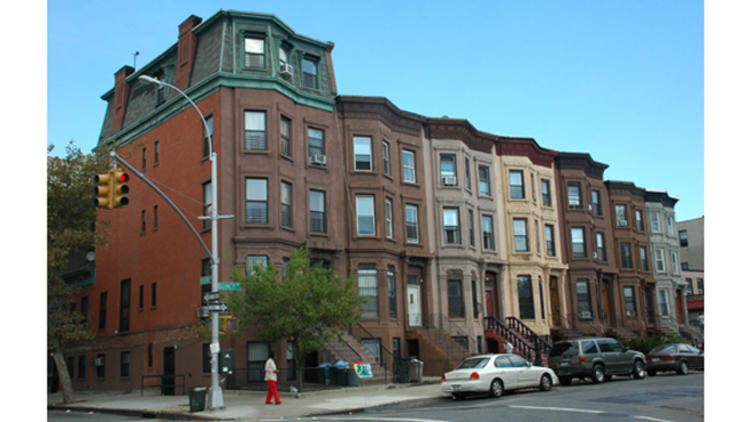 1/20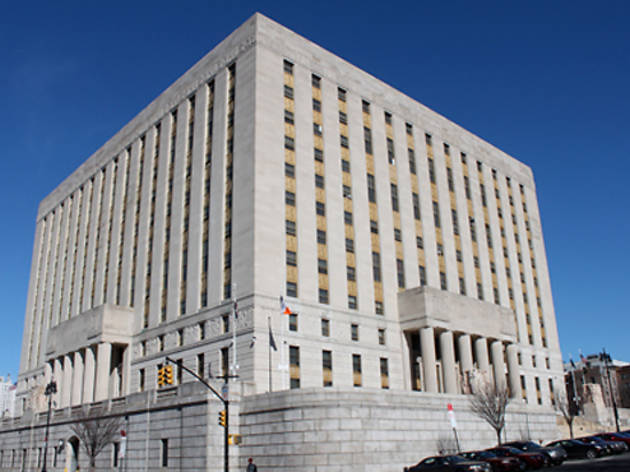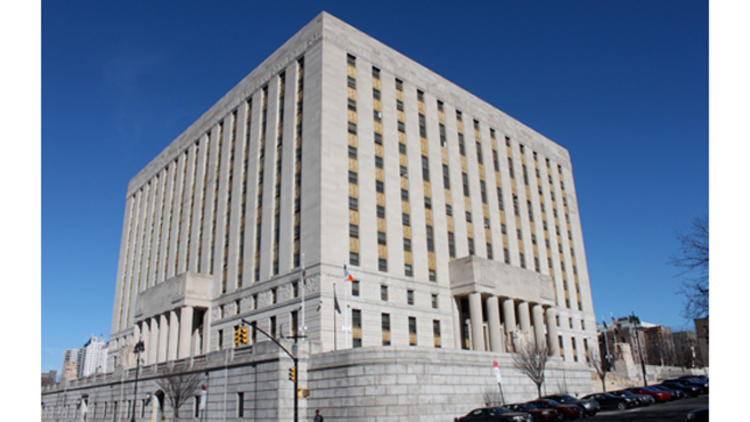 2/20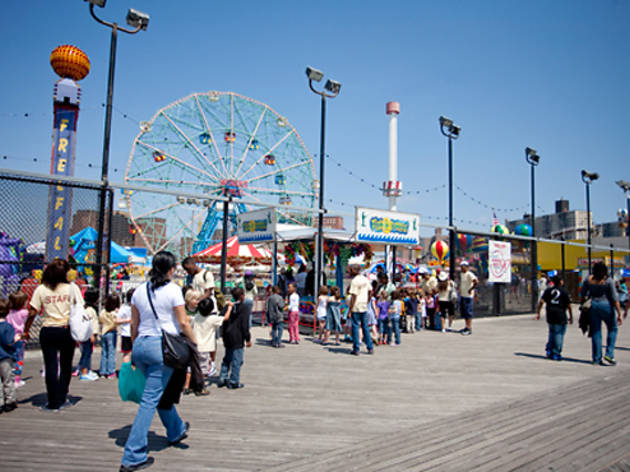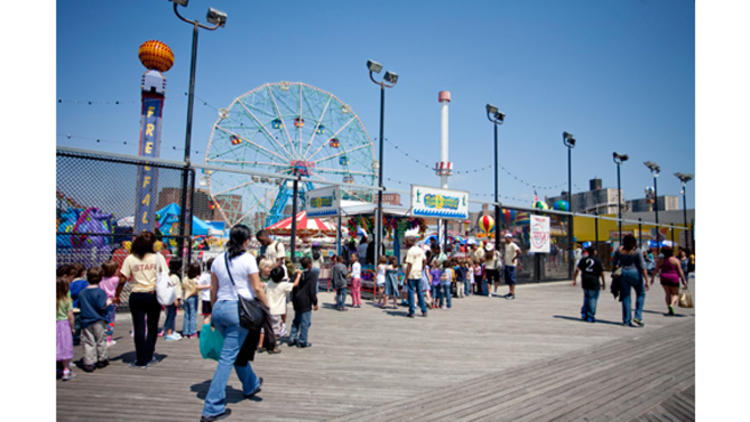 3/20
Photograph: Virginia Rollison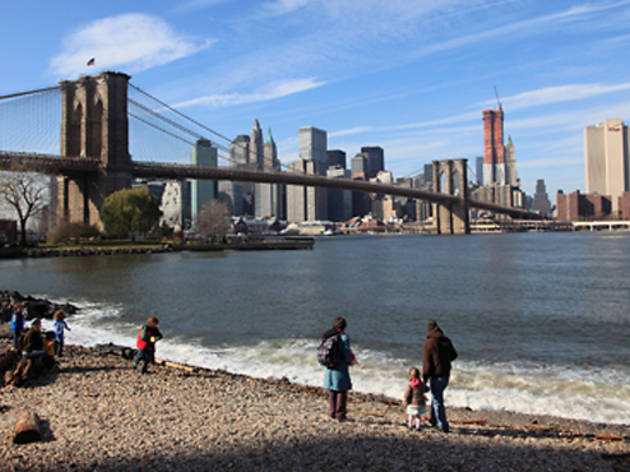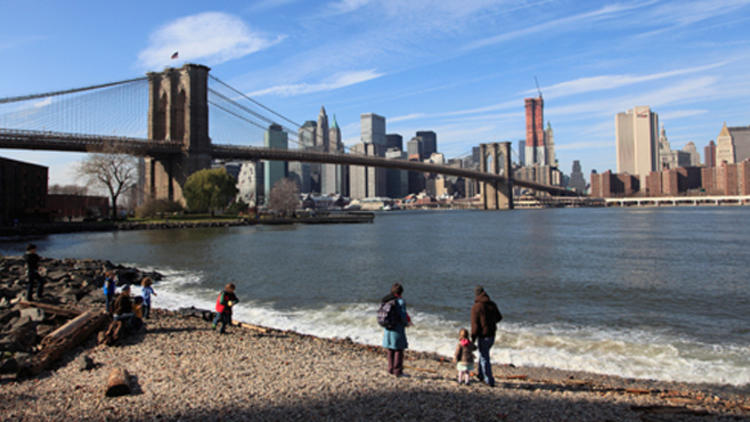 4/20
Photograph: Wendy Connett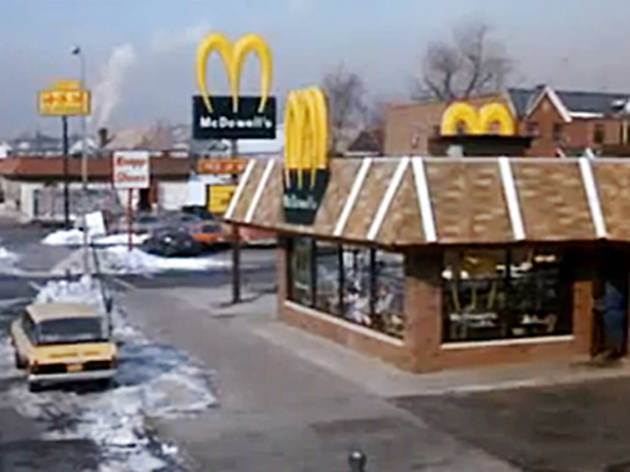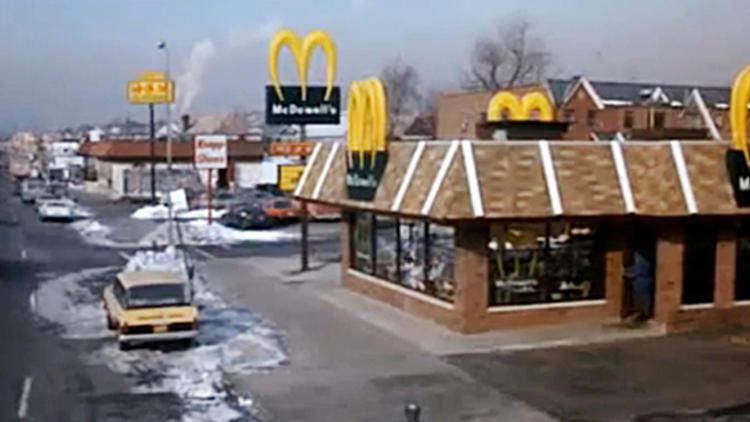 5/20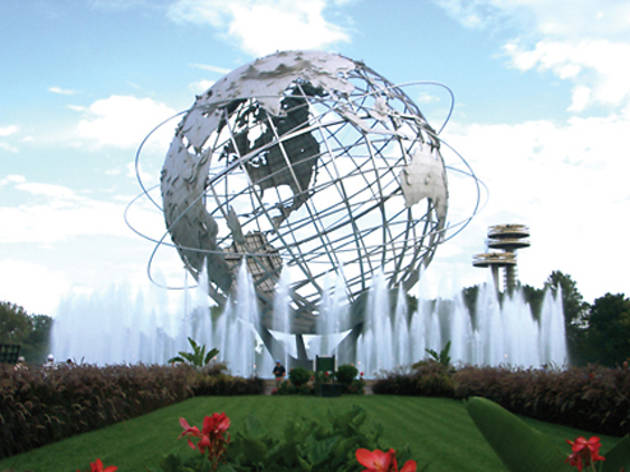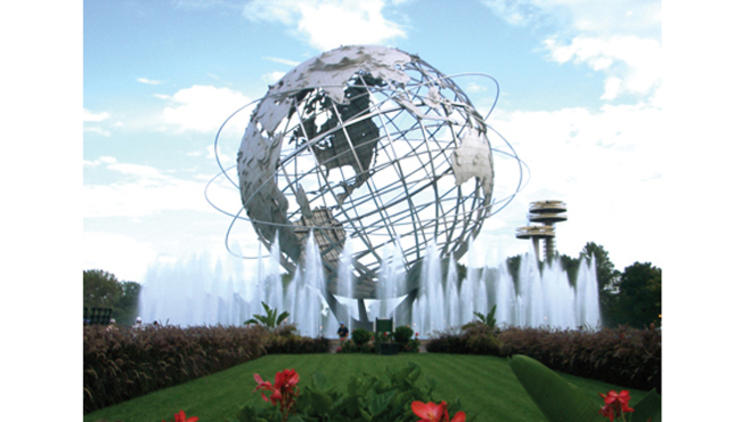 6/20
Photograph: Norman Chan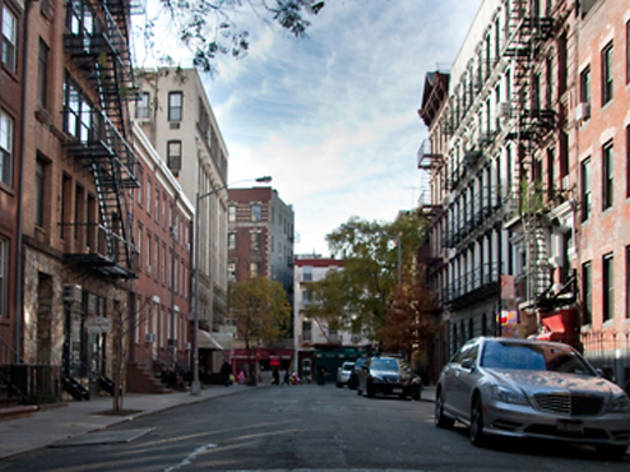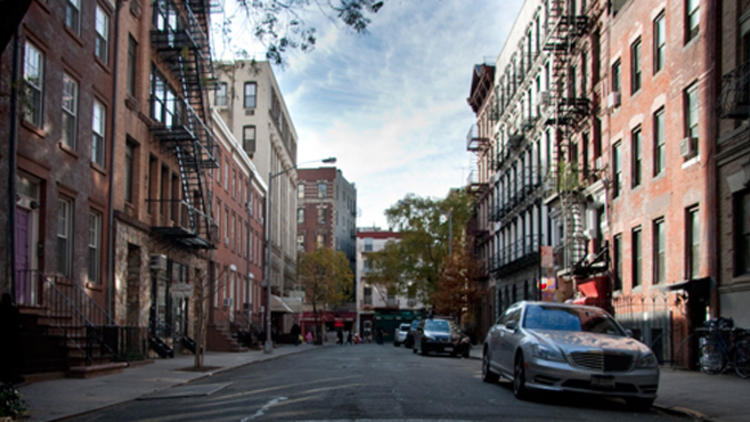 7/20
Photograph: Nitzan Krimsky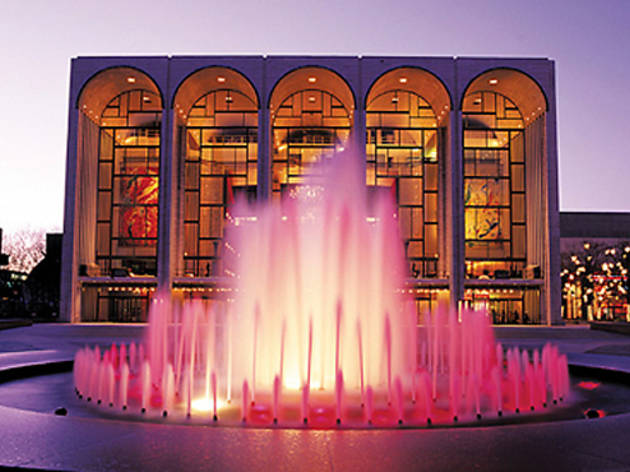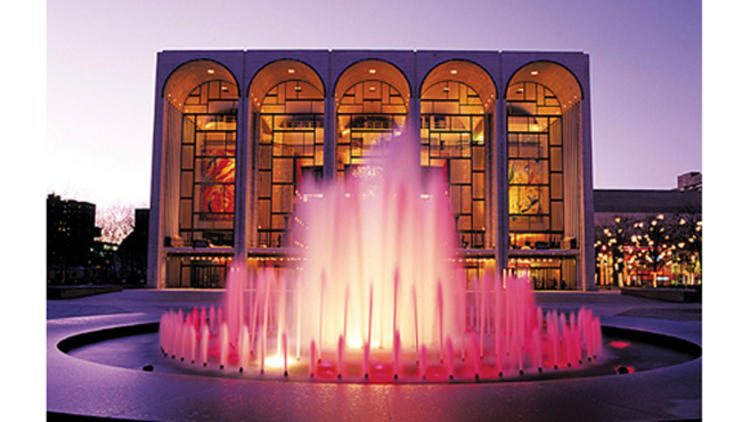 8/20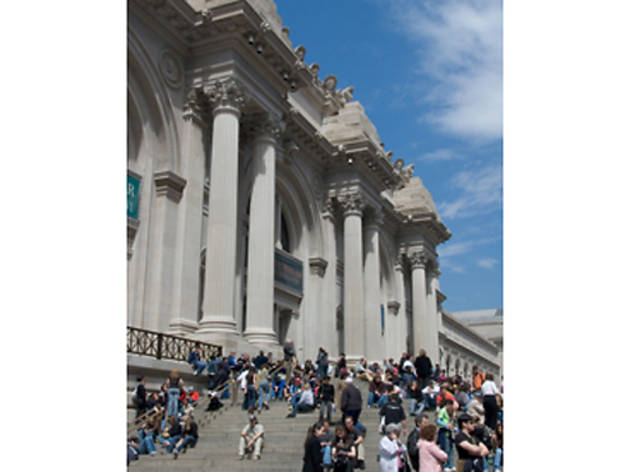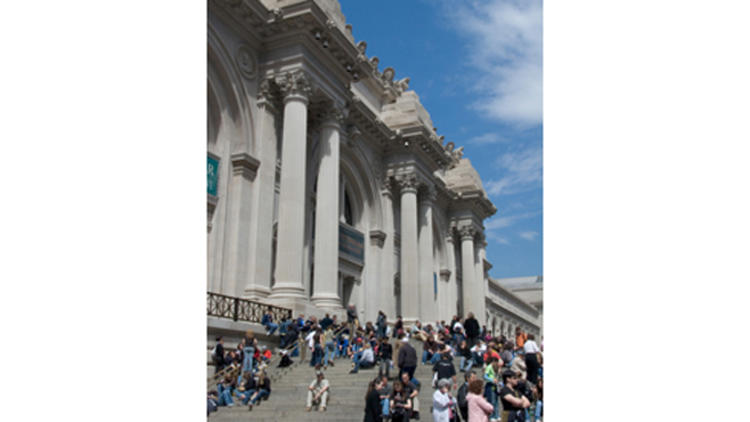 9/20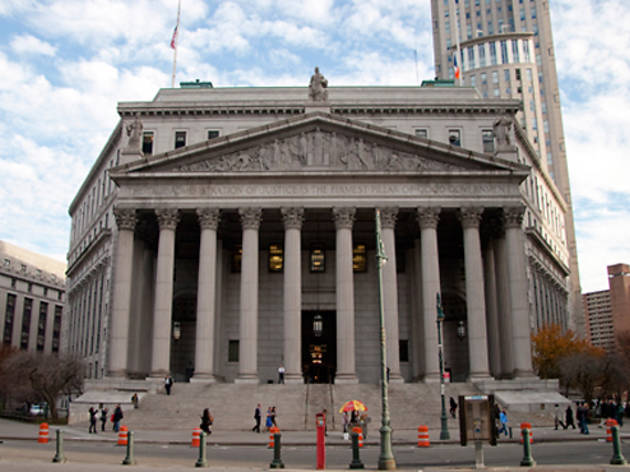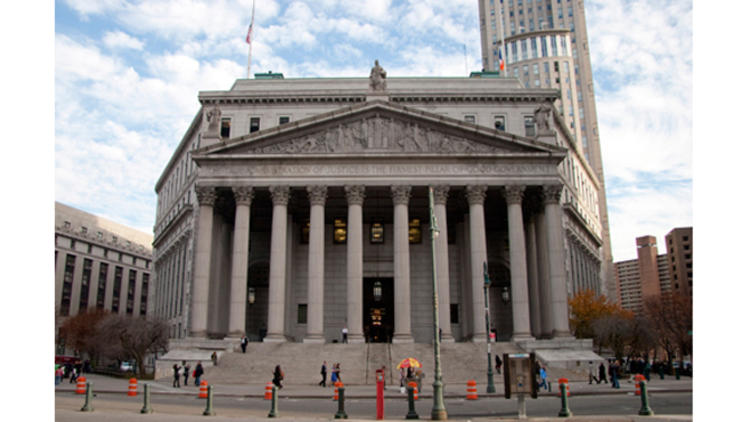 10/20
Photograph: Nitzan Krimsky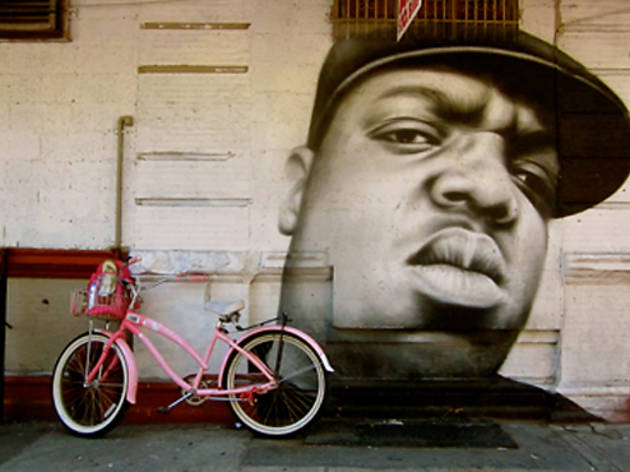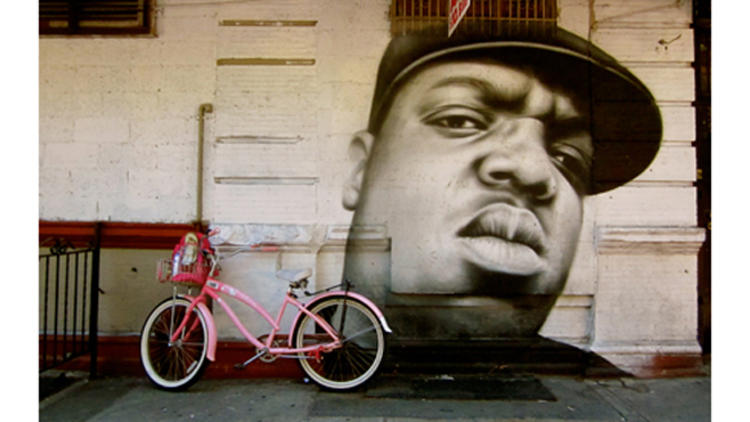 11/20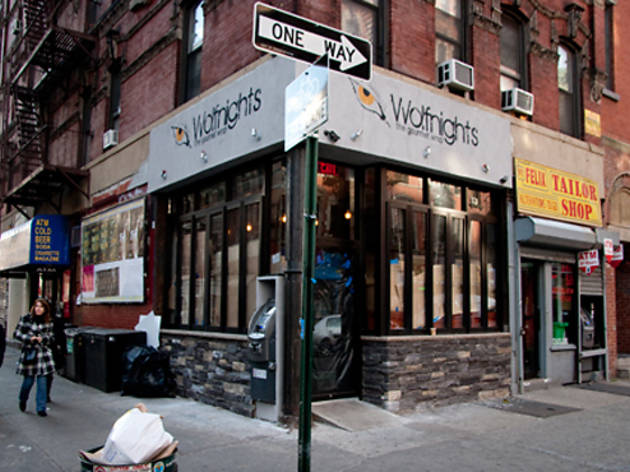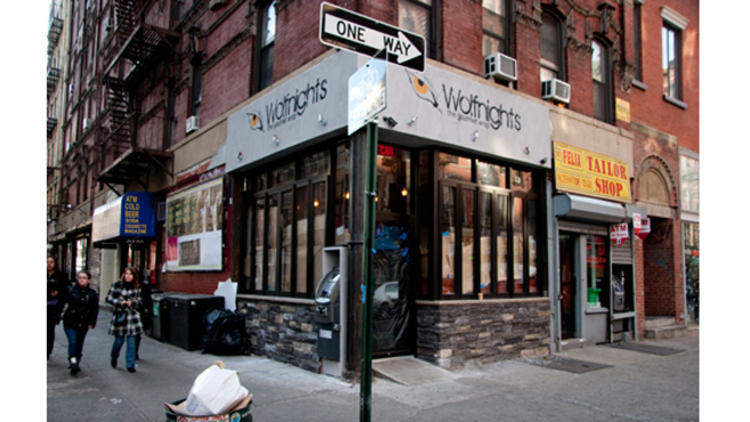 12/20
Photograph: Nitzan Krimsky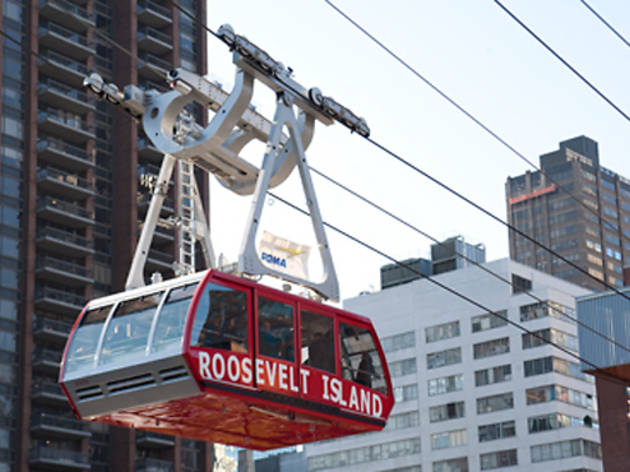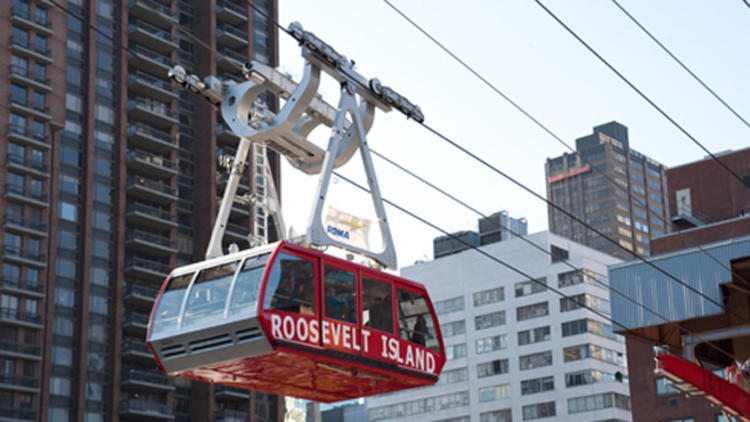 13/20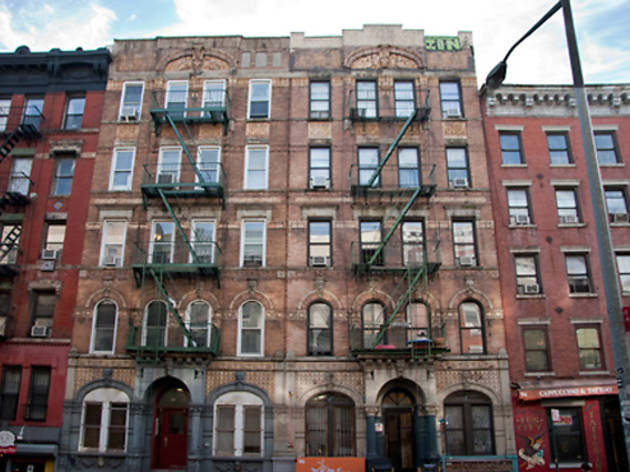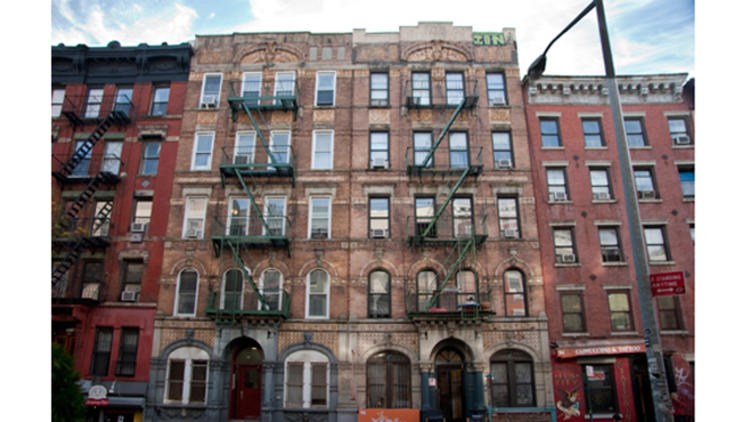 14/20
Photograph: Nitzan Krimsky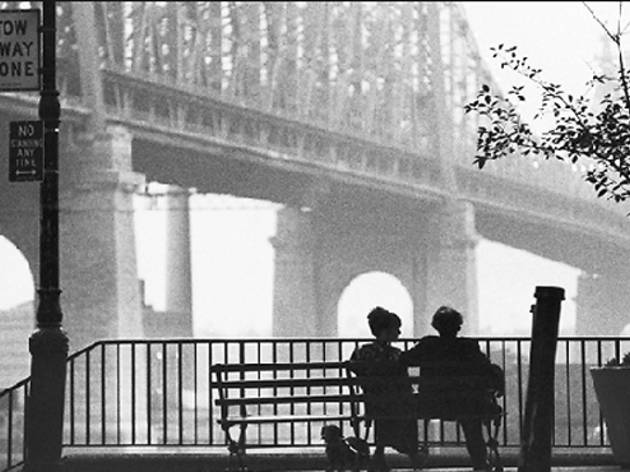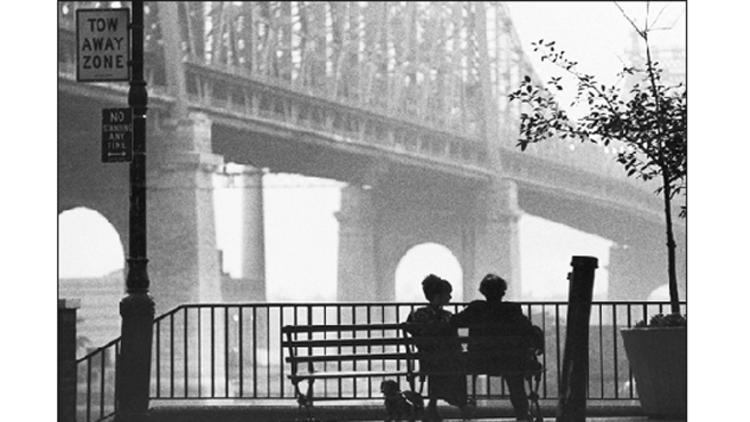 15/20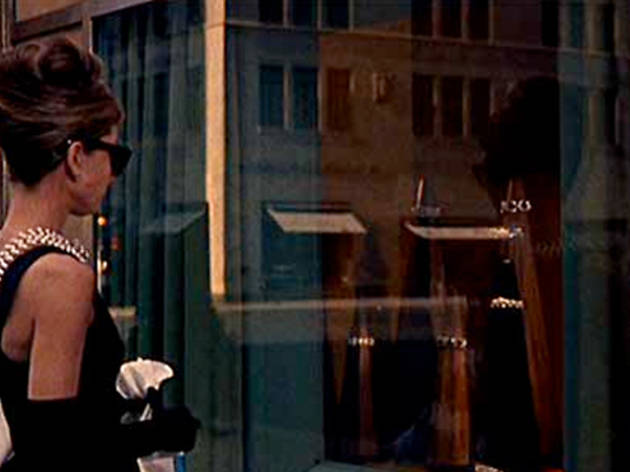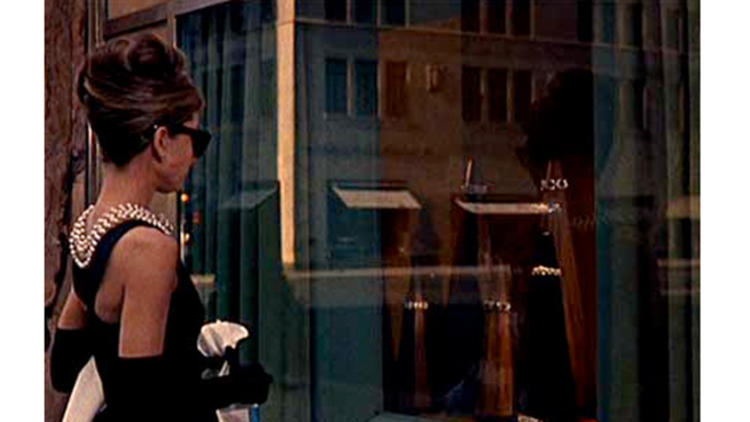 16/20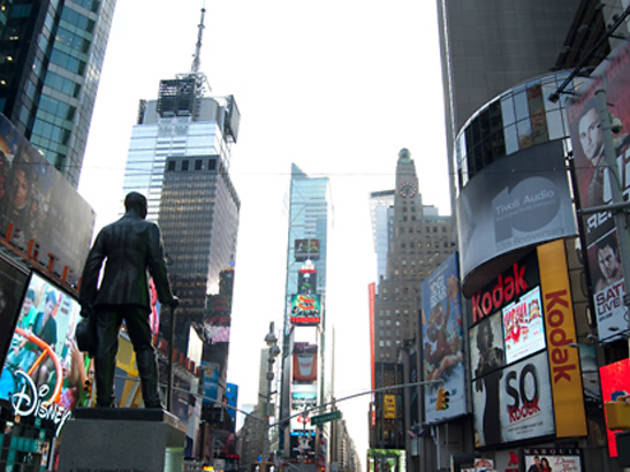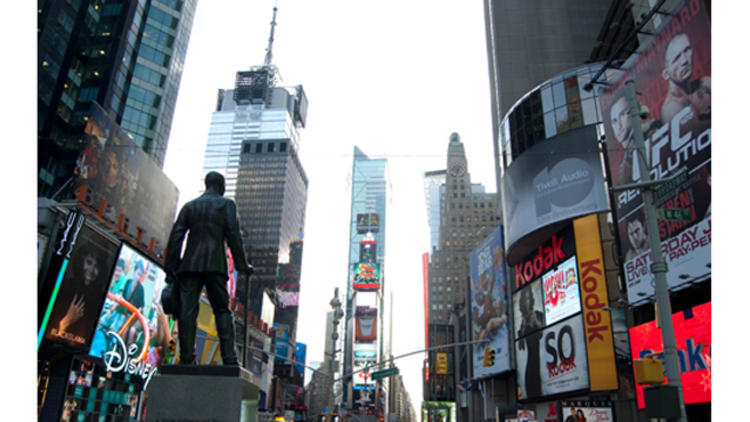 17/20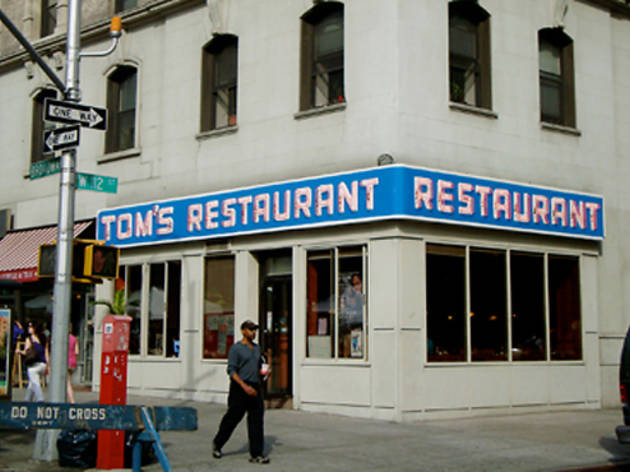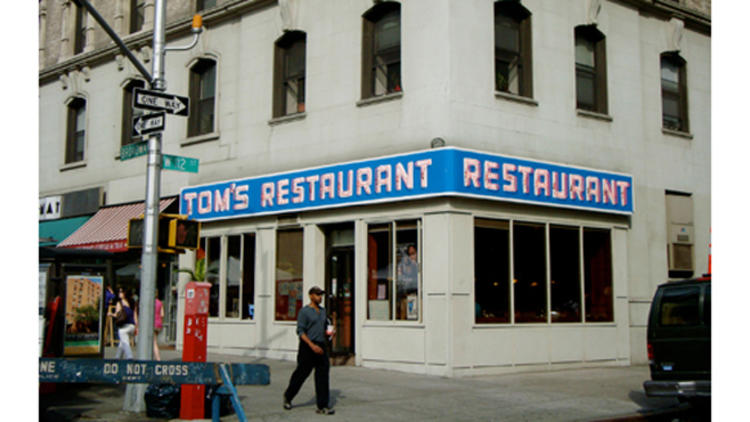 18/20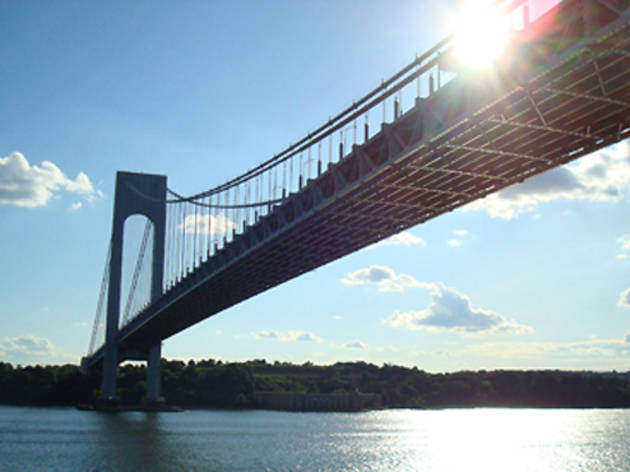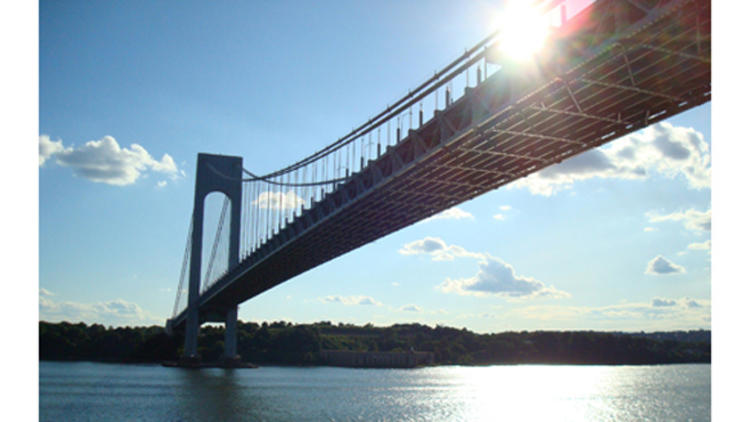 19/20
Verrazano-Narrows Bridge, as seen in Saturday Night Fever
We'll let Tony Manero, as played by John Travolta, speak to the beauty of the suspension bridge that connects Brooklyn and Staten Island: "Do you know how tall that bridge is? That tower goes up 690 feet. Forty million cars going across there per year; 127 thousand tons of steel is involved in that. The concrete they've got—almost three quarter of a million yards of concrete…and with the on ramps, it totals something like two and one half miles…I know everything about that bridge." Well put. John Paul Jones Park, 101st St between Fourth Ave and Ft. Hamilton Pkwy, Bay Ridge, Brooklyn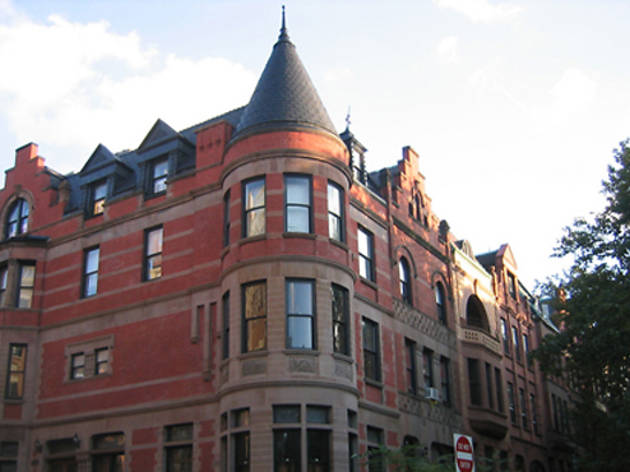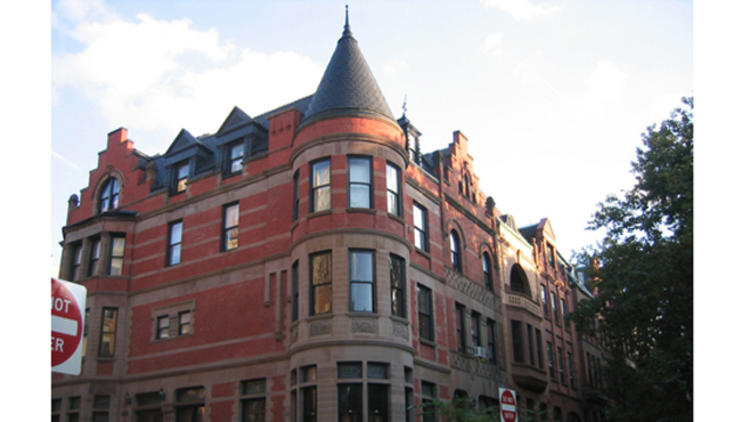 20/20
West 144th Street at Convent Avenue, as seen in The Royal Tenenbaums
Wes Anderson fans will immediately recognize this four-story brownstone from the 2001 film The Royal Tenenbaums. The Harlem house is a private residence, so the closest you'll get to reliving the flick is from the sidewalk, imagining Eli Cash's sports car crashing into the black wrought-iron gate.