Outdoor activities in New York for spring 2013
Hello, sunshine! Hello, cookouts! Hello, parades! Hello, walks! Hello, flowers in bloom! Hi, this spring's essential outdoor activities, nice to meet you.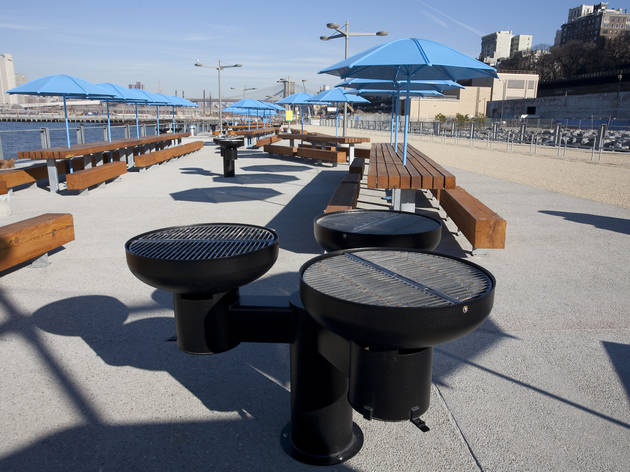 1/20
Photograph: Jonathan Aprea
Picnic in Brooklyn Bridge Park, Pier 5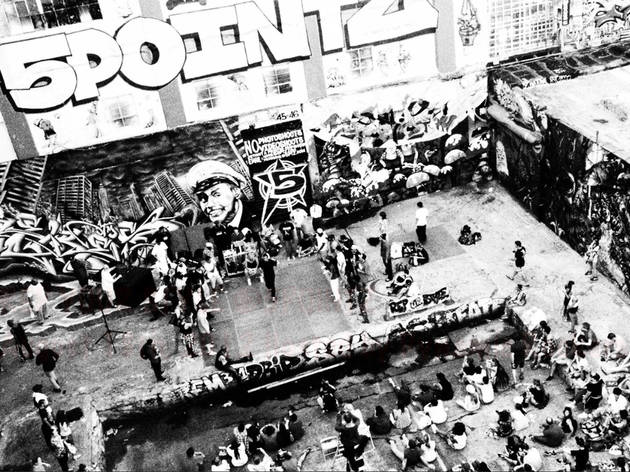 2/20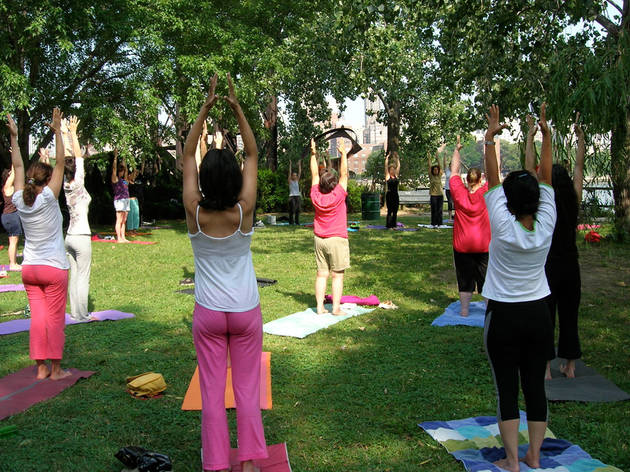 3/20
Stretch out in Socrates Sculpture Park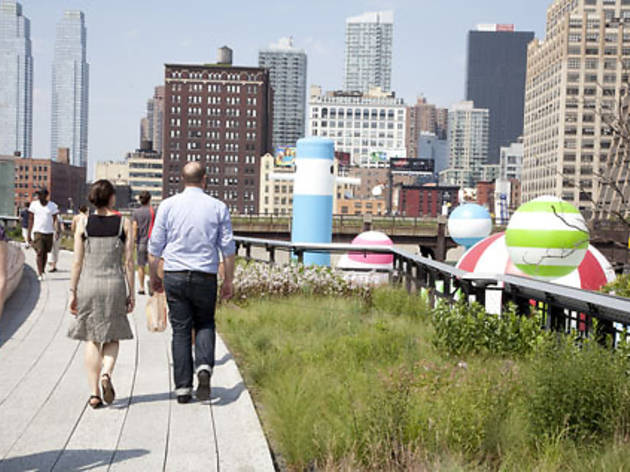 4/20
Photograph: Ilenia Martini
Hang out at the High Line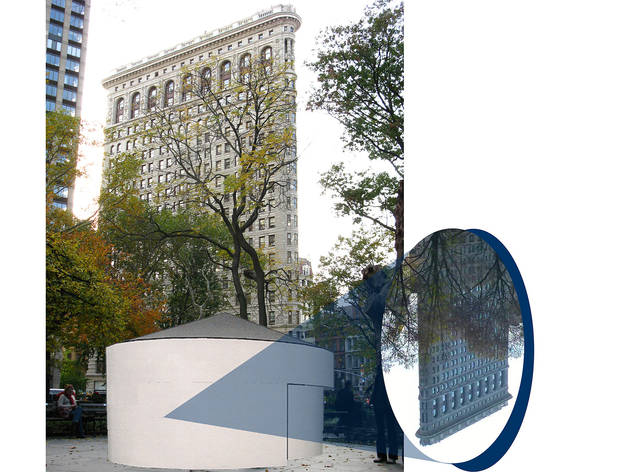 5/20
Photograph: Courtesy Madison Square Park Conservancy
See things another way at "Topsy-Turvy: A Camera Obscure Installation"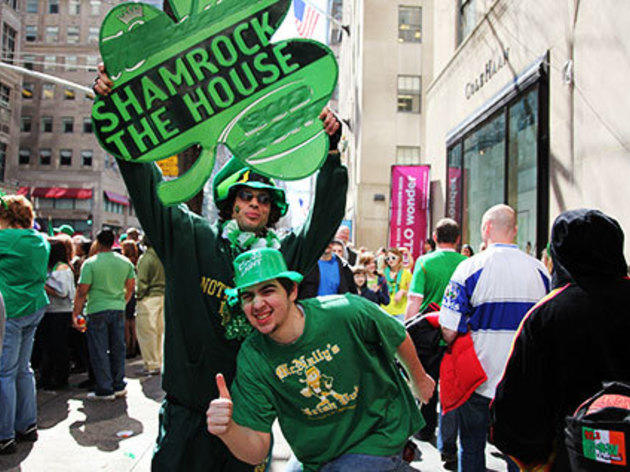 6/20
Wear green at the St. Patrick's Day Parade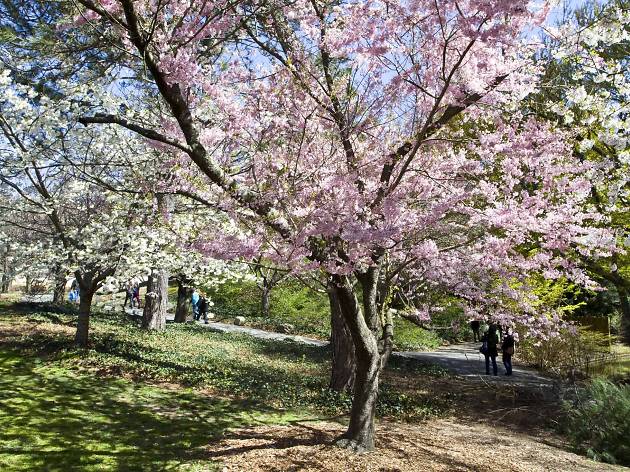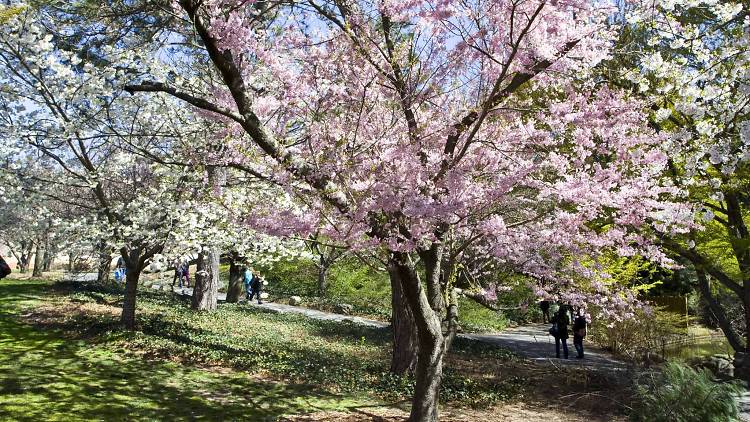 7/20
Photograph: Caroline Voagen Nelson, Photograph: Caroline Voagen Nels
Stop and smell the cherry blossoms at Hanami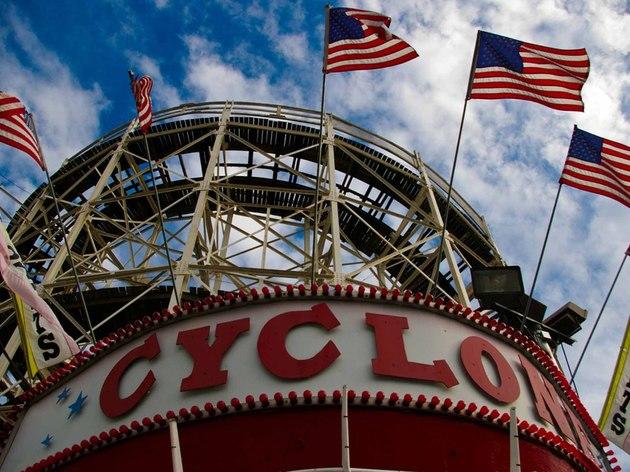 8/20
Photograph: Doug McNeall
Ride the Cyclone at Luna Park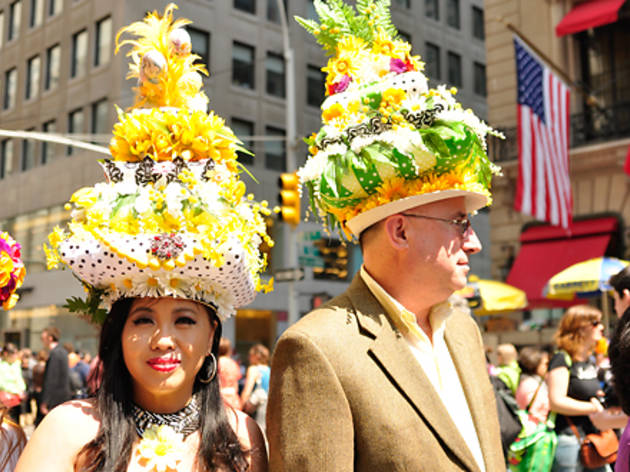 9/20
Photograph: Syd London
Wear a bonnet at the Easter Parade and Bonnet Festival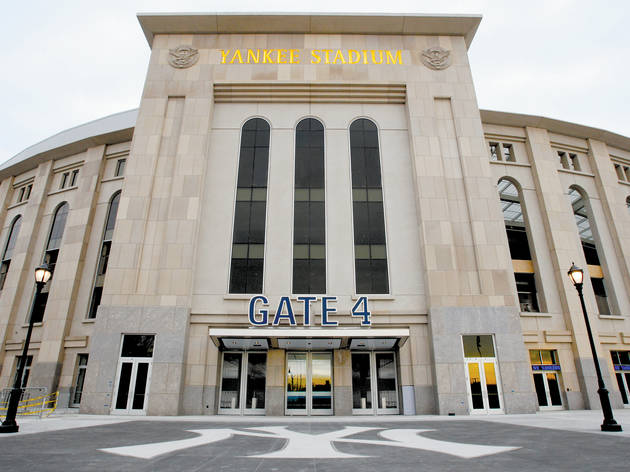 10/20
Photograph: Courtesy New York Yankees
Take yourself out to the ball game on MLB Opening Day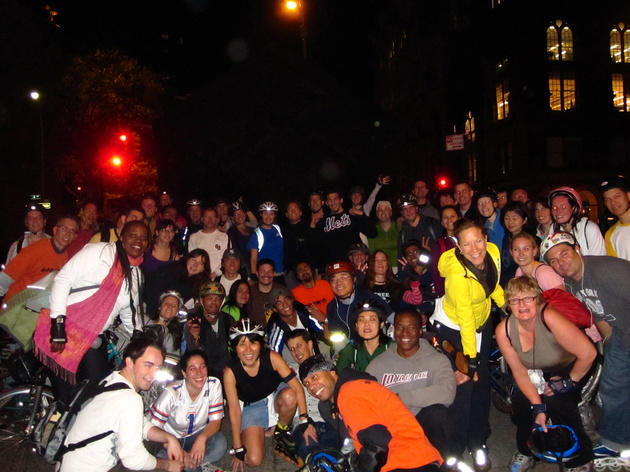 11/20
Photograph: Courtesy of the Wednesday Night Skate group
Roll with your homies at Wednesday Night Skate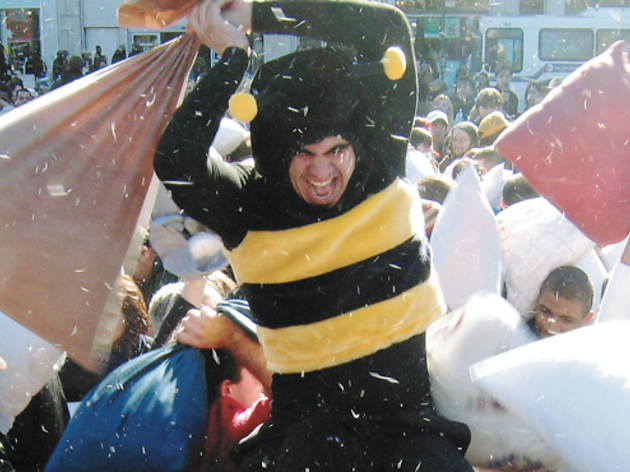 12/20
Photograph: Paul Hardwick
Go wild at Pillow Fight NYC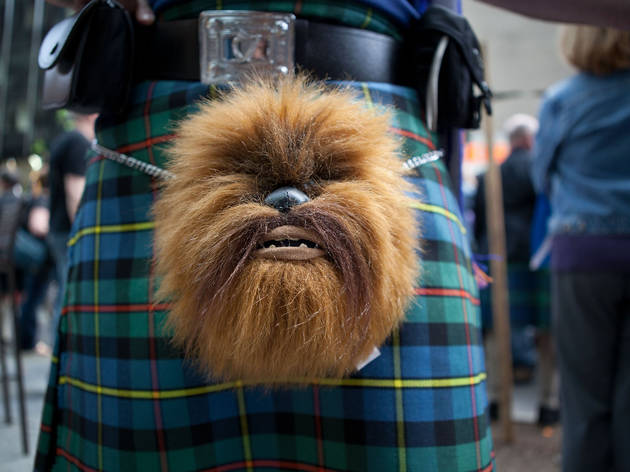 13/20
Photograph: Phyllis B. Dooney
Wear Tartan at the New York Tartan Day Parade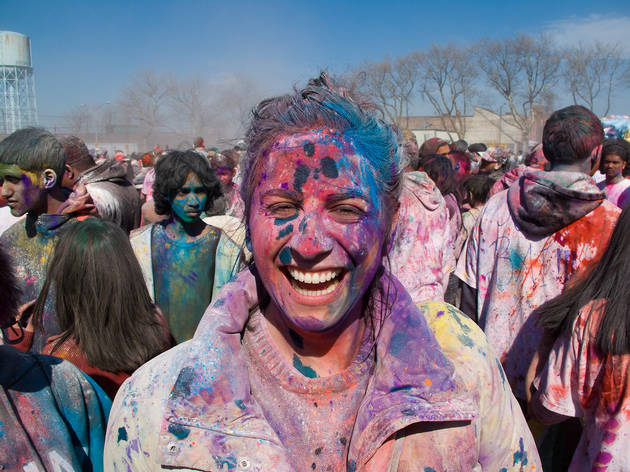 14/20
Photograph: Sam Horine
Paint the town at the Phagwah Parade and Festival of Colors: Holi NYC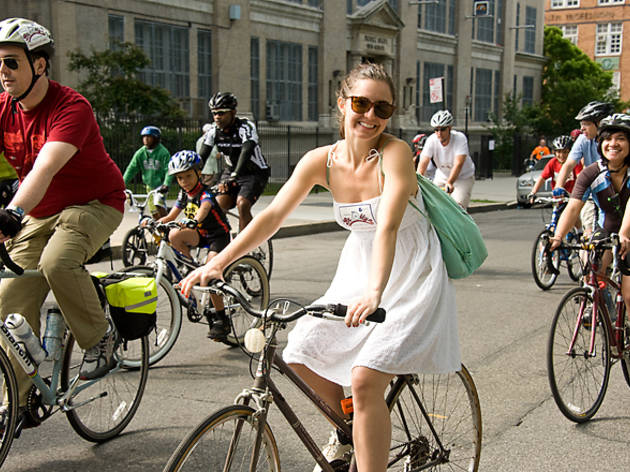 15/20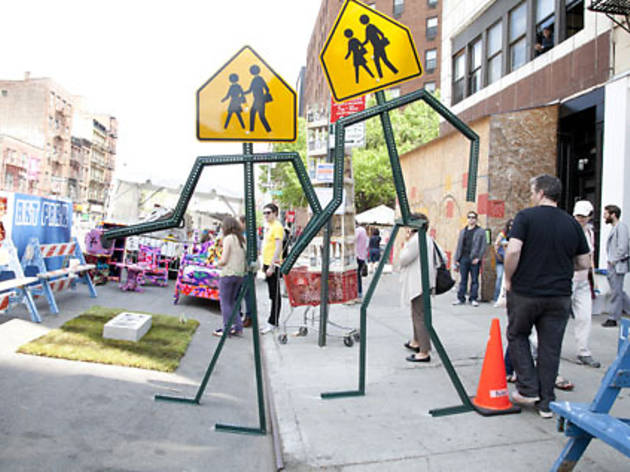 16/20
Photograph: Ilenia Martini
Brainstorm at Ideas City 2013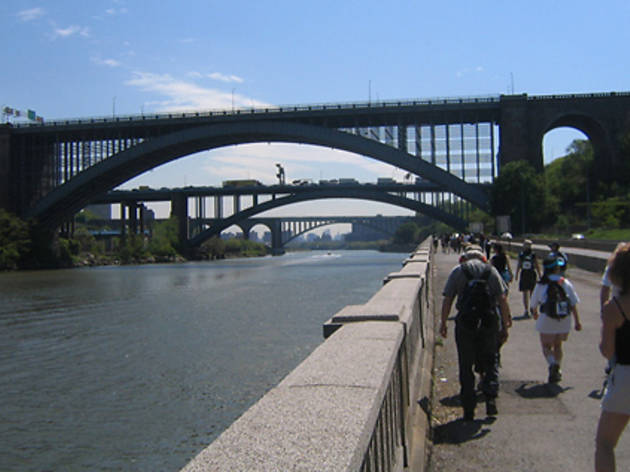 17/20
Take the Great Saunter around Manhattan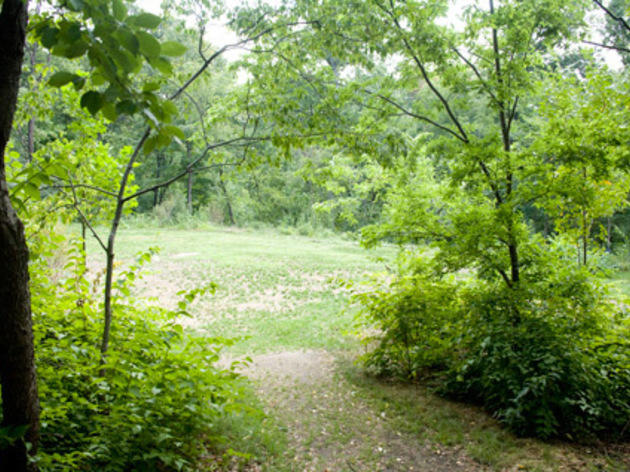 18/20
Photograph: Zenith Richards
Get fit at the Central Park Circuit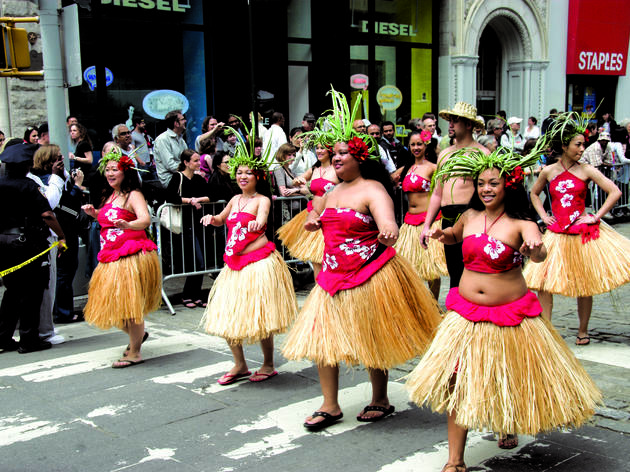 19/20
Photograph: Arthur Fink
Shake what your Mama gave you at the New York Dance Parade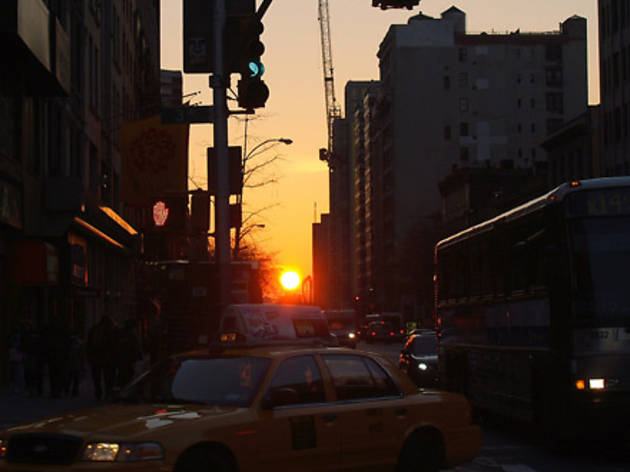 20/20
Photograph: Courtesy of www.flickr.com/David_Reeves
Instagram your heart out during Manhattanhenge
Stow that duvet-down coat, it's time to take a stroll in the fresh air during the Goldilocks of seasons (i.e., not too hot, not too cold). We've found 20 essential outdoor activities for you to enjoy, such as a new spot to have a park barbecue in Brooklyn, and where to try free yoga, tai chi, kayaking and art in Long Island City.
RECOMMENDED: Spring in New York guide