Q&A: Taryn Manning
Actor Taryn Manning talks about portraying Orange Is the New Black's delightfully despicable evangelist-junkie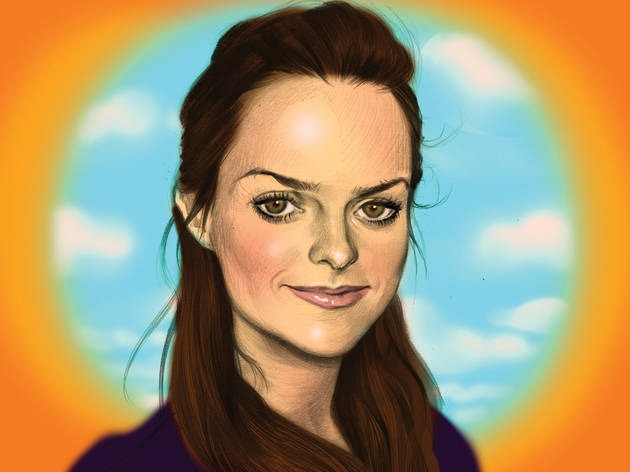 For those of you who haven't checked out Jenji Kohan's excellent women's-prison dramedy yet (seriously, what did you do with your summer? go outside?), the holiday TV slump is the perfect time to play catch-up. We talked to Taryn Manning, the actor behind Bible-thumping meth head Tiffany "Pennsatucky" Doggett, about how she gets into character (warning: spoilers ahead).
How do you approach playing a layered villain like Tiffany?
I did a lot of research. I was really never a quote-unquote Method actor—I work more off of instinct. But with [Tiffany], I had to do some next-level research and truly transform. She's so different from me morally. Sometimes when I go home, I can't shed her.
It's definitely a role for a character actor. Is that something you identify yourself as?
In Hollywood terms, I never get to go in as "the attractive girl" anyways. It was tough growing up; I never really understood it. "What do you mean they don't see me like that?" It hurt, you know? At first, I tried to rebel against it. Like, no. I'm turning down any role that's, you know, the drug addict or the hooker or the troubled pregnant girl. And then I did play a couple girl-next-door [parts], and I just didn't have as much fun. So I've embraced it.
Any hints you can give us about season two?
I'm sworn to secrecy. But I can say that I'm back, and I know a lot of people weren't sure whether I lived or died after that last scene [in the season finale]. And you'll see a lot more character development. That's the beauty of the show—you care. You wanna know, why is she here? What's up with the guard?
What's the vibe like on set?
It's been really interesting, [especially] with the costumes. Potato sacks, I call them. [Laughs] It's the great equalizer. With so many women, [the atmosphere could] tend toward cattiness. But we all get along so well, and there's so much support and love. No one gets to do their hair or makeup, so there's no competition. It's a good energy.
Season two of Orange Is the New Black airs on Netflix in 2014.
Online TV shows
Can't wait for OITNB? Get hooked on these recent series.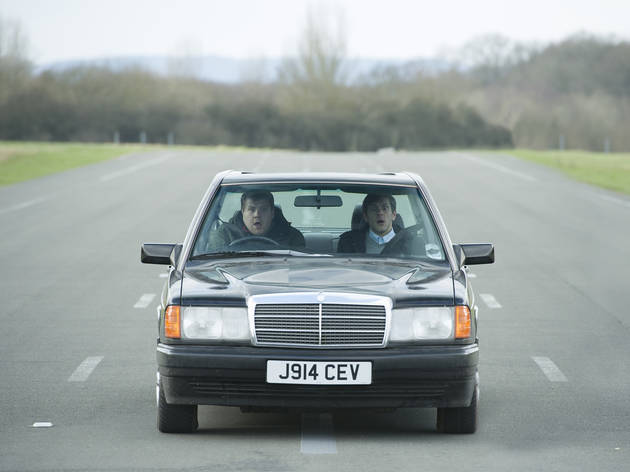 <em>The Wrong Mans</em>
Two low-level government workers (Britcom faves James Corden and Mathew Baynton) unwittingly land themselves in a heap of trouble; high jinks, as is their wont, ensue. hulu.com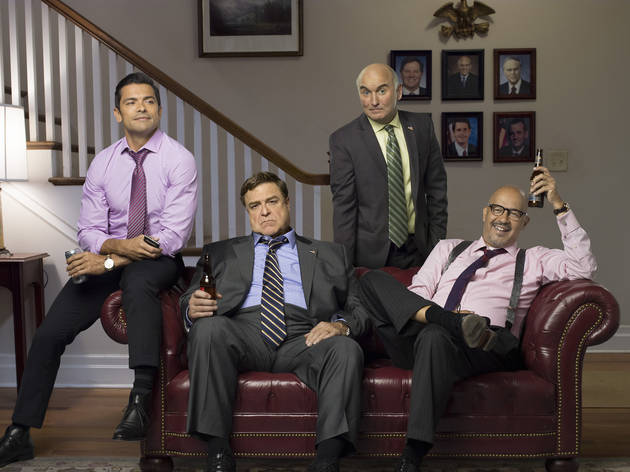 <em>Alpha House</em>
Doonesbury cartoonist Garry Trudeau turns his satirical eye to the small(er) screen in a send-up of the Republican political machine, starring John Goodman. studios.amazon.com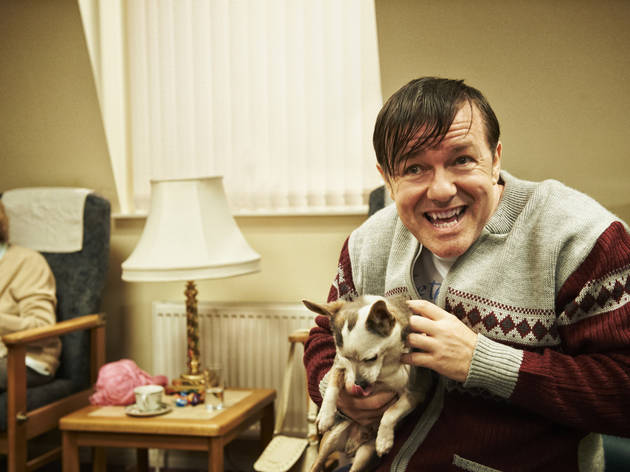 <em>Derek</em>
Ricky Gervais, who rose to fame playing bastards, casts himself as a socially awkward softie in this mockumentary, set at a nursing home. netflix.com