Self-improvement guide 2013: Ten films to watch
Whether you're a pop-culture junkie or a erudite cinephile, continue your quest for self-improvement by seeing these ten films.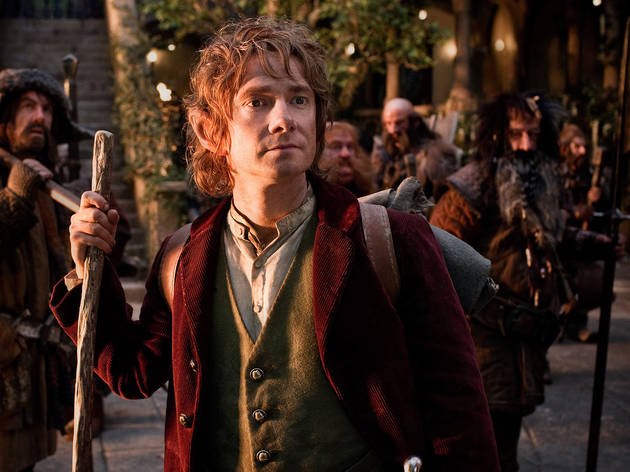 1/10
The Hobbit: An Unexpected Journey
Perhaps not so unexpected: The team behind the epic Lord of the Rings movies—including director Peter Jackson and Gandalf portrayer Ian McKellen—returns for another multipart epic, this time of J.R.R. Tolkien's charming prefatory tale. (Out now)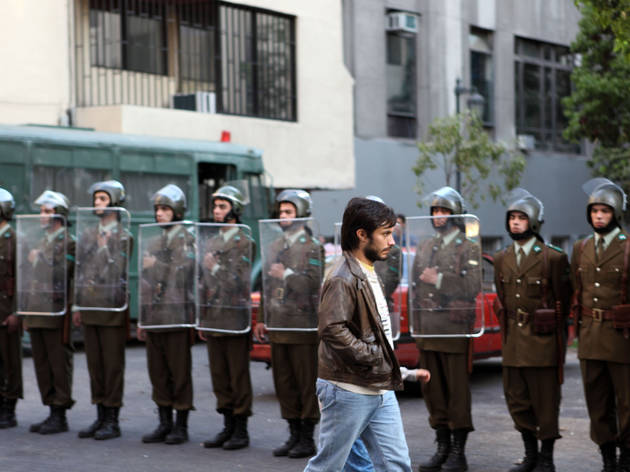 2/10
No
Chilean director Pablo Larraín's satire about an advertising whiz (Gael García Bernal) who helps oust General Augusto Pinochet has been making the festival rounds for a while. Now you'll finally get the chance to see one of the sharpest political films of recent memory. (Feb 15)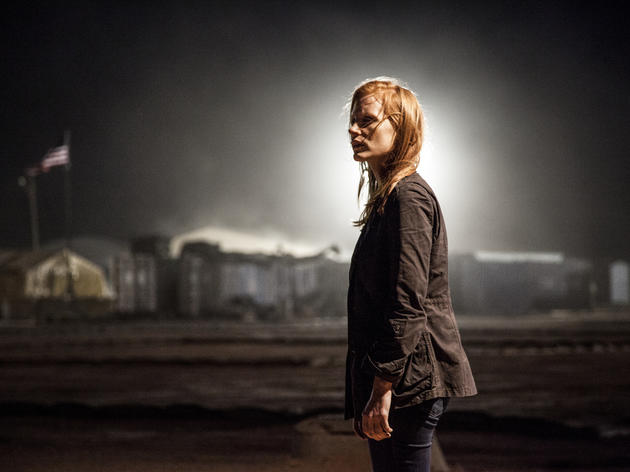 3/10
Zero Dark Thirty
The decade-long hunt for Osama bin Laden becomes a procedural of uncommon verve in the hands of The Hurt Locker's Kathryn Bigelow. Far from a triumphant football spike, the movie aches with obsession and loss, anchored by the driven Jessica Chastain. (Dec 19)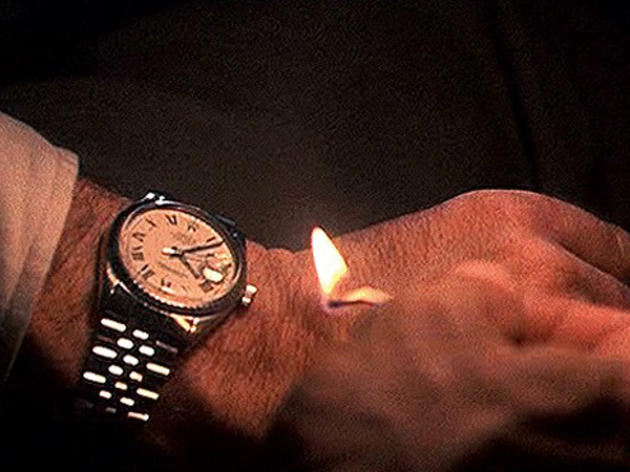 4/10
The Clock
It's back: Christian Marclay's 24-hour ode to time and the movies returns to NYC, courtesy of MoMA. Here's your second chance to see that 4:30–5:30am segment you slept through. (Dec 21–Jan 21)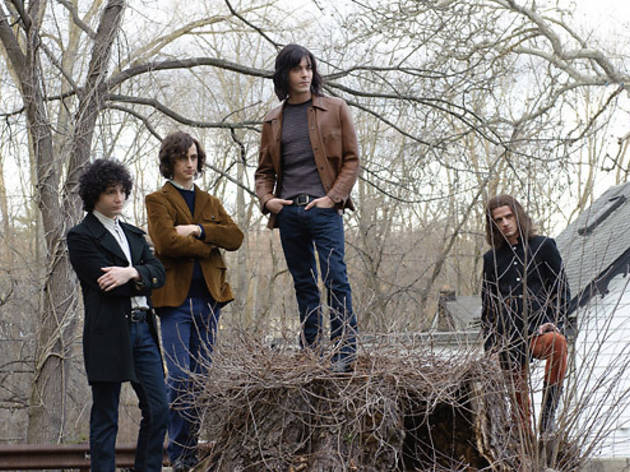 5/10
Not Fade Away
The British Invasion sweeps over suburban mid-'60s New Jersey, and Sopranos creator David Chase confidently steps into semiautobiographical-comedy territory. The movie's about not just a wanna-be rock band, but a family split by opposing dreams. (Dec 21)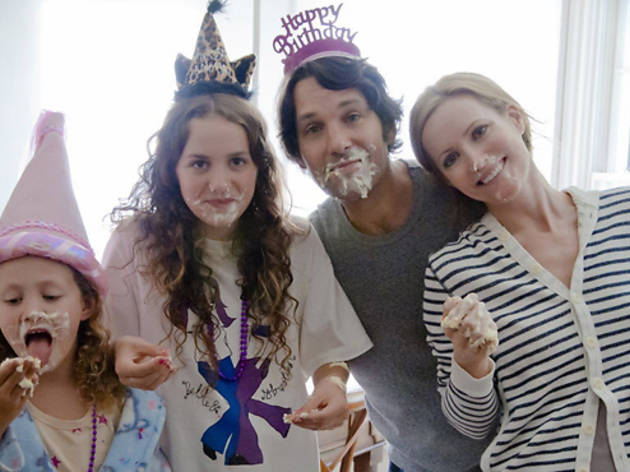 6/10
This Is 40
Having revolutionized the American schlub comedy with Knocked Up and other hits, Judd Apatow is back in the director's chair, exploring a couple's sexual anxieties via Paul Rudd, Leslie Mann and Apatow's own precocious kids. (Dec 21)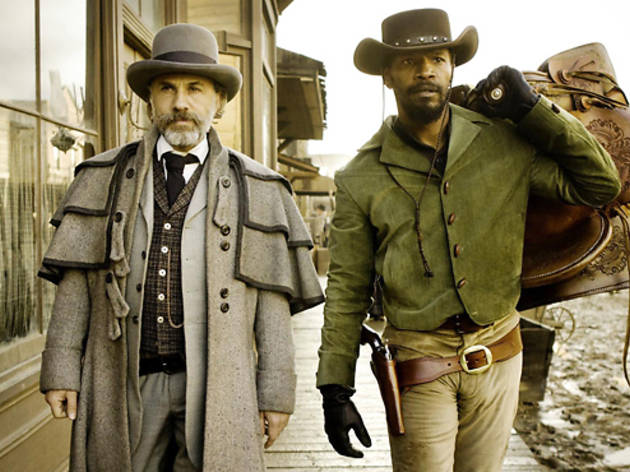 7/10
Django Unchained
The D may be silent, but Quentin Tarantino's pre-Emancipation Western about a gun-toting slave (Jamie Foxx) searching for his kidnapped wife is sure to make plenty of audience-riling noise. (Dec 25)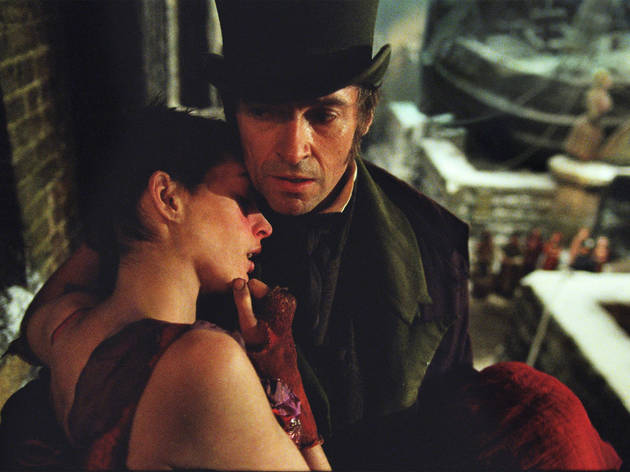 8/10
Les Misérables
The hit 1980s musical adapted from Victor Hugo's masses-uprising tome gets an equally gargantuan big-screen rendering. Hugh Jackman and Russell Crowe make for memorable foils, but Anne Hathaway steals the show as the tragedy-prone Fantine. (Dec 25)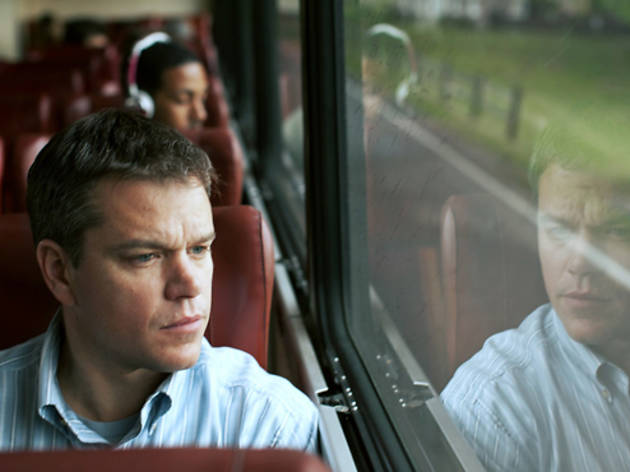 9/10
Promised Land
How do you pull viewers into a movie about a pro-fracking natural-gas salesman who has a crisis of conscience during a visit to a middle-American small town? Put Gus Van Sant at the helm and coscreenwriter Matt Damon in the lead. (Dec 28)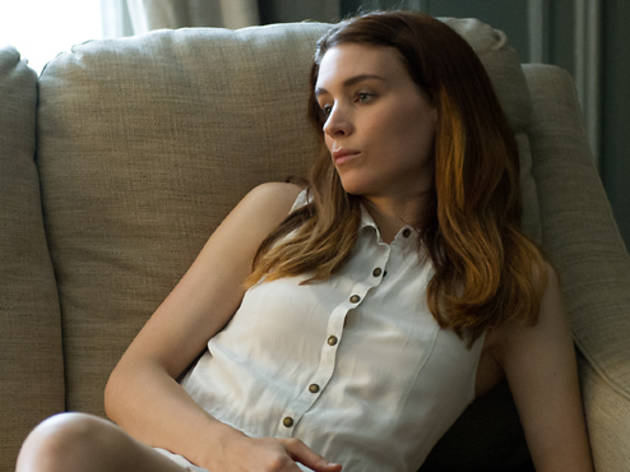 10/10
Side Effects
A young woman (The Girl with the Dragon Tattoo's Rooney Mara) starts taking new antianxiety medication prescribed by her psychiatrist (Jude Law); let's just say the pills do more than alter her mood. Steven Soderbergh directs what looks to be a first-rate pharma-thriller. (Feb 8)
The glory (and horror) of Hollywood is that there's a movie for every whim and personality. Still, not all of them are worth your attention, especially when, in a quest for self-improvement, you're already working your way through the best documentaries, war films and romantic movies of all time. Here are ten films to watch in preparation for awards-season discussions.
RECOMMENDED: More New Year's resolutions
Sponsored listing
Kings County Brewers Collective
In the late 1800s, Bushwick was known as Brewer's Row, thanks to its 14 local breweries and thriving beer scene. Kings County Brewers Collective hopes to bring that back. The first to set up shop in the neighborhood since Schaefer closed in 1976, this brewery, warehouse and taproom brews all its suds on the premises. The selection of beers changes seasonally, but on a recent visit, bartenders were pouring the Beggar's Gold Belgian Ale ($5), Formula Check American Pale Ale ($5), Full Contact: Raspberry Sour Ale ($5), IPA ($6), Marble of Doom Sour Ale ($6), Monsieur Maniac ($5), What We Don't See Imperial Stout ($5) and Rainmaker Stout ($5), plus Descendent Succession Cider ($6). Want to drink it later? You can buy one of the collective's 32-ounce crowlers—a cross between a growler and an aluminum can—to take most of the brews on tap to go ($10-$14, depending on the beer).