Spiritual events in NYC: Buddhism, art, yoga and more
Recharge your spiritual batteries with our Zen guide, featuring our pick of enlightening events in NYC.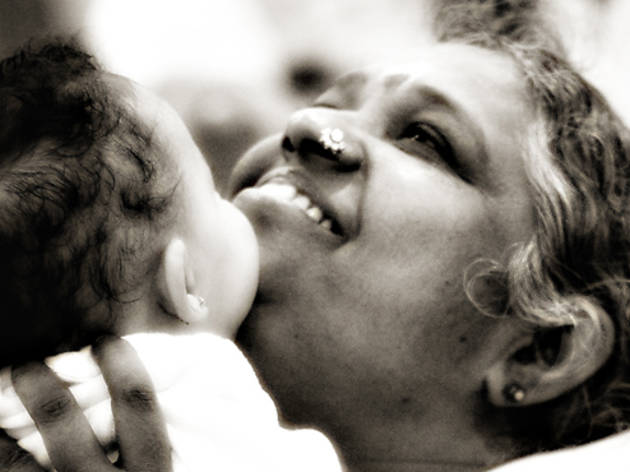 We love the socks off our crazy city, but sometimes New York gets a little—well, crazy. For those seeking serenity in Gotham, we've gathered together the best spiritual events in NYC. Watch celebrities grapple with the big philosophical questions in conversation at the Rubin Museum or massage your mind at a Zen center. If you're trying to kick-start a meditation practice, the city's top teachers are only a click away. Get busy, people! Just do it calmly.
Our pick of spiritual events
Tapped in New Yorkers
Virayoga founder Elena Brower is one of the city's most renowned and beloved yoga teachers. Read her take on what makes this spiritually-minded Union Square furnishings store indispensable.
Read more
Actor and Hollywood star Toni Collette tells us about what New York gem it would break our heart to lose: a hidden holistic healing studio in Greenpoint.
Read more