Heads up! We're working hard to be accurate – but these are unusual times, so please always check before heading out.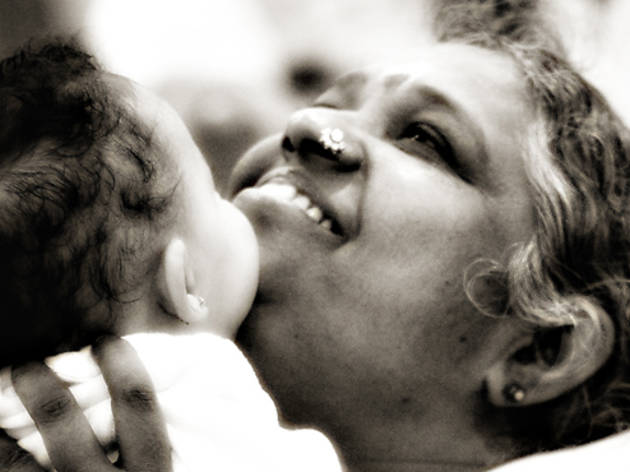 Spiritual events in NYC: Buddhism, art, yoga and more
Recharge your spiritual batteries with our Zen guide, featuring our pick of enlightening events in NYC.
We love the socks off our crazy city, but sometimes New York gets a little—well, crazy. For those seeking serenity in Gotham, we've gathered together the best spiritual events in NYC. Watch celebrities grapple with the big philosophical questions in conversation at the Rubin Museum or massage your mind at a Zen center. If you're trying to kick-start a meditation practice, the city's top teachers are only a click away. Get busy, people! Just do it calmly.
Our pick of spiritual events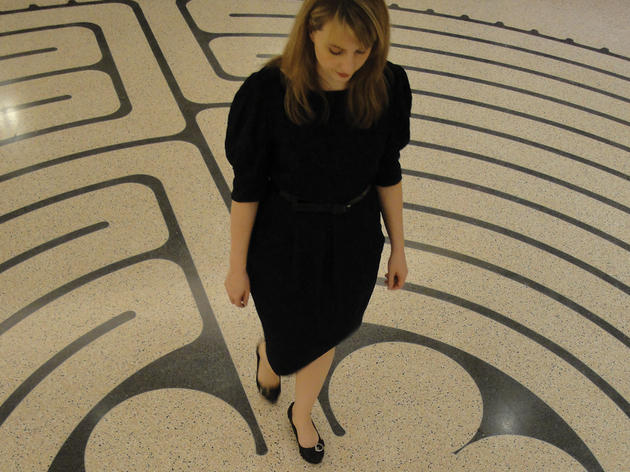 While we can't promise you David Bowie and Sir Didymus, this walkable labyrinth does offer you the chance to get truly centered (rather than completely lost). While we tend to think of labyrinths as elaborate follies created by very rich people, these mazes have been used as meditative tools for thousands of years. The indoor marble creation at Marble Collegiate Church (itself established in the 17th century) echoes a medieval design found in the Chartres Cathedral in France. Walking the route, you're instructed to clear your mind and focus on your breath; the center is a place of meditation and, if you like, prayer. The church has some pretty stunning stained glass windows too, perfect for reflection of all sorts. Call ahead to confirm.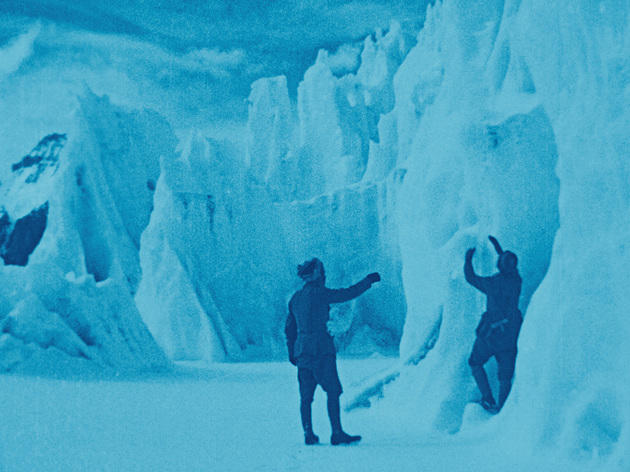 It is stunningly rare to be offered a quiet adventure these days, and those seeking a break from the thrills 'n' spills of such outdoor-adventure movies as 127 Hours or Alive would do well to investigate this 90-year-old treasure, a restoration of Captain John Noel's 1924 documentary of a British team's attempt to climb Everest.
Tapped in New Yorkers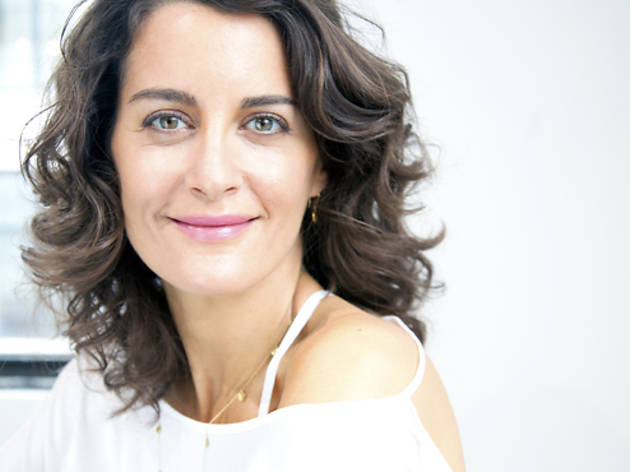 Virayoga founder Elena Brower is one of the city's most renowned and beloved yoga teachers. Read her take on what makes this spiritually-minded Union Square furnishings store indispensable.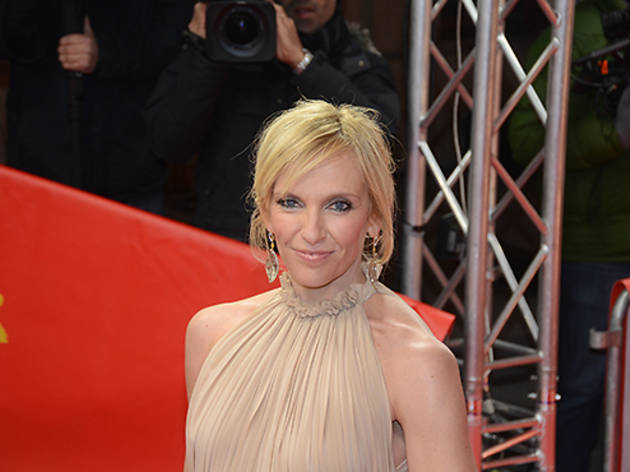 Actor and Hollywood star Toni Collette tells us about what New York gem it would break our heart to lose: a hidden holistic healing studio in Greenpoint.