Taking UberPool in NYC is just never a good idea
This is what's driving us bonkers in NYC right now and making us (almost) want to move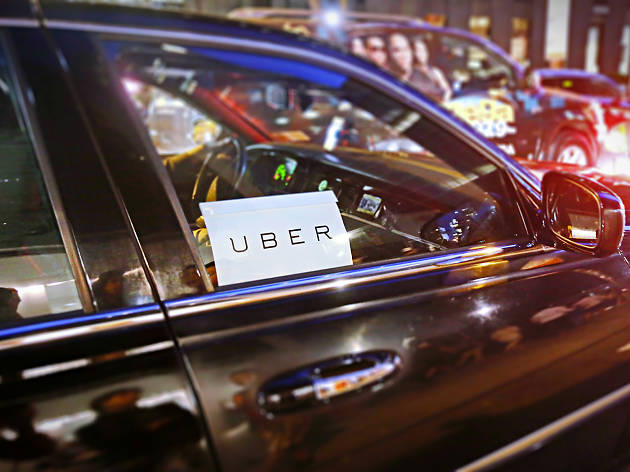 Deep in Bushwick, it's the middle of the night, and you're a toxic combination of exhausted and tipsy. Wanting to get back to your apartment in Harlem, you are loathe to put what's left of your life at the mercy of the capricious, indifferent MTA. So, you opt for Uber, and while you could make believe you're high society and order a car all for yourself, you just paid $50 for three drinks at a hipster cocktail bar. With that in mind, you select uberPool—a whopping $6 less than a solo vehicle.
RECOMMENDED: See more New York rants
After sliding into a car that wreaks of tacos and cologne, you immediately set off in the exact opposite direction of where you want to go. Heading to Harlem from Bushwick? You'll have to backtrack to Bensonhurst, after which, still captive, you will bounce through time and space—that is, Astoria, Alphabet City and Chelsea—like a demonic game of Pac-Man. Naturally, when your ride isn't sitting in standstill traffic on the West Side Highway, it's zigzagging through the streets of Greenwich Village at a speed that would make Danica Patrick carsick. To make matters worse, this somber, meditative hour now includes surge pricing, that dastardly upcharge which the devil himself created in the bowels of hell. In the end, you will not save any money at all.
As your dead-in-the-eyes driver blasts a psyops-worthy soundtrack of Baha Men deep cuts, your fellow uberPoolers don't help matters: A plastered NYU sophomore is yelling into her phone at her insane boyfriend while an Upper East Side yuppie is giving an incredibly detailed account of his new pec implants. Do you want to see a picture of them? No. You just want to get home.
Not all of NYC is annoying.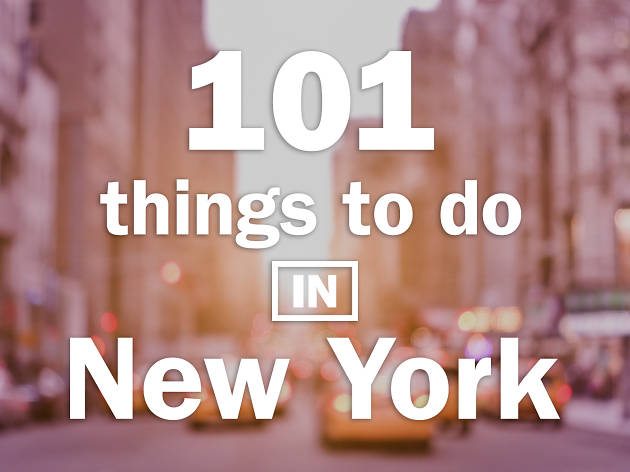 Experience the best things to do in NYC using this epic insider's guide to restaurants, bars, clubs, museums and more
Sponsored listing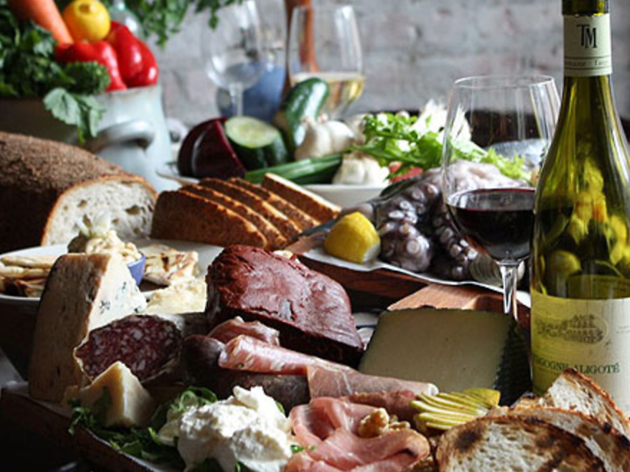 Taste the flavors of the Mediterranean at this wine bar in Hell's Kitchen. You might think you're vacationing on the Greek isles after nibbling on starters like olives marinated with fresh herbs ($7), braised artichokes with shaved pecorino romano ($14) and bruschetta with fresh ricotta, cherry tomatoes and basil ($5). Order up a cheese plate (choice of three cheeses for $23) or charcuterie platter (choice of three meats for $25) with regional cheeses and meats if you're still hungry. If you're staying for dinner, you might move onto larger plates like lamb kofte with pita and tzatziki ($15), sauteed mussels and clams with spicy merguez sausage ($16), pappardelle al limone ($17) or pan-seared branzino with broccoli rabe ($28). Wash it down with a regional wine from the restaurant's extensive list of vintages available by the glass or bottle, or a cocktail like the Medi with Absolut Citron, Chambord, sweet and sour mix and fresh raspberries ($14).
Venue says Now offering catering! Book your next private or corporate party with us today! 212-586-1201