Taste of Grand Central Market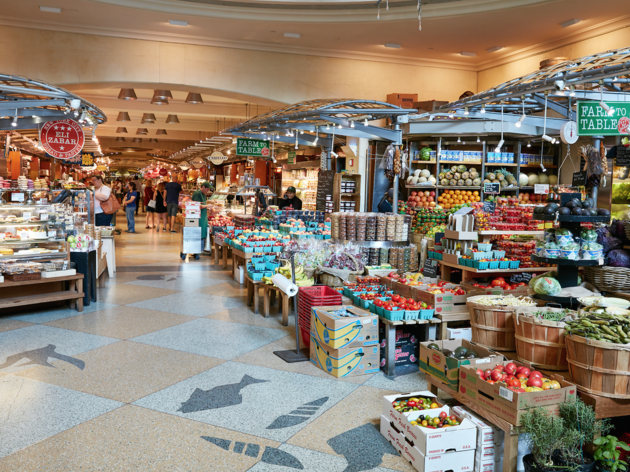 New Yorkers will gladly cough up change for great food, but when there's a chance to snag excellent grub for the price of nada, we pounce!
Make sure to stake out a spot for Grand Central's "Taste of Grand Central Market." The foodie heaven (located between Graybar Building and the 4/5/6 subway lines) serves a ton of gratis bites from merchants such as Ceriello Fine Foods, Eli Zabar's Bread & Pastry, Eli Zabar's Farm to Table, Oren's Daily Roast, Pescatore Seafood Co., Sushi by Pescatore, Murray's Cheese and more.

The complimentary tastings last for an hour (2pm to 3pm) on March 11 and March 13. So, if you're in dire need of a snack during your commute, this is the spot to hit!
And before you go, make sure to check our list of 10 fascinating secrets about Grand Central.